Following a manic few weeks, Suzanne Jackson and Dylan O'Connor have flown out to Portugal for a romantic getaway.
The couple have been working tirelessly on new SoSue launches including a range of lippies, tan and new festival lashes, with more products to announced in the coming weeks.
Taking a break from the business side of things, the pair are enjoying some well-deserved downtime in the sun.
"Nothing like a few days away to Portugal for some zen. One of my favourite locations in the world," she said.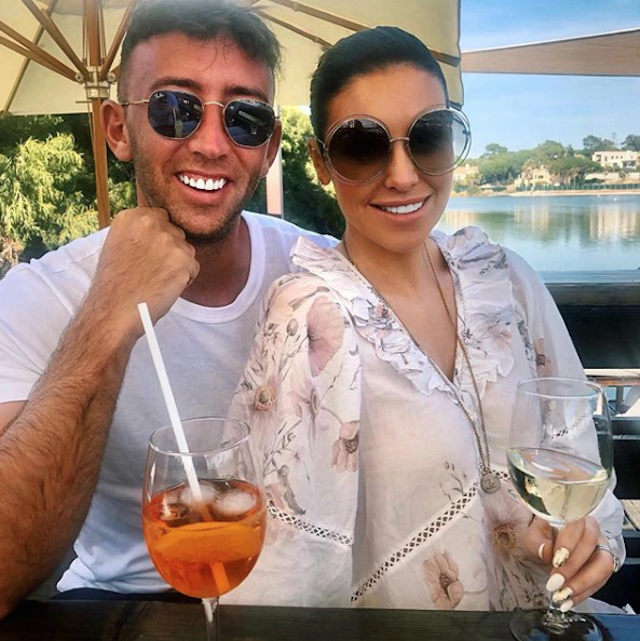 Sharing an adorable snap of the happy couple, Dylan wrote, "Time flies when you're having fun!"
Suzanne and Dylan married in August 2017, during a stunning ceremony in Skerries before continuing the celebrations with family and friends in Powerscourt Hotel and Spa.
"I married my soulmate," she told VIP Magazine at the time.
"We're married now, we live together, work together, socialise together, we're always together! This is just our next chapter. I feel so complete!"