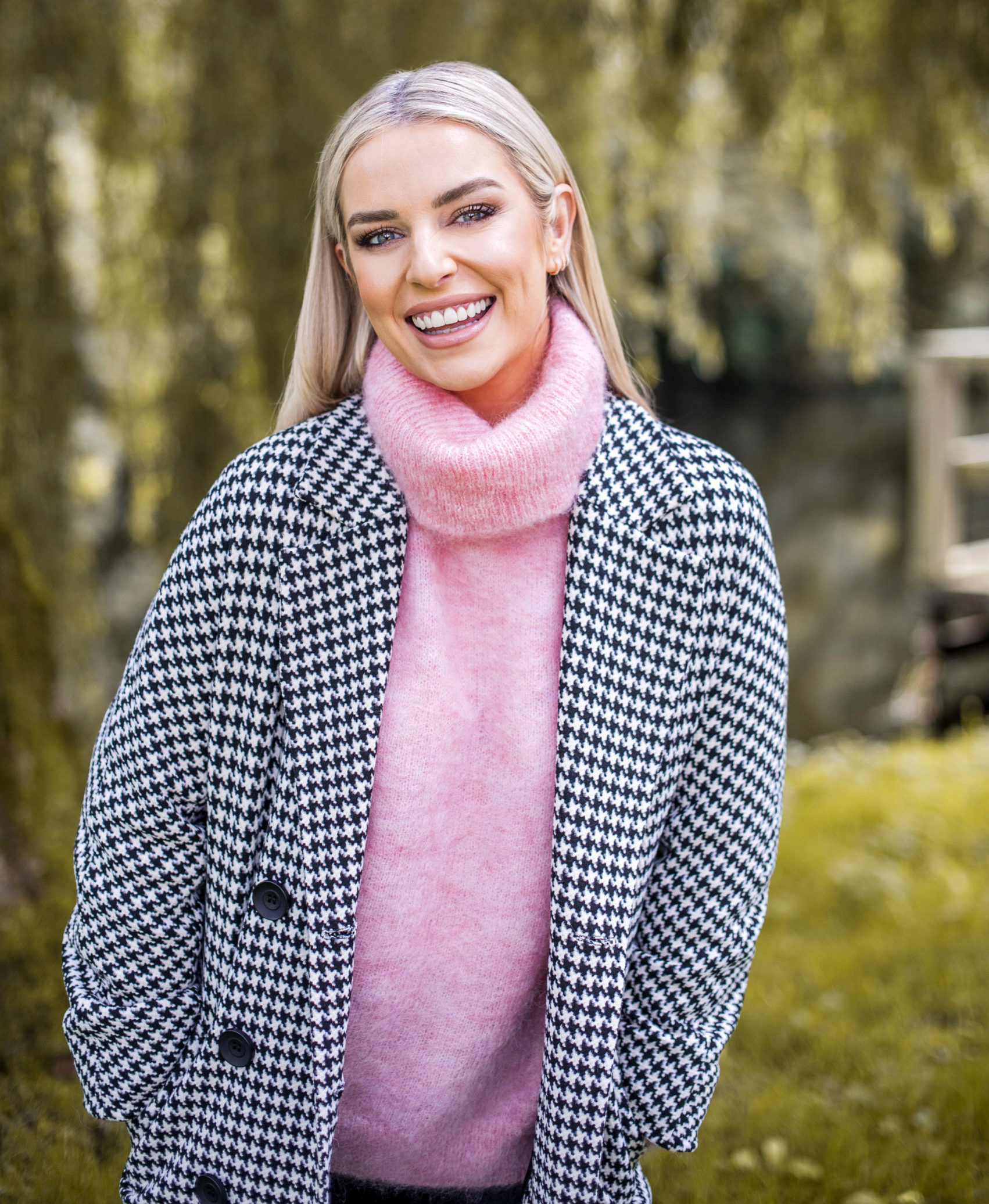 Nothing beats bright and warm evenings in the garden over the summer months, and Pippa O'Connor wants to ensure hers is ready for some gorgeous days ahead.
The POCO founder and her hubby Brian Ormond moved into the house in 2017, have been making small adjustments to the home over the last number of years, but have now decided to work some much bigger projects.
As well as updating the living room and renovating the garage over the last few weeks, they're completely changing their back garden, to make it more useful and accessible for them, their two young kids, and of course the dog too.
They began by levelling the garden before adding a gorgeous grass area so the kids can play. They installed a trampoline, which Pippa reckons "the boys will absolutely love" and they hope to add a playhouse as well.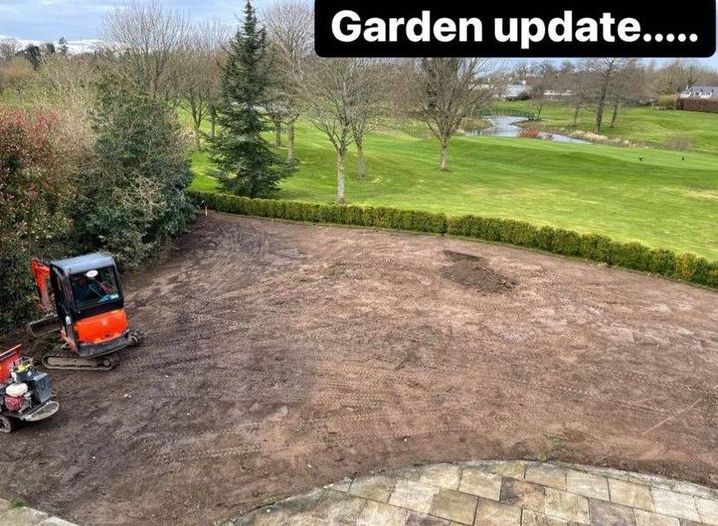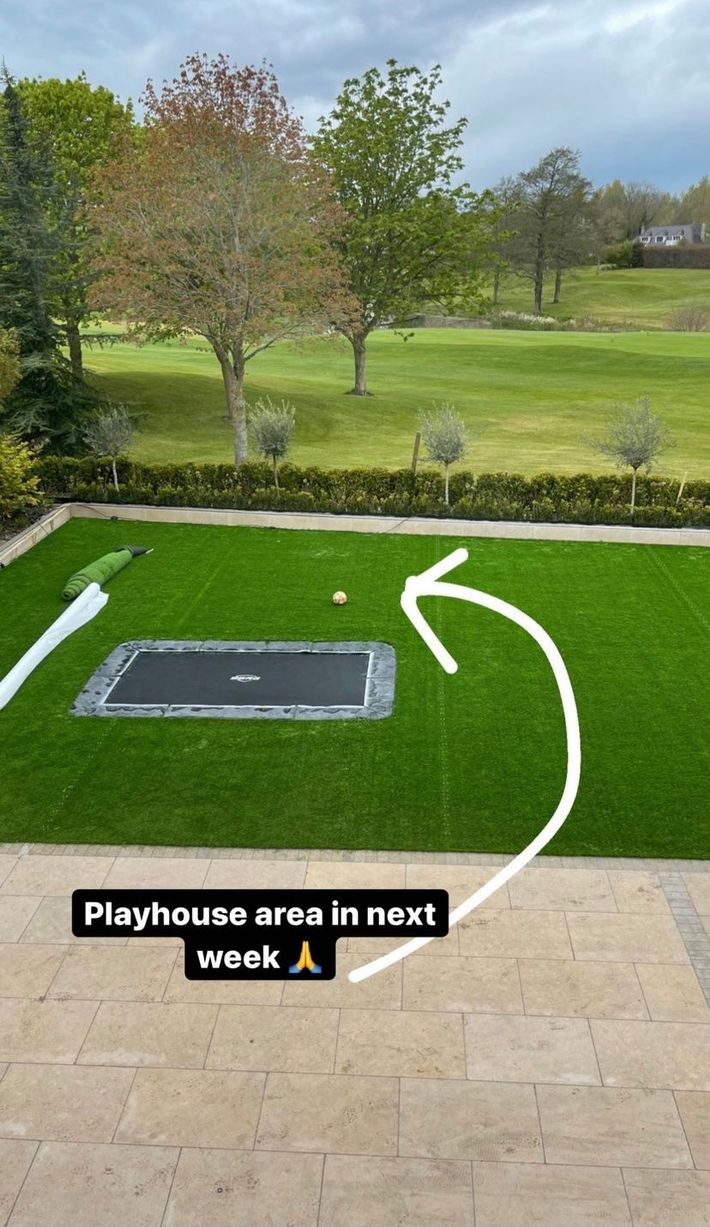 They also built a beautiful patio for hosting dinner/drinks over the summer, complete with a BBQ/bar area.
The framework has been installed, but they need to finish adding the furniture and some smaller details which they'll be working on over the coming days.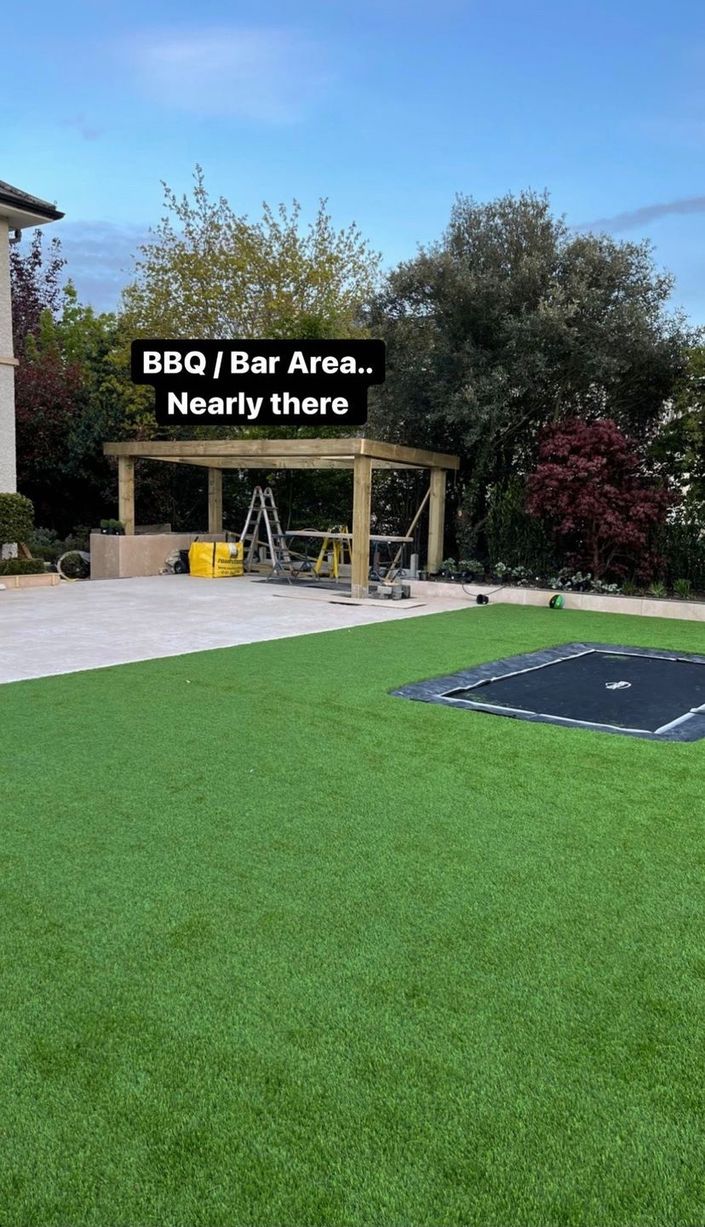 We can't wait to see the final product!