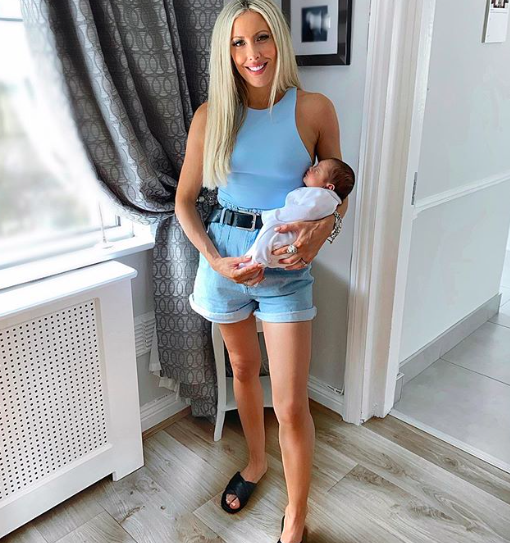 Lisa Jordan has revealed she's in hospital after undergoing emergency surgery to have her appendix removed.
The Cork native began feeling unwell earlier this week. She had "really bad pains" on Sunday and as the week progressed, she got worse. After noticing some swelling around her abdomen, she went to the doctor who sent her for tests.
"I had a CT scan and two ultrasounds. I was in a panic because I thought it had something to do with the ovaries," she said on social media.
"It was late last night when everything kicked off, I ended up having to go in for emergency surgery on my appendix, it had burst. It was mangled, highly inflamed and infected."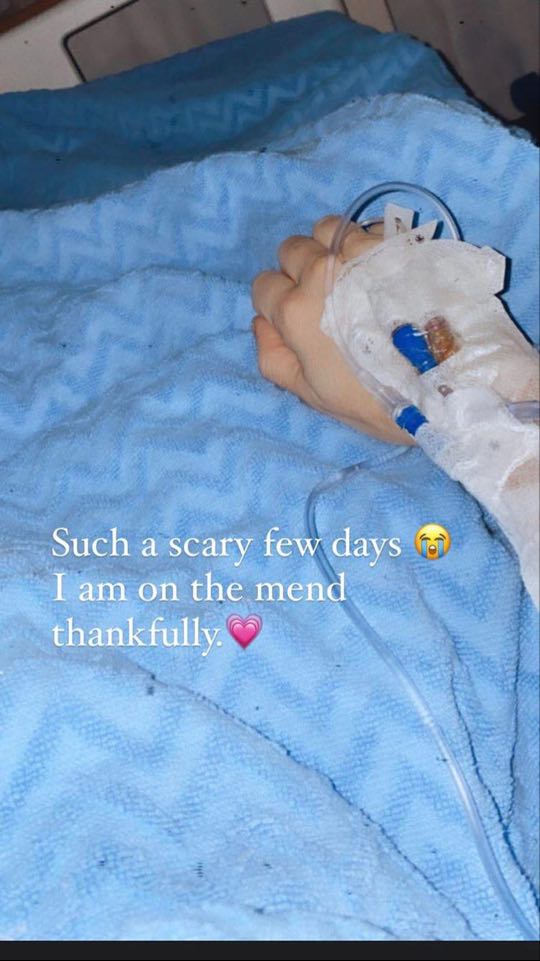 She added, "It's just been a mad few days" but reassuring followers she told them; "I'm feeling better."
Lisa will have to stay in hospital overnight and admits she's finding it incredibly tough being away from her kids; Pearl, Bowie and newborn AJ Ace.
"I miss my kids though and my husband, wish they could come visit me," she said.
"It's so typical like same as when I had the baby, no one could visit me, but look obviously that's the way it is."
We wish her a speedy recovery!