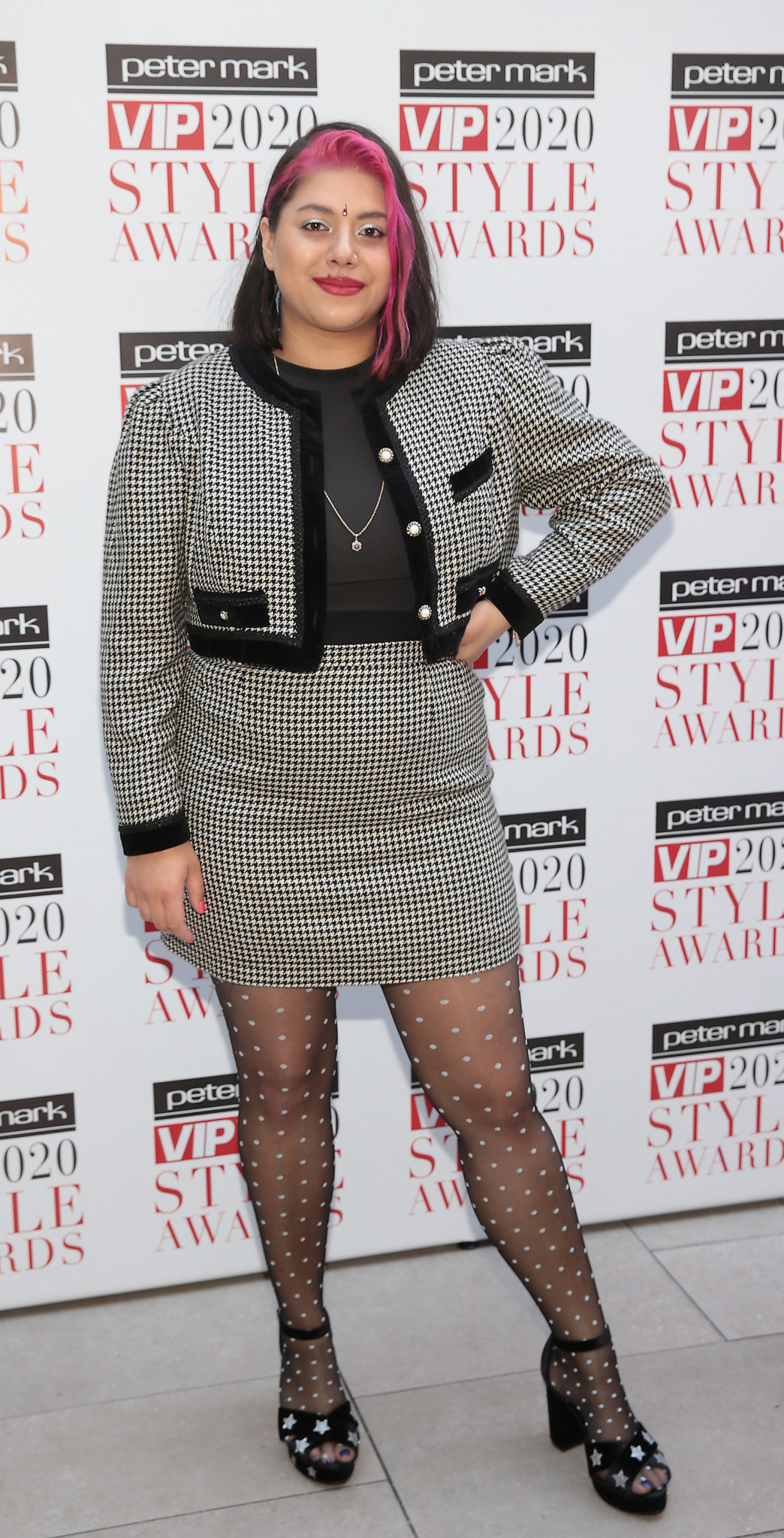 We've been digging through the closets of our fave celebs, finding out the secrets behind some of their most iconic looks. From where they get their inspiration, to their favourite places to shop, we've asked the stars all the burning questions you've ever wanted answers to.
This week we've been speaking to RTE 2FM presenter, Tara Stewart.
Tara, what's your most worn piece of clothing?
I would say it's between an amazing faux fur long vintage coat from Nine Crows, my black North Face puffa jacket from Depop, or a neon green blazer I got from Collusion. 
What's the most sentimental piece in your wardrobe?
Right now it would have to be a gorgeous long black dress that my grandfather's sister gave to me. She said I can change and upcycle it so I might make it into a black mini dress. It's just hard to change something when it means a lot to you in that way.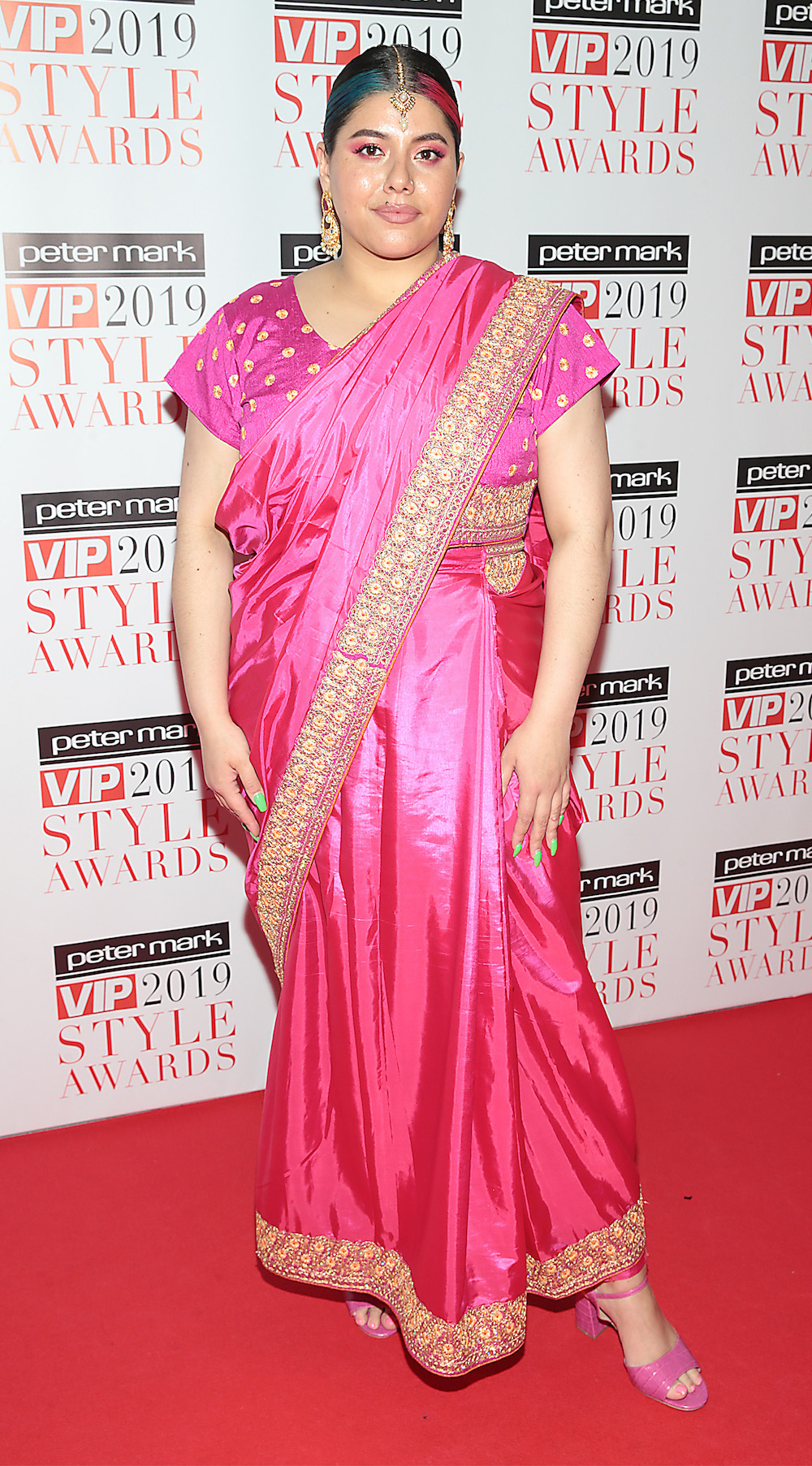 You have five minutes to get ready for a night out. What is your go-to outfit?
Usually I love to mix a tracksuit pant with glam accessories and glam makeup because that's when I'm most comfy. And also, they're great to wear if you have dinner then plan to go out!
What are the staple pieces you think should be in everyone's wardrobe?
I'd say; a sports bra – I like to rotate between my two Nike ones and wear them as crop tops; a pair of trainers like Nike Air Max you don't work out in and can wear out; a fab oversized blazer; a cute tracksuit; a pair of big earrings; a faux fur coat; a bomber jacket; pair of Levi blue jeans and finally a pair of Doc Martens.
What's been your biggest investment buy?
A Louis Vuitton Takashi Murakami white and multi-coloured speedy bag. I got it on Depop just before it came back in style so it wasn't too expensive considering what it usually goes for. Still though, it was €400. But that was my first big buy like that and it was a gift to myself for Christmas.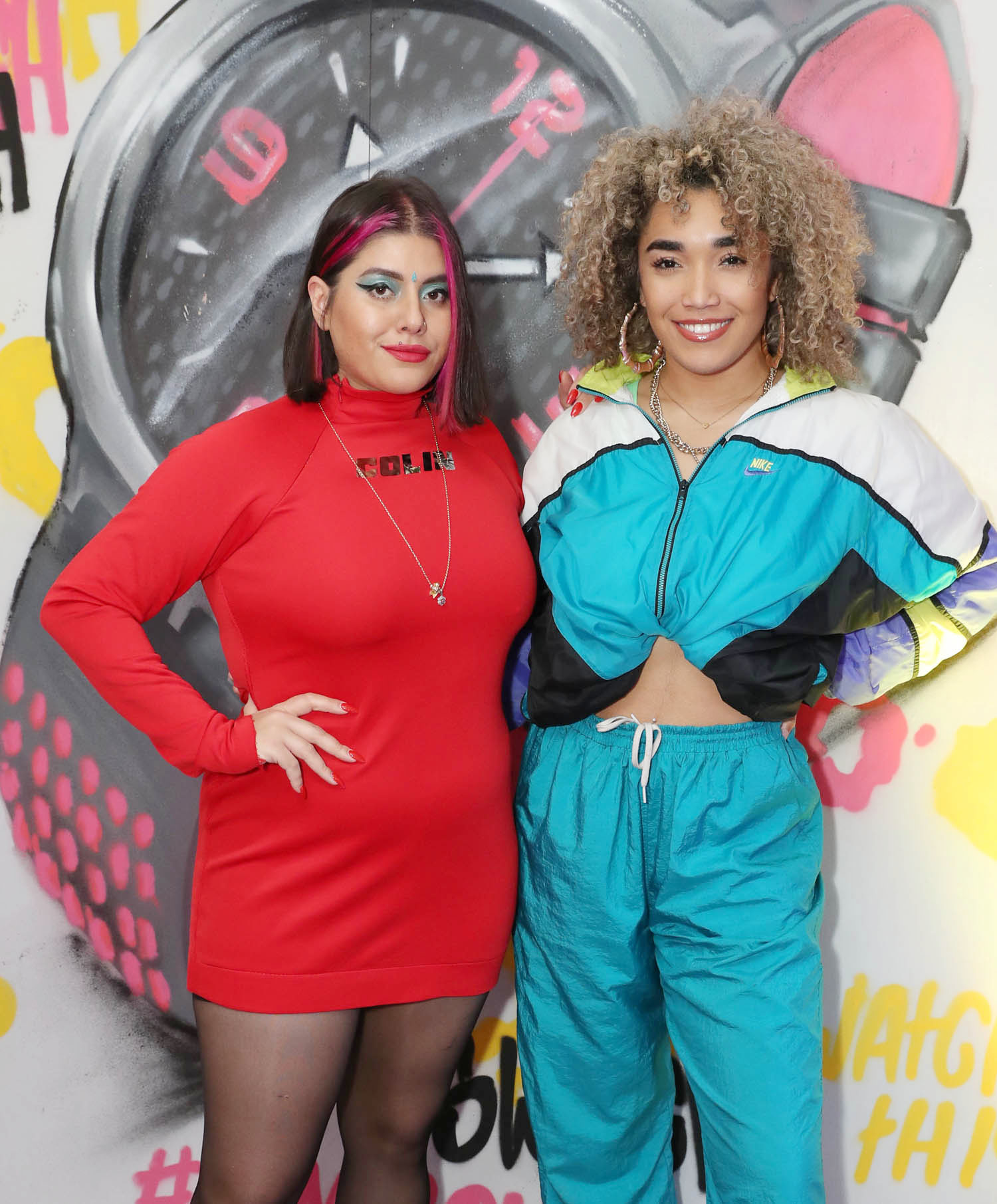 Are there any outfits/trends you regret wearing?
Ballet pumps! I'm not sure if they are out of trend, but I hate them! Not that I hate them on other people, I just think I look terrible in them and they've literally no support.
What's your favourite brand to shop with?
Hmm, I don't really have a favourite but I would say Adidas and Nike usually.
What's been the best style advice you've ever received?
I developed an allergy to nickel last year which is not ideal for someone who owns a load of costume earrings. The best advice I've been given, is to paint the part that goes into your ear with nail polish to protect your ears. I was told to use clear but I started using coloured because sometimes it'll wipe off the earring so I prefer to see where I need to touch up.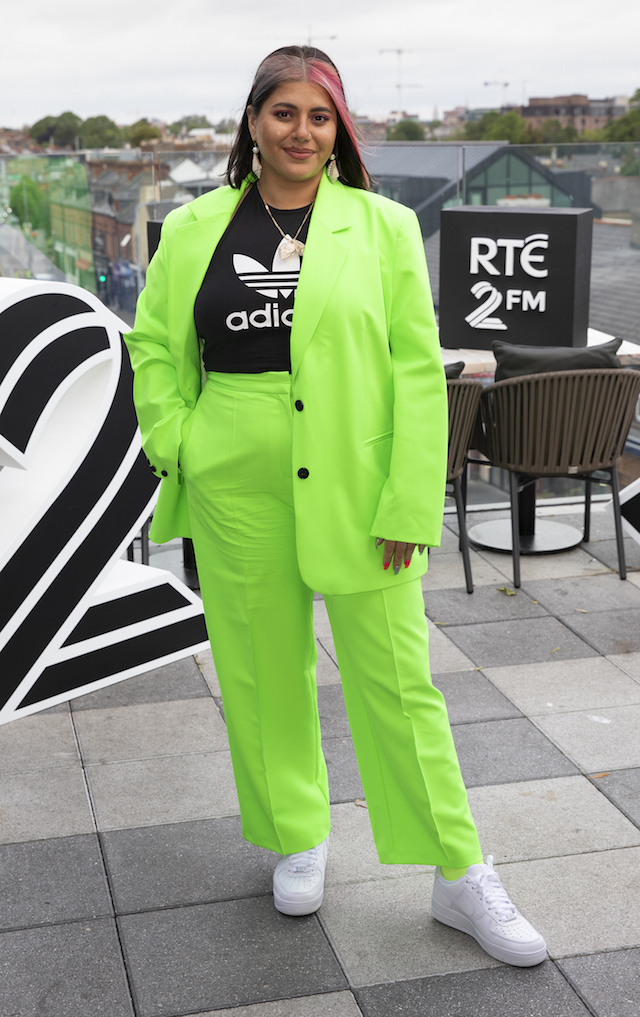 What outfit makes you feel the most comfortable?
I have a gorgeous vintage upcycled two-piece I got from St Vincent's. It's so flattering on me and it's so comfy. I also just feel like such a boss in it!
What is your next buy/what are you lusting after?
I have been dying to get a vintage Dior Saddle bag but they're not cheap. One day though…
Is there a particular piece of jewellery that you wear all the time?
A necklace from my mum with a flower ruby pendant from my boyfriend on it.
Who is your biggest style icon?
I don't really have one but a few; Aaliyah, P Diddy, 90's movies.
Catch Tara on 2FM, Sunday-Thursday 8-10pm and listen to her sustainable fashion podcast, Dirty Laundry through all the regular outlets.