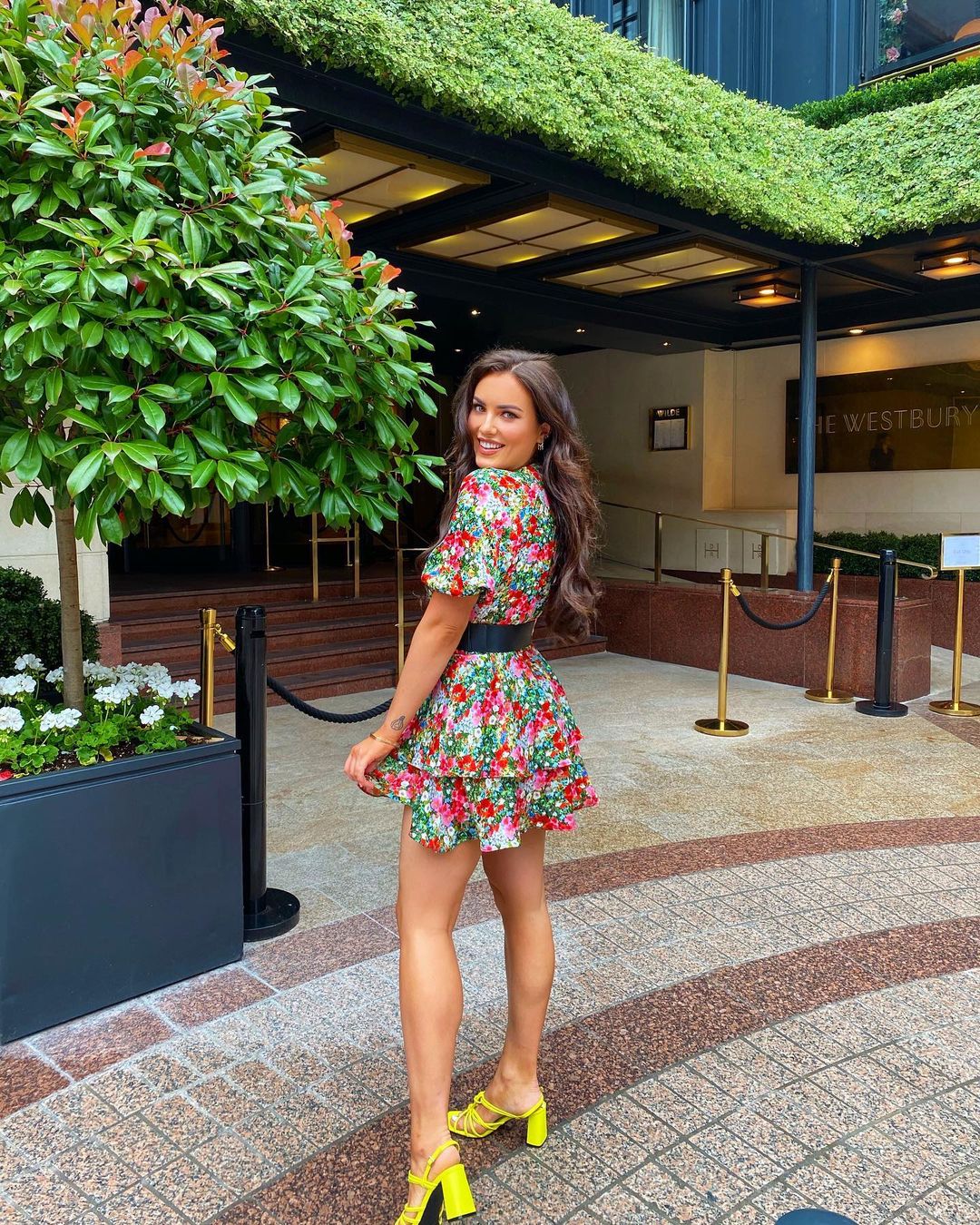 We've been digging through the closets of our fave celebs, finding out the secrets behind some of their most iconic looks. From where they get their inspiration, to their favourite places to shop, we've asked the stars all the burning questions you've ever wanted to know. This week, we're chatting to Holly Carpenter.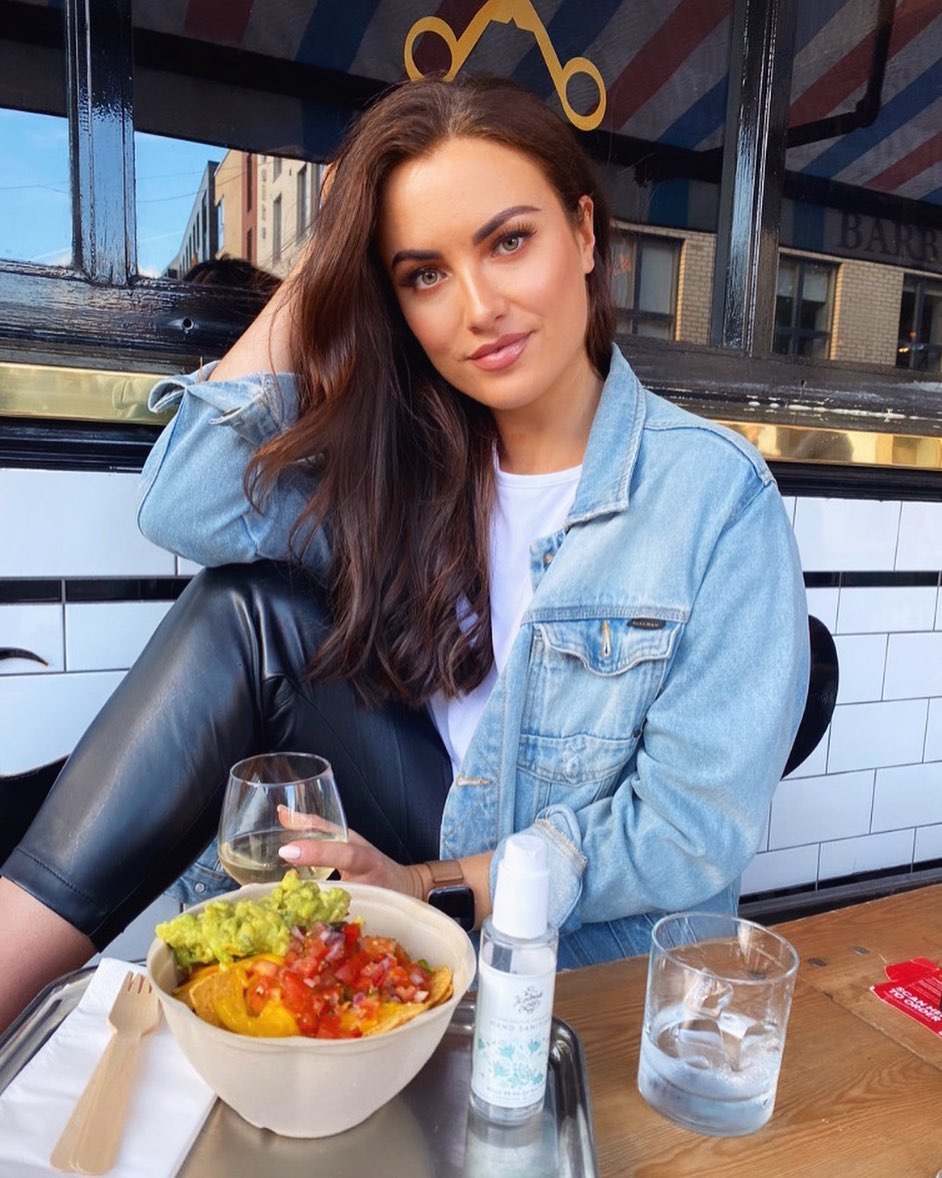 Holly, what's your most worn piece of clothing?
I have a few pairs of Lulu Lemon leggings and I live in them! They're perfect for whether I'm doing a boxing class or spending the day running around town. I find them really comfortable and figure flattering – especially the high waisted ones. The active wear section in Brown Thomas is heaven for me.
What's the most sentimental piece of clothing or jewellery you own?
I have a leopard print faux fur coat from Topshop that I used to wear into college every day. I haven't worn it in years but it reminds me of a more care free time in my life, before I ever modelled or had an Instagram account. I also have some pieces of jewellery that belonged to my granny that are so precious I'm sometimes too nervous to wear them!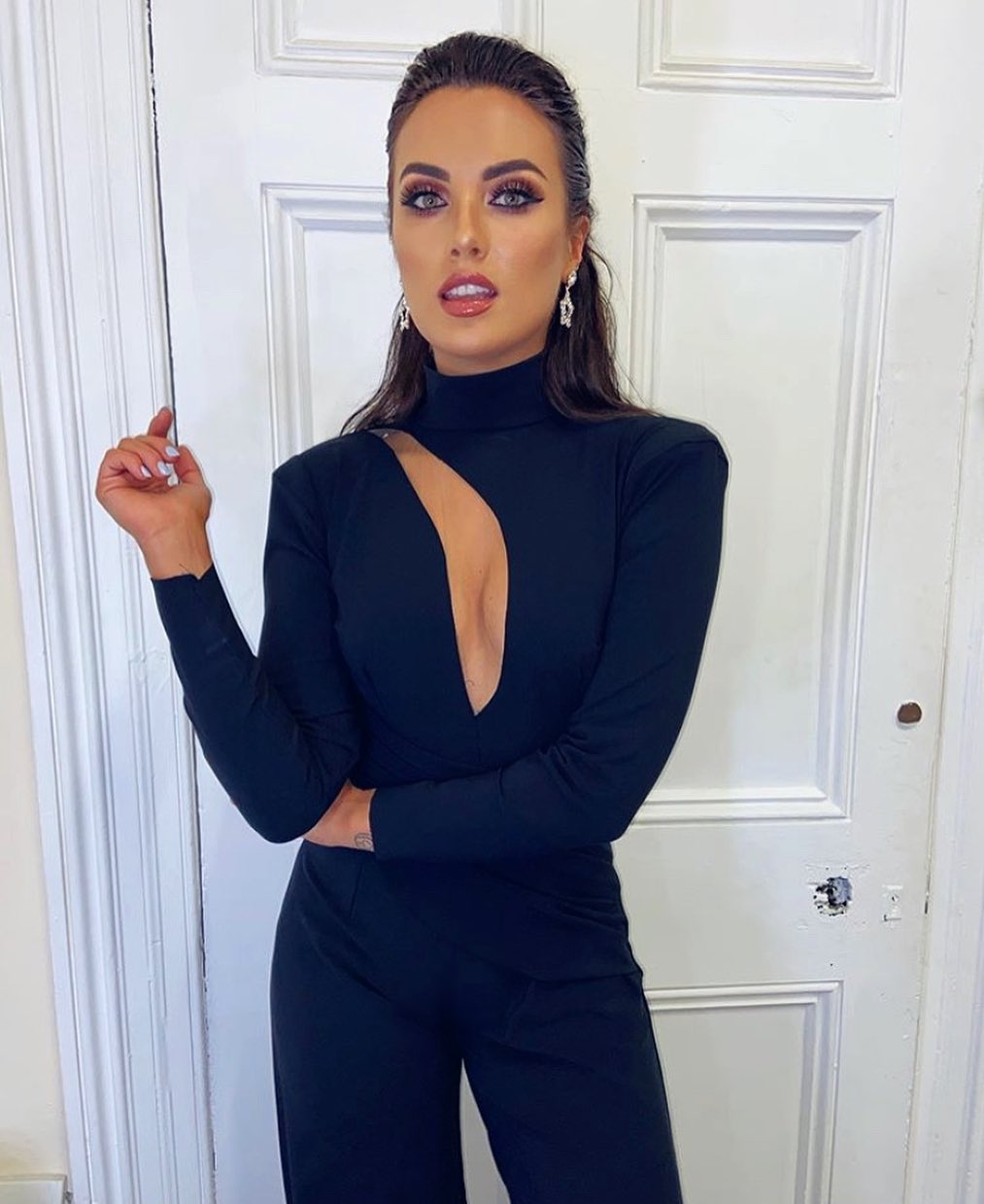 You have 5 minutes to get ready for a night out. What is your go-to outfit?
I love a pair of faux leather Spanx leggings with a pair of heeled boots, a casual low cut top and a blazer. It's a look that I feel really confident in and I usually wear this kind of outfit on a first date too.
What are the staple pieces you think everyone should have in their wardrobe? 
A pair of jeans that make you feel good, a good set of nude and black court heels (a classic court stiletto will never go out of style and I feel they add a touch of class to any outfit) and you can't go wrong with a nice camel coat that will take you through winter to spring.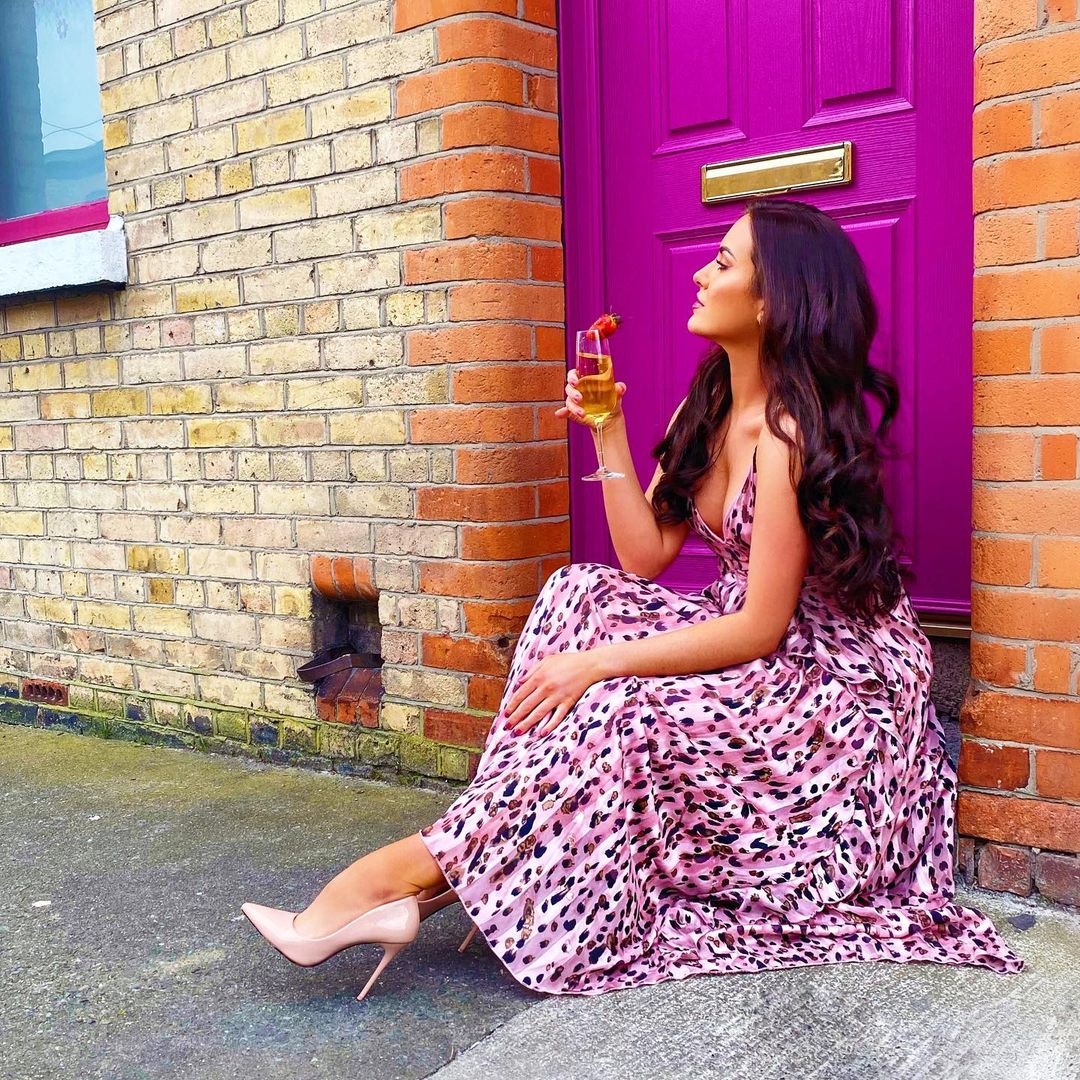 What are your staple pieces for a holiday wardrobe?
No matter how much I pack for a summer holiday I always end up living in my comfortable flowy maxi dresses. These are perfect for throwing on over your bikini or accessorising with a belt and heels for a night out. I also love treating myself to a new (massive) beach bag. When I'm on holidays I'm like a camel carrying beauty products. I don't want to have to sacrifice ay of my essentials (my magazines, face mist, SPF, hair oil, flask of water, two pairs of sunglasses etc.) Just because my beach bag isn't large enough!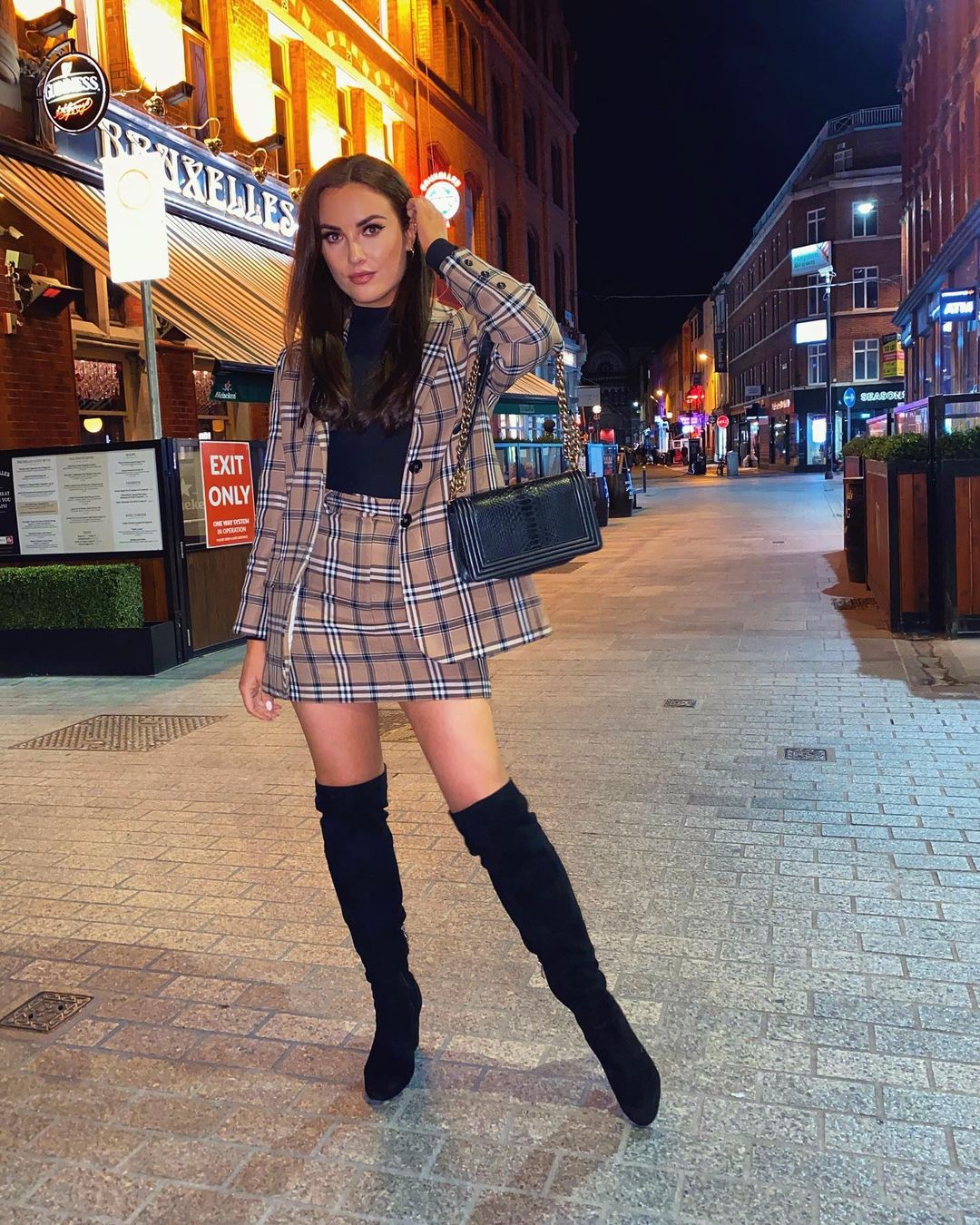 What's been your biggest investment buy?
I bought a black Mulberry in the Designer Exchange on Exchequer St. and I love it. I don't tend to buy too many super high end pieces.
Are there any outfits/trends you regret wearing?
I look back and laugh at my Miss Ireland days when I wore super dark fake tan, massive fake eyelashes and dresses encrusted with as many diamantes and sequins as my body could physically carry. I never regret anything I've worn though, it's always funny to look back on and cringe/laugh.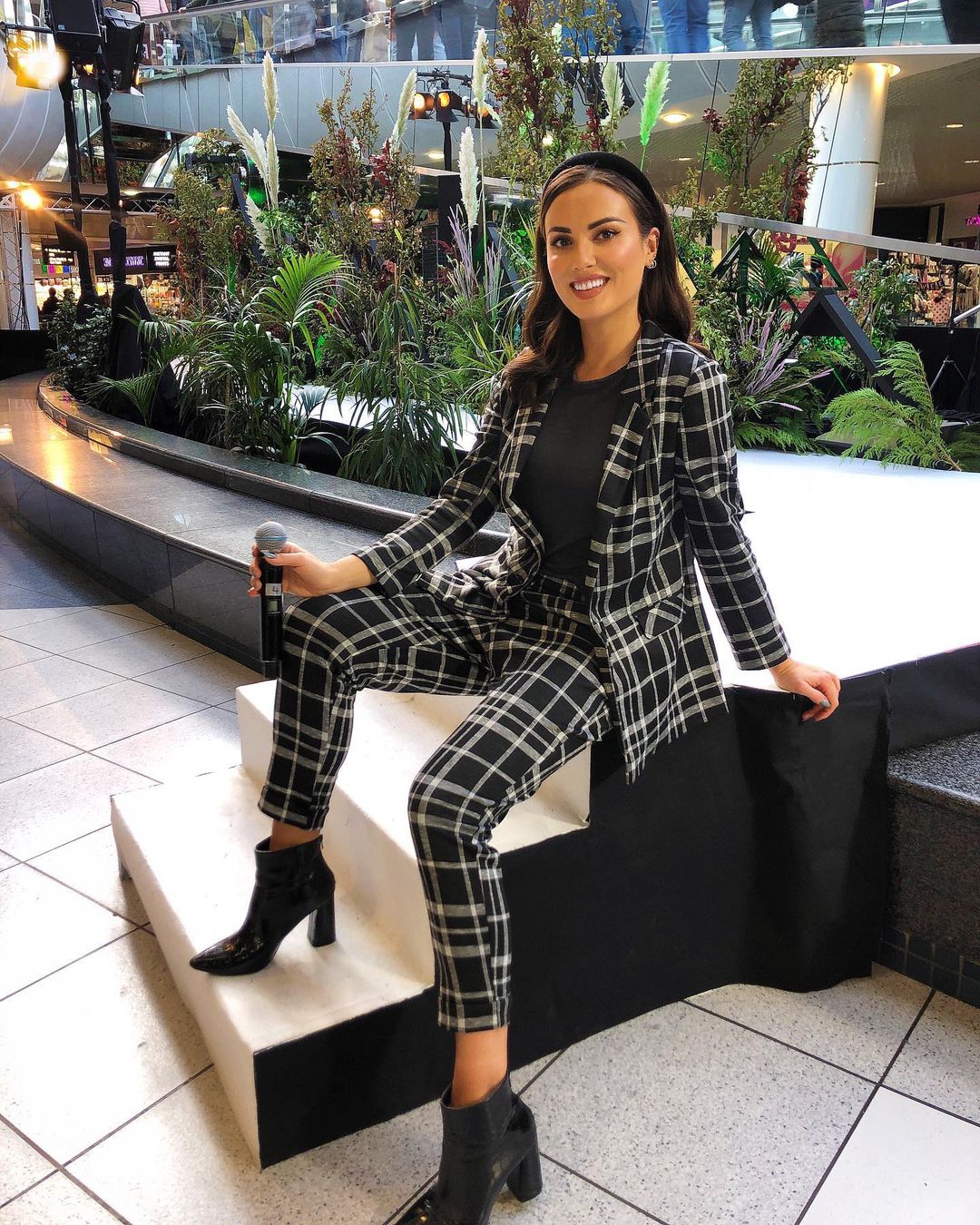 What's your favourite brand to shop with?
I love ZARA for picking up affordable bits and Maje in Brown Thomas for more of a treat.
What has been the best style advice you've ever received?
Wear whatever feels comfortable. That doesn't mean heading to Coppers in a onesie! I just believe that is someone wears something that feels too tight, too short or not their style then it's written all over their face. I might feel a million dollars in my favourite plain white tee and boyfriend jeans but put me in some frilly designer gown that's 'on trend' but not my style then you'll know by looking at me that I don't feel nice, no matter how much the guna is worth.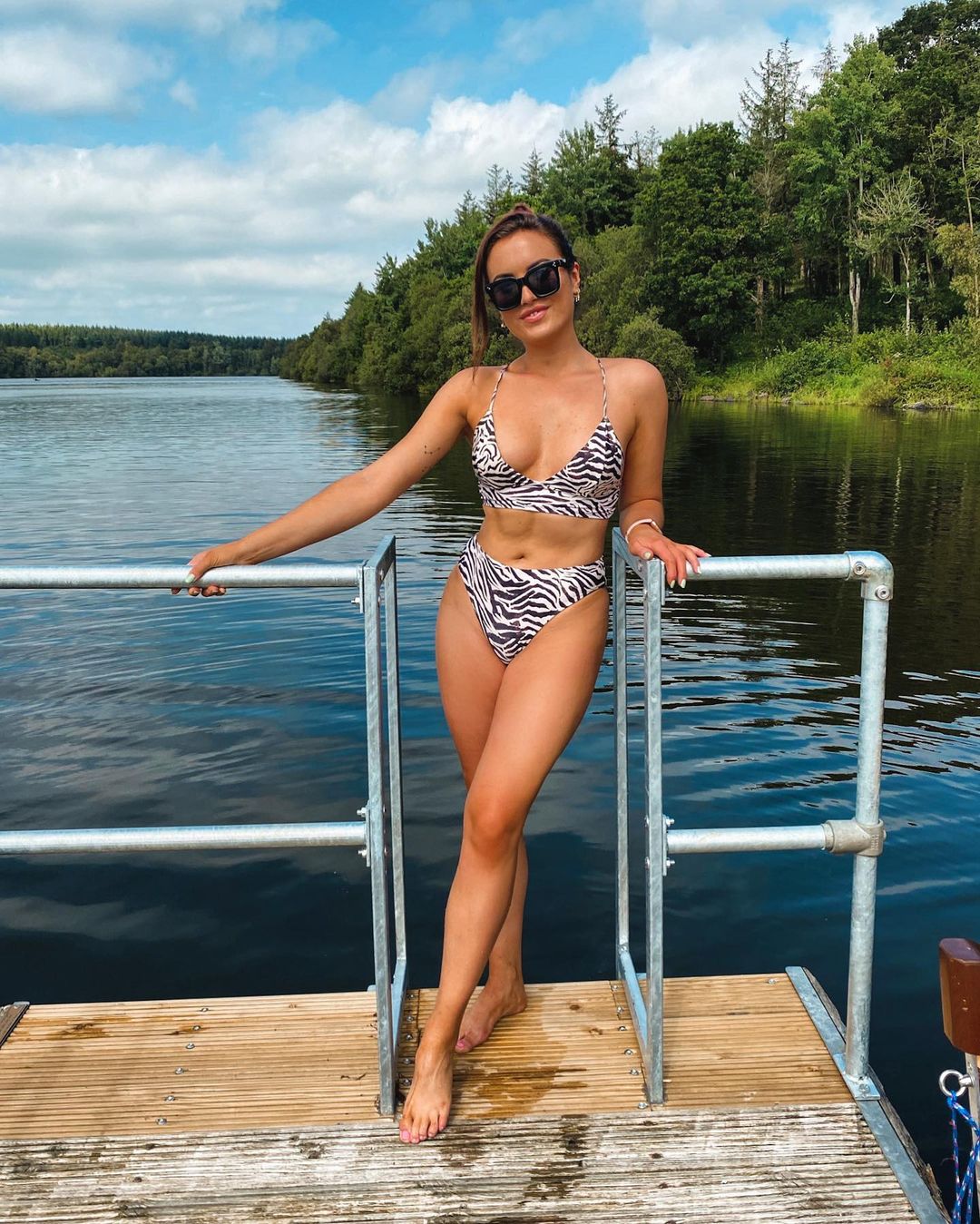 What is your next buy/what are you lusting after?
There are a few high end swimwear brands I have my eye on at the moment. Marc Jacobs and Off White have some lovely pieces. I think being in a bikini can be a pretty daunting experience at times so it's worth the money when you find a swimsuit or bikini that flatters you and boosts your confidence. I'd probably pair them with a nice wrap from Penneys or H&M.
What outfit makes you feel the most comfortable?
I love figure flattering gym gear and a fresh pair of white Fila runners. If anyone has ever seen me running around town I can guarantee I'm in a pair of Lulu Lemons, massive sunglasses, my oversized Calvin Klein Mens puffa jacket (robbed from an ex – sorry not sorry) and my phone and an iced coffee in my hands.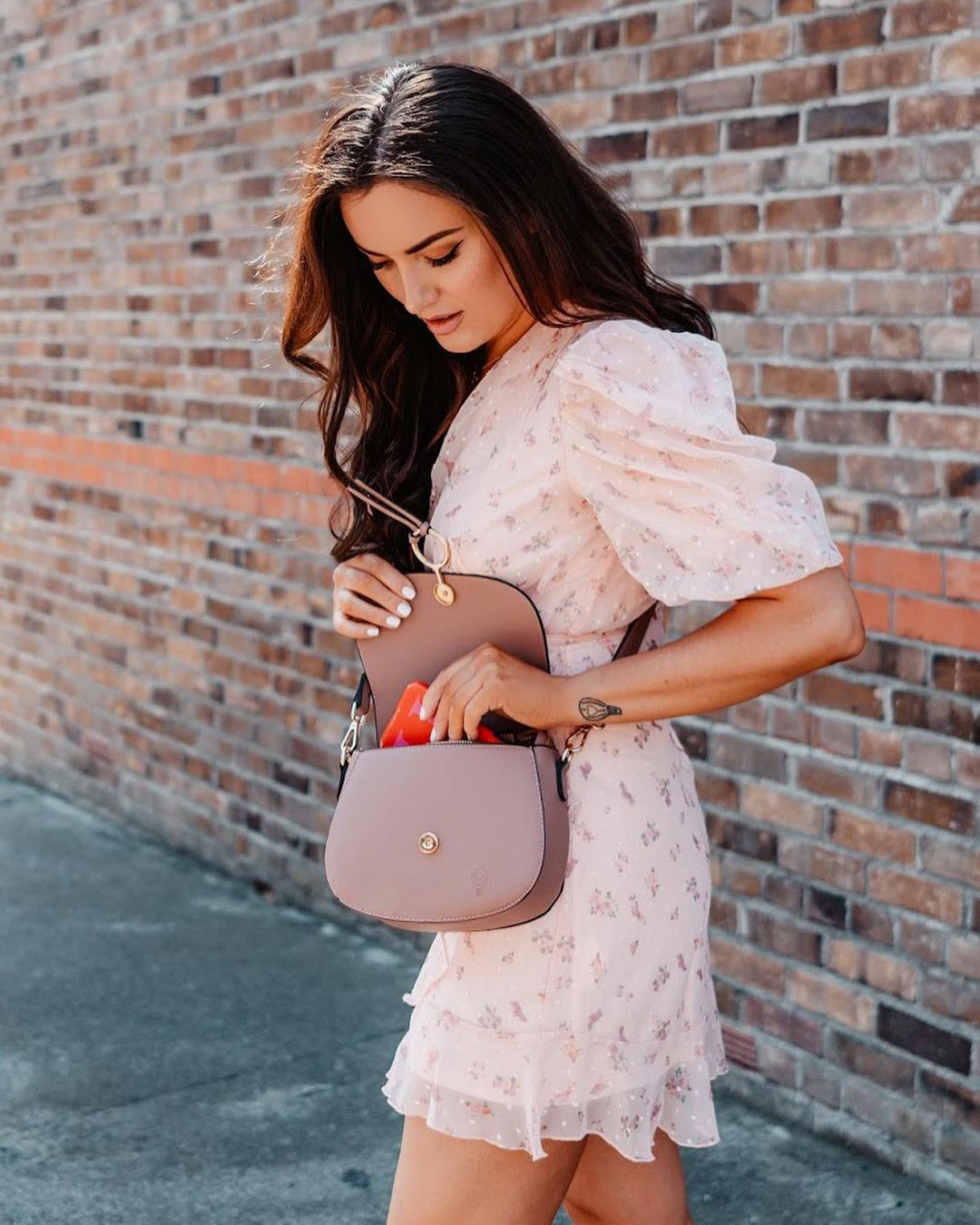 Is there a particular piece of jewellery that you wear all the time?
I have my own jewellery company called LoveLift. My signature necklace is of a tattoo I got a few years ago of a hot air balloon. I wear it most days.
Who is your biggest style icon?
I love the 'model off duty' look and I adore seeing what the likes of Kendall Jenner and Gigi Hadid are wearing between fashion shows. Those girls know how to put together really chic casual outfits and also glamorous evening looks (the stylists, millions of dollars and super model bodies probably help!) I get a lot of outfit inspo when I search their names on Pinterest.