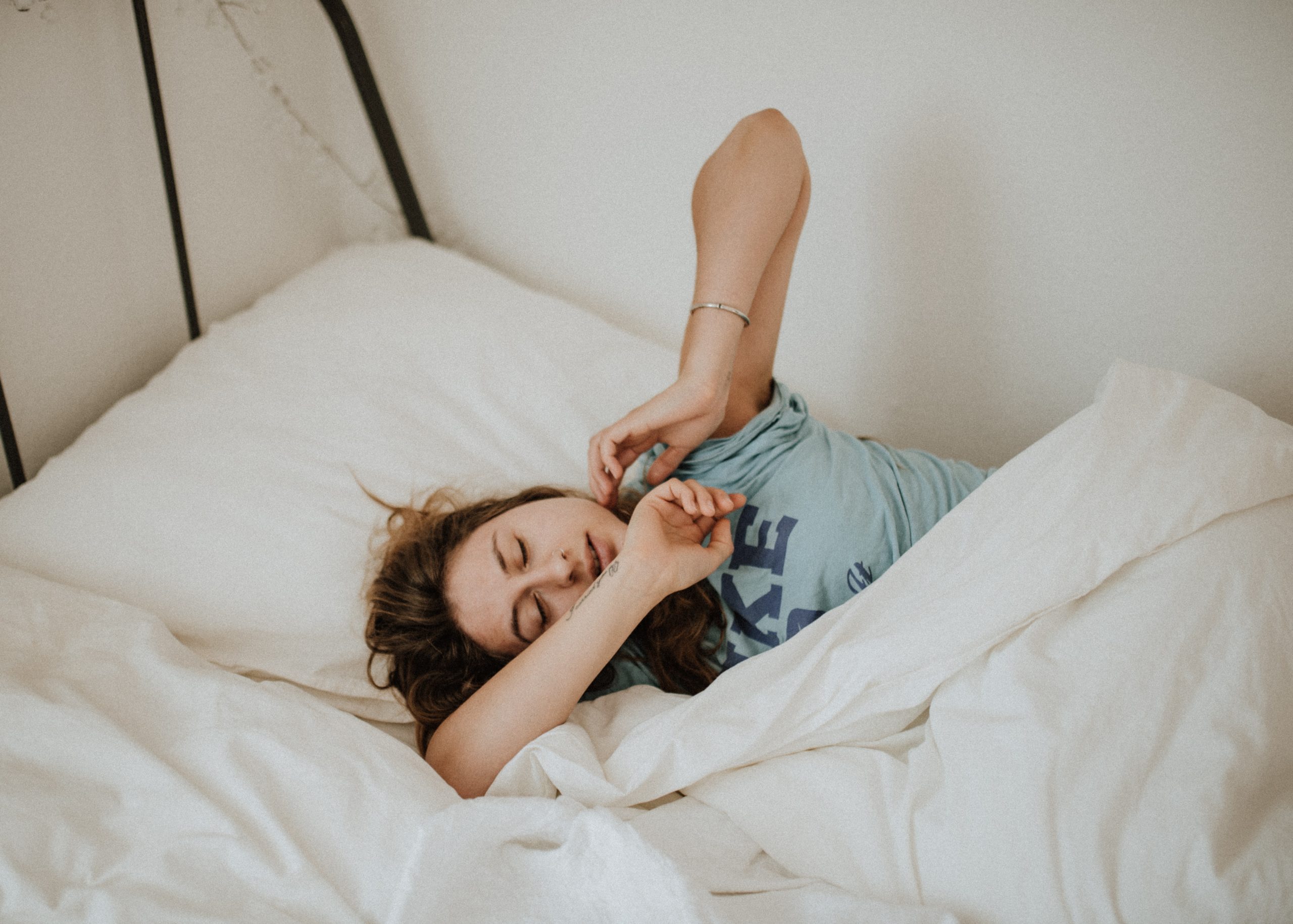 Have you noticed your sleep schedule is a little out of whack recently? Well don't worry, as you're not alone.
Hundreds have people have been finding it difficult to nod off at night, and then struggle to sleep right through until morning.
Tossing and turning, broken sleep and waking up without feeling fully rested has become more common over the last few months.
Uncertainty and anxiety surrounding the on-going pandemic has had a huge part to play in this.
Since last March, people around the country have been stressed and worrying about their health, finances and general well-being as we continue to battle against Covid-19.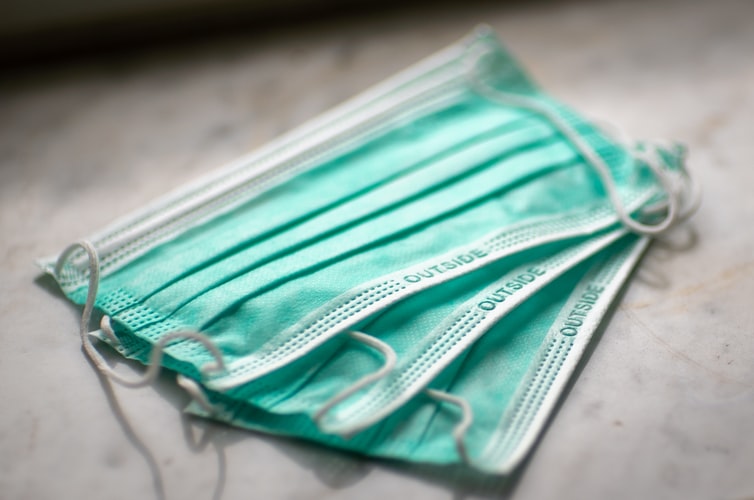 Plus, with various lockdowns, new working from home schedules and people sadly finding themselves out of work, many are experiencing a general lack of everyday routine.
Speaking to VIP Magazine, sleep expert Lucy Wolfe says, "Lots of people are finding their sleep pattern is currently affected by the lockdown.
"We are out of our normal routines and good sleep practices thrive on regularity.
"Without the structure of work and school many of us are also eating irregularly and of course we are not as active as we might normally be."
While our external circumstances mightn't change for a few weeks until the vaccine is rolled out and number of Covid cases drop significantly, there's still plenty you can do to help, from the comfort and safety of your home.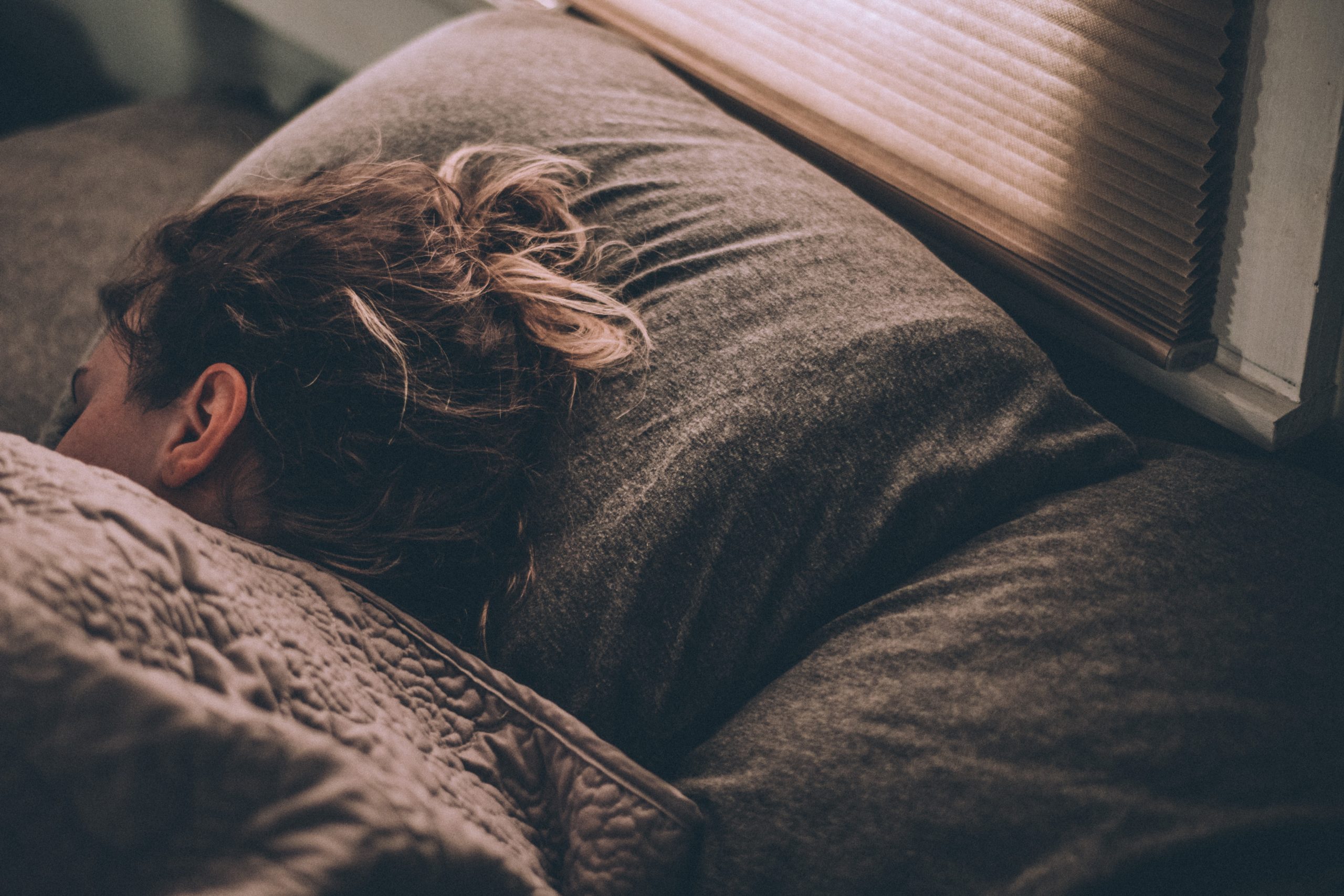 With a few small actions and changes to your personal routine, you should start to see a difference with your sleeping pattern in no time.
"Take control of your day. Set the alarm for the same time every morning, avoid pressing the snooze and begin to create a rhythm," Lucy advises.
"You should eat at the same times every day, expose yourself to bright and natural light whenever possible and make sure that you are exercising – but not too close to sleep time."
If you're working from home or home-schooling your little ones, try to get out of the house and maybe go for a stroll, for at least an hour every day.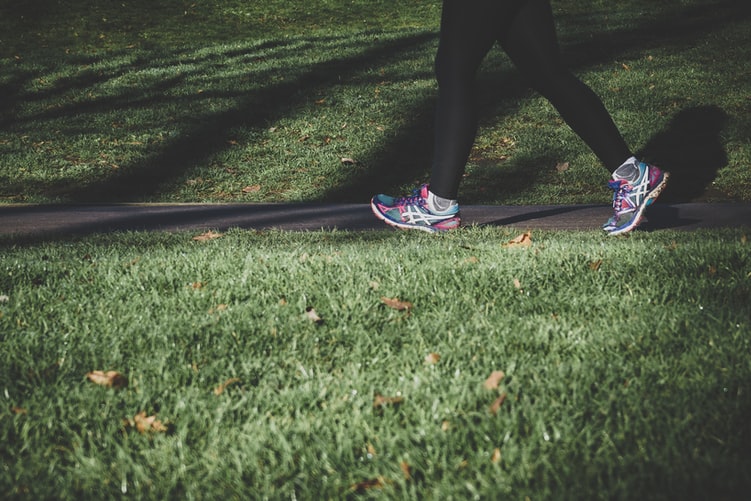 By taking yourself out of the environment you've already spent so much of the day in, it'll give your mind and body a break, while burning some energy, which also helps to promote a good night's sleep.
To help further set you up for a good snooze, try relax and unwind roughly an hour before bed.
Instead of picking up your phone for a scroll through social media, which will probably draw your mind back to what's going on in the world, why not switch off, grab your favourite book and read a few pages.
You could also keep a journal of your daily activities and thoughts, and practice meditation which should help promote a deeper night's sleep.
Try it out tonight!