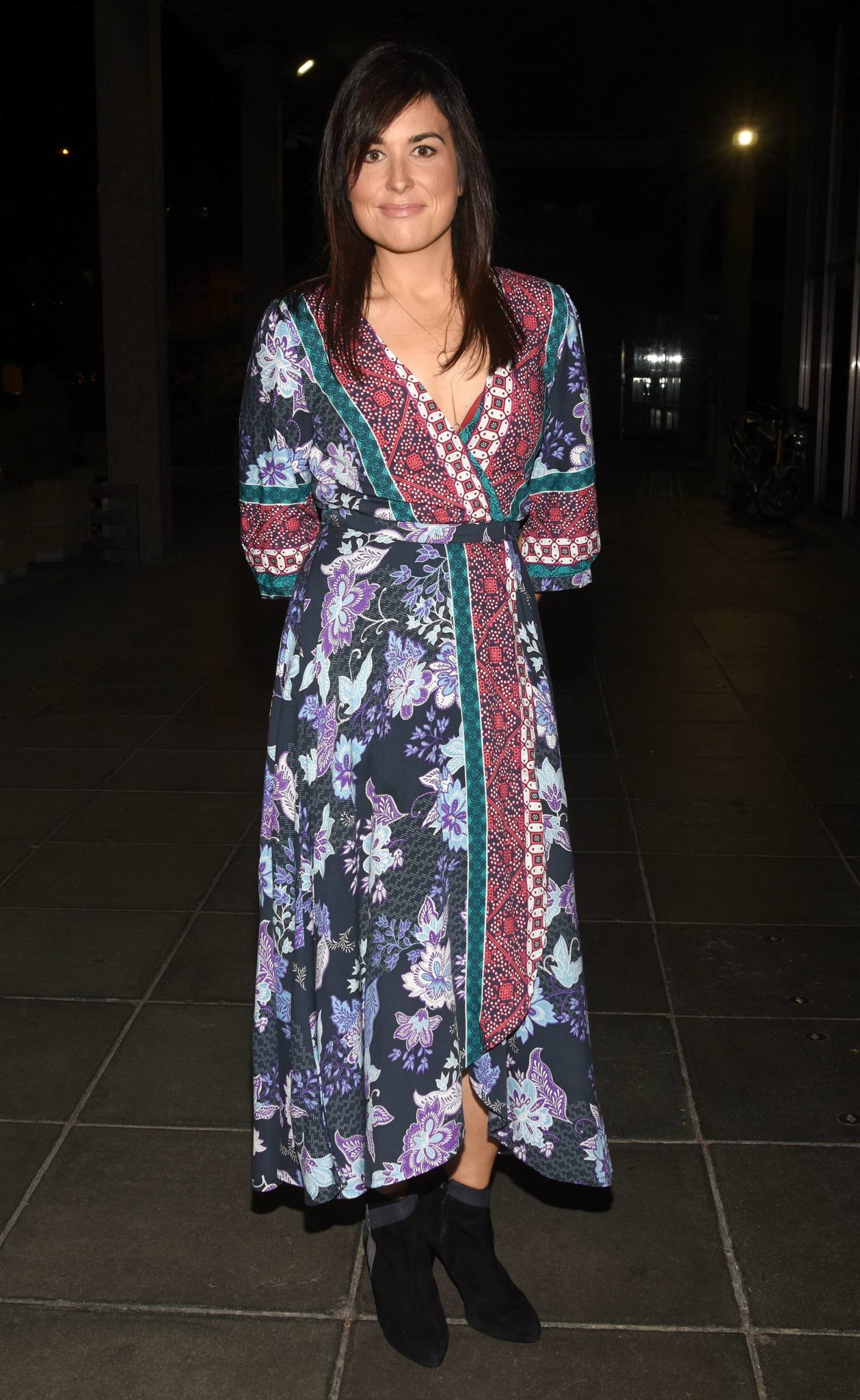 Stefanie Preissner has shared a glimpse of her beautiful new ring, after announcing her engagement joy over the weekend.
The writer revealed her boyfriend Noel popped the question a few days ago, and they couldn't be happier.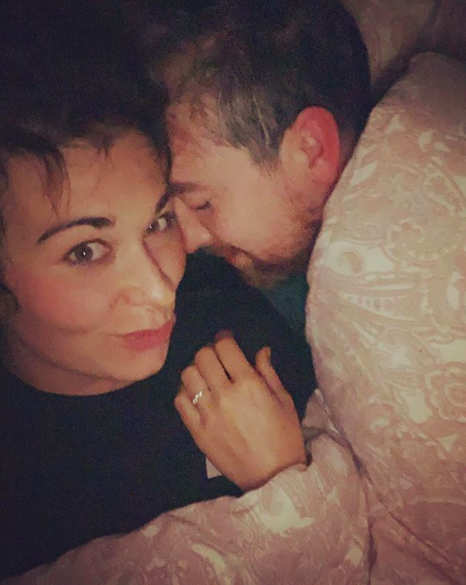 Sharing a cosy snap of the couple, Stefanie beamed with joy as she wrote, "If you didn't want to be woken by the flash of a camera and the sparkle of a ring then you shouldn't have proposed Noel. But he did.
"This happened this week and we're very excited. The restricted numbers at a wedding really suit me so stay tuned for a quick turnaround."
Noel proposed with a promise ring, before the pair went off to find the perfect one together.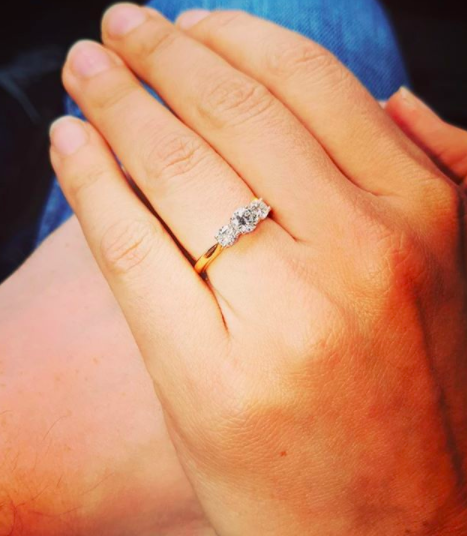 "I know that I get overwhelmed when there are too many choices so I went it, said 'Three stone, yellow gold band, please don't show me anything else'.
"15 minutes later we were outside and I was admiring the glitter and sparkle in daylight."
We wish them a very happy future together.