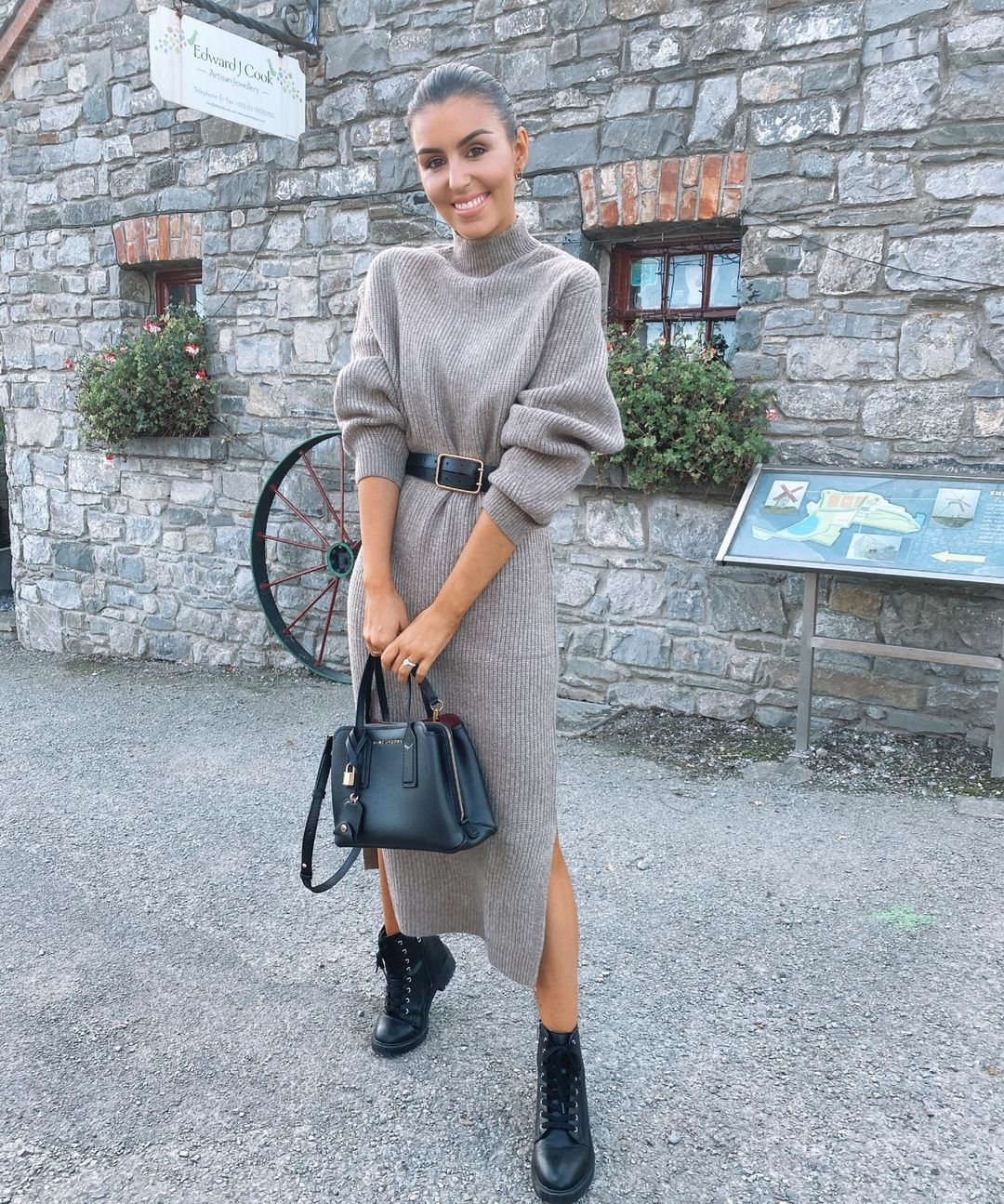 So we thought the first lockdown made us lazy at getting dressed, but turns out a winter lockdown really makes it hard to get out of your PJ's everyday.
If you still want to wear something slouchy and comfortable, but feel like you've made a little effort, try a knitted dress.
Not only will it keep you warm and snug but it's as easy to wear out on a walk with a pair of boots as it is to chill out in on the sofa.
Terrie's knitted dress is from H&M and we've featured it below as well as a few other options!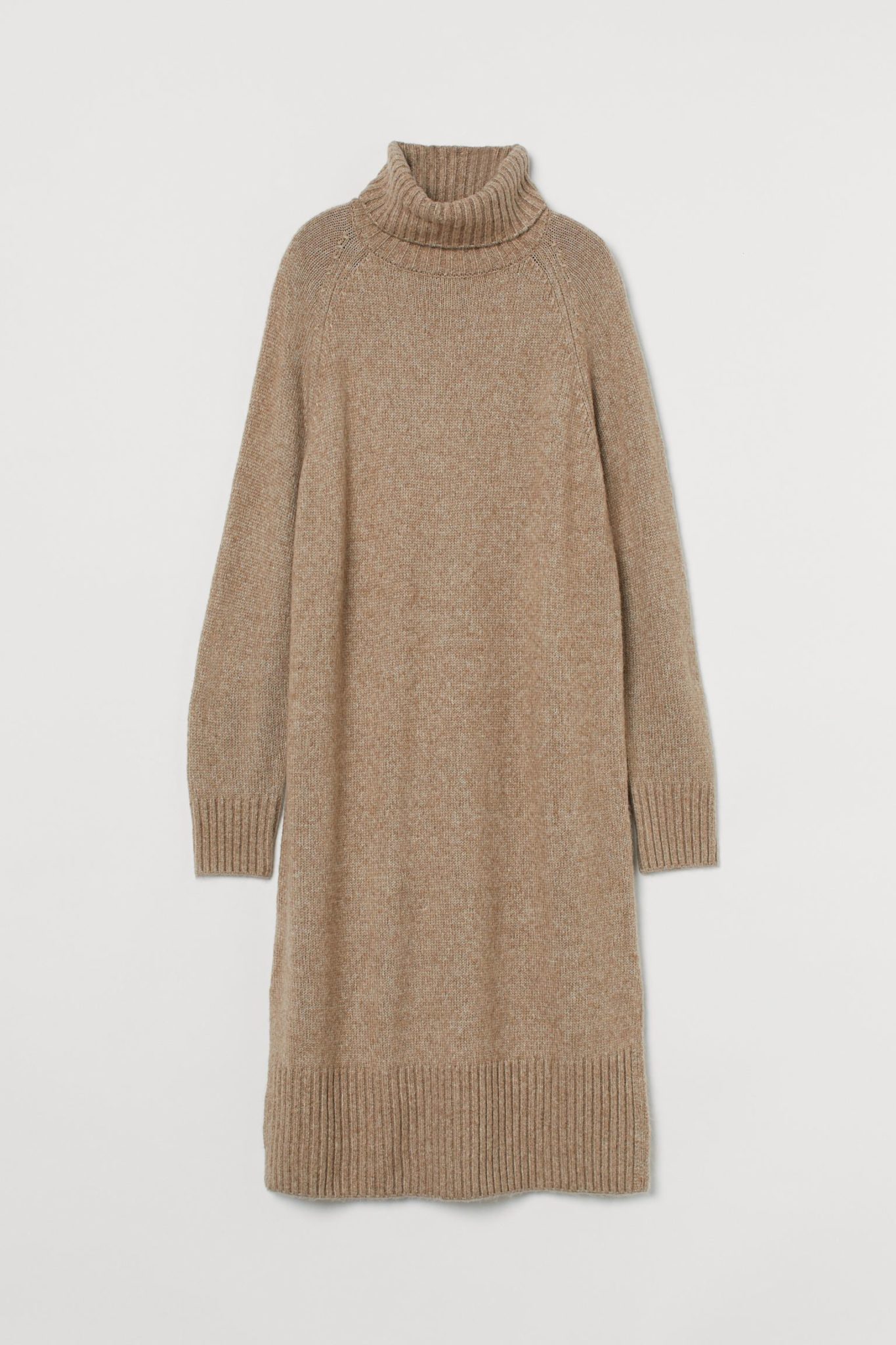 Knitted polo-neck dress; €27.99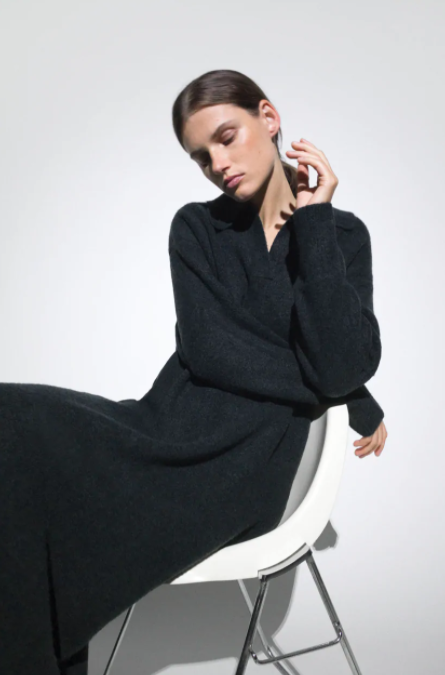 Polo Collar Knit Dress; €49.95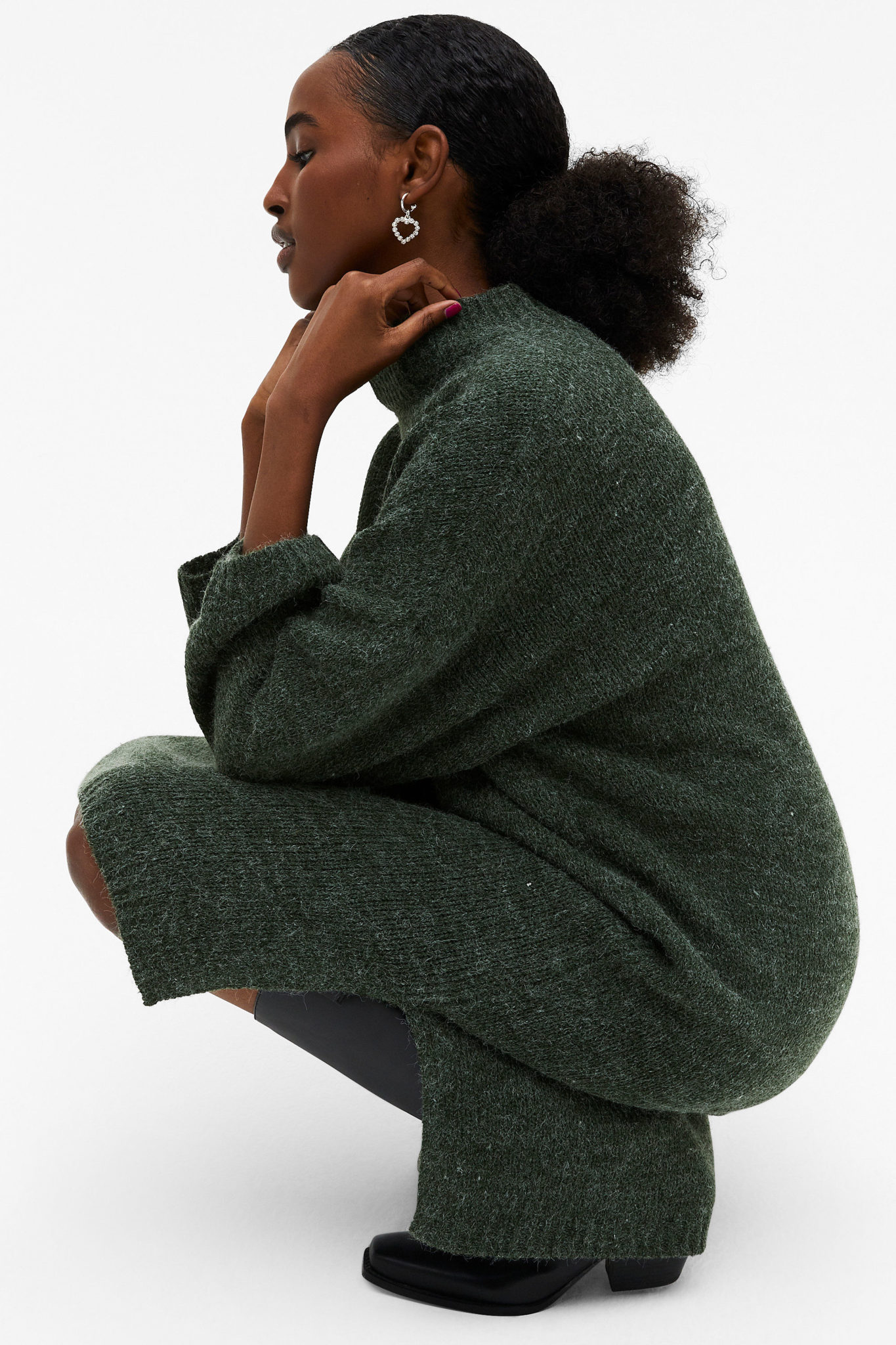 Oversized long knit dress; €40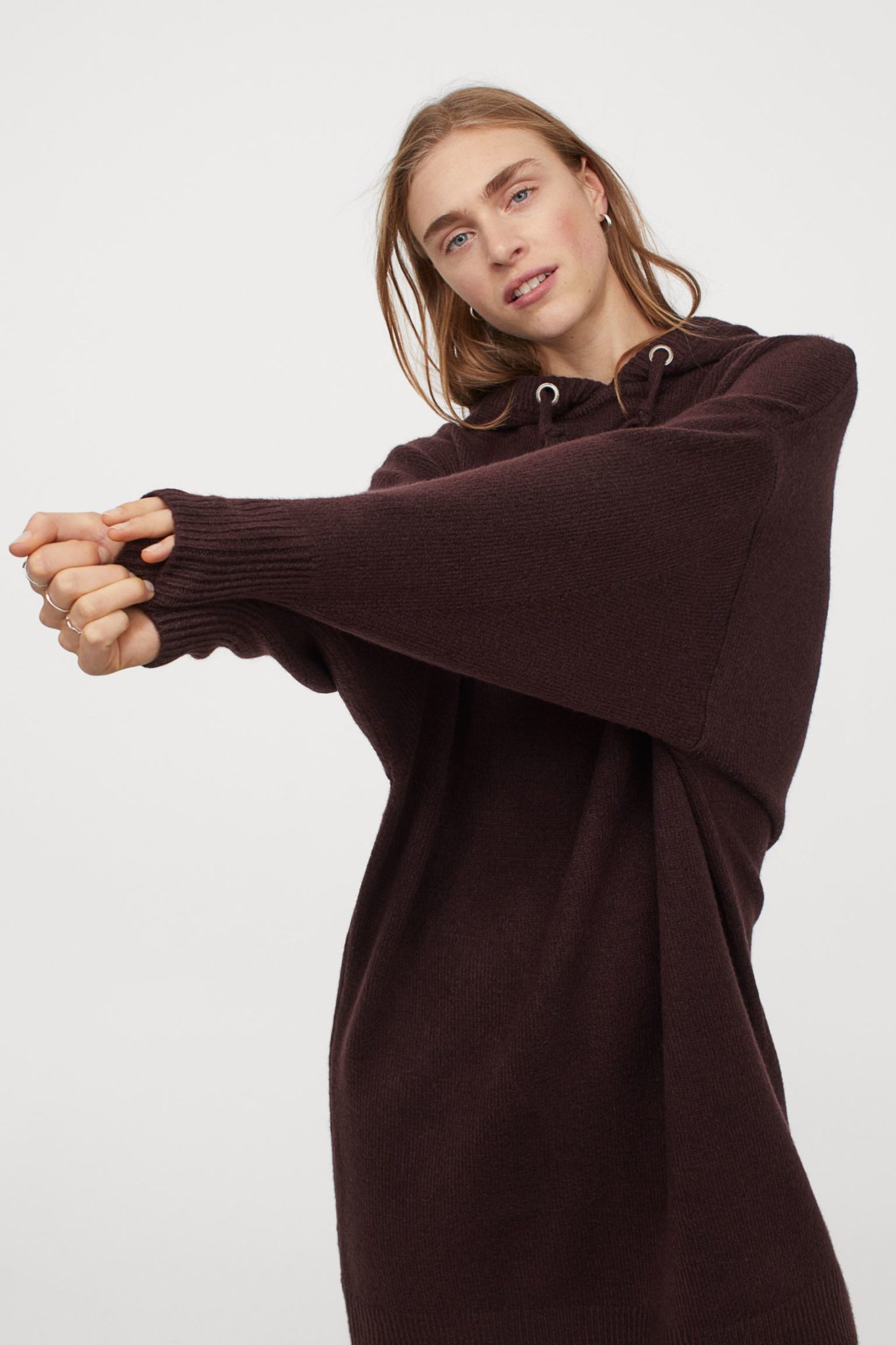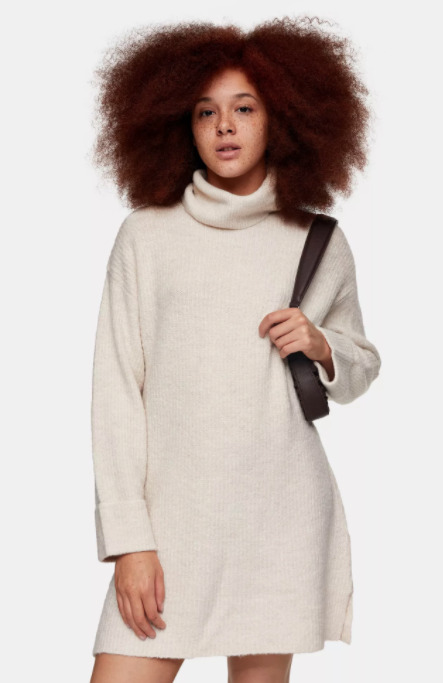 Oat Plaited Funnel Neck Knitted Jumper Mini Dress; €55,00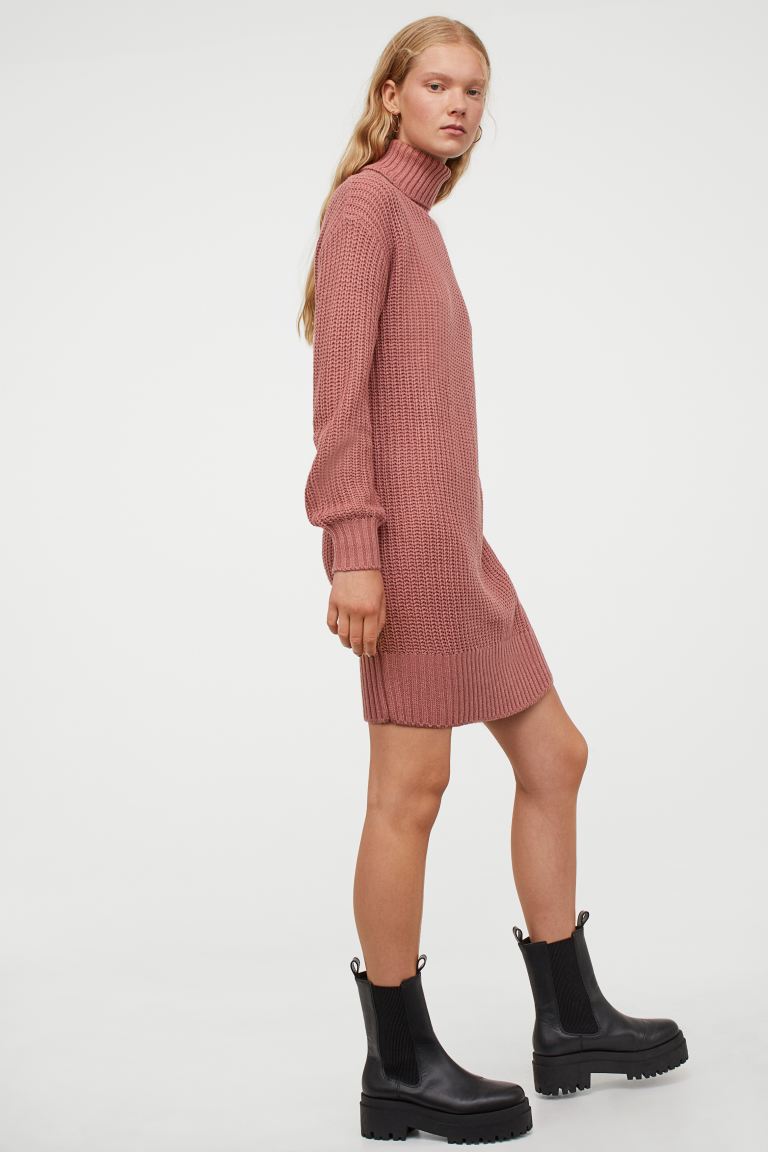 Knitted polo-neck dress; €22.99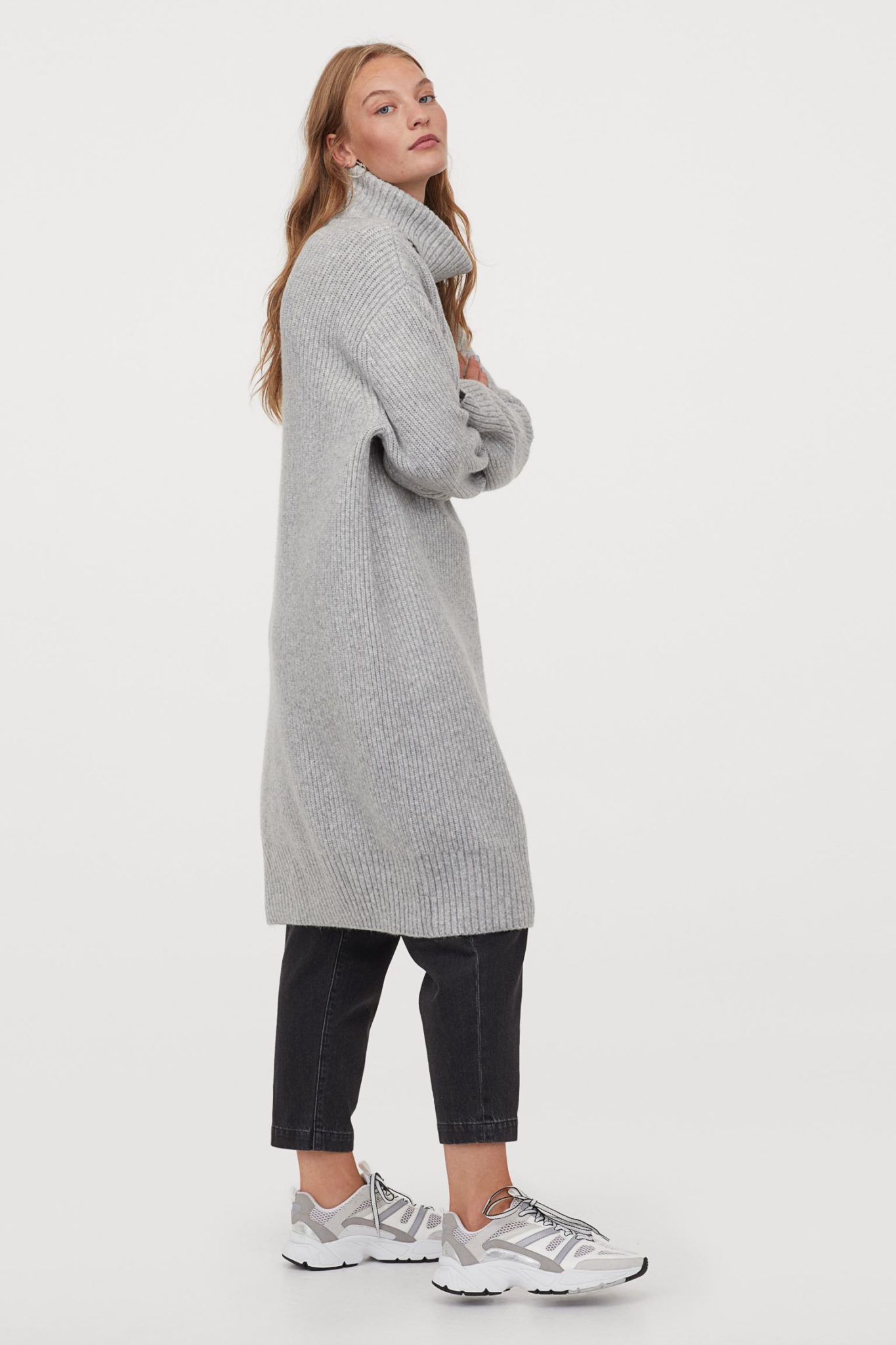 Knitted polo-neck dress; €39.99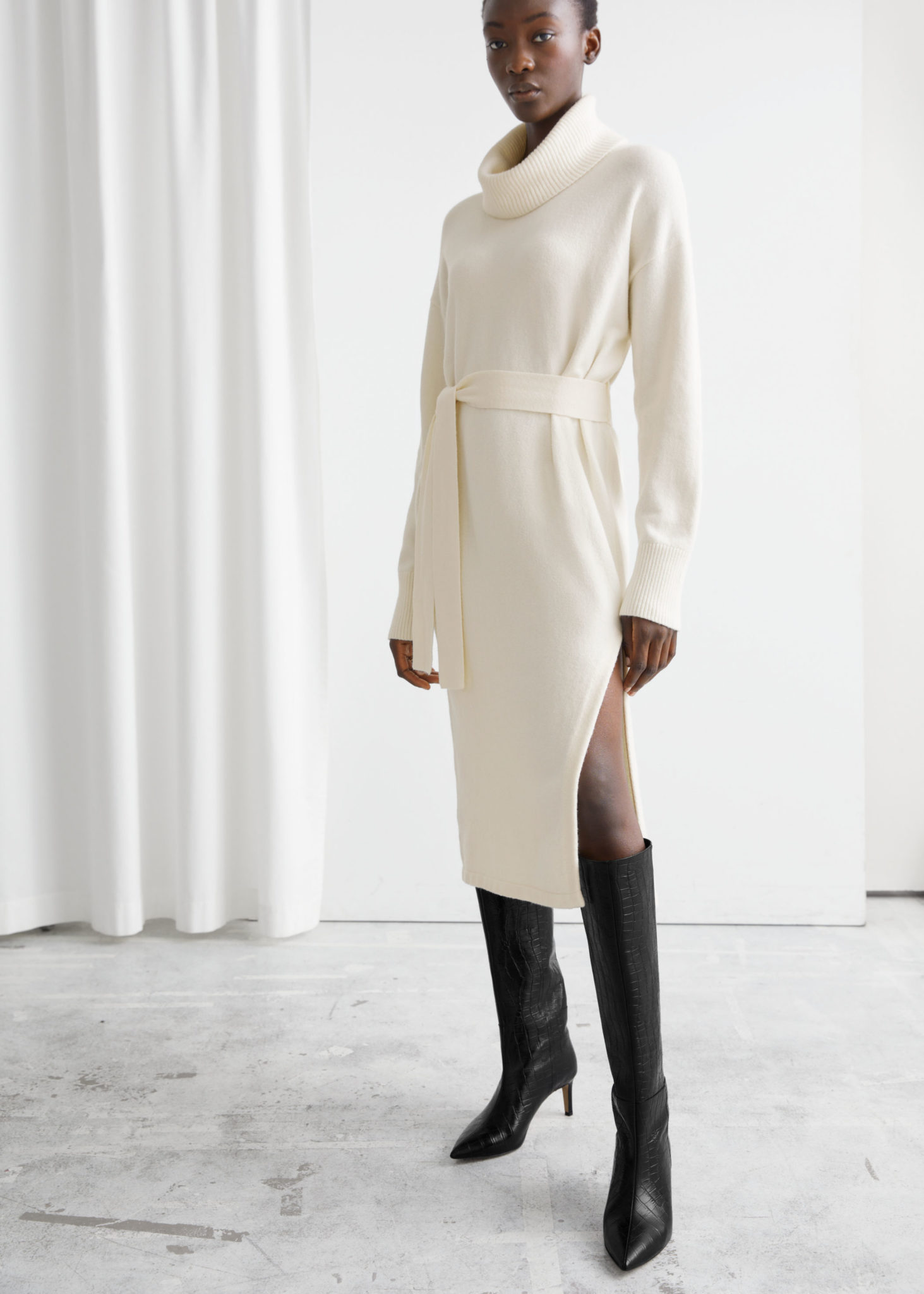 Relaxed Belted Turtleneck Midi Dress; €89