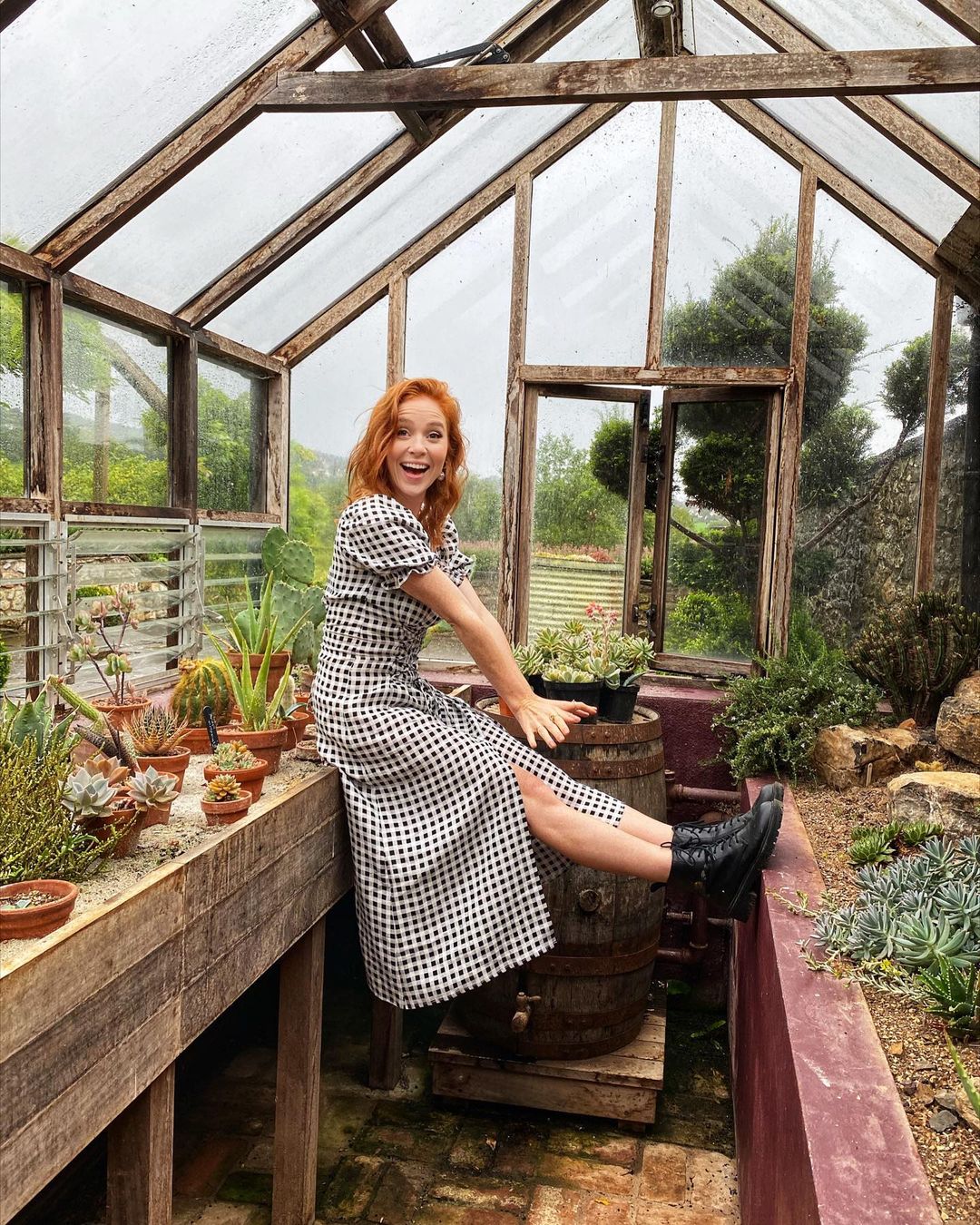 Did you know it's actually already spring? Although it may not feel it, if you go by the ancient Irish calendar we've already left winter behind.
Despite it still being pretty cold out there we are starting to look towards the warmer months ahead, as thoughts of sunshine are exactly what we need right now to lift the spirits.
So if, like us, you're already planning some springtime purchases for your wardrobe, perhaps you should consider some gingham?
This classic print was everywhere last season and it never fails to look fresh every year. We absolutely love Angela Scanlon's latest post, where she has teamed hers with chunky boots, ideal for spring in Ireland.
We've had a little look online if you also want to get a head start on next seasons wardrobe.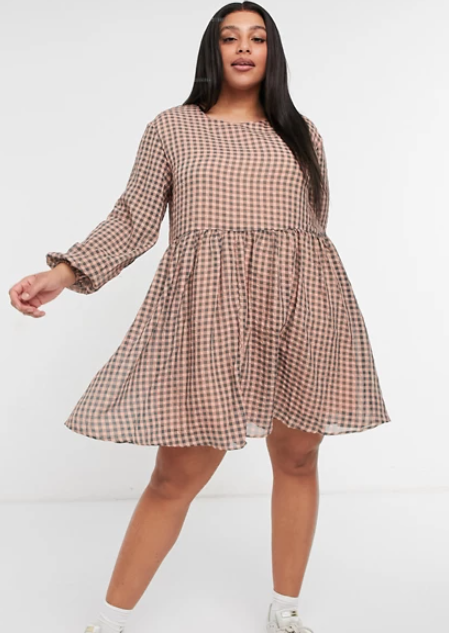 Mini smock dress gingham check; €27.99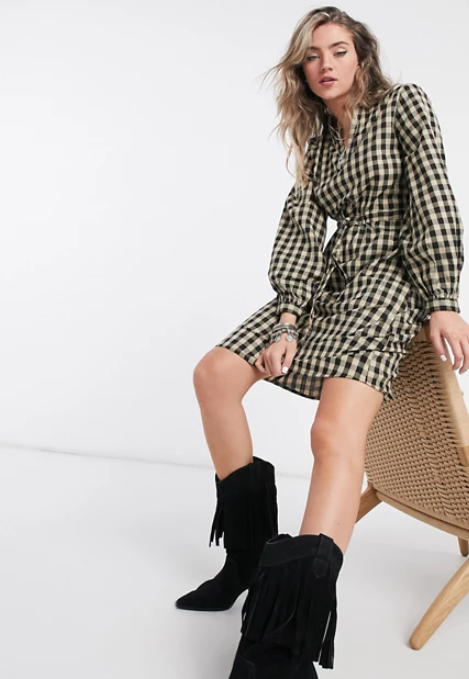 Mini dress in gingham check; €18.15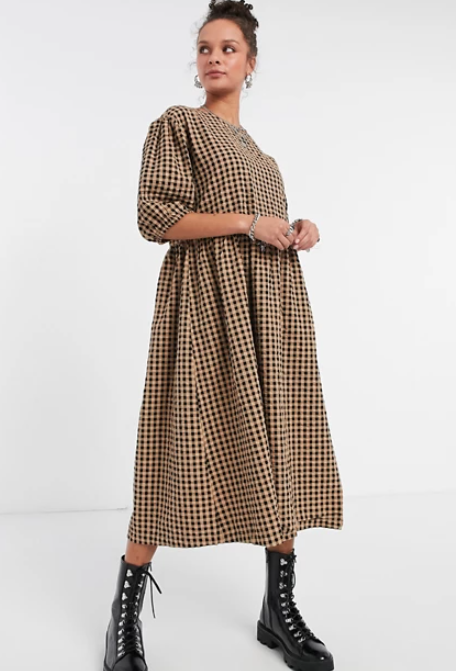 Organic cotton gingham print smock; €55.99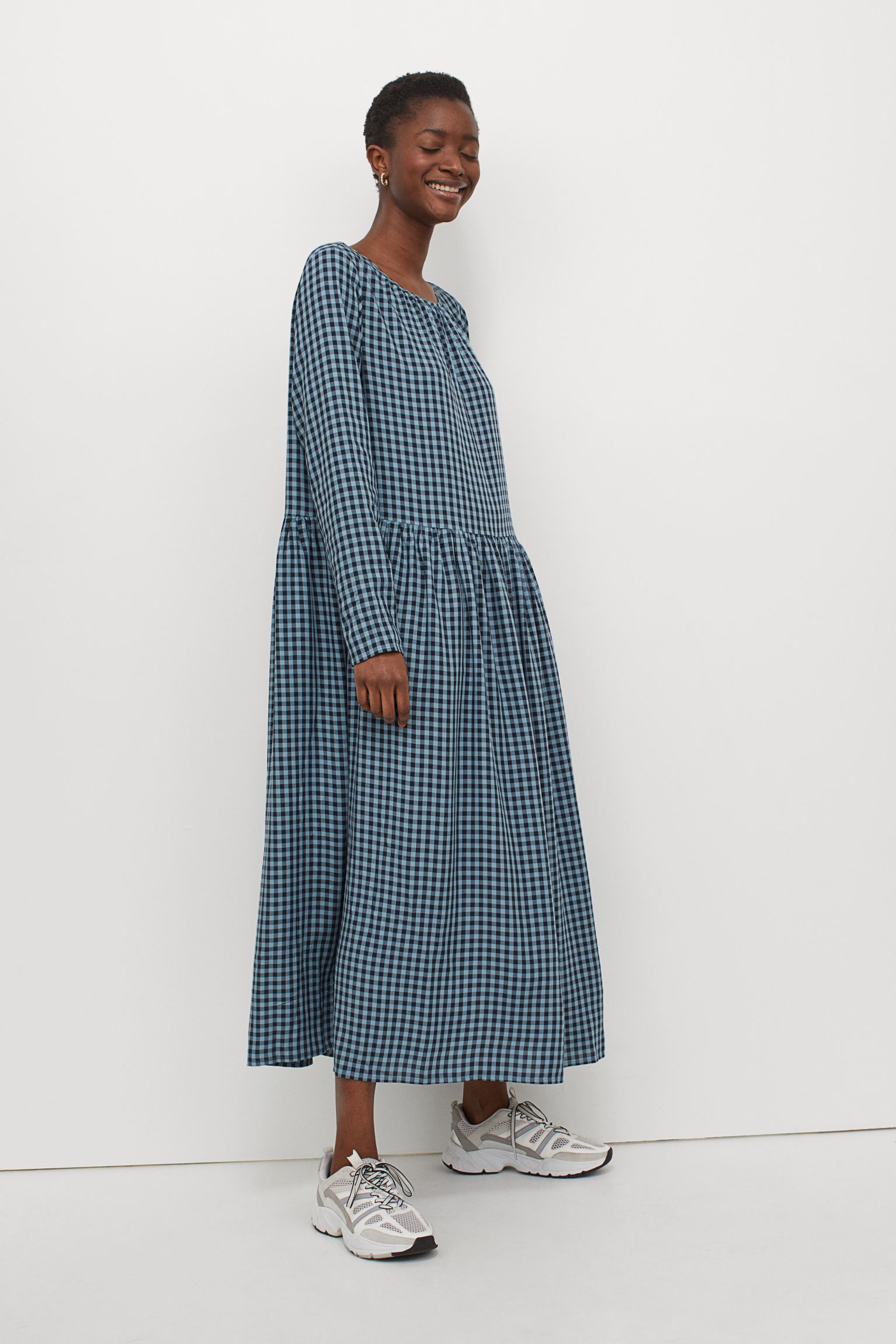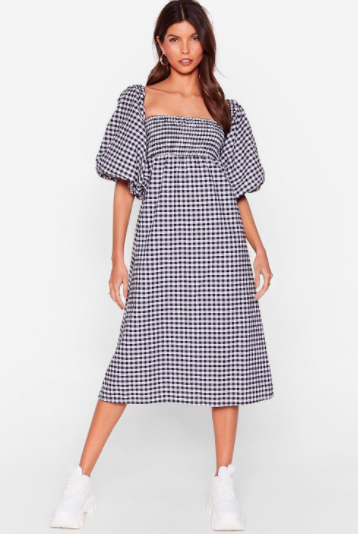 Gingham Puff Sleeve Oversize Smock Dress; €12.00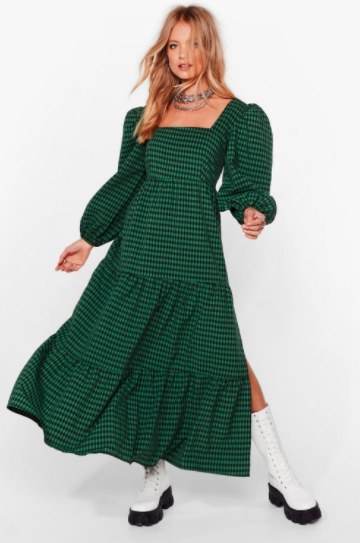 Tiered maxi smock dress; €40.50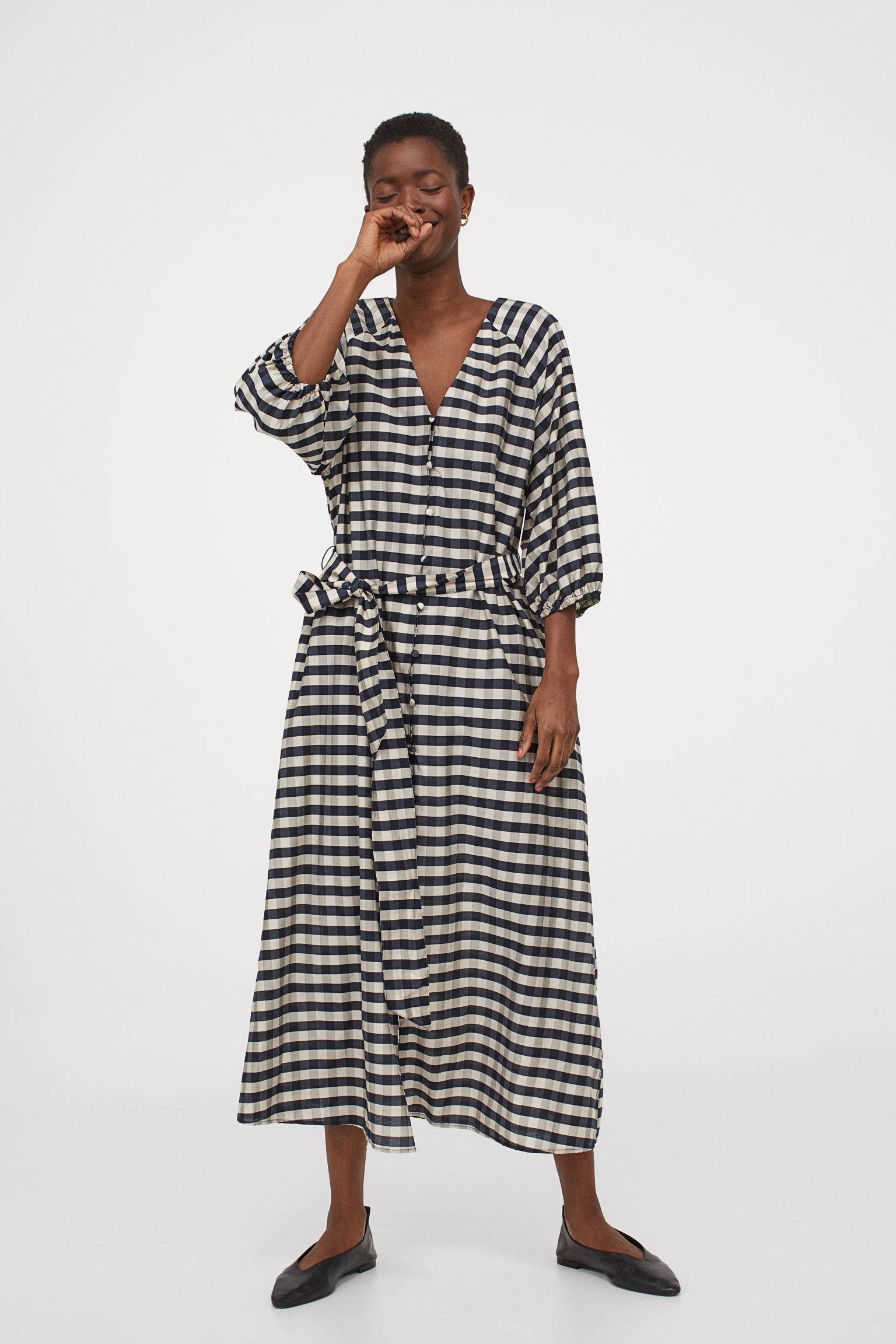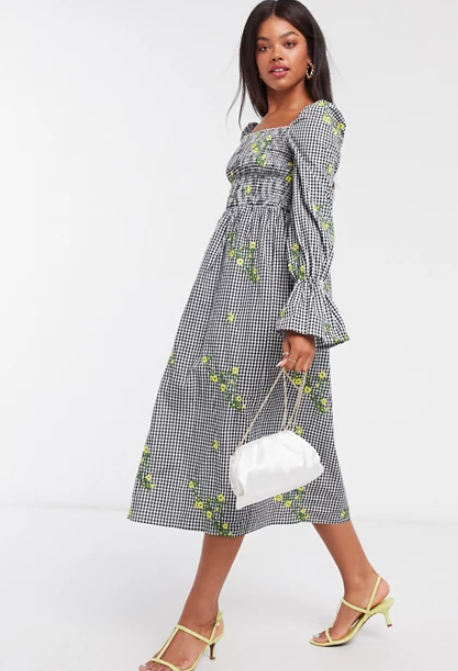 Square neck floral embroidered midi dress; €84.25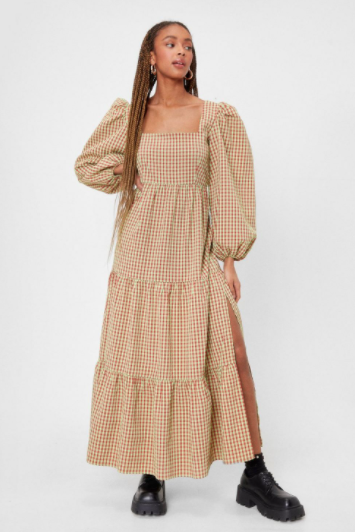 We'll Gingham a Clue Puff Sleeve Maxi Dress; €36.50  
*this post contains some affiliate links