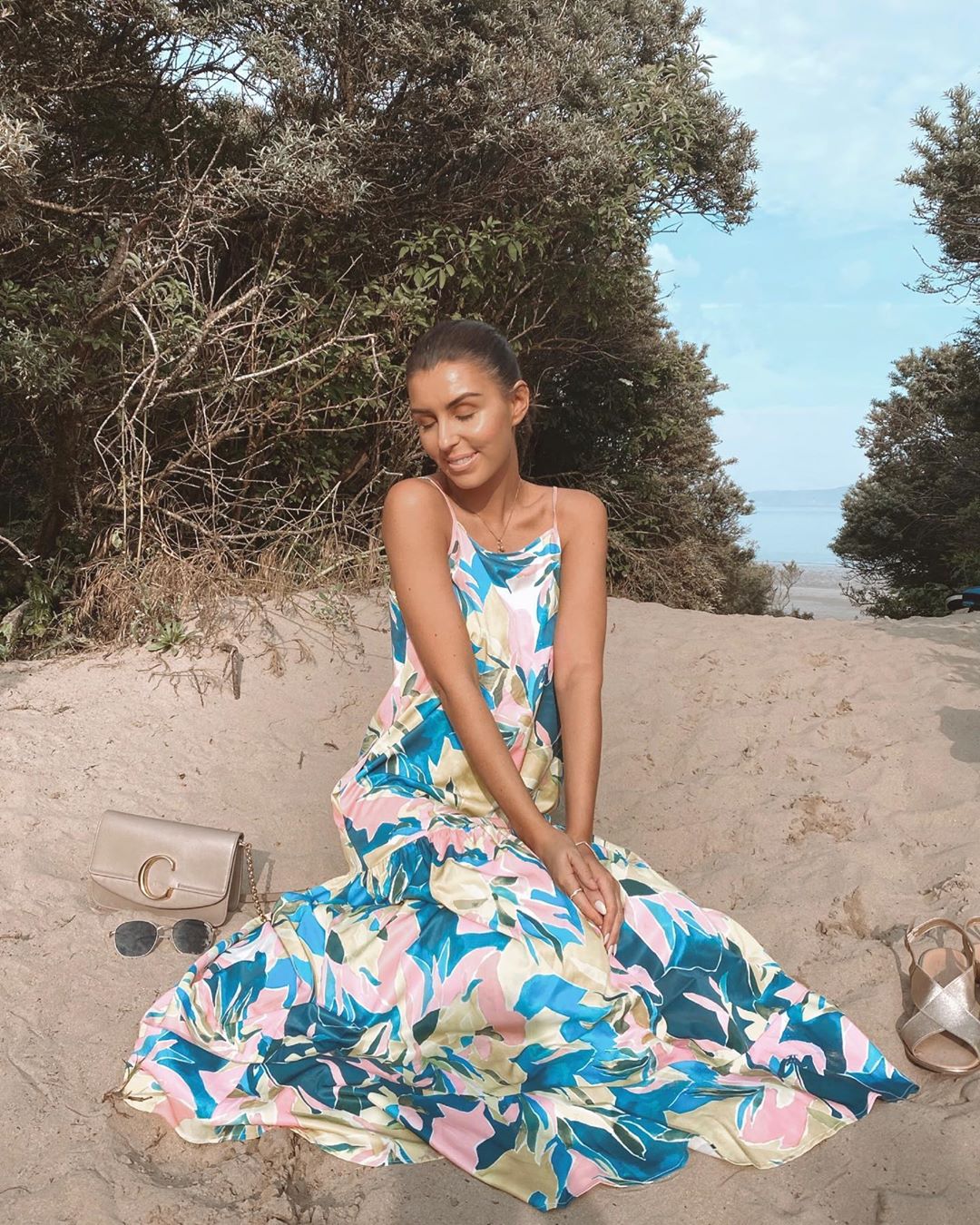 In this gorgeous weather there is nothing easier to throw on than a great summer dress. Terrie McEvoy showed us all how it's done yesterday as she posed on the beach in a floor length floral guna, and now we want one of our own!
A floral maxi is so easy to style, especially with Ireland's changeable summer weather. If it's cold chuck on a denim jacket and a pair of white trainers, for a super hot day they're so easy to pair with sandals or a pair of wedges for a family BBQ.
We've done some online shopping and picked out a few of our favourites available now. Snap them up quick before the weather changes again!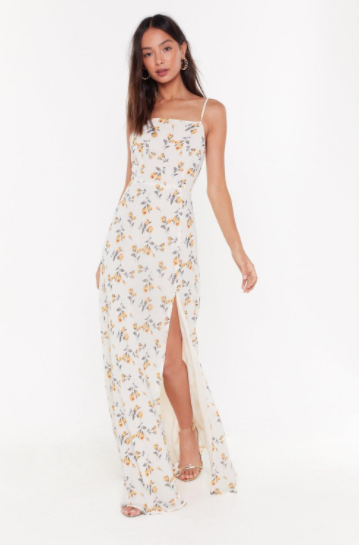 Hopeless Romantic Floral Maxi Dress; €28.35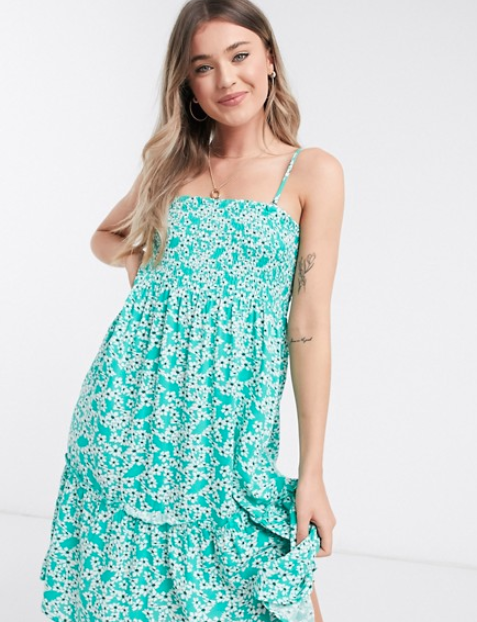 Cami Midi Dress in Green Floral; €27.65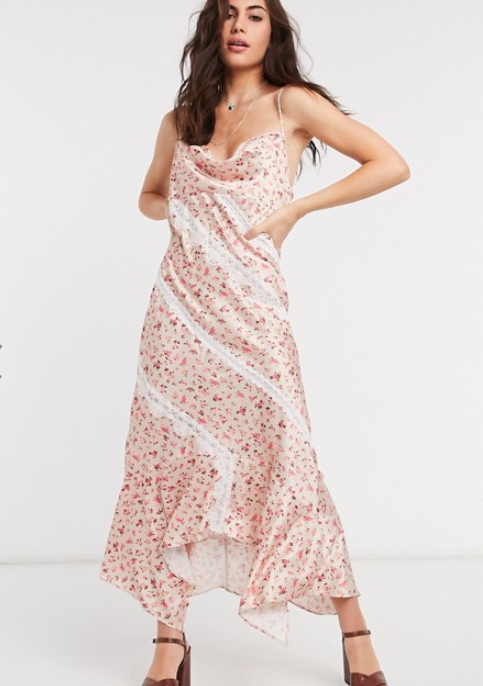 Floral Maxi Slip Dress with Lace Inserts; €103.69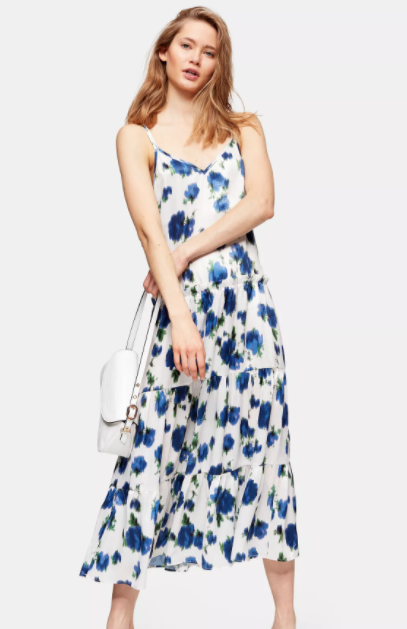 Ivory Floral Tiered Satin Slip Dress; €52.00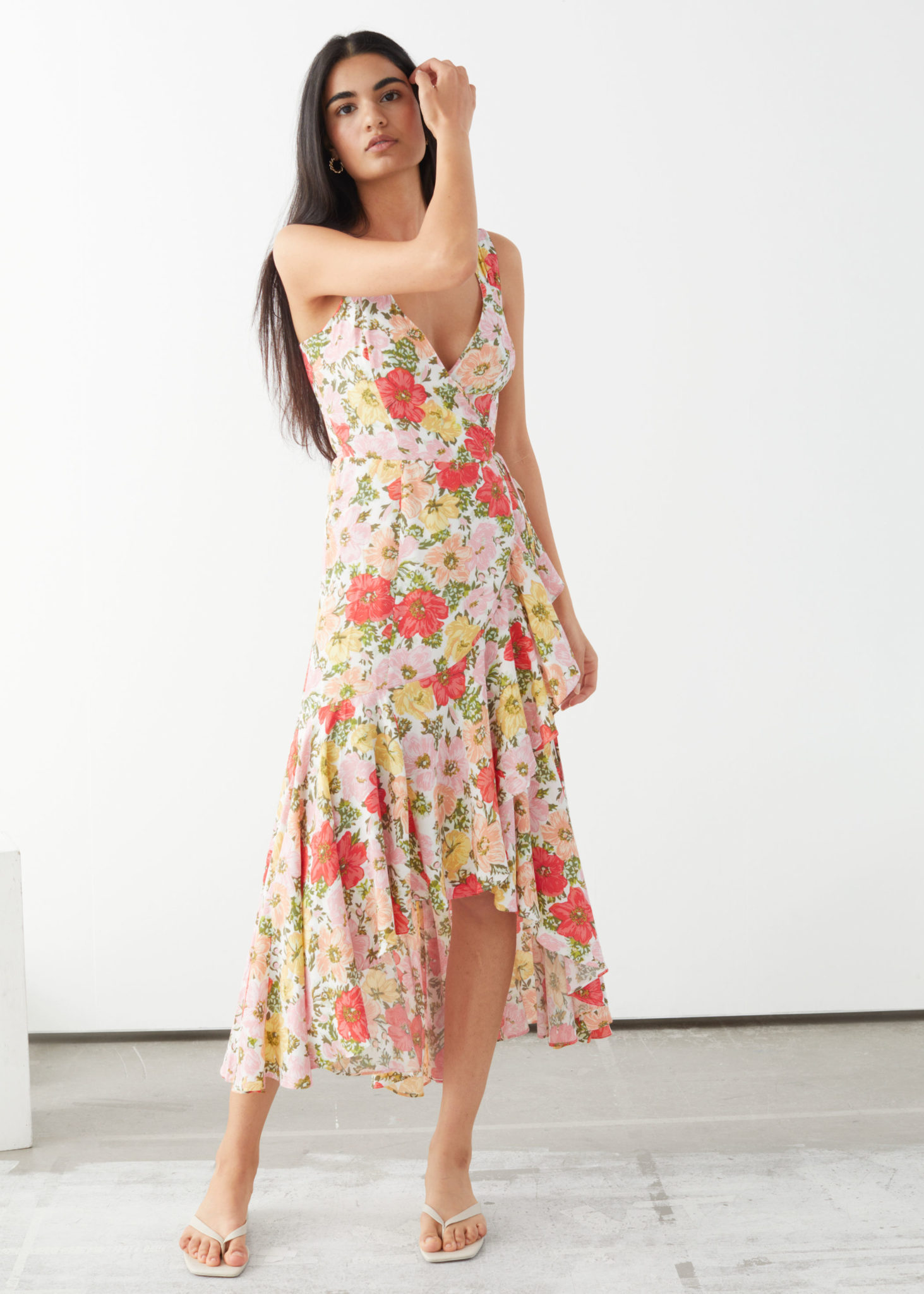 Sleeveless Midi Wrap Dress; €89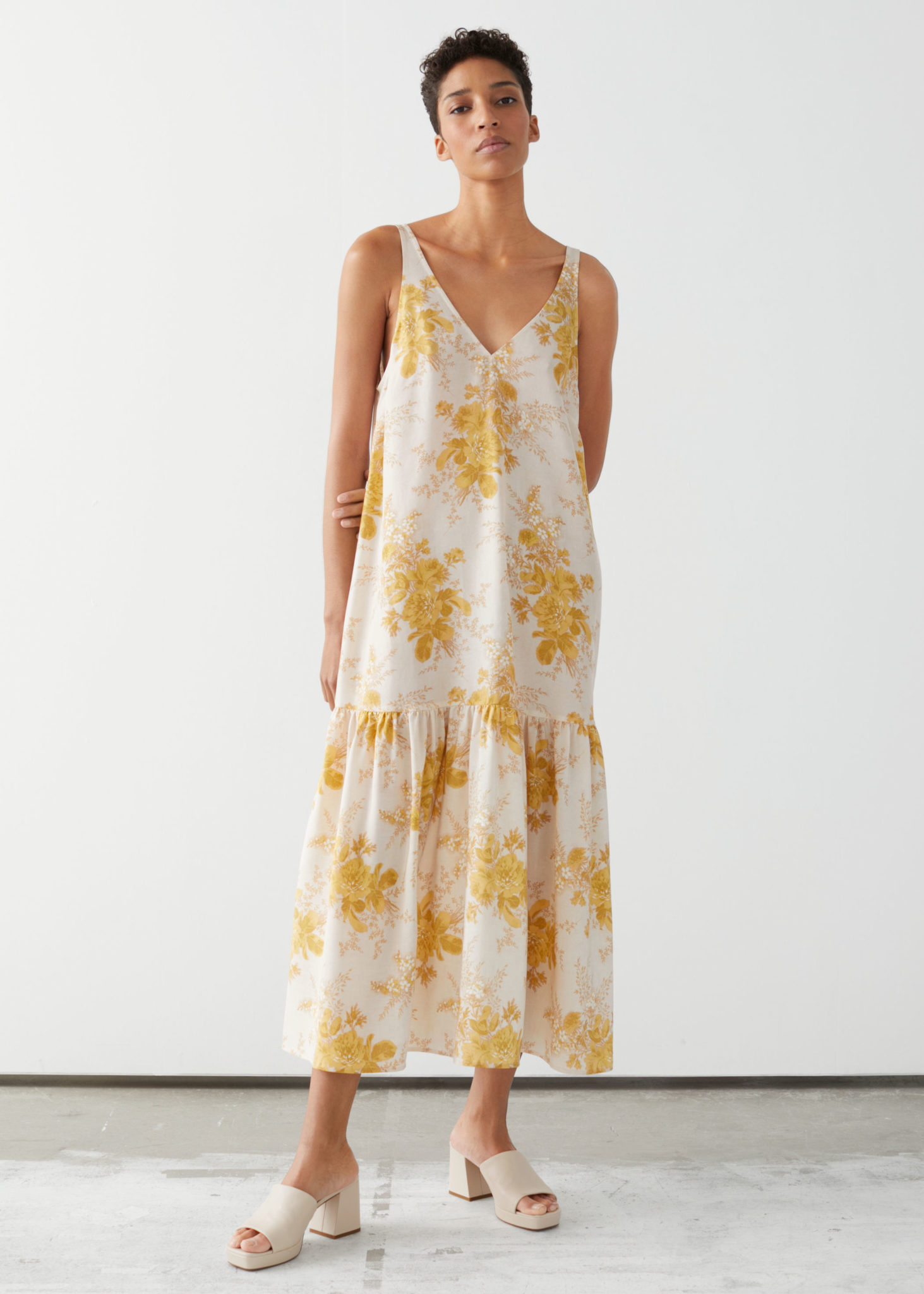 Voluminous Silk Maxi Dress; €199