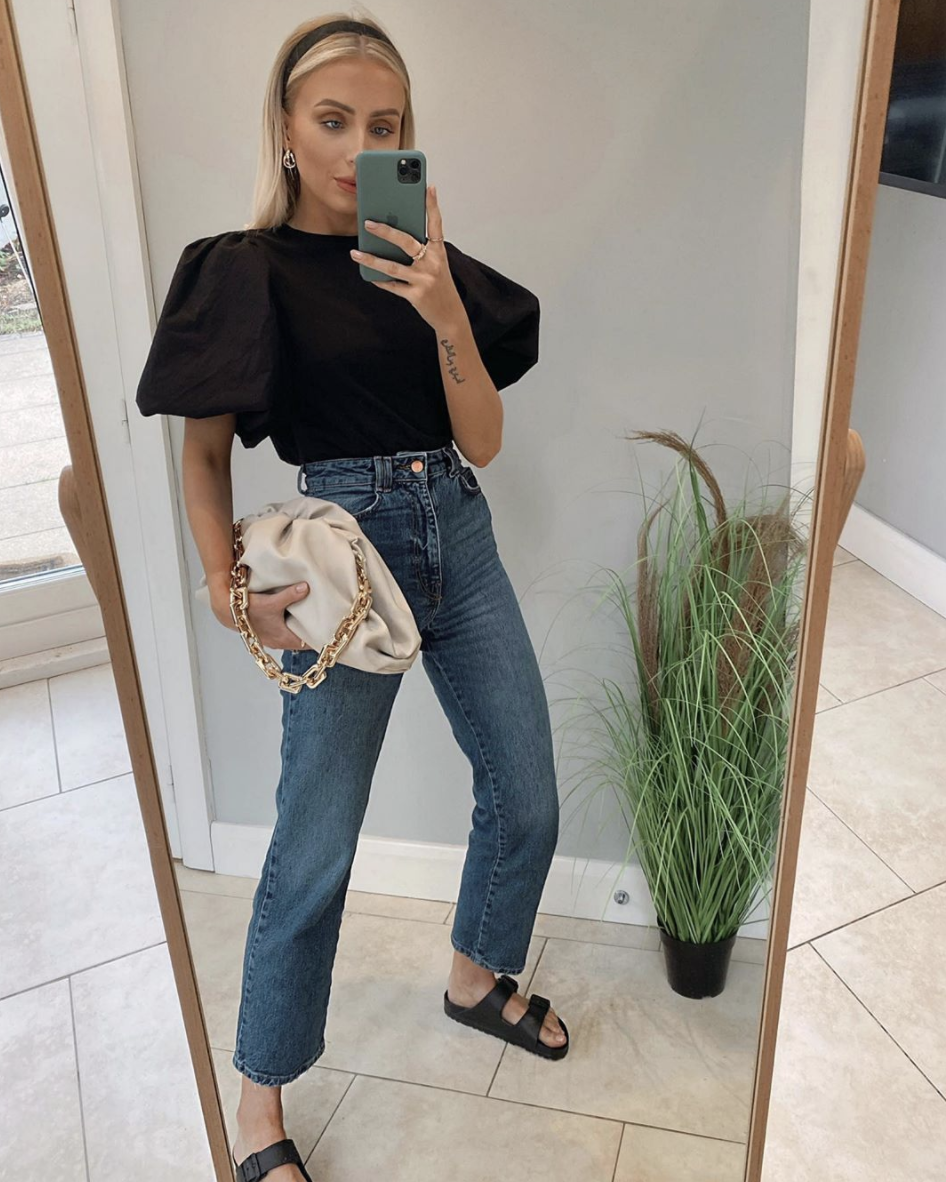 Over the past couple of months, we haven't been too fussed over the classic 'jeans and a nice top' combo. It's been more like 'pyjama bottoms and a nice top for a Zoom call' combo. But now that we're venturing out again, the jeans and a nice top combo is back, with the added face mask accessory.
Let's just call it, a nice top can take you places, whether it's pared-down for a casual day look or dressed up a bit more to suit any celebration. One person that definitely knows this is Rosie Connolly, who shared a gorgeous balloon sleeve top on her Instagram.
Balloon sleeves and puff sleeves are everything right now, they add a bit of a statement without being too much over the top and go with pretty much everything too. Rosie's gorgeous pick is a bargain from H&M, coming in at just €19.99 it's basically a must-have.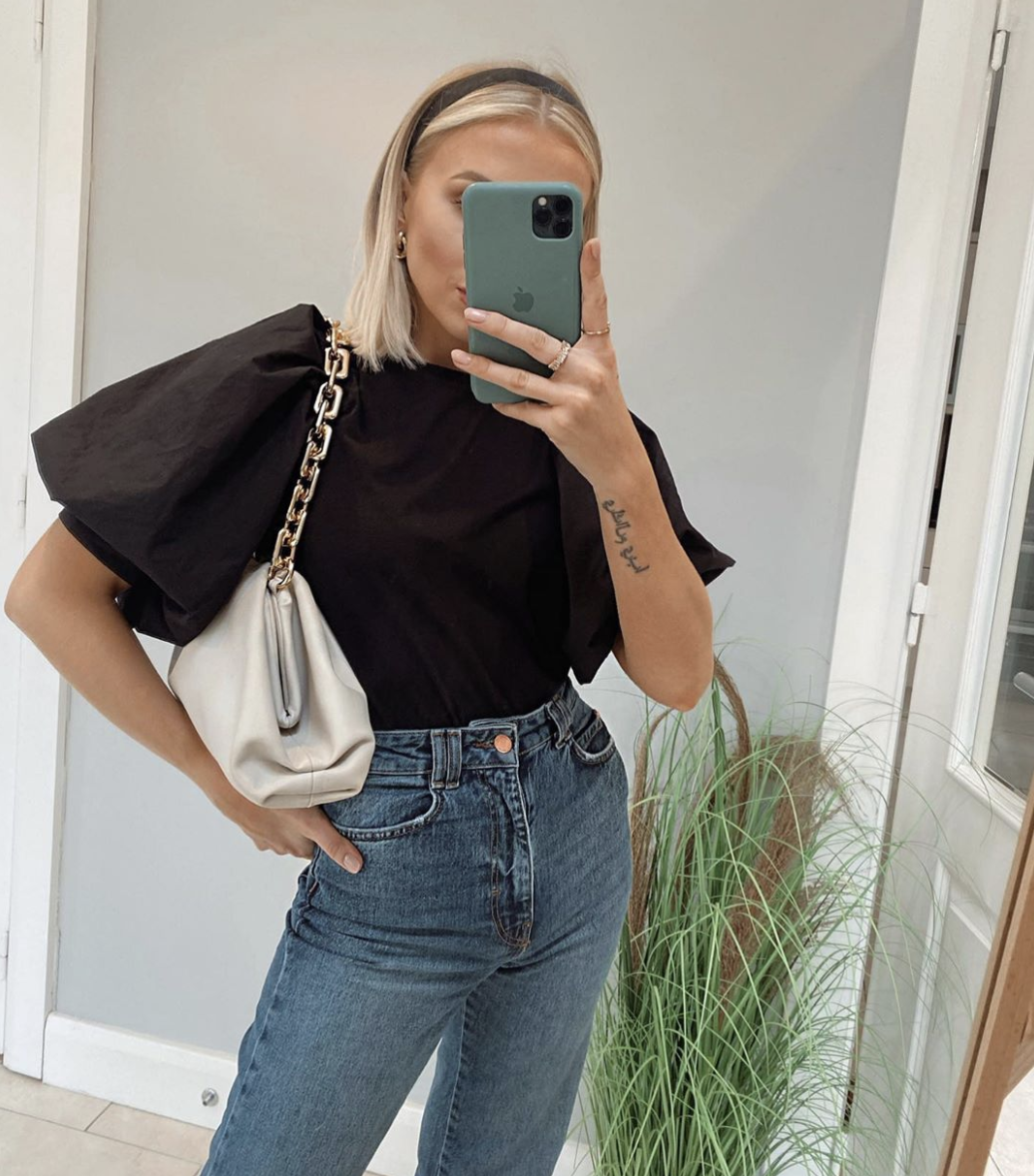 If you're loving the puff sleeve trend as much as we are, here are some other gorgeous options to update your wardrobe with.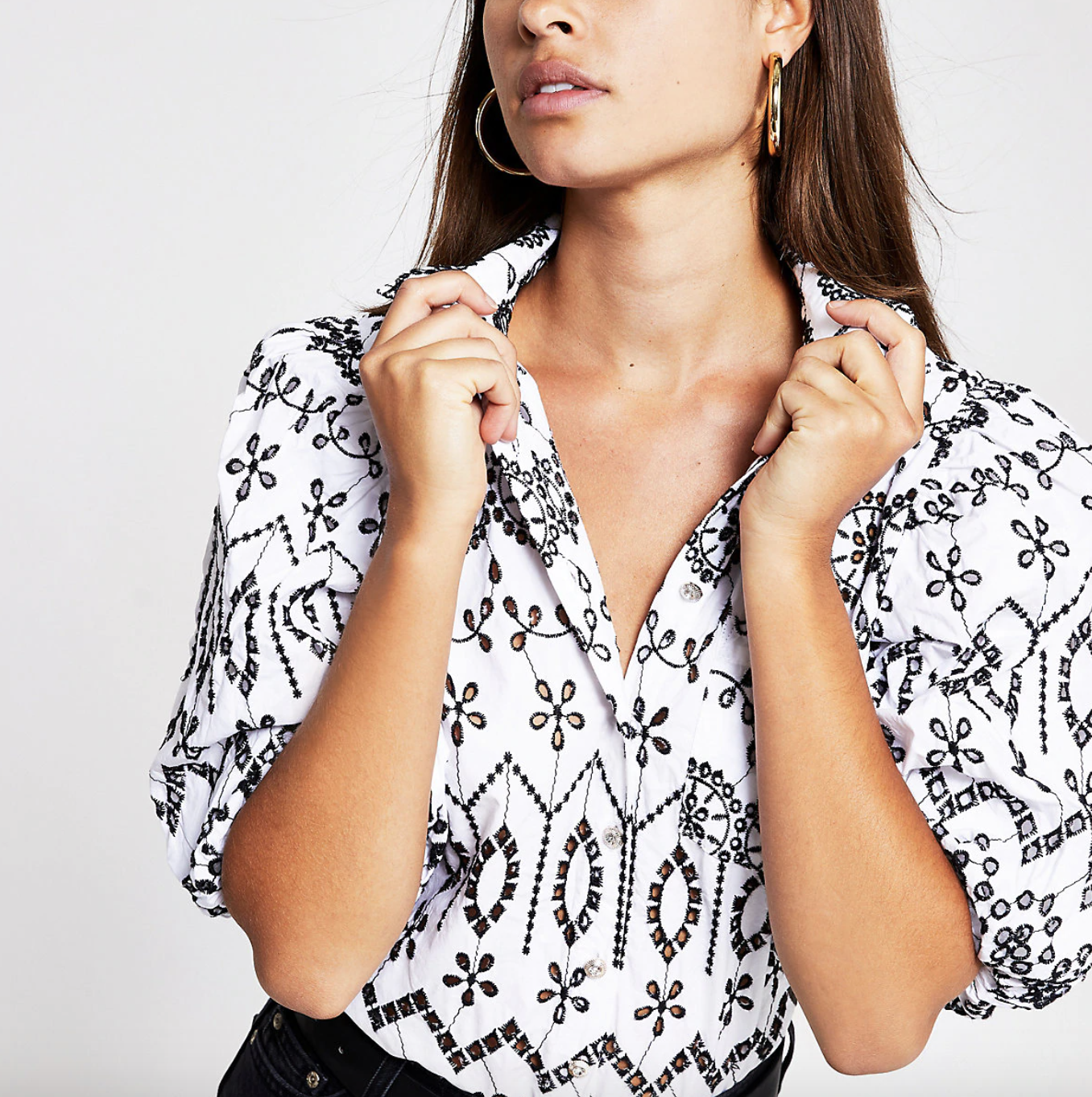 Black broderie puff sleeve shirt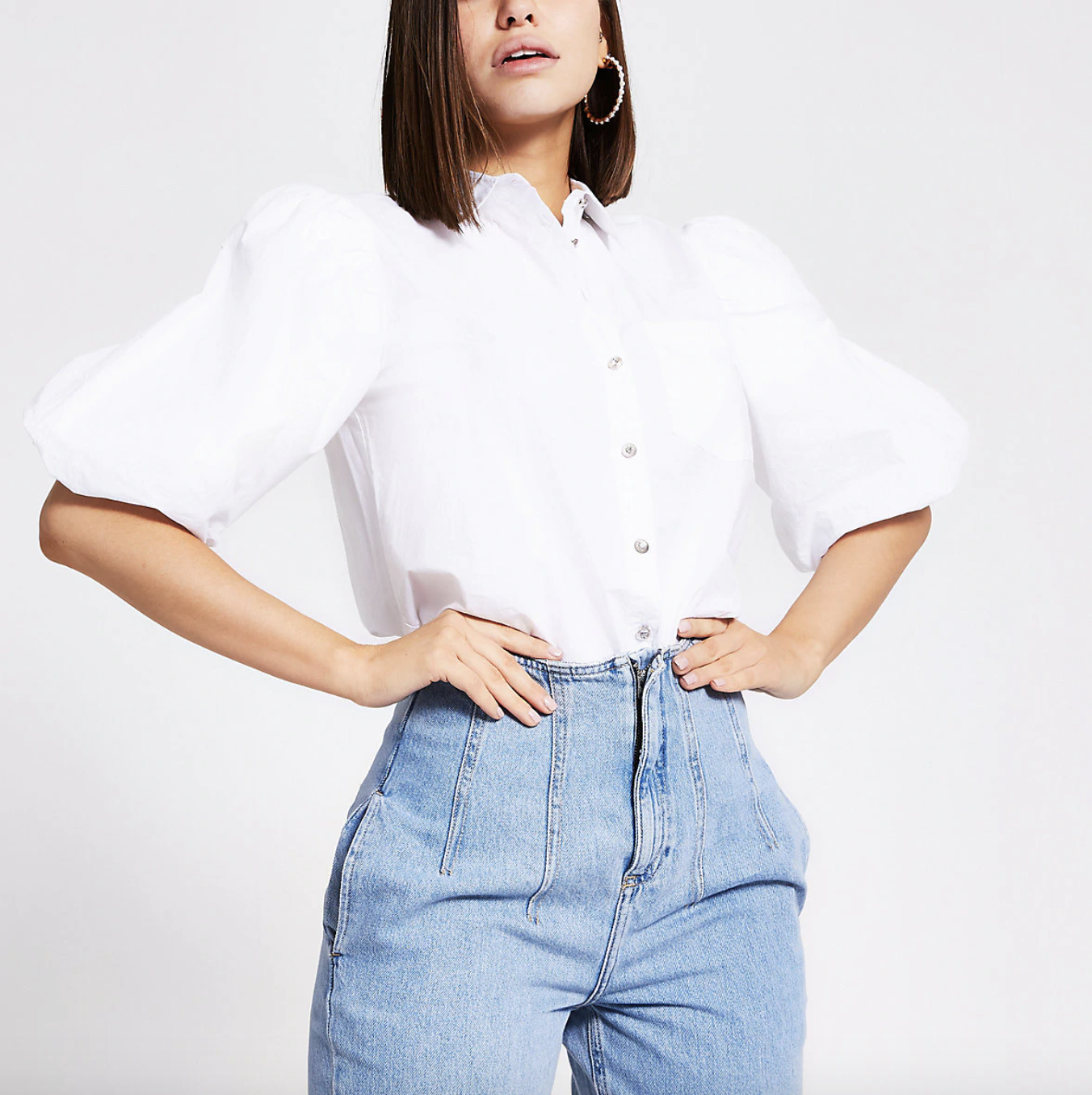 White puff sleeve poplin shirt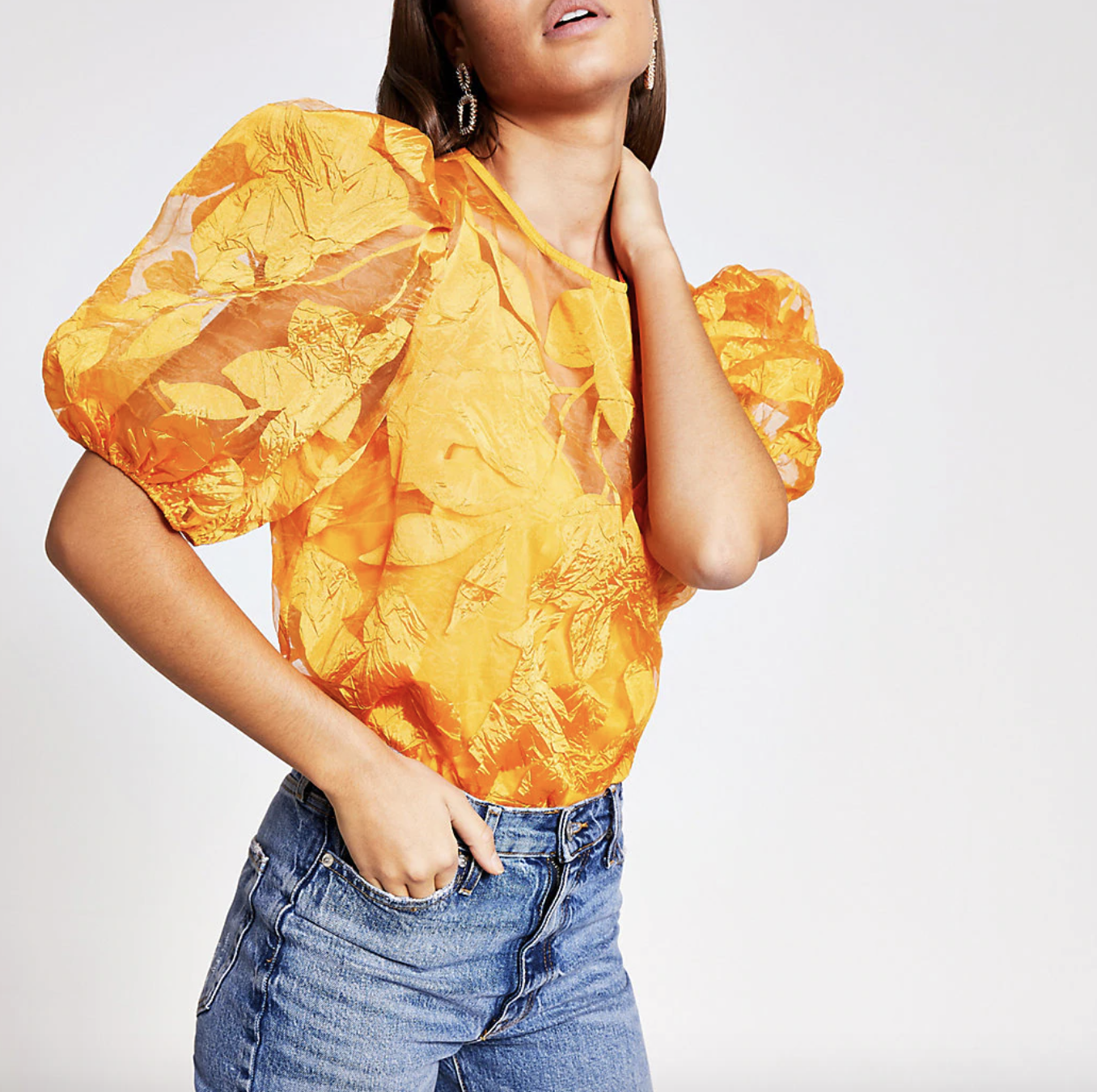 Orange floral organza puff sleeve top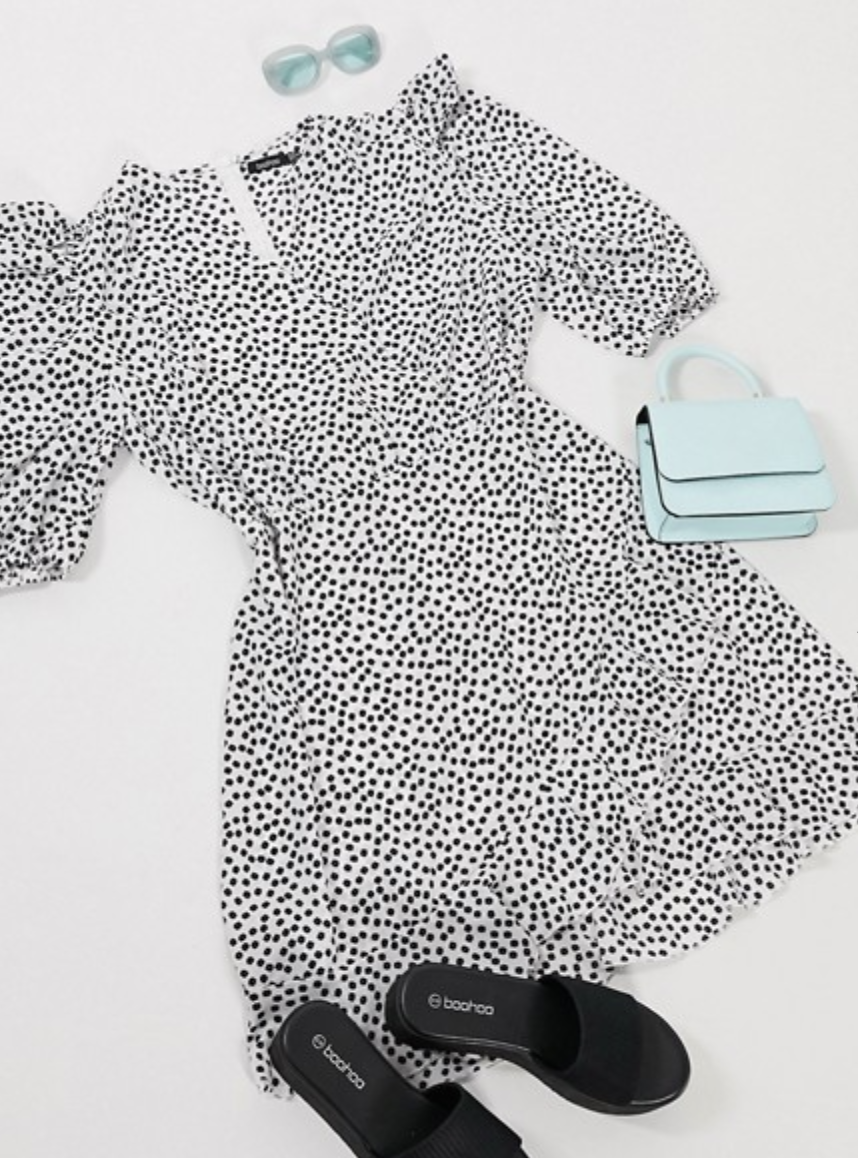 Boohoo Plus wrap dress with puff sleeves in ditsy floral print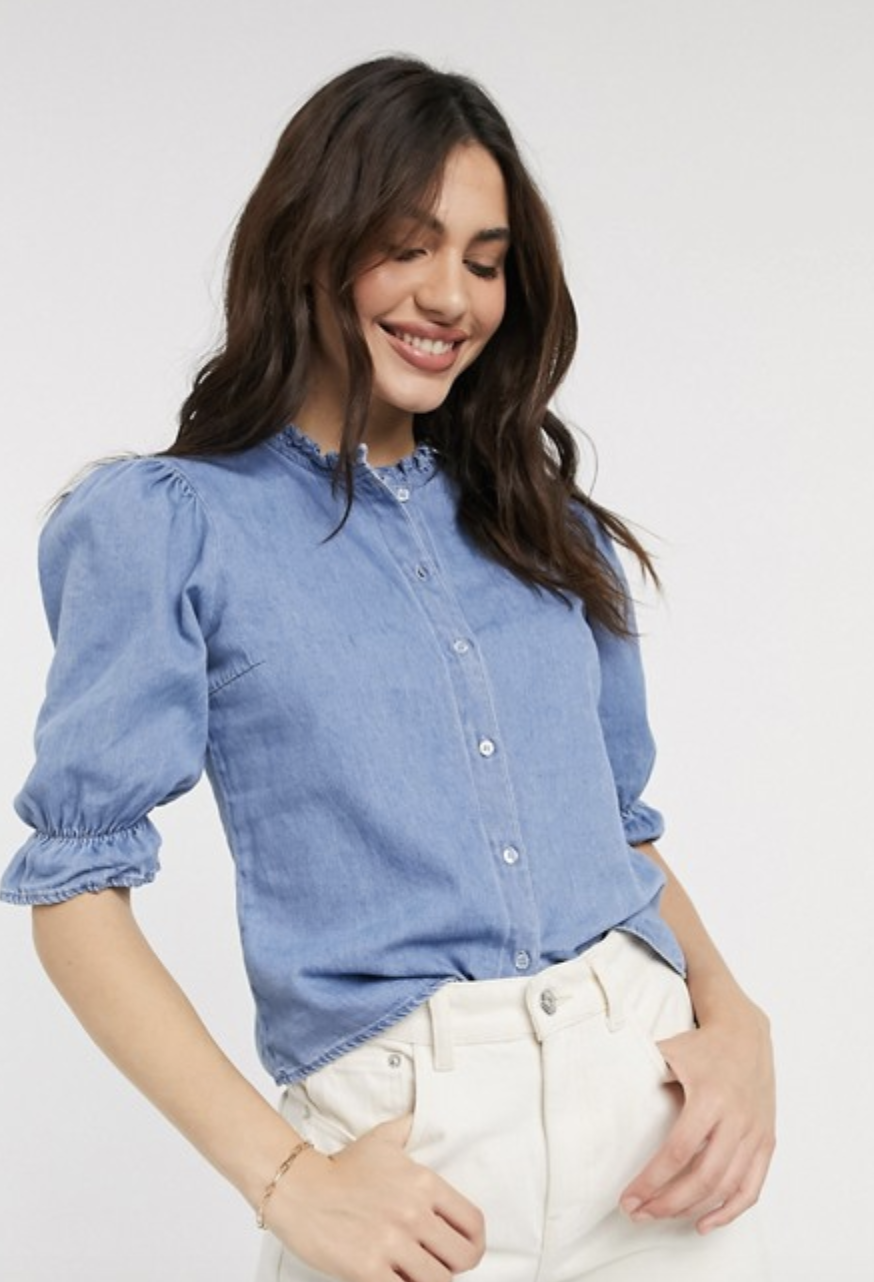 Vero Moda denim blouse with puff sleeves and high neck in blue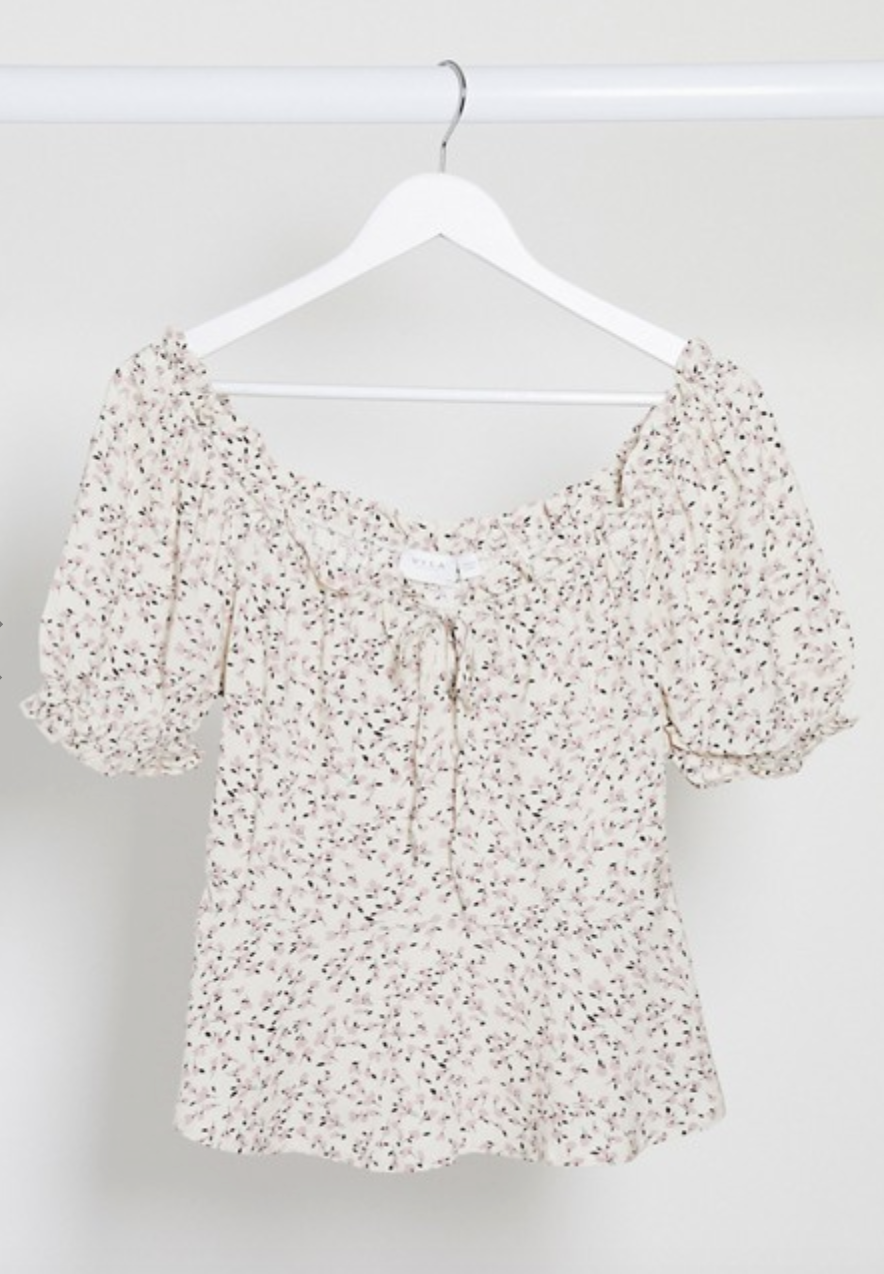 Vila off shoulder top with puff sleeves in pink ditsy floral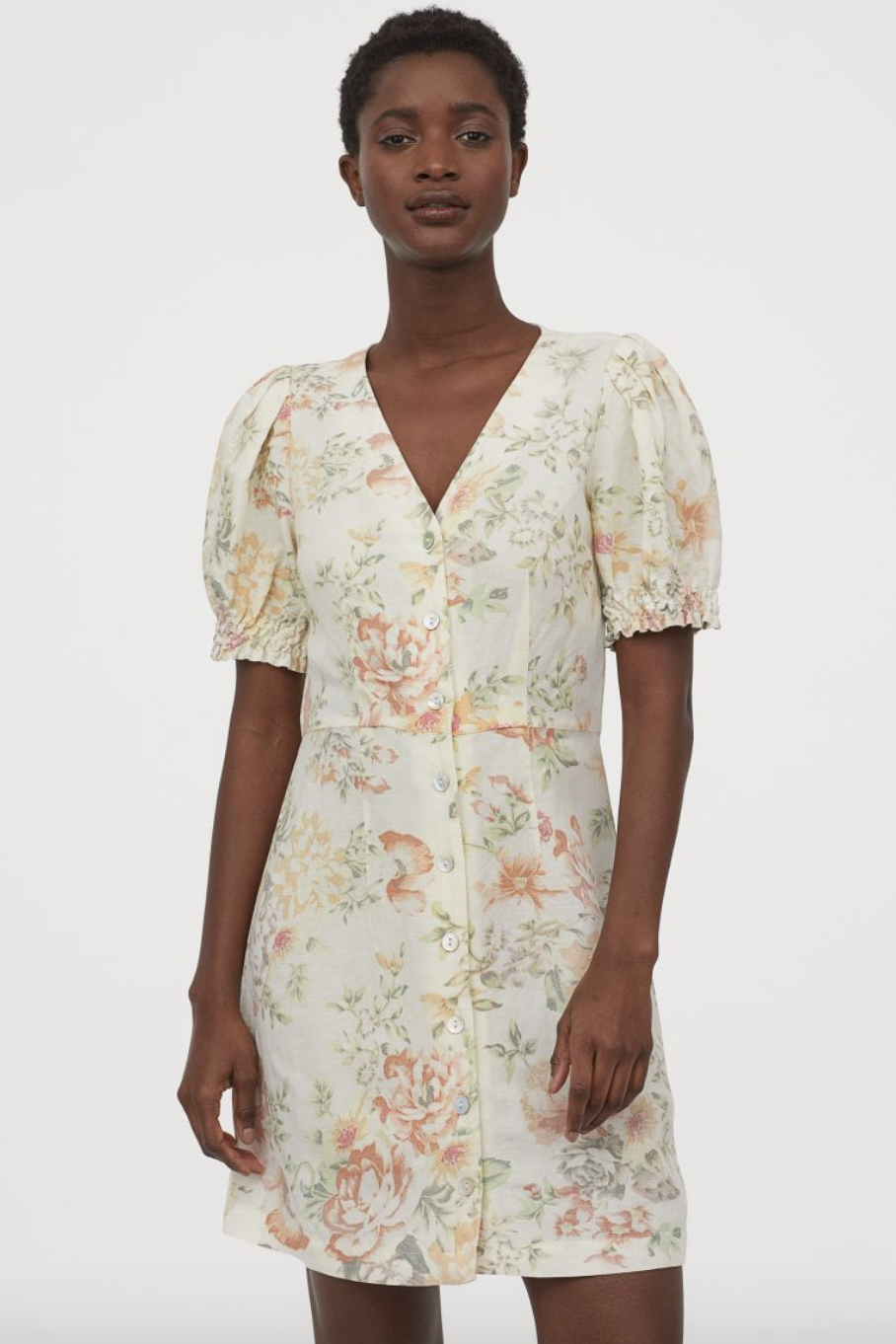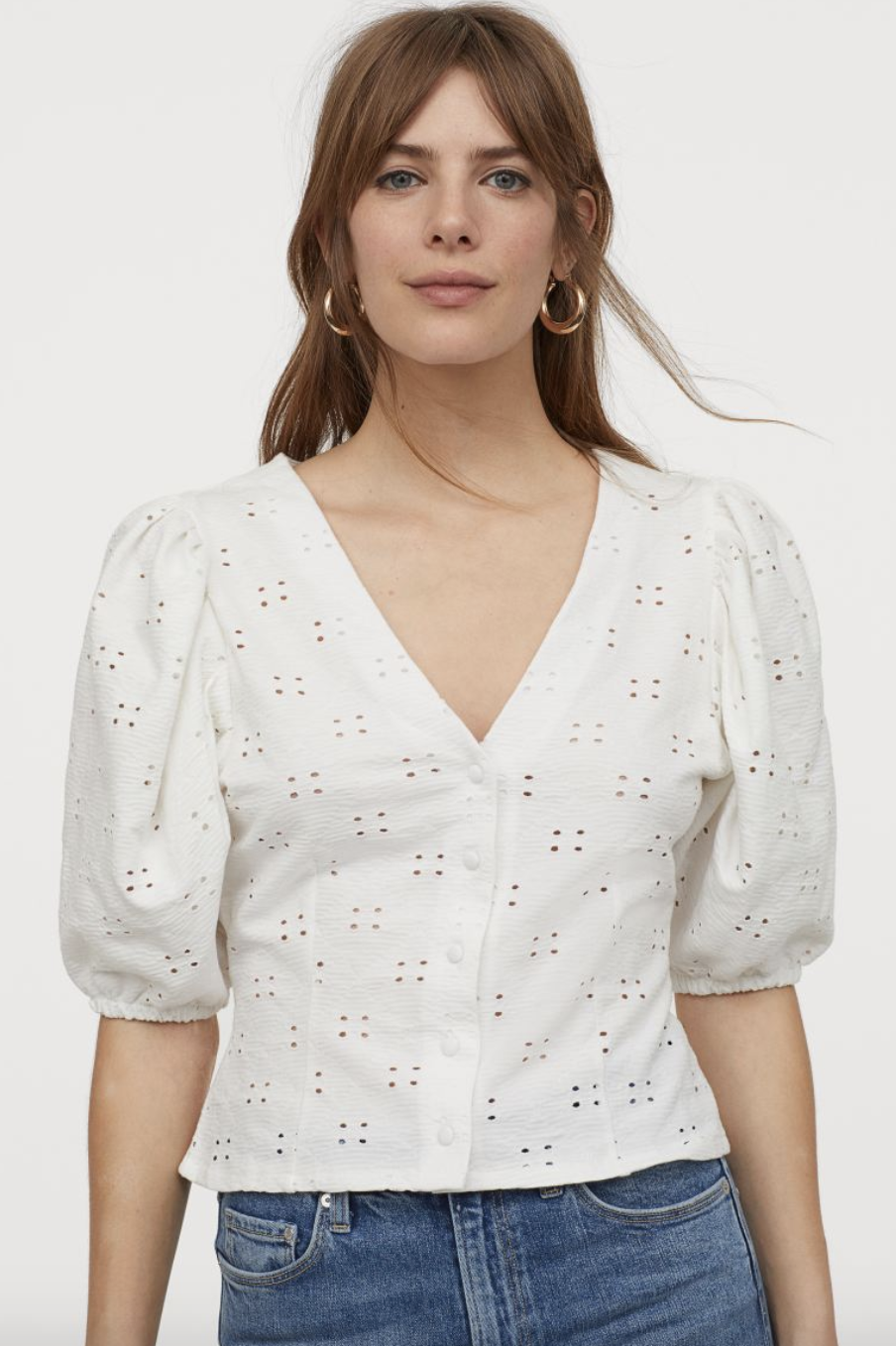 *This post contains affiliate links*