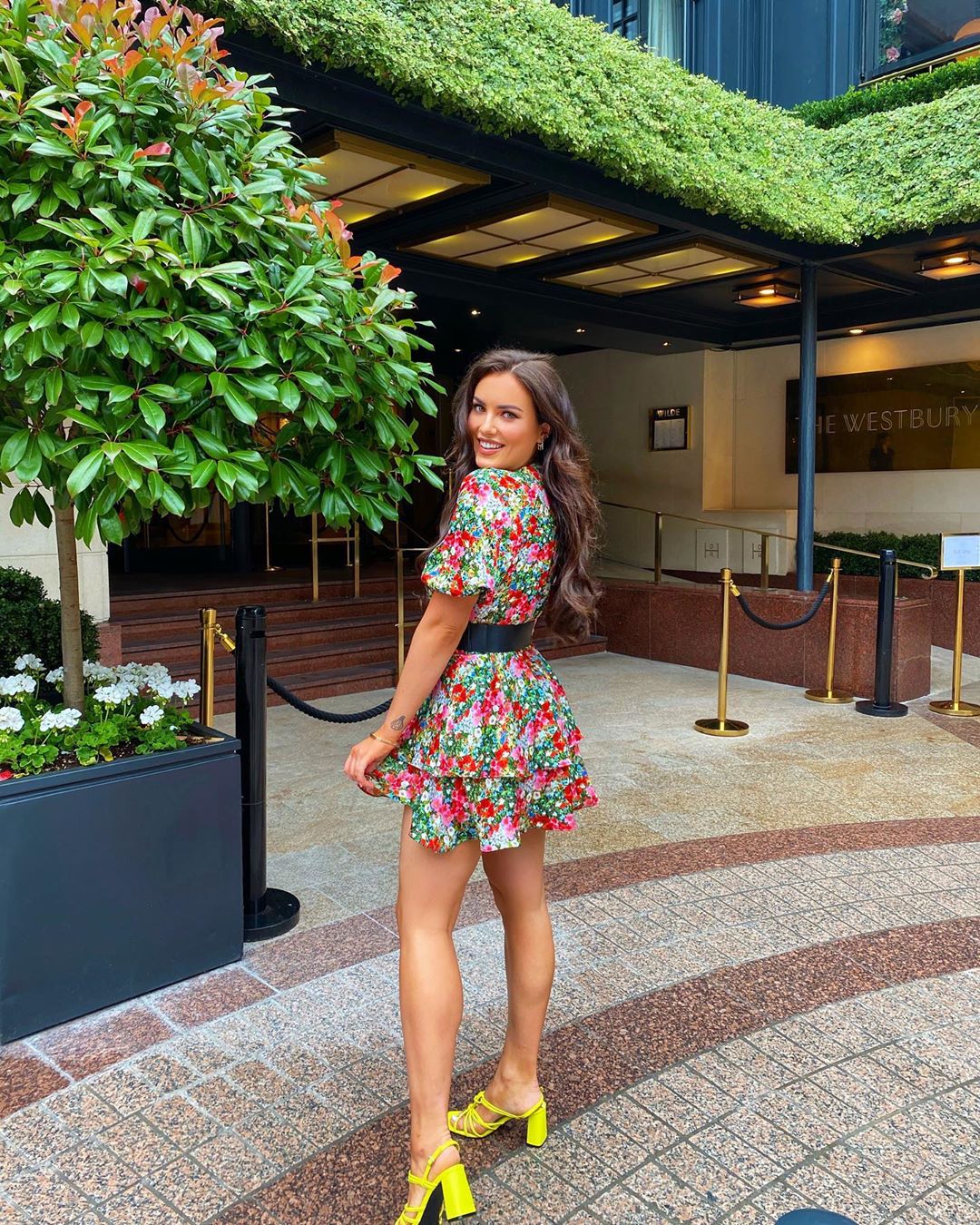 Now that summer is well and truly here, we are totally feeling florals at the moment. It seems Holly Carpenter is also on our fashion wavelength as this weekend she stepped out in a stunning floral mini dress.
Reunited with friends and out for dinner for the first time post-lockdown, Holly pulled out all the stops with this guna. It's bright, fun and cheerful and we love that she paired it with neon heels.
Now we're after one of our own, and have done some floral recon online to find the best available right now.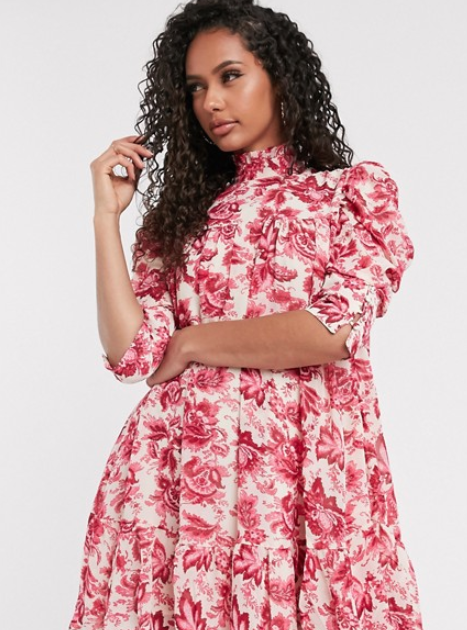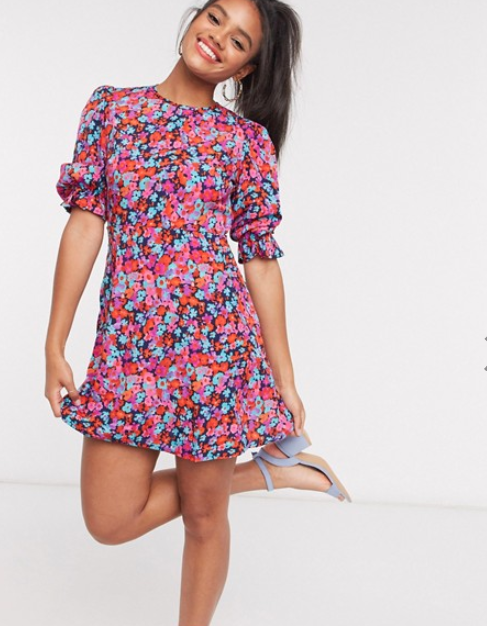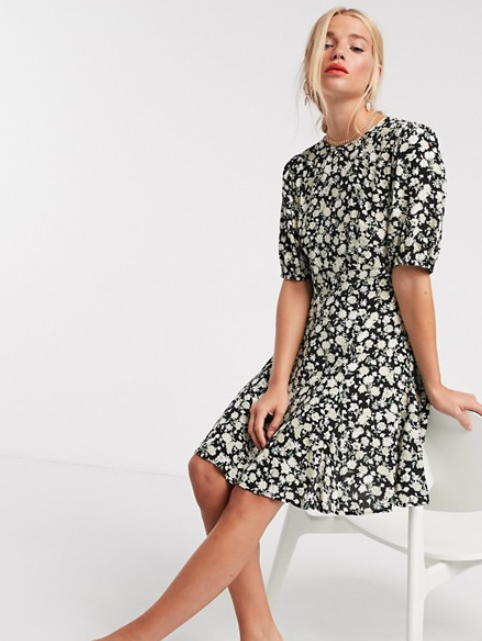 Floral Print Balloon Sleeve Flippy Dress; €89.86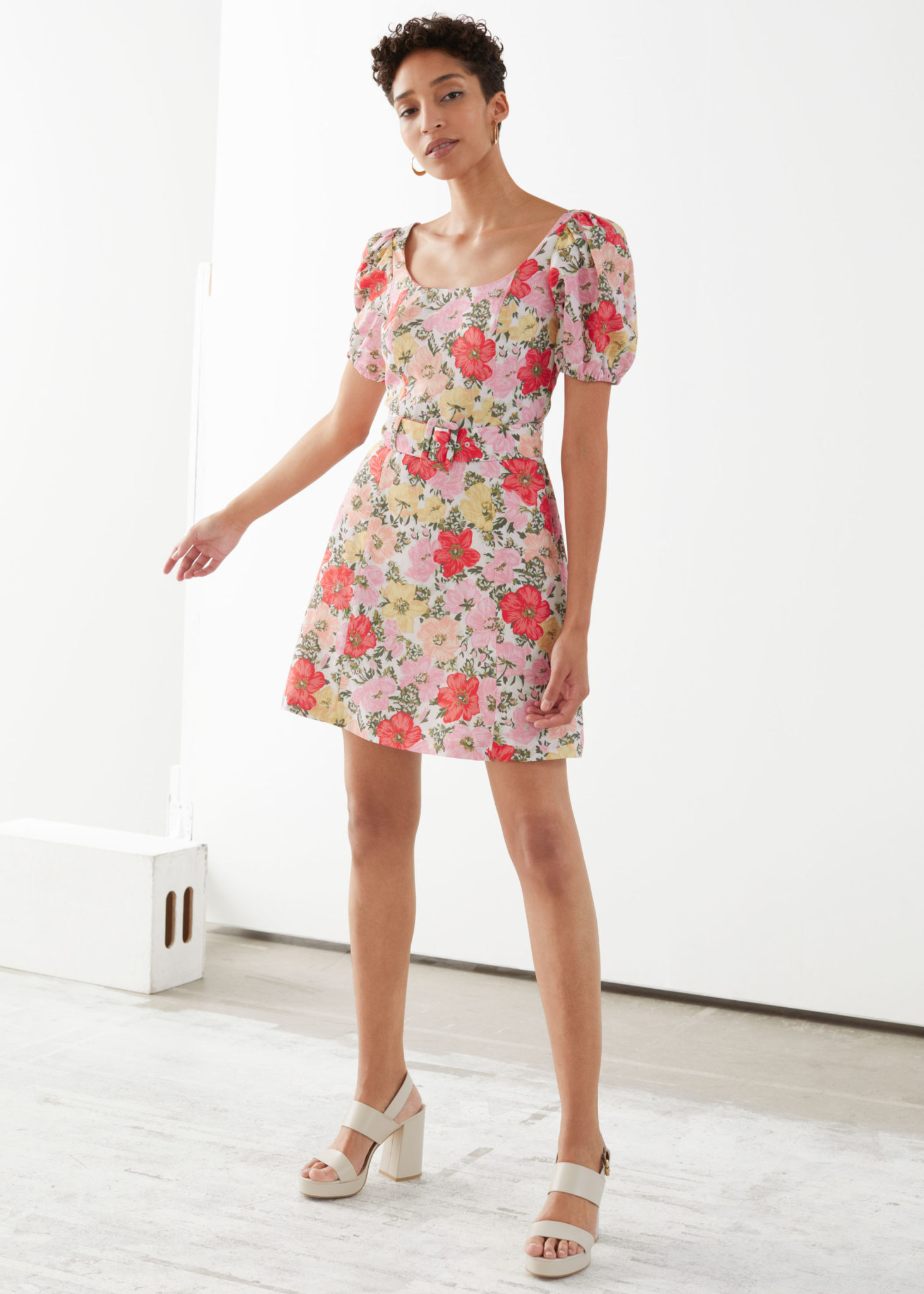 Belted Puff Sleeve Mini Dress; €89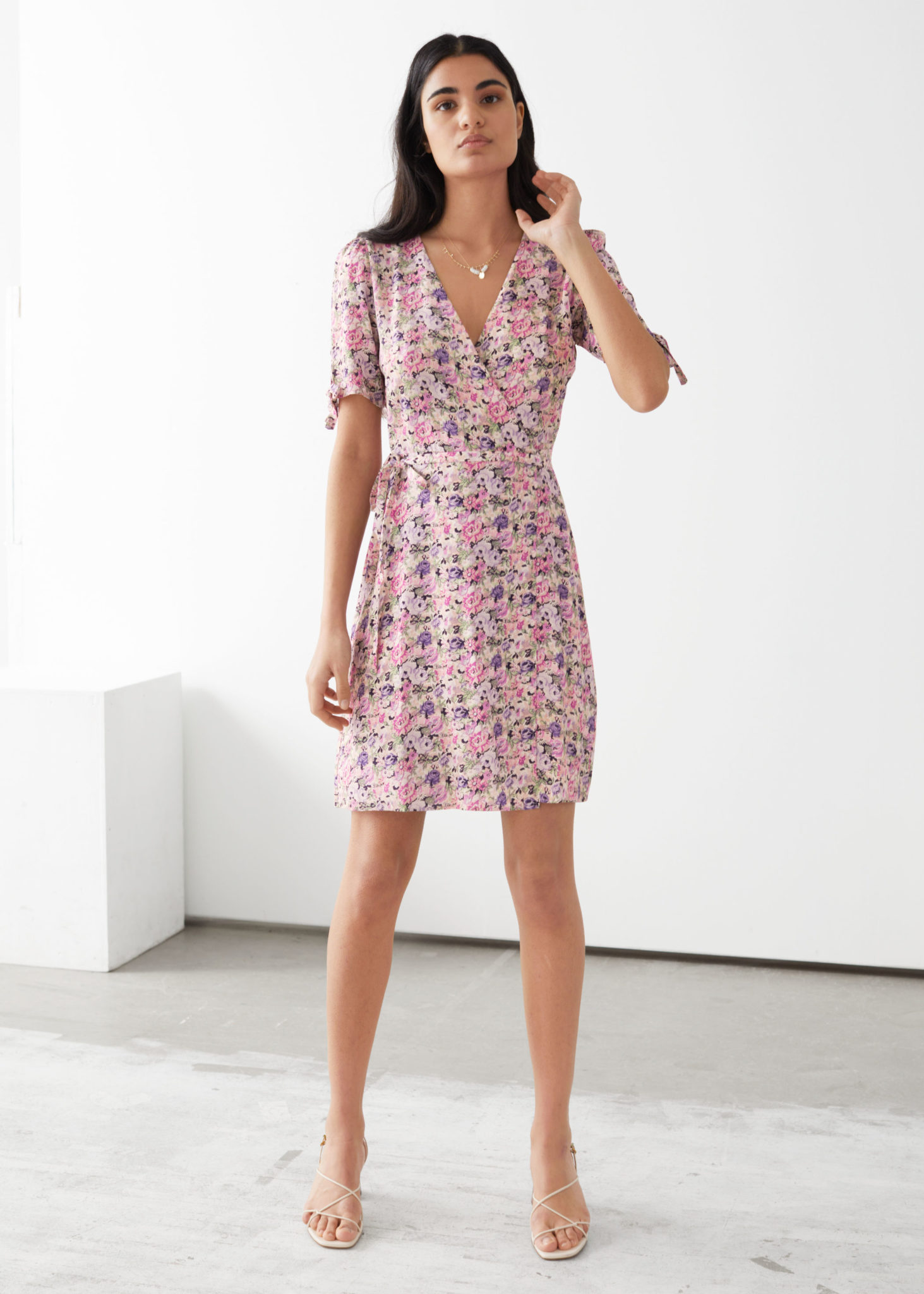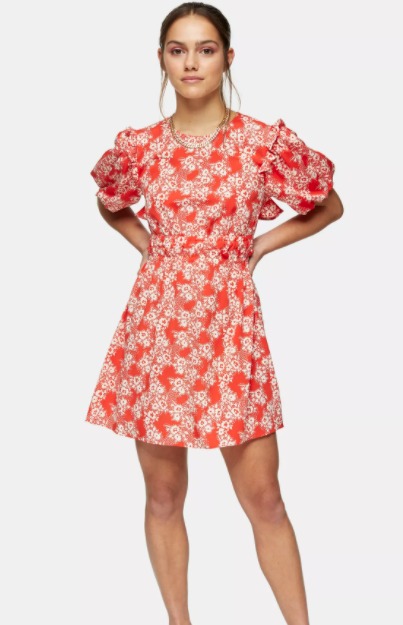 Red Floral Print Puff Sleeve Mini Dress; €49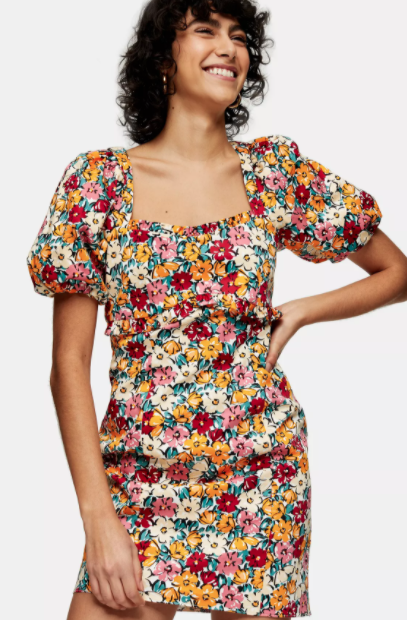 Multicoloured Floral Poplin Tea Dress; €49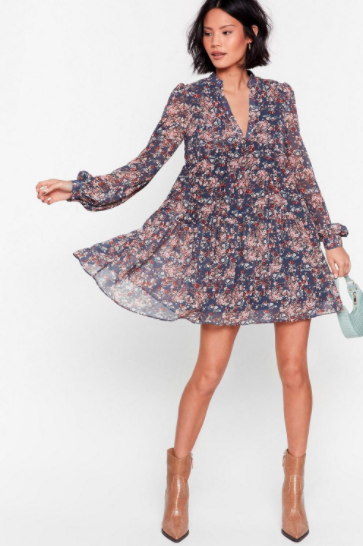 Grow the Score Floral Mini Dress; €28.00