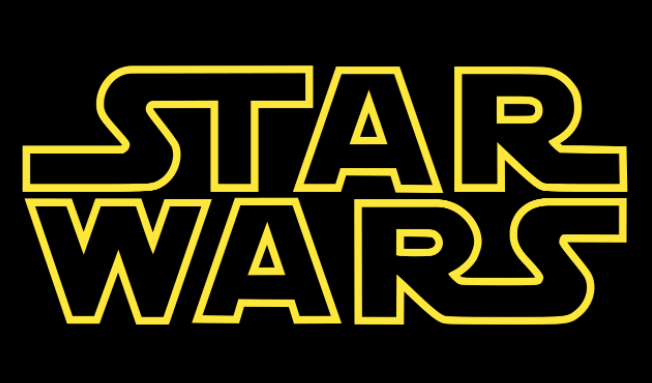 Legendary Star Wars actor Mark Hamill has been announced as the International guest of honour for this year's St Patrick's Day Festival in Dublin.
The 66-year-old, who played Luke Skywalker in the hugely popular film series, will be attending the five day long festival this year, for the first time ever.
"The Force will truly be with us on March 17th and we are delighted to hear that Mark Hamill will be joining us as the first ever St Patrick's Festival International Guest of Honour," Fáilte Ireland's Head of Festivals, Ciara Sugrue said.
"Since filming STAR WARS: THE FORCE AWAKENS in County Kerry, Mark has been a great ambassador for Ireland and it is amazing to have someone of such universal – even galactic – acclaim in this new honorary role. "
The festival takes place from the 15th-19th of March, and will feature some Irish and international guests and events!
This is the news all Star Wars fans wanted to hear!