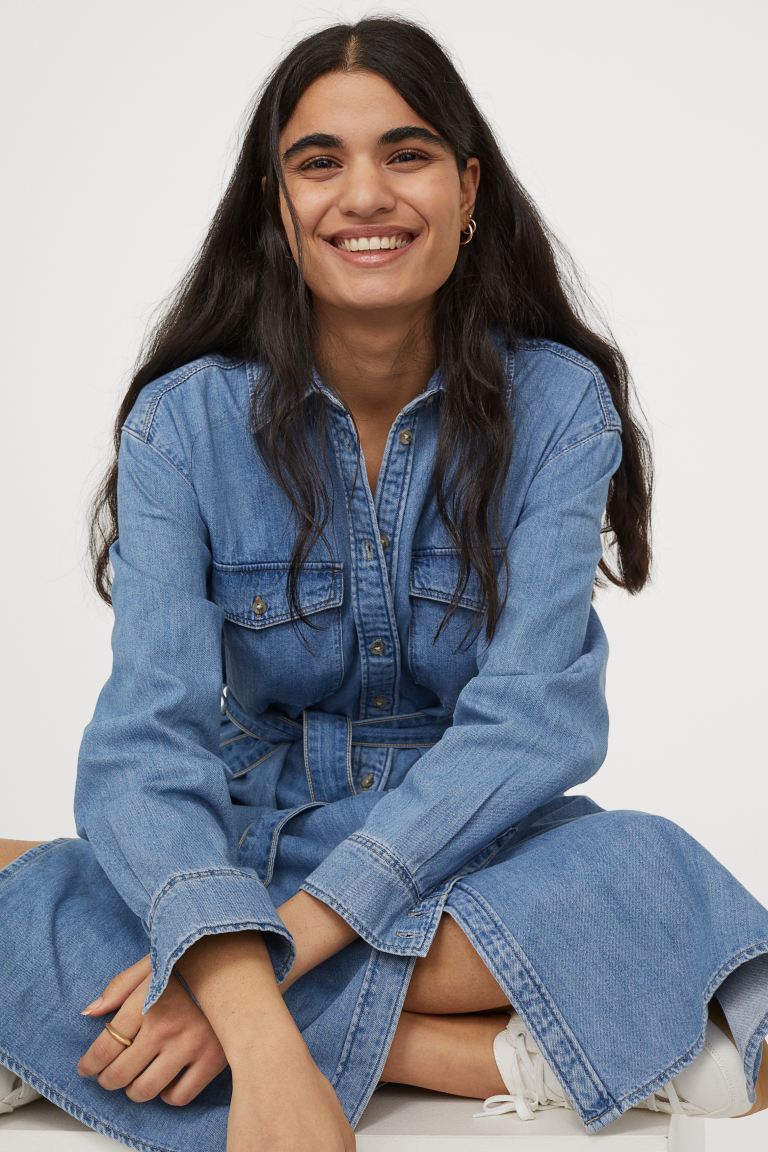 Can you feel that sense of spring in the air? It might only be the end of February, and perhaps we are getting a little ahead of ourselves, but we are ready to say goodbye to winter.
Tracksuits, leggings, hoodies and sweatshirts are what we've been living in for months and we are fully on board to embrace our spring wardrobes and leave the loungewear behind.
We've been eyeing up some new season dresses for spring, and although it's still quite chilly out we think they can be styled with a leather jacket and boots now and work with white runners or sandals as temperatures rise.
Even if you're not quite ready to wear them yet, it's still nice to have a new dress hanging in your wardrobe as something to look forward to, which lets be honest we all need at the moment.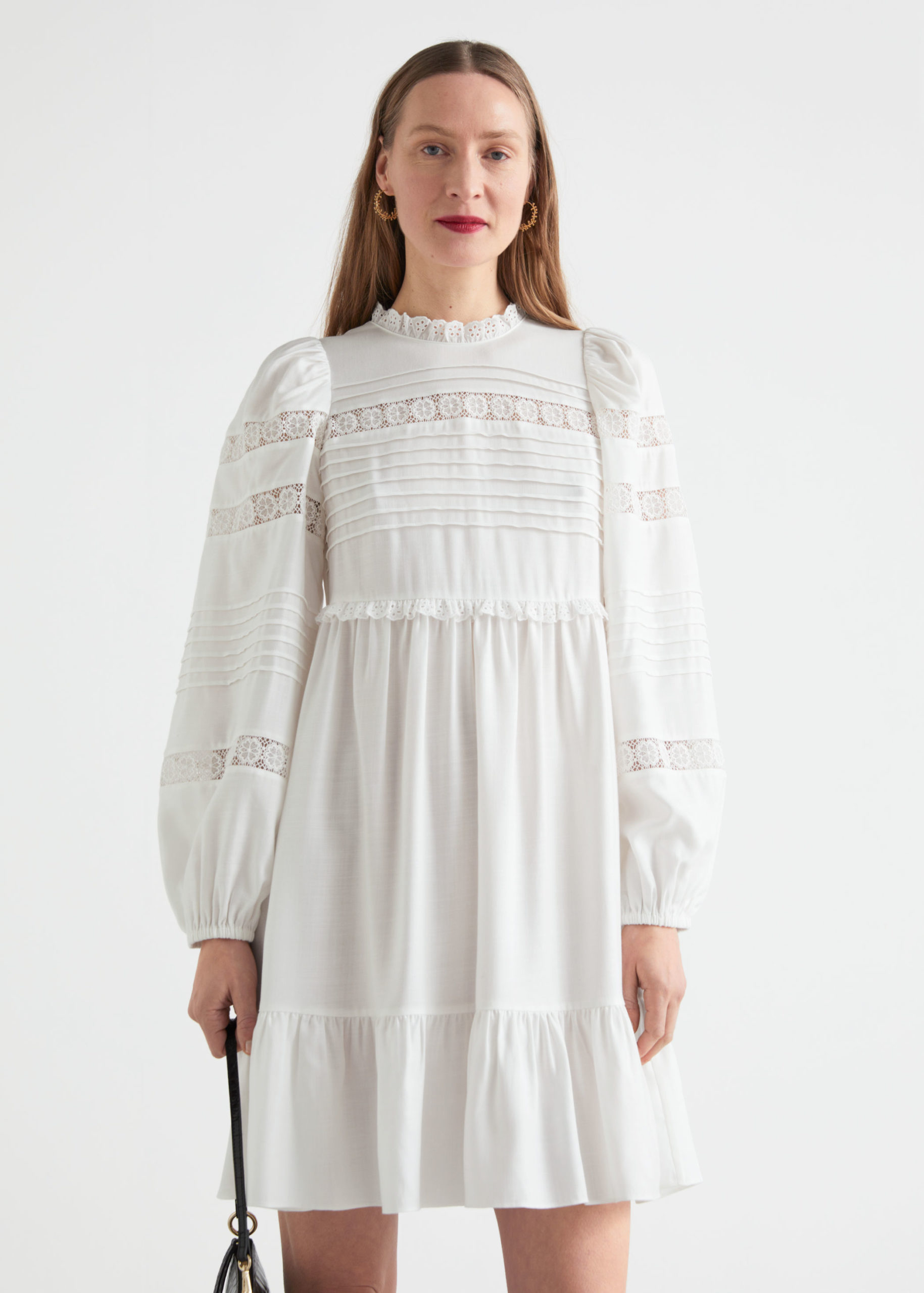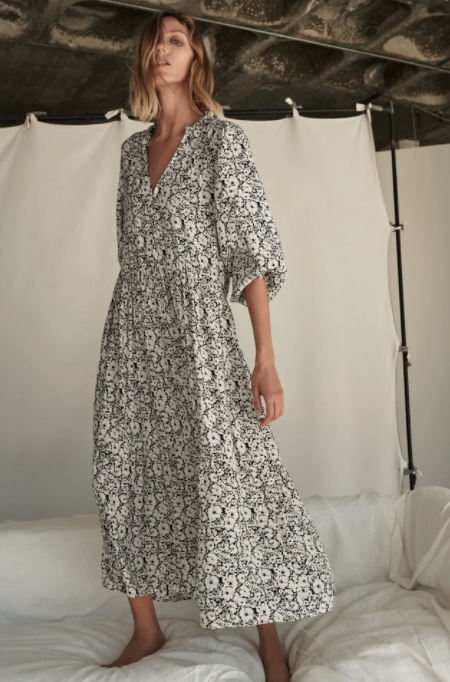 Oversized Printed Dress; €49.95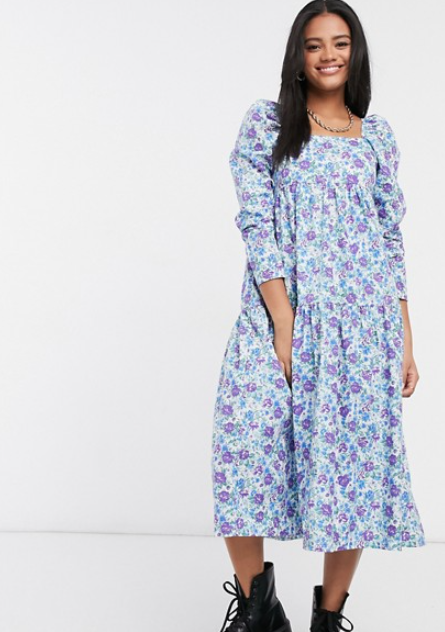 Square neck tiered midi smock dress; €21.25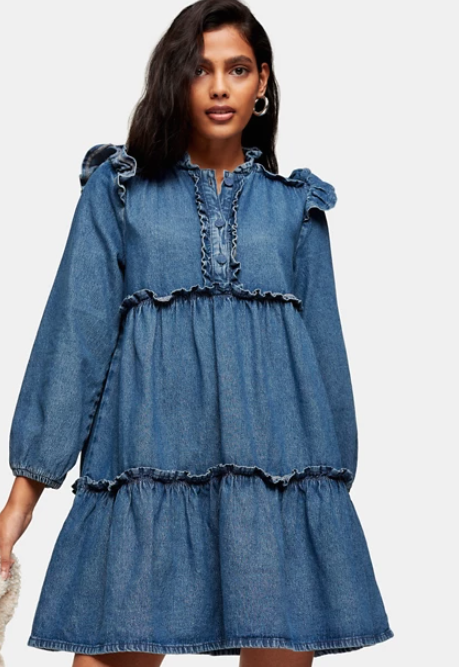 Frill tiered denim mini dress; €51.99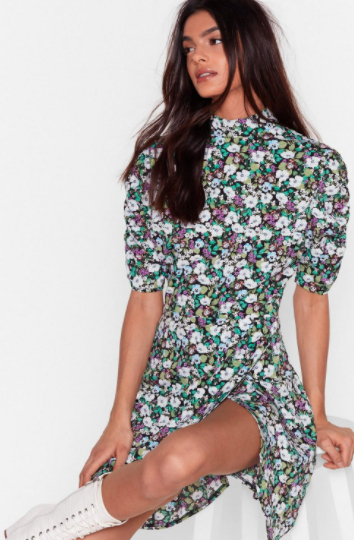 Bloom to Grow Floral Mini Dress; €18.90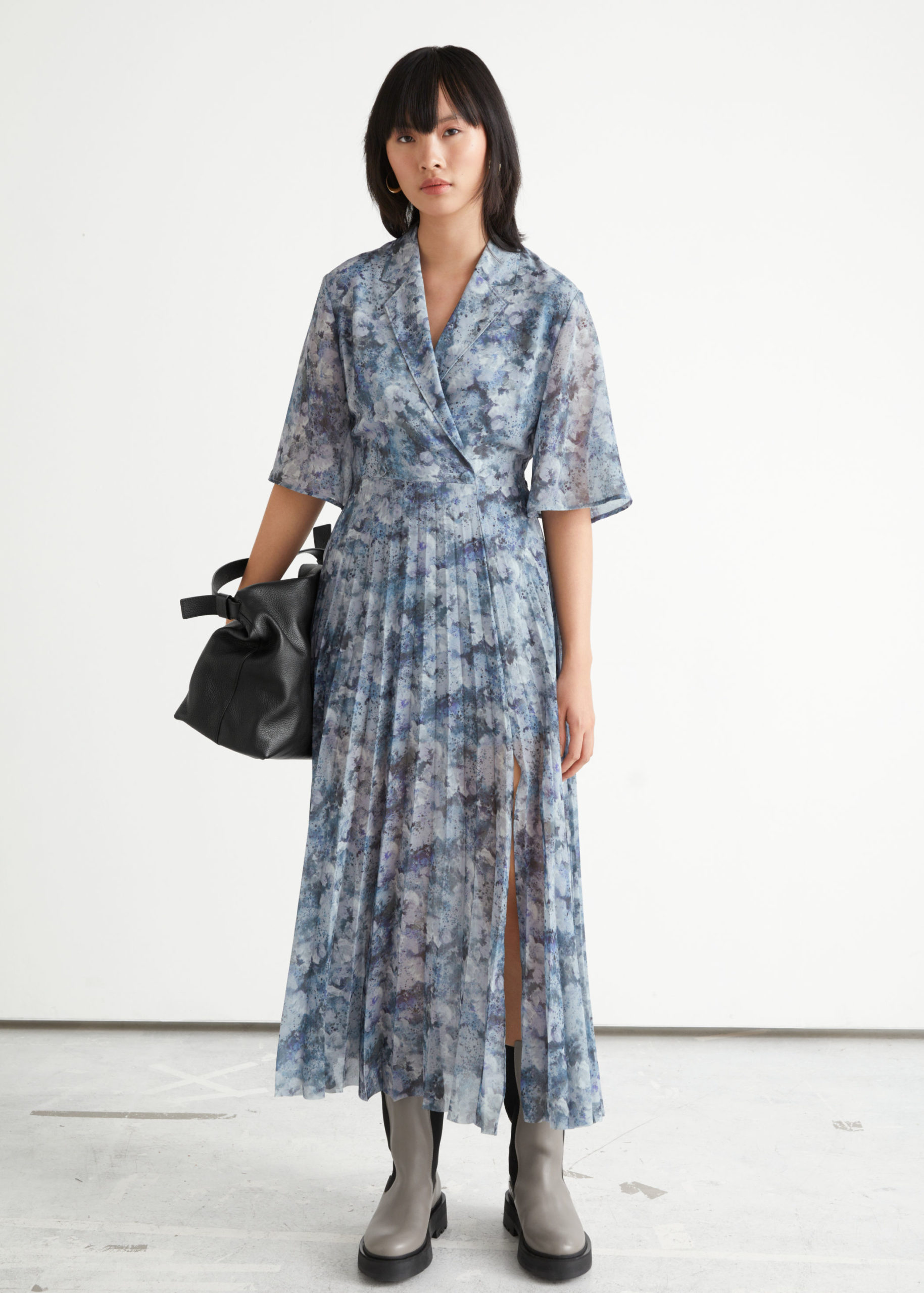 Floaty Pleated Midi Dress; €99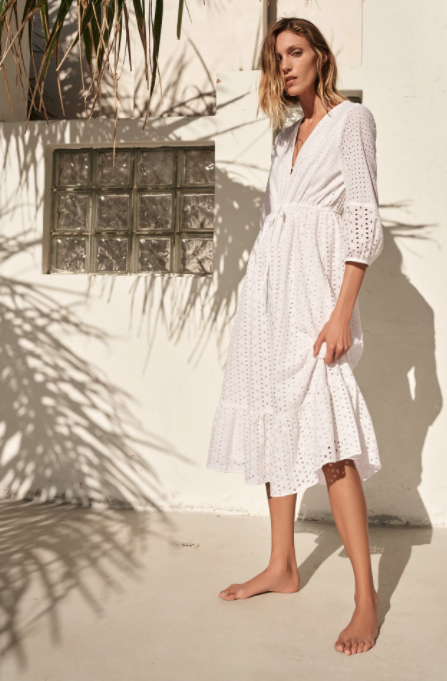 Dress With Cutwork Embroidery; €59.95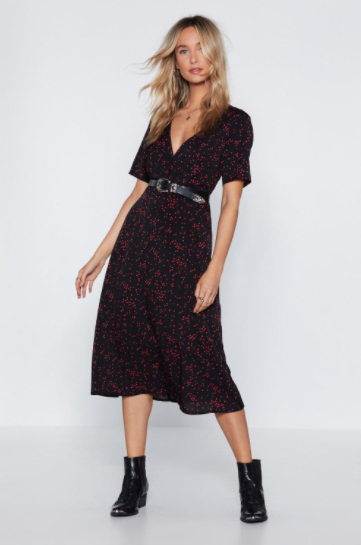 In a Rough Spot Midi Dress; €23.40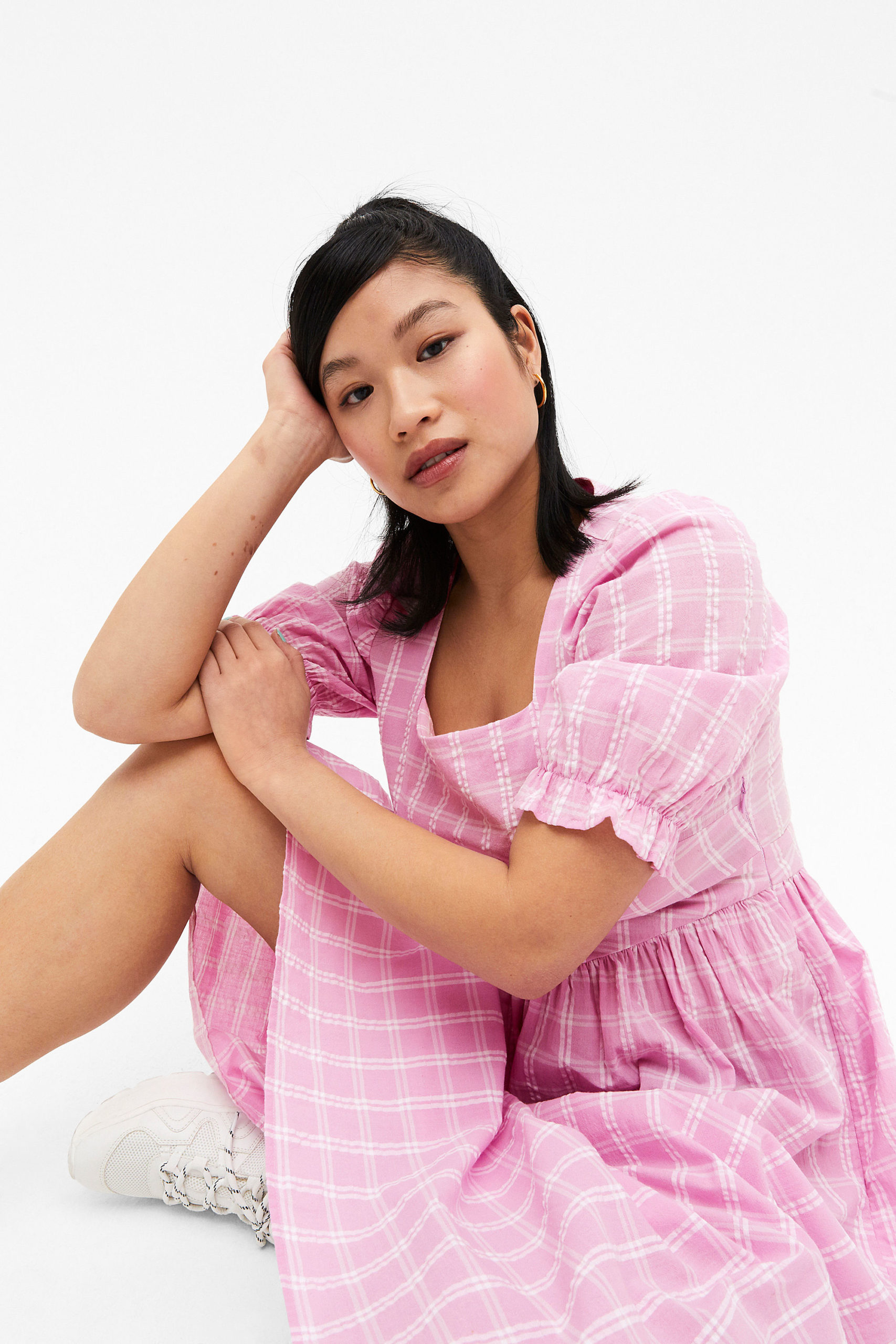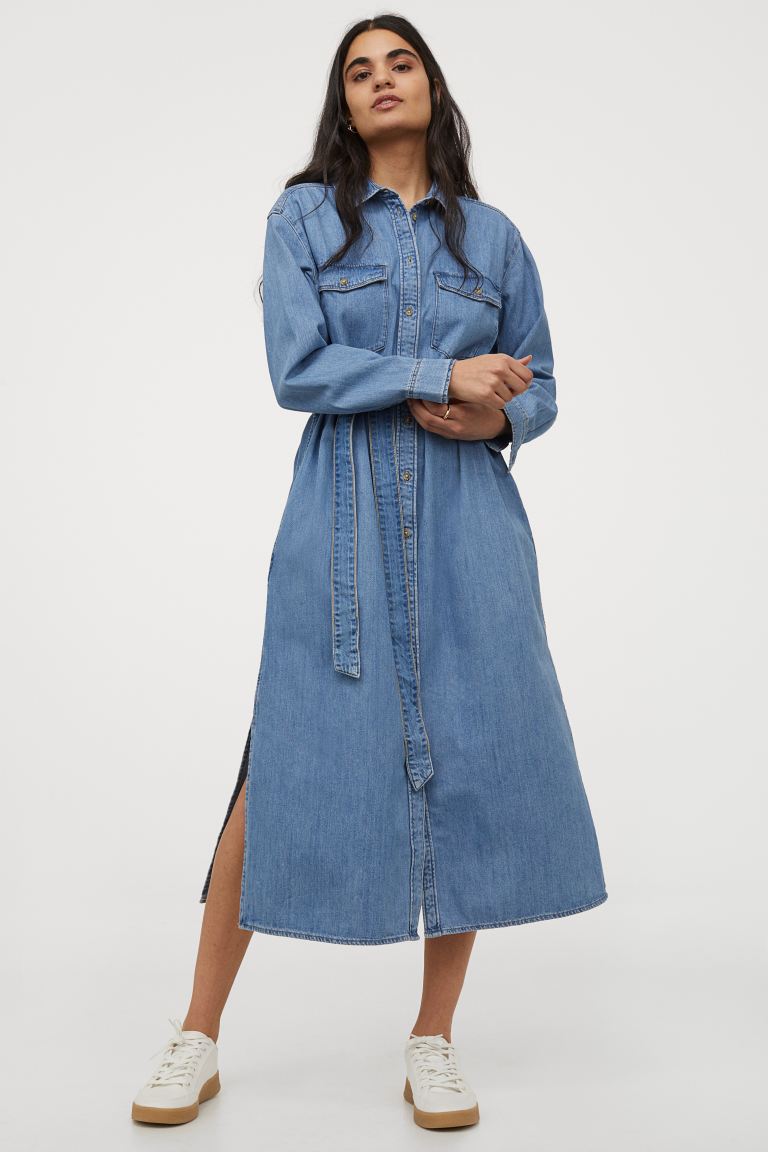 Denim shirt dress; €39.99 
*This post contains some affiliate links*