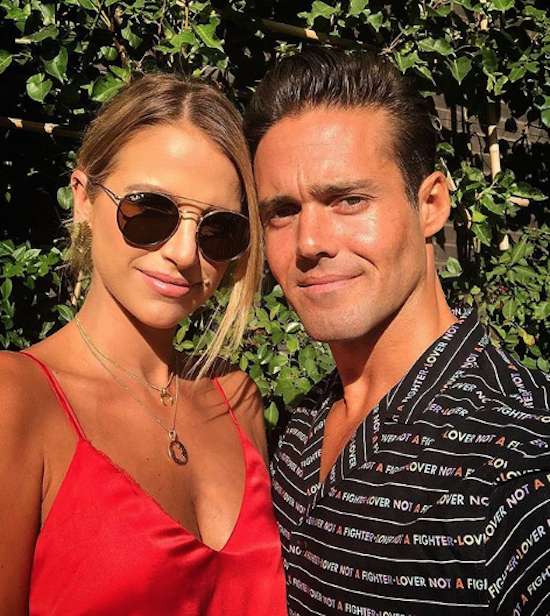 Spencer Matthews has shared the sweetest selfie with baby Theodore.
The reality tv star and wife Vogue Williams welcomed their first born in September, and while they kept the tot off their social media platforms for the first few weeks after his birth, are now proudly showing him off to the world.
In an adorable new snap, Spencer can be seen holding the youngster close for some early morning snuggles.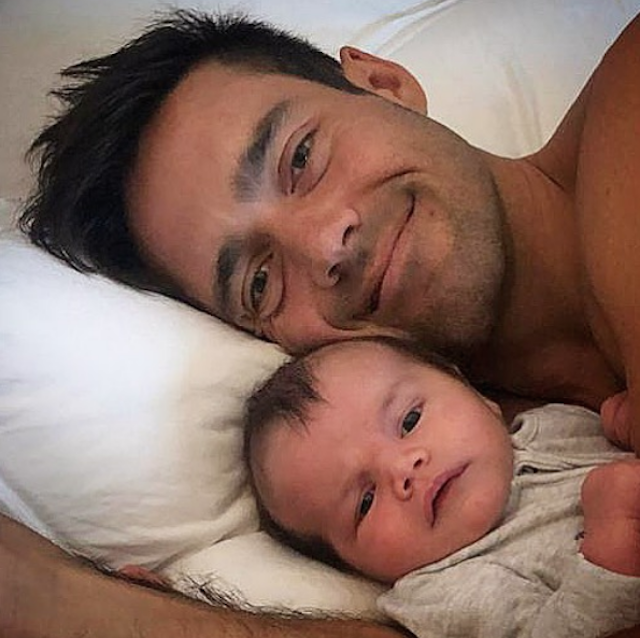 "Morning from the Matthews boys," he said with a kissing emoji.
Vogue also captured a beautiful moment between the father/son duo this morning, which sees Spencer cuddling and kissing their baby boy.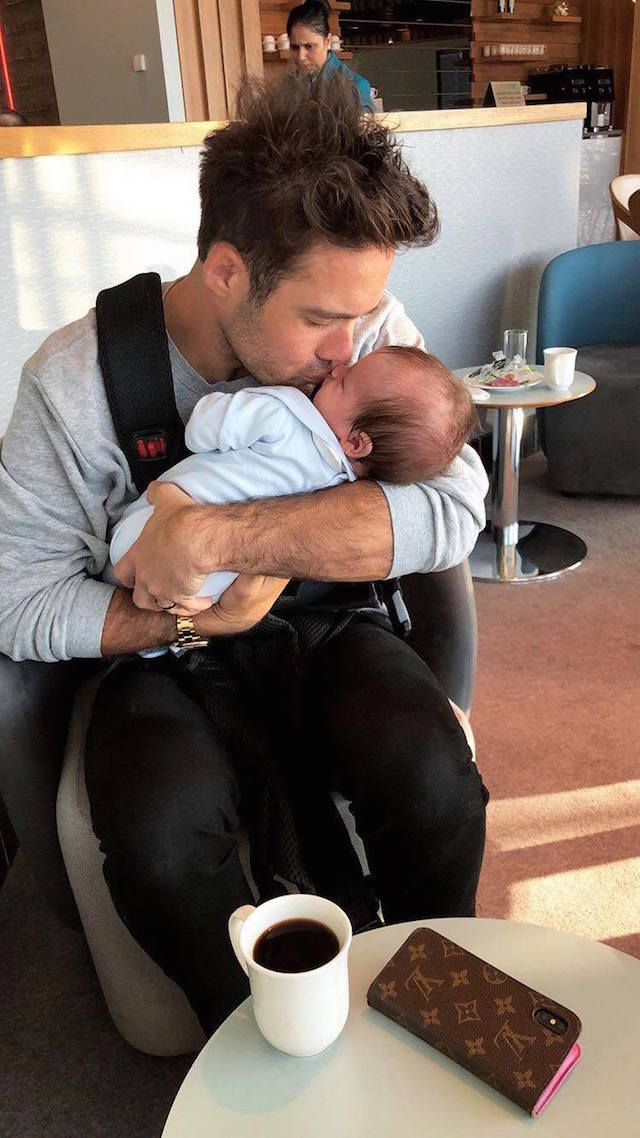 Just yesterday, the proud mum gushed about her son, saying, "Theodore, you are my world."
How cute?