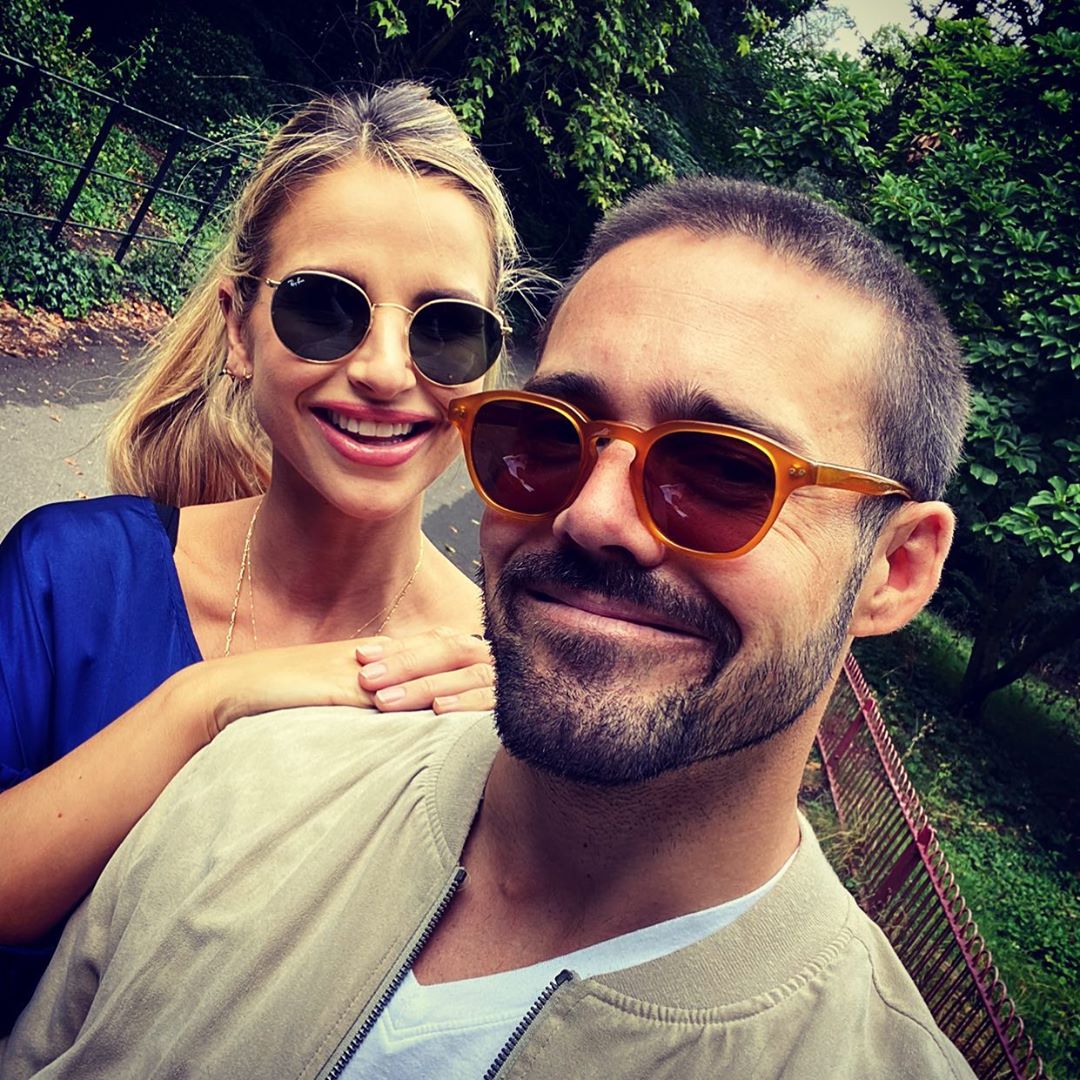 In a recent interview Spencer Matthews has revealed how he and his wife, Vogue Williams would like a "large family."
Speaking on Ireland AM this week the Made in Chelsea star chatted about life with a newborn, which is baby number two for the couple, he described her as "wonderful."
View this post on Instagram
The couple's baby girl was born earlier this month, and they recently announced her name, Gigi Margaux.
With their being a massive heatwave in the UK at the moment, Spencer shared that the temperatures have not been great for their little one's bedtime routine.
"Obviously I won't be that English person to whinge about the heat, love the heat, but it's quite hard at night with the new baby so we're not getting too much sleep."
"But otherwise it's great and having a new addition to the family, Vogue and I hope to have a large family."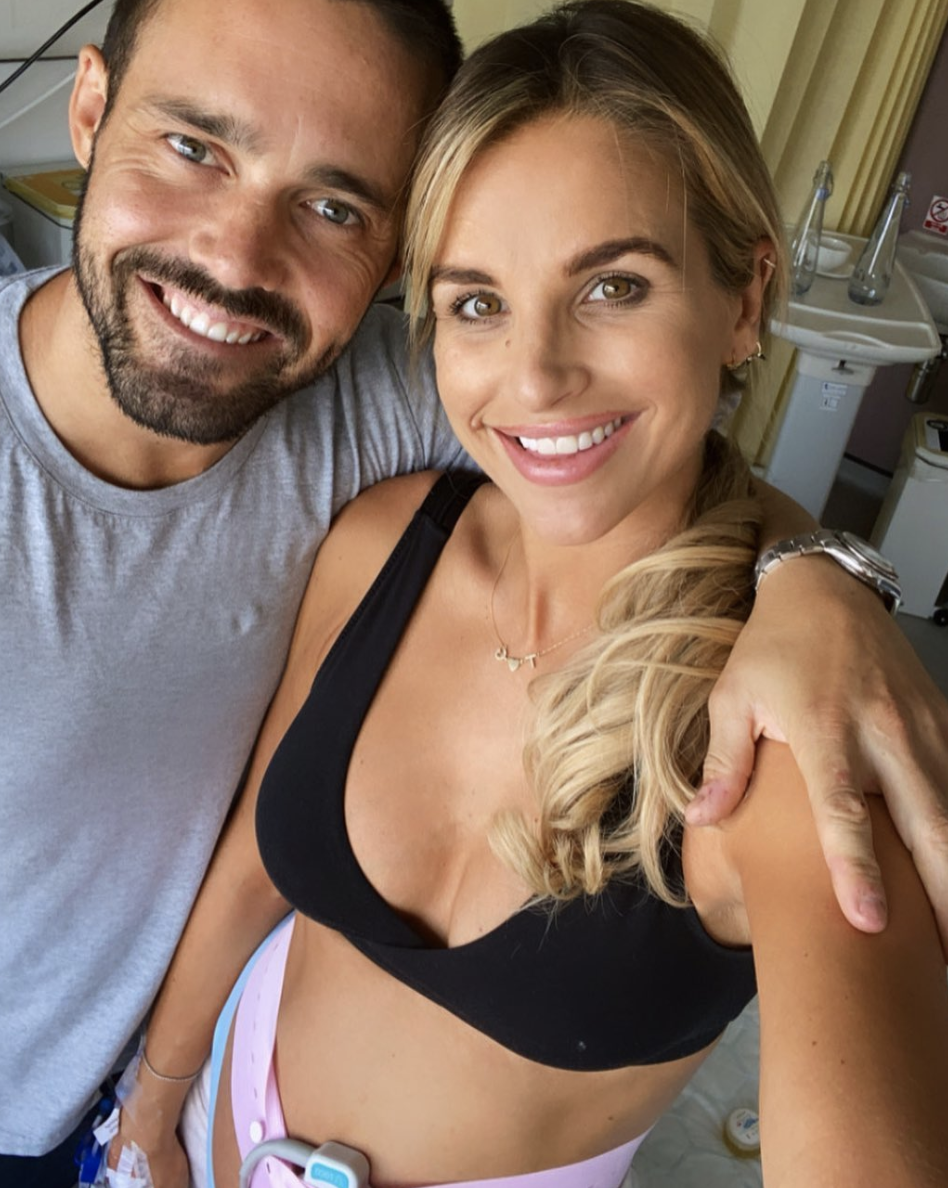 Speaking with Hello Magazine after Gigi was born Spencer said it all went smoothly; "Her birth was a wonderful moment that I'll treasure."
"The whole thing was alarmingly unstressful. It felt like I was going out to get a coffee."
"It doesn't feel like there's been any change to our life, other than the fact that we have a beautiful daughter. I love her very much and I am extremely proud of Vogue. But life goes on."
"Life is just wonderful. There really couldn't be more love in our house right now," Spencer shared.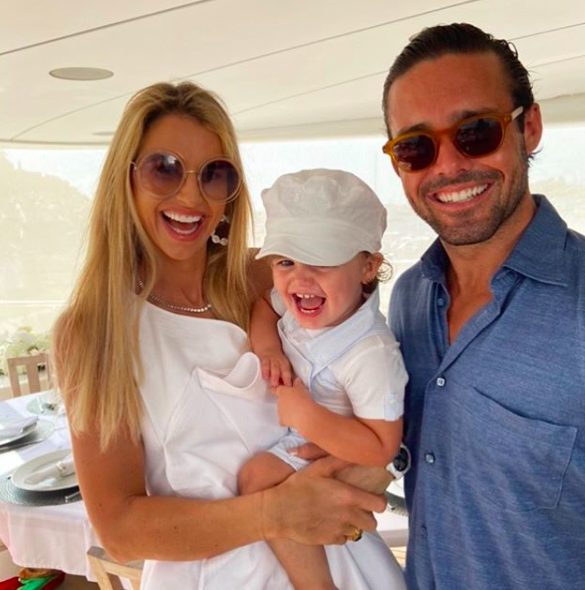 Speaking about the gorgeous name they've chose, Gigi, Vogue said; "I just love it. I wish I was called it myself."
"We decided on it ages ago and as soon as we saw her, we knew it suited her. She is so perfect. I am obsessed with her."
Spencer also shared where the inspiration came from for Gigi's second name, Margaux; "I always really liked the name Margaux for a girl, spelt in the French way – like the wine."
"When people ask what she's called I always say Gigi Margaux – like my dad introduces me as Spencer George sometimes. It rolls off the tongue nicely."