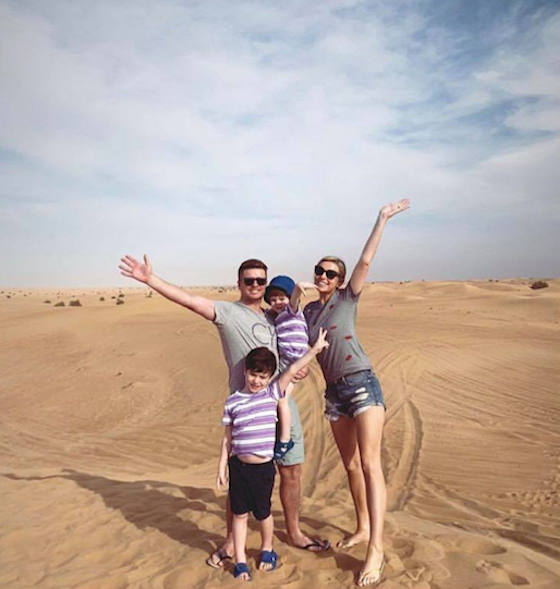 There's no better way to banish the January blues than an exciting trip – and that's exactly what Pippa O'Connor and Brian Ormond have decided to do.
Following the mad rush of Christmas, the couple and their two sons Louis and Ollie, flew out to Dubai for a fun-filled family holiday, arriving earlier this week.
As well as relaxing by the sea, Pippa and Brian have been filling their days with activities, taking the kids out to the desert.
Sharing some snaps of their day, Pippa said, "What a cool experience we had today."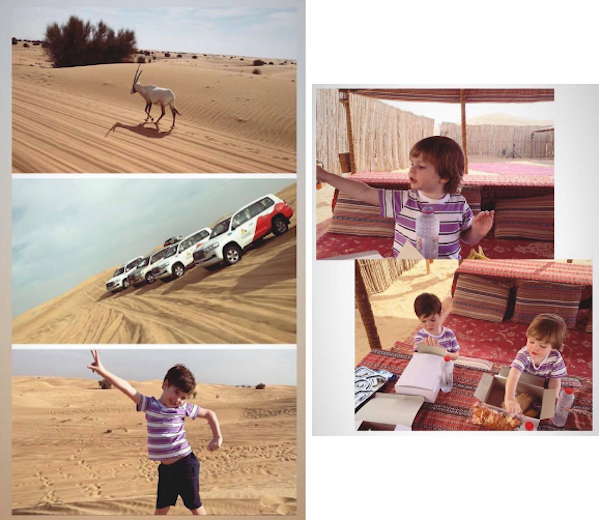 "The boys loved it. So much fun! Memories for life," she added.
It's been a manic year for Pippa, who has been continuously expanding the POCO range, as well as organising pop-up shops all over the country.
Celebrating POCO's anniversary in November, Brian said, "So proud of what we've achieved. Pippa, you've worked so hard to make sure you got everything right; the styles, the fits, the names.
He went on to say, "You're some woman for one woman! Here's to a big future, growing our team and business!"