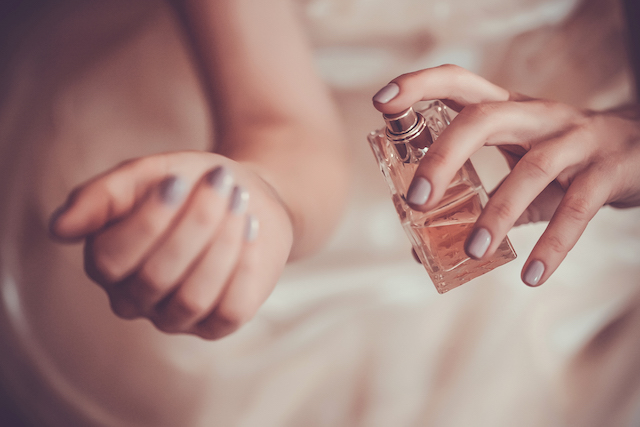 Summer weather calls for a lighter and fresher take on our fragrances.

Although the current Irish weather does not seem to be corresponding with our summer state of mind – we can still match our perfumes to our mood.
As we bid our farewells to the musky, earthy fragrances we have spent the last six months spritzing ourselves with, we can now embrace all of the fruity-florals our little hearts desire.
Ahead are five of our favourite new scents that fit the summery bill.
Daisy Love Eau So Sweet, €56 30ml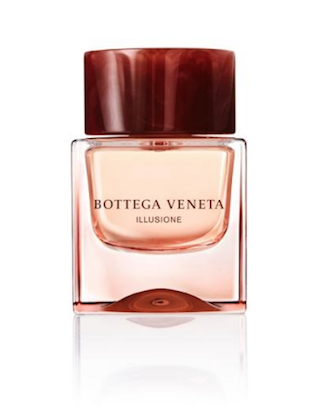 Bottega Veneta Illusione €63 30ml
Lancome La Vie Est Belle €64 30ml
Azzaro Wanted Girl, €57 30ml
J'adore Eau de Parfum Rollerball, €43 20ml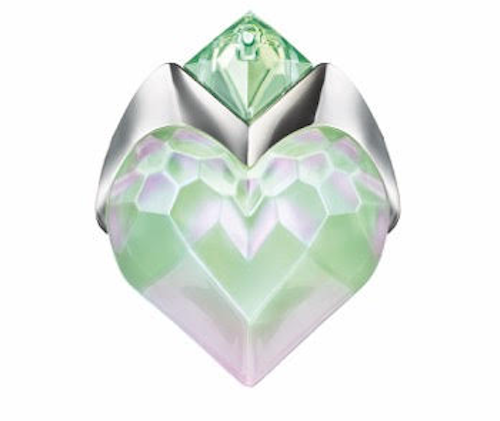 AURA MUGLER Sensuelle 30ml €54, 50ml €84.50