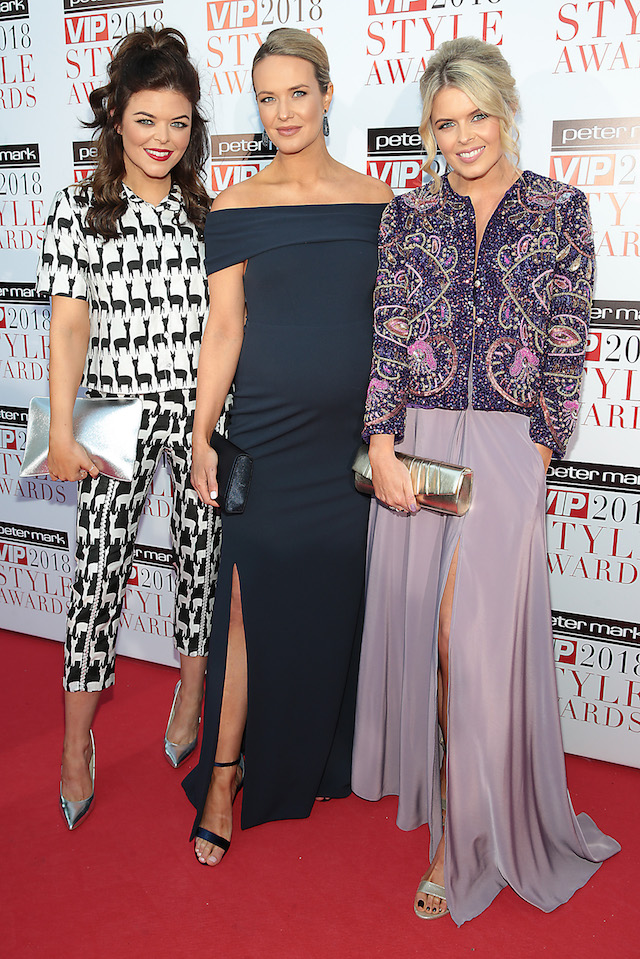 After months apart, Aoibhin and Doireann Garrihy were reunited over the weekend.
Due to restrictions surrounding Covid-19, they haven't been able to see each other since the beginning of March so they were sure to make the the most of their time together, as Doireann joined her sister in the West of Ireland for a mini-break.
Enjoying sea swims and cosy afternoons by the fire, the pair appeared to have had a blast. Plus, Doireann got to spend some quality time with her nieces, Hanorah and Liobhan.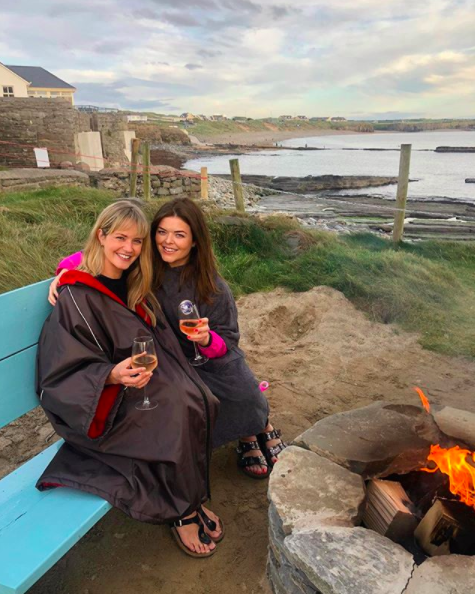 During lockdown, their other sister Ailbhe announced her pregnancy joy and as she couldn't be with Aoibhin to tell her in person, broke the news over Facetime.
Sharing a screenshot of the exact moment it happened, Aoibhin looked happier than ever as Ailbhe revealed she was expecting a little bundle of joy with her husband Ruaidhri Hehir.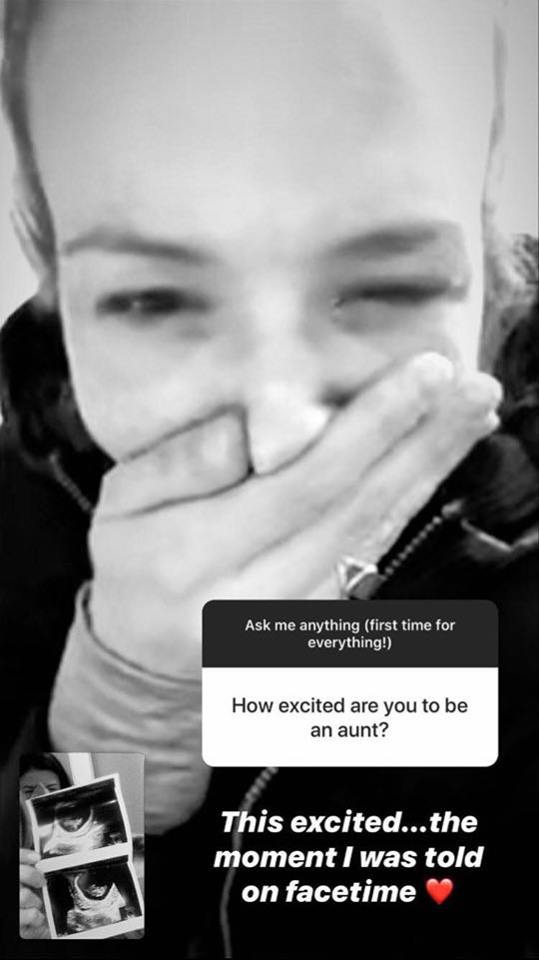 Ailbhe and Ruaidhri tied the knot during a romantic ceremony in Doolin, Co. Clare on October 4th.
The three most important people in Ailbhe's life – sisters Aoibhin, Doireann and best friend Serena – were by her side for the entire weekend.
"I may be biased, but have you ever seen three more beautiful bridesmaids?" she wrote alongside a picture of them.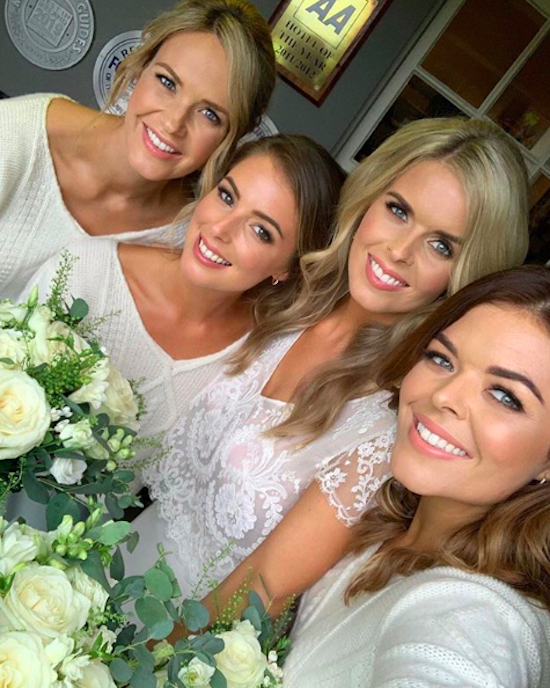 The bride herself looked absolutely breathtaking over the weekend, opting for not one or two, but three incredible dresses.
For the wedding itself, Ailbhe looked radiant as ever in a boho style dress with lace detailing and capped sleeves
Over the course of the weekend, she went on to wear another two stunning frocks.
Similar to her wedding gown, the day-two look had elaborate details on the bodice, while the third day saw her in a much more casual, white mini-dress.