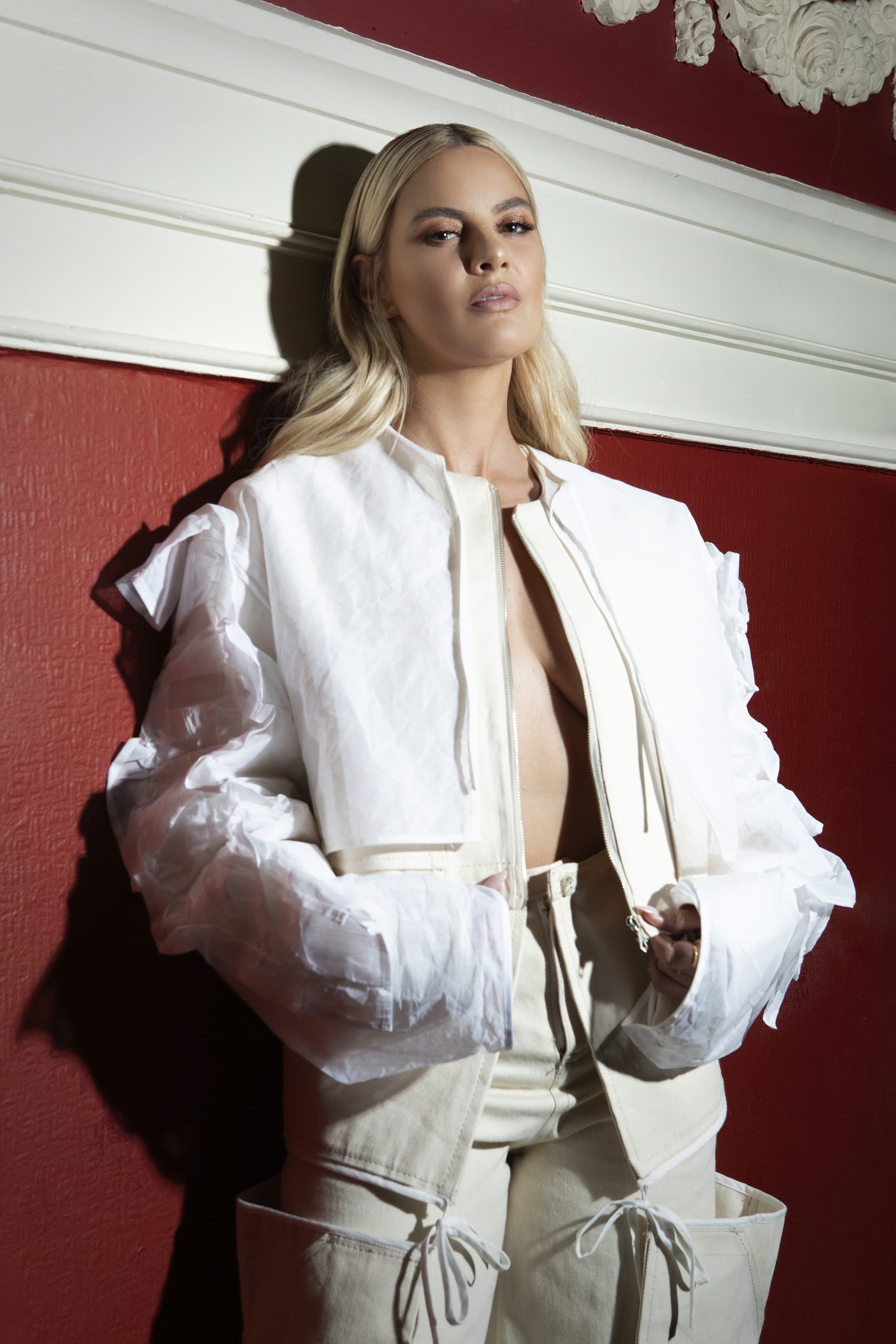 Lyra is known for her love of fashion and beauty, alongside her incredible talent as an artist.
So when VIP Magazine caught up with the singer, we had to ask what product is her staple in her makeup bag.
And it's no surprise that her product of choice is lip liner.
"I think it would be Charlotte Tilbury Pillow Talk lip liner. I just love it, that would be the one thing I couldn't live without," she explains.
"You can overdraw your lips but make it look really natural. If you're someone like me, who is afraid to get anything put in your face, it's perfect. It's so good. I have one in every handbag, I have about seven."
We all have that one holy grail product we just can't live without that we have multiples of, right?
She also spoke about her love of fashion, telling us: "I always loved being a little bit extra when I'm going out. When I go on stage, I love dressing in clothes that make me feel good and make me feel like I can put on the show of my life.
"People are using their hard-earned money to come and see me. I want to get up there and give them a show. I want to give them an overall great night. Fashion really helps with that. It's so much fun. I don't get to wear those outfits walking down the street, so it's really fun getting to wear those outfits when I go on stage.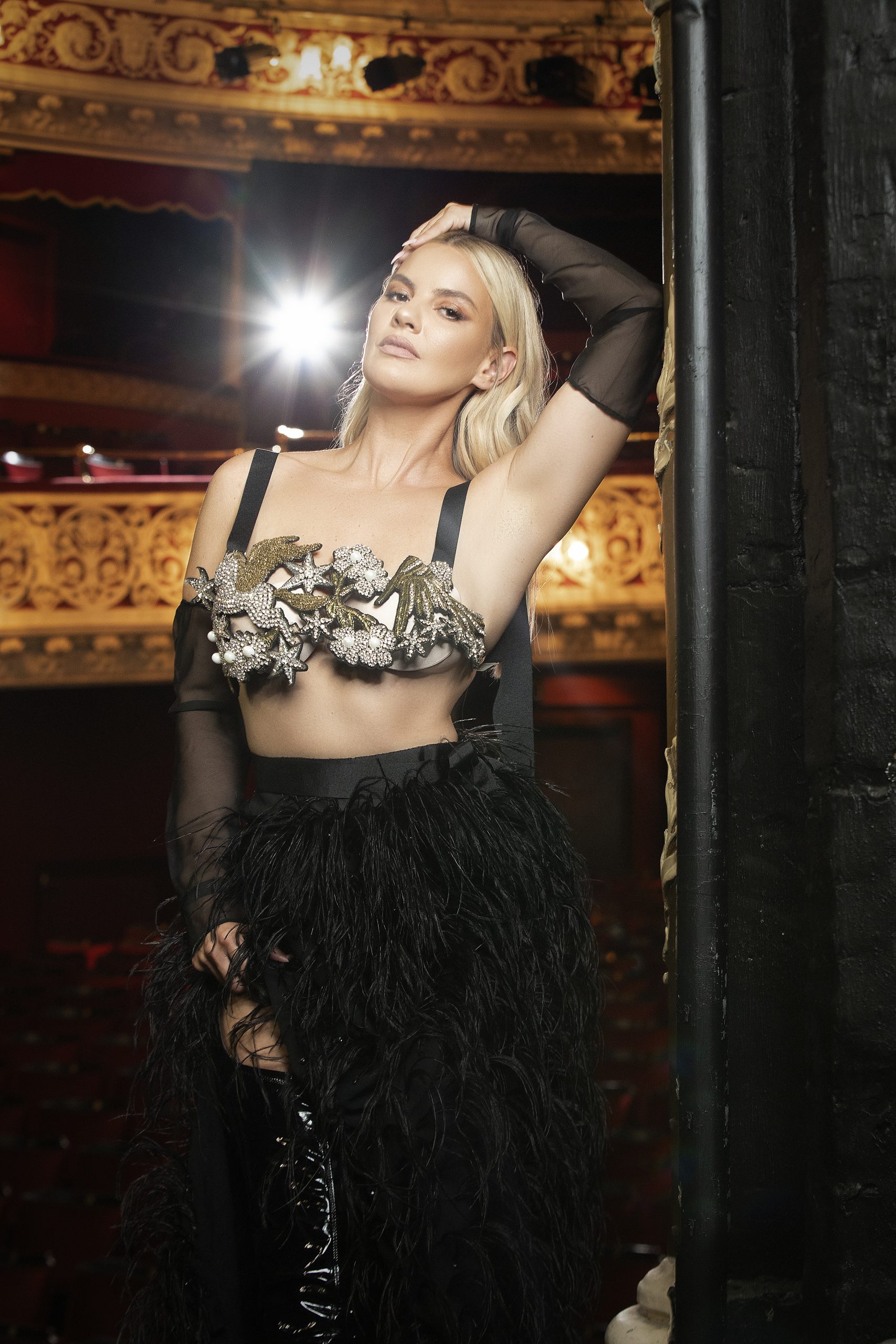 "I love fashion, if I had the budget of Lady Gaga my outfits would be five-hundred-thousand times more impressive. That's where I'm going."
You can read our full interview with Lyra here