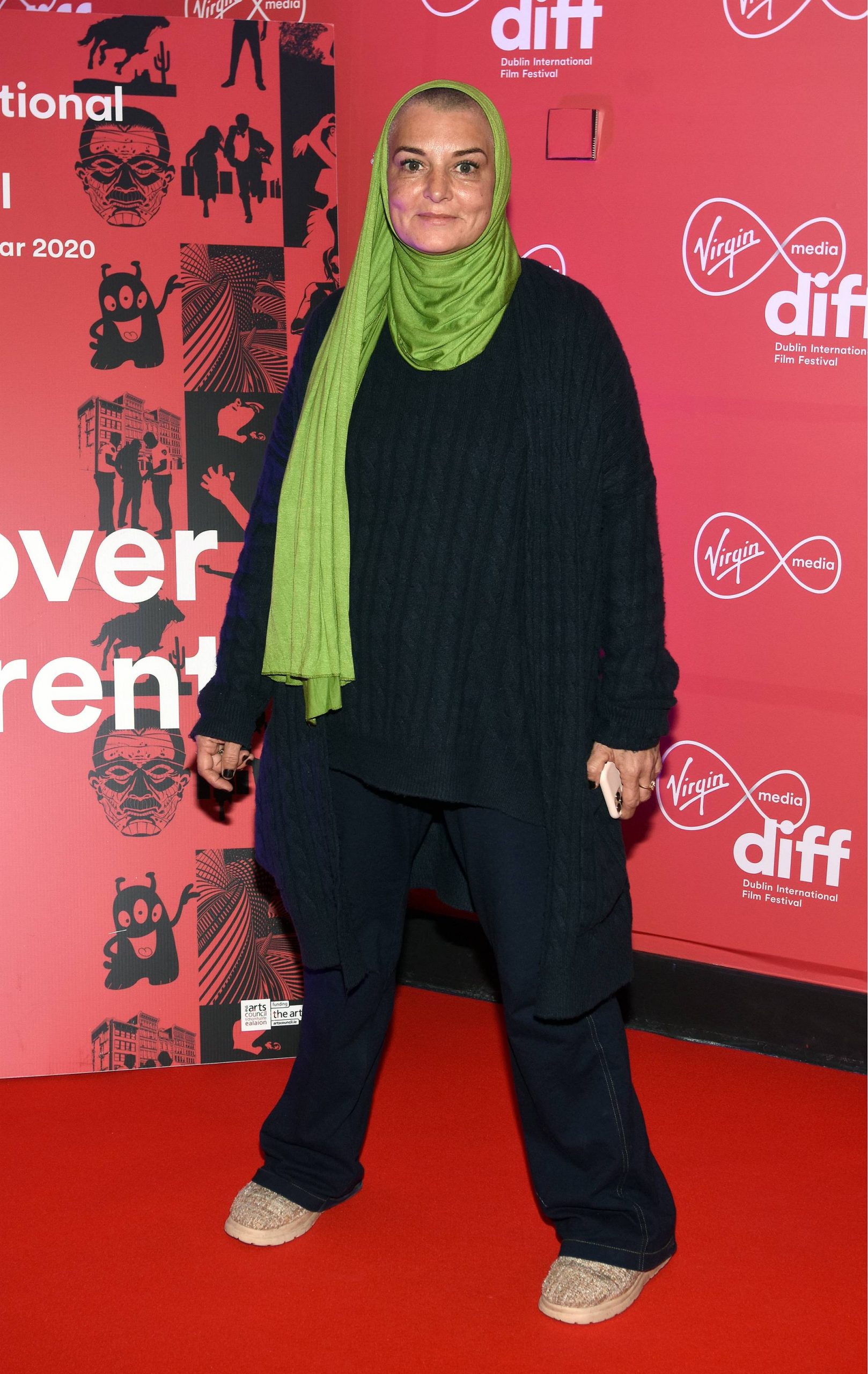 The singer has returned to social media with a shocking statement regarding any possible future performances.
Taking to Twitter Sinead said, "Just to say, suggestions there'll be any performances this year or next year or ever again are erroneous. There will never be anything to sing about again. #DropsMike."
Sinead also posted a link to the song, Bliss : A Hundred Thousand Angels (With Lyrics) on YouTube, which could be a tribute to her late son Shane.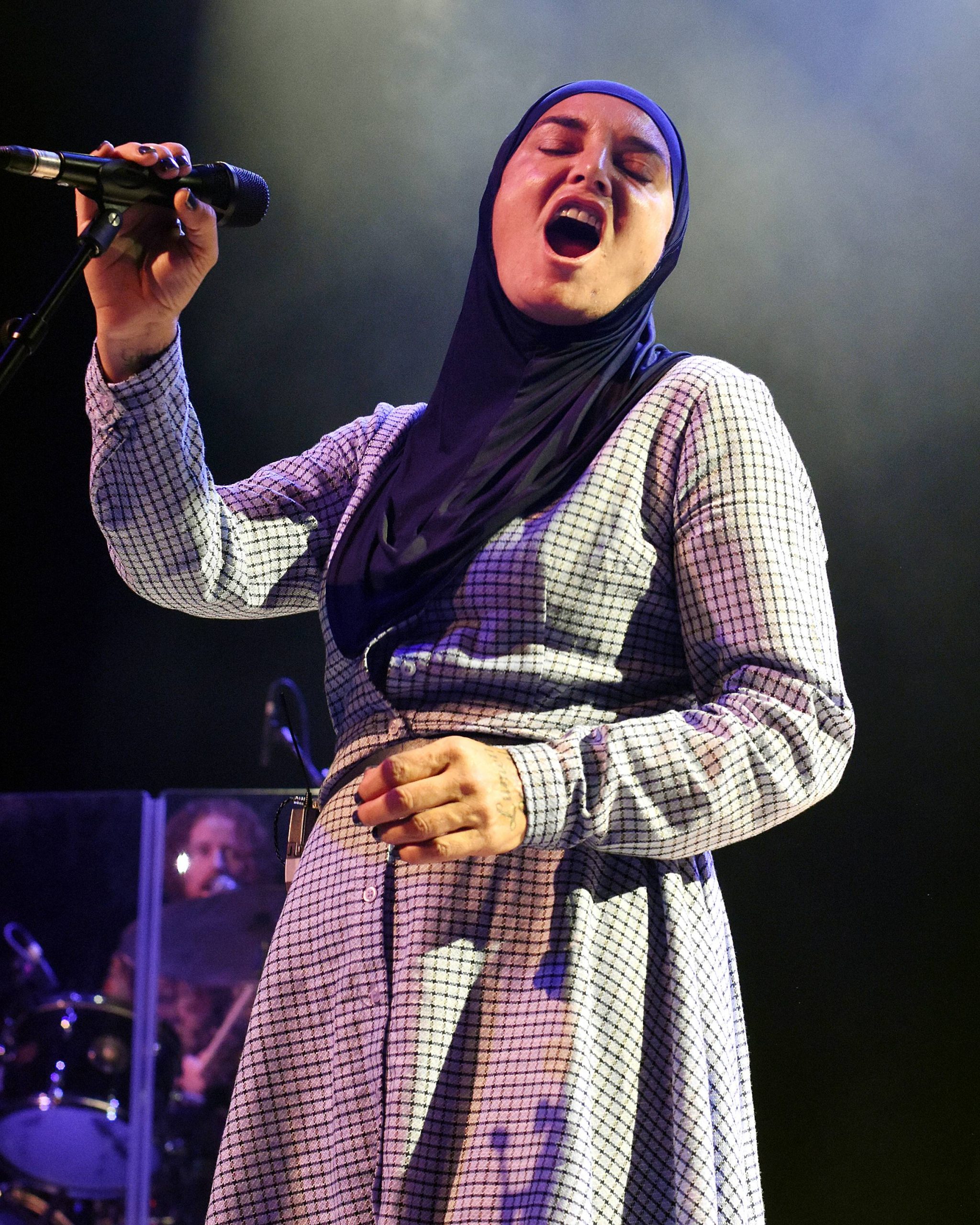 Retweeting a post from a follower Sinead confirmed she did not want to receive advice, the post read, "Bereaved parents don't need advice. We just need people to witness our pain and not try to fix it. It's unfixable.
"Please don't offer advice to Sinead. It's not helpful, and actually causes more pain."
Sinead tragically lost her son early this year after he went missing from care. Sinead has since been attempting to pick up the pieces of her son's heartbreaking passing and has thanked her ex-partner Dónal in the process.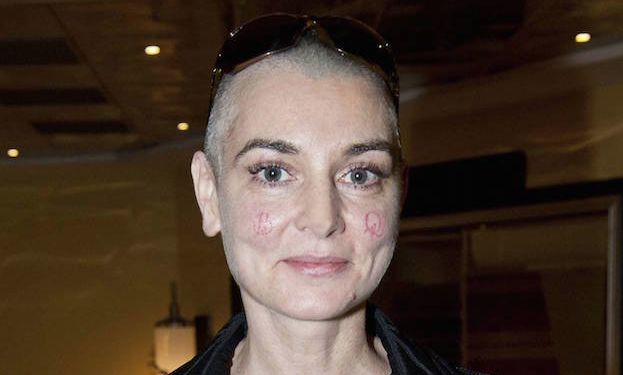 Posting to Twitter shortly after Shane's death, Sinead thanked multiple people who played a big part in her son's life, including his Dad. She said:
"I'd like to thank Shane's father, Dónal Lunny. You did your best too, Dónal. And Shane adored you. And I will always remember how sweet you have been to him. You have been a lovely father. I am so sorry for your loss."