Sinead O'Brien best known by her online name SineadsCurvyStyle welcomed her first child last year.
The influencer and businesswoman can't keep the smile off her face as she chats to VIP Magazine about the joy of becoming a mam to her seven-month-old Jacob.
"He's seven months old and I feel like that time has flown. It's as if he's always been part of our lives," she tells VIP Magazine in our latest issue.
"I've really just been enjoying the whole experience so far. There's been tough days of course and lack of sleep at times, it's been incredible and he's brought so much joy to all our family members.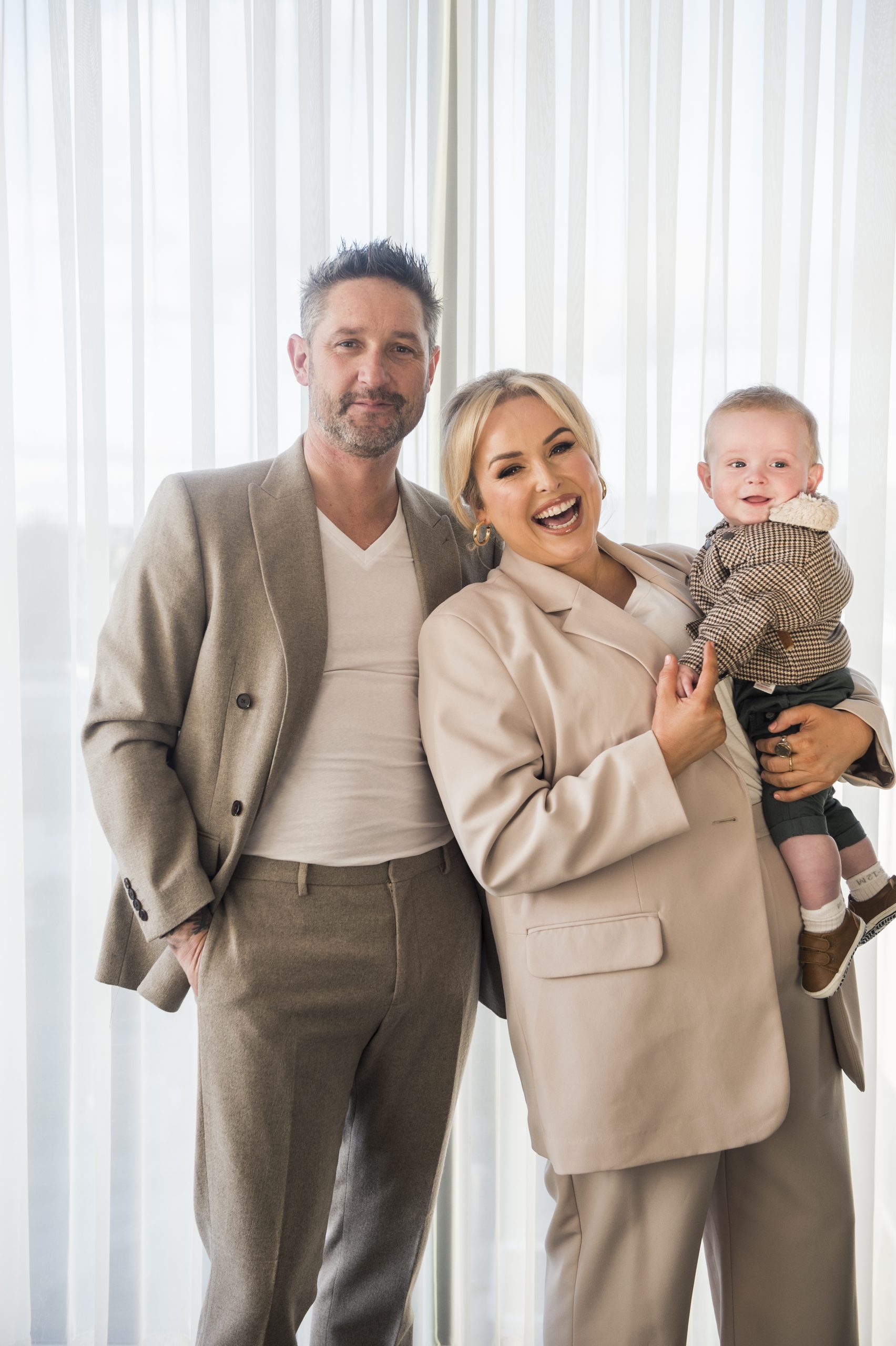 She jokes that as he's the first boy he is absolutely spoilt.
"My dad has been surrounded by women all his life so he's delighted. Myself and Simon have a really good dynamic but we also have a lot of help from our families who basically queue up to mind him. It's funny, life is pretty much the same – but different at the same time."
She adds that her father has been in hospital for the last few weeks and that baby Jacob has "been a driving force behind him getting better".
"He loves him so much. My mam too, she's just beside herself," she enthuses.
To read the full interview with Sinead you can pick up the February issue of VIP Magazine on shelves nationwide now