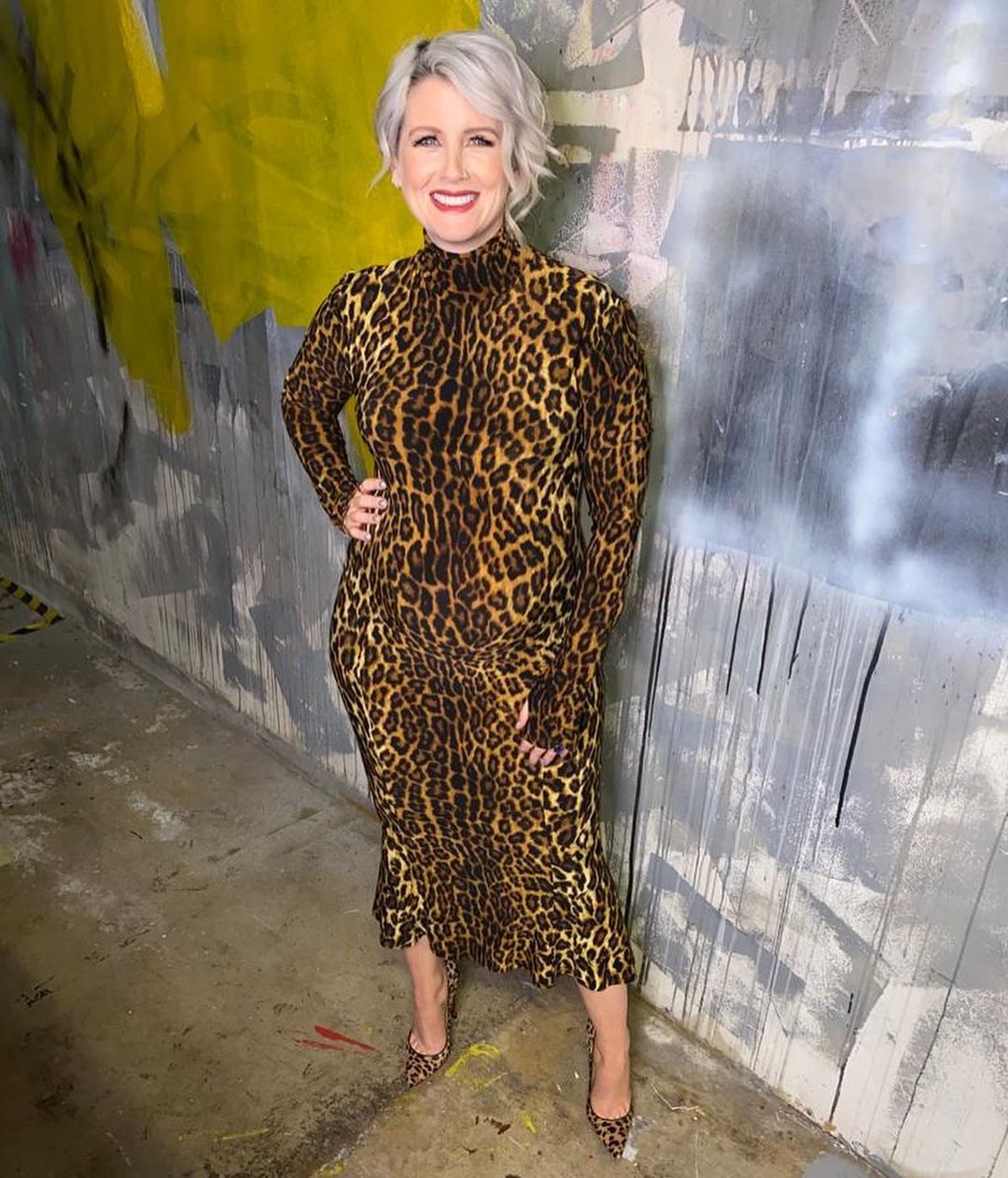 Sinead Kennedy has shared an update with her followers since giving birth to her first child earlier this year.
The presenter shared a snap of her little girl's feet in an adorably tiny pair of leopard print runners.
Captioning the snap she said; "It's been a wild few weeks/months. Loving every second of it."
"Starting as we mean to go on…I think if it comes in leopard print she already has it," she added.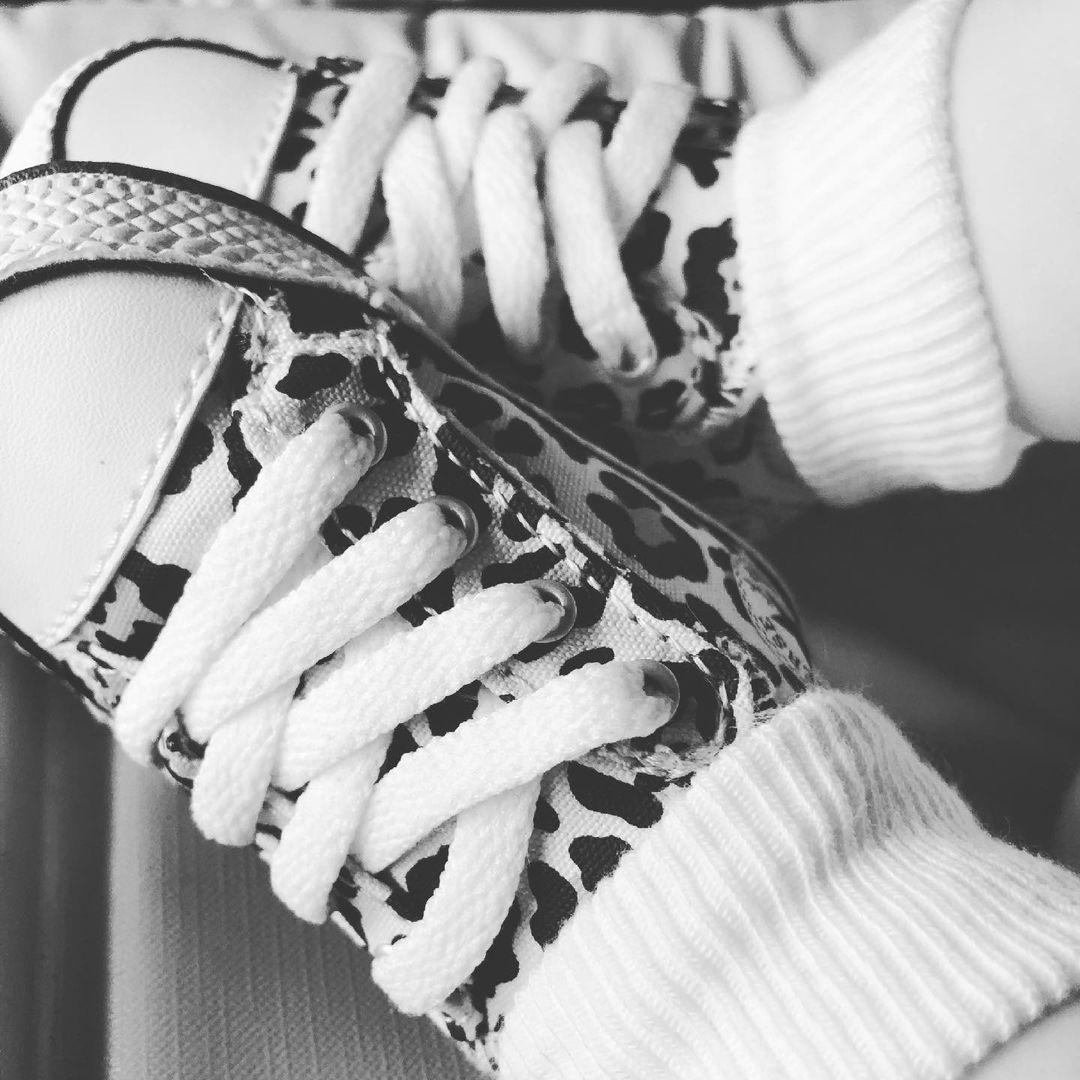 The presenter and her husband Conor Kirwan  welcomed their baby girl to the world at the end of March this year.
Sharing a snap at the time of her hubby carrying the baby out of the hospital, proud mum Sinead said, "Home a few days now and settling into life with the little one. Indie Kirwan is the most precious thing to have ever happened to us."
"We're overcome with happiness and and are feeling extremely grateful. We'll love you forever baby girl."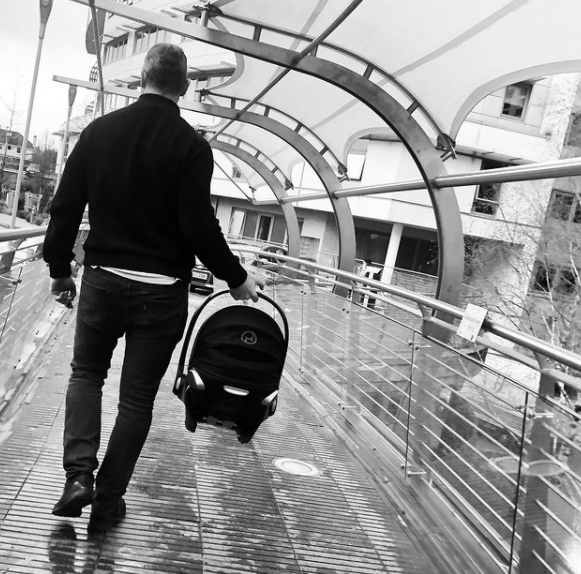 Sinead announced her pregnancy joy at the end of December, and revealed she was blown away by messages of love and support from family, friends and viewers right across the country.
Taking to social media she beamed, "I have no words for how gorgeous you've all been. Thank you so much for all of your kind words, they are very much appreciated and made the last few days of 2020 all the nicer."
She continued, "Feeling incredibly grateful and very much looking forward to everything that 2021 has in store for us; sleepless nights, nappies… the lot… it's all part of the gig anyway right?"
Sinead and Conor have been married for six years after tying the knot during a romantic ceremony in Co Kerry, in 2014, surrounded by their nearest and dearest.