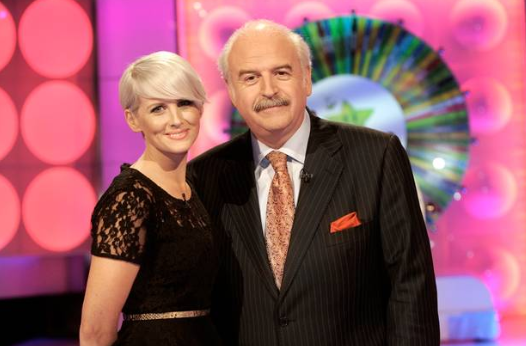 Winning Streak presenter Sinead Kennedy has revealed that she was 'gutted' when the show was taken off air back in 2015.
The hugely popular RTE game show, presented by Sinead and Marty Whelan was replaced by Nicky Byrne's Million Euro Challenge for one series, but was quickly reinstated.
"Obviously you're gutted because your gig is being taken off the air, but the show had been going a long time and people wanted to try something new," Sinead told RSVP Magazine.
"For me it came at a great time because I had just got married and had no honeymoon so I went off backpacking for six weeks when our run ended.
"When I came back I actually ended up working on the Million Euro Challenge behind the scenes, which was a strange one for me, but you have to park your ego at the door,"
The 35-year-old presenter went on to say she felt 'vindicated' when the show returned to air.
"I was delighted when Winning Streak returned, you feel a little bit vindicated, like, 'they did love it'," she revealed.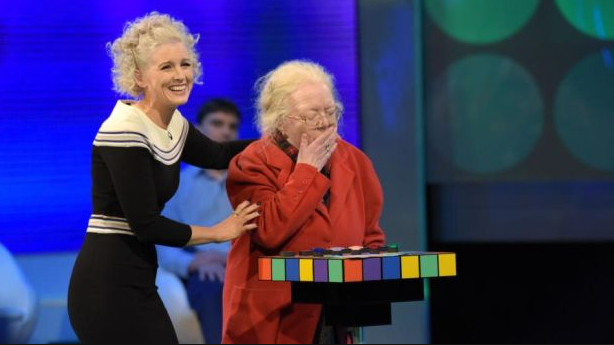 "If Winning Streak is even moved from its time slot half the audience will miss it because they are at mass.
"But there's a stereotype that that's the only audience we reach, which isn't the case at all.
"It must be such a life-changing moment to be staring at the television on a Saturday night and be like, 'that's actually me'. On any other show, contestants would be researched and checked within an inch of their life.
"We get anyone and everyone from all walks of life and that is the joy of it."
We're delighted Sinead and Marty are back on our screens!