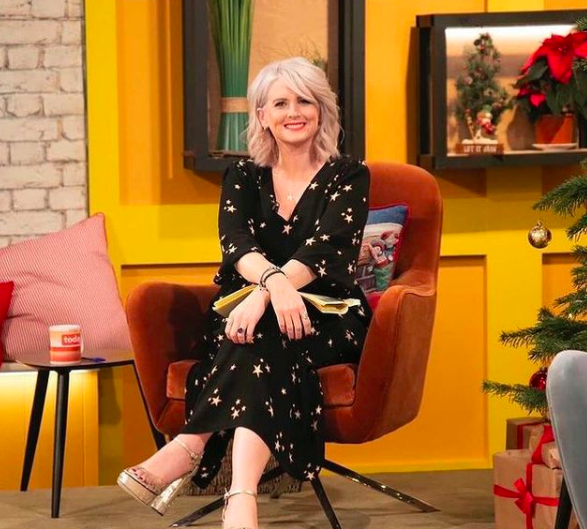 Sinead Kennedy has opened up about how tough it can be that her husband works away from home. The couple recently welcomed their first child into the world, a little girl, which has made Conor's working patterns a little bit more difficult for them.
Speaking with the RTE Guide, Sinead spoke about how Conor's job with the Irish Defence Force means that he travels a lot for work. Since starting a family she shared that this has made him not coming home every evening harder as "he'd like to spend more time with her."
The RTE presenter said; "This is just the life we have. It's hard seeing him leave because I know he'd like to spend more time with her, but we've been constantly over and back, up and down and back around and trying to figure ourselves out."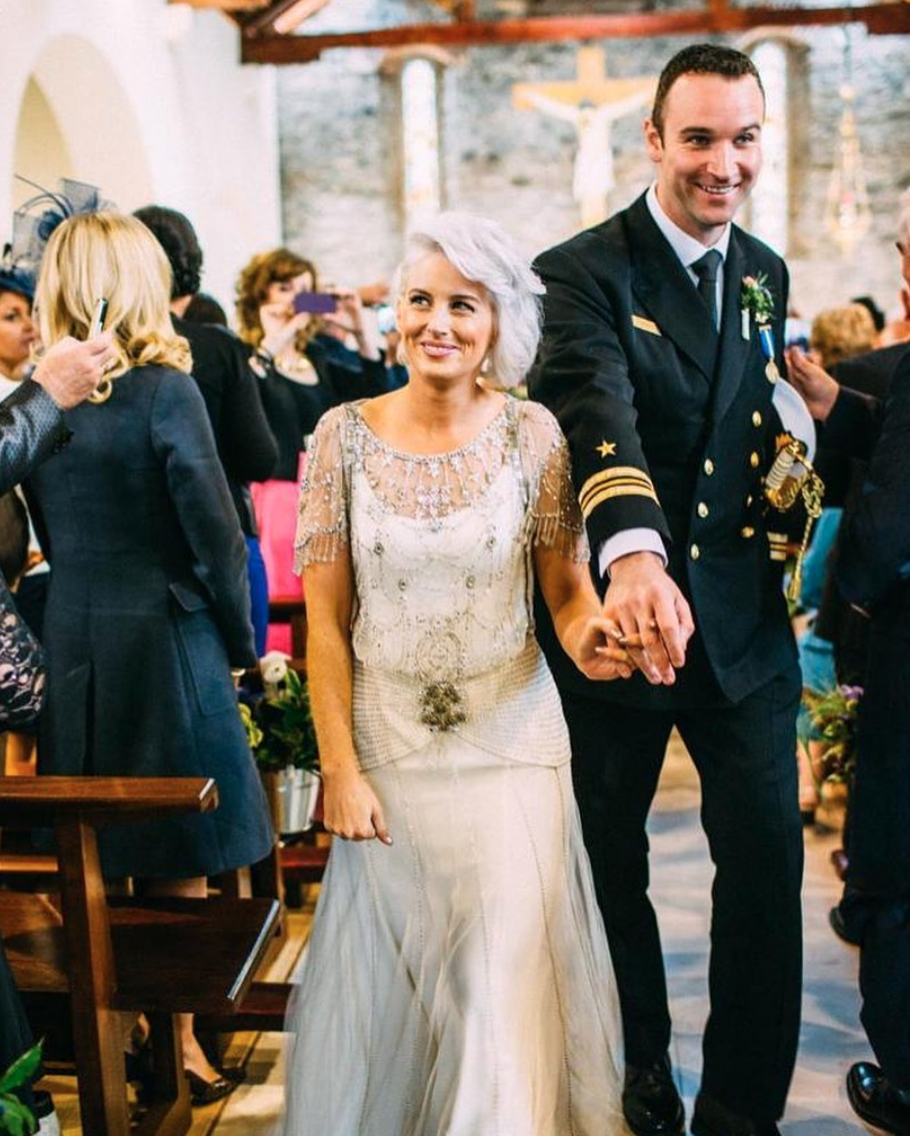 Continuing Sinead said; "We're together about 16 years and we've never really been in one place together for very long, but it's just very different when there's a little human involved."
The couple celebrated their seventh wedding anniversary in November last year with the presenter marking the occasion by sharing an adorable, unseen snap of the pair on their wedding day.
Captioning the snap she said;"Dragged him through the last 7 years… somehow he's still smiling."
"Now there's someone new in our crew… can't wait to go for dinner later, passing her between us while we try to eat it while it's hot! How times have changed. Wouldn't change it for the world."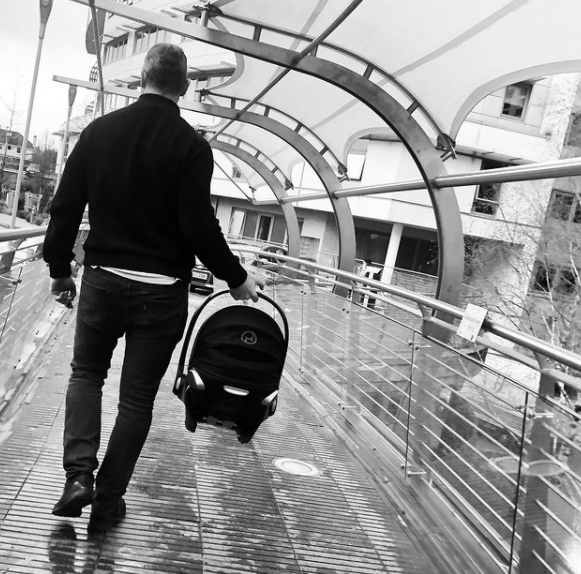 Sinead and Conor welcomed their baby girl, who they've named Indie, into the world at the end of March last year.
Sharing a snap at the time of her hubby carrying the baby out of the hospital, proud mum Sinead said, "Home a few days now and settling into life with the little one. Indie Kirwan is the most precious thing to have ever happened to us."
"We're overcome with happiness and and are feeling extremely grateful. We'll love you forever baby girl."