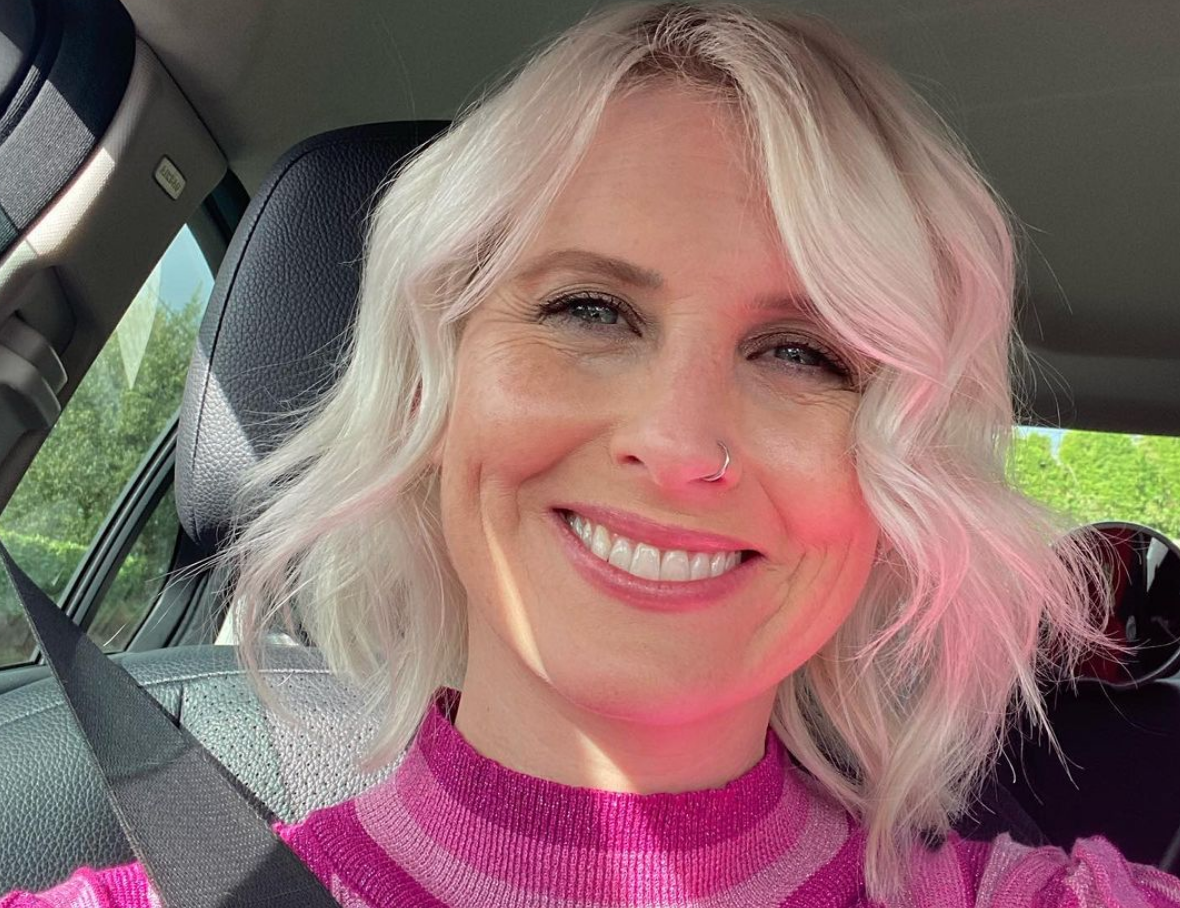 Sinead Kennedy celebrated her seventh wedding anniversary this weekend and posted an adorable, unseen picture of herself and her husband on their special day.
The presenter captioned the picture, "Dragged him through the last 7 years… somehow he's still smiling.
"Now there's someone new in our crew… can't wait to go for dinner later, passing her between us while we try to eat it while it's hot! How times have changed. Wouldn't change it for the world."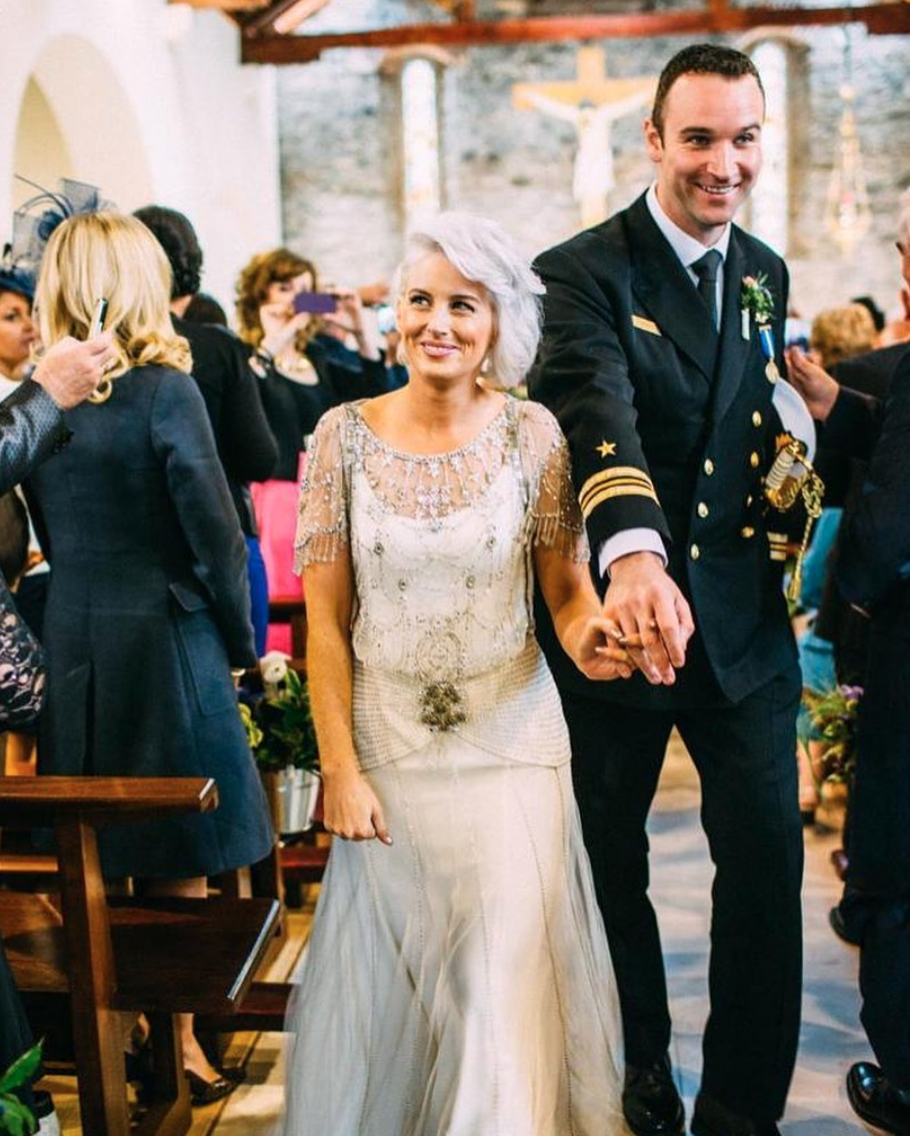 The happy couple tied the knot during a romantic ceremony in Co Kerry, in 2014, surrounded by their closest friends and family.
For the big day, Sinead stunned in a vintage white gown with gorgeous detailing across the chest and shoulders, while Conor looked handsome as ever in his naval officer uniform.
The presenter and her husband Conor Kirwan welcomed their baby girl to the world at the end of March this year.
Sharing a snap at the time of her hubby carrying the baby out of the hospital, proud mum Sinead said, "Home a few days now and settling into life with the little one. Indie Kirwan is the most precious thing to have ever happened to us."
"We're overcome with happiness and and are feeling extremely grateful. We'll love you forever baby girl."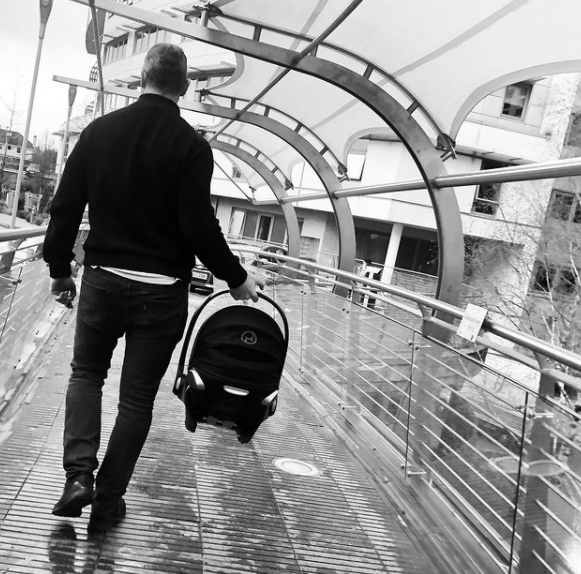 Sinead announced her pregnancy joy at the end of December, and revealed she was blown away by messages of love and support from family, friends and viewers right across the country.
Happy anniversary!