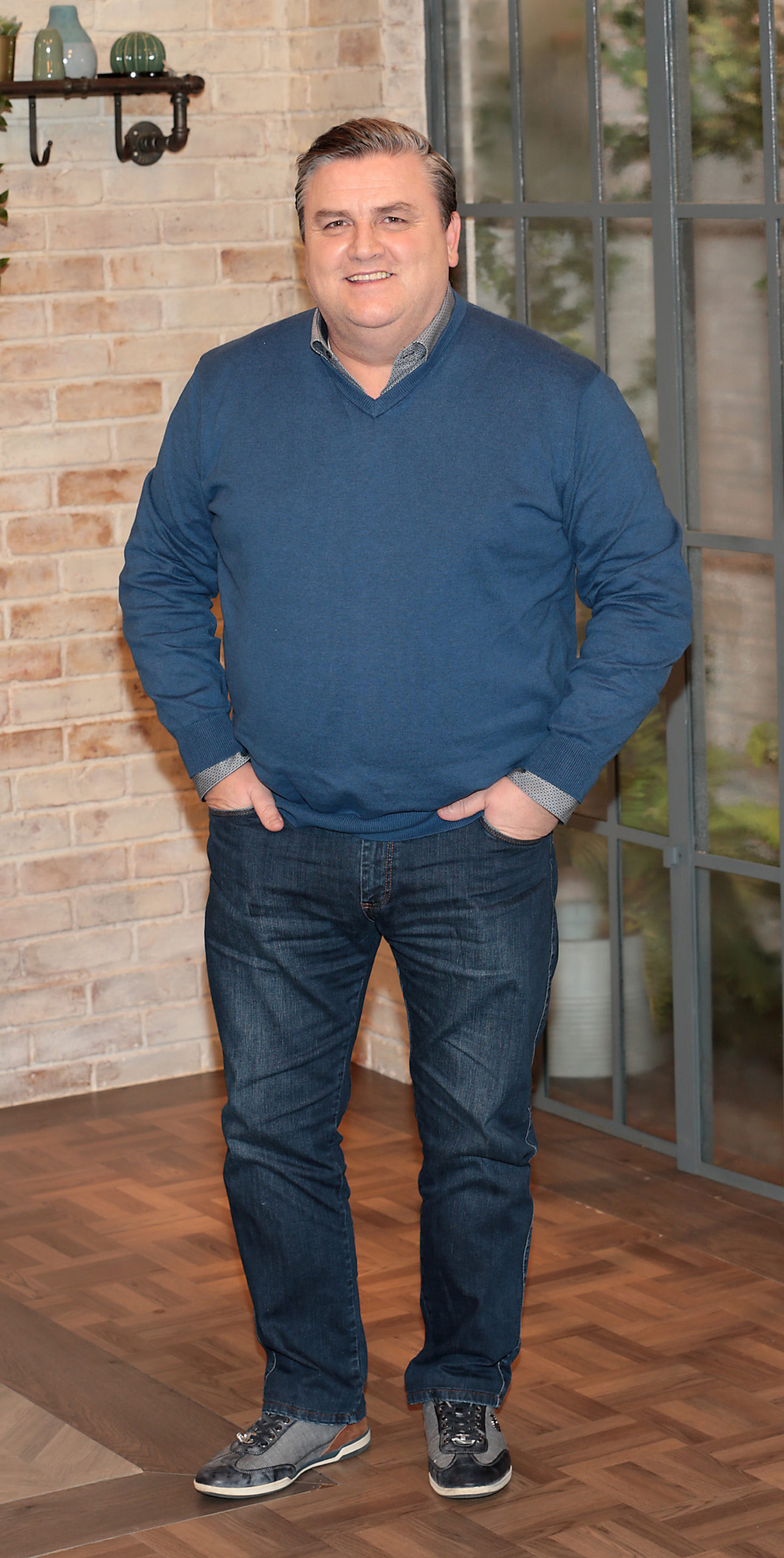 Ireland AM presenter, Simon Delaney, has revealed that he is taking a break from the show.
Viewers had noticed that he has been absent from the show for the past while, and he posted to social media today to share why.
Announcing the news to Instagram he said; "Morning all! Just a quick one to let you know why I'm away from @irelandamvmtv at the moment."
"I'm filming a project, but will be back on the sofa with @annadaly and the gang at the end of the month! Thanks for all the messages! Stay safe, see you soon!"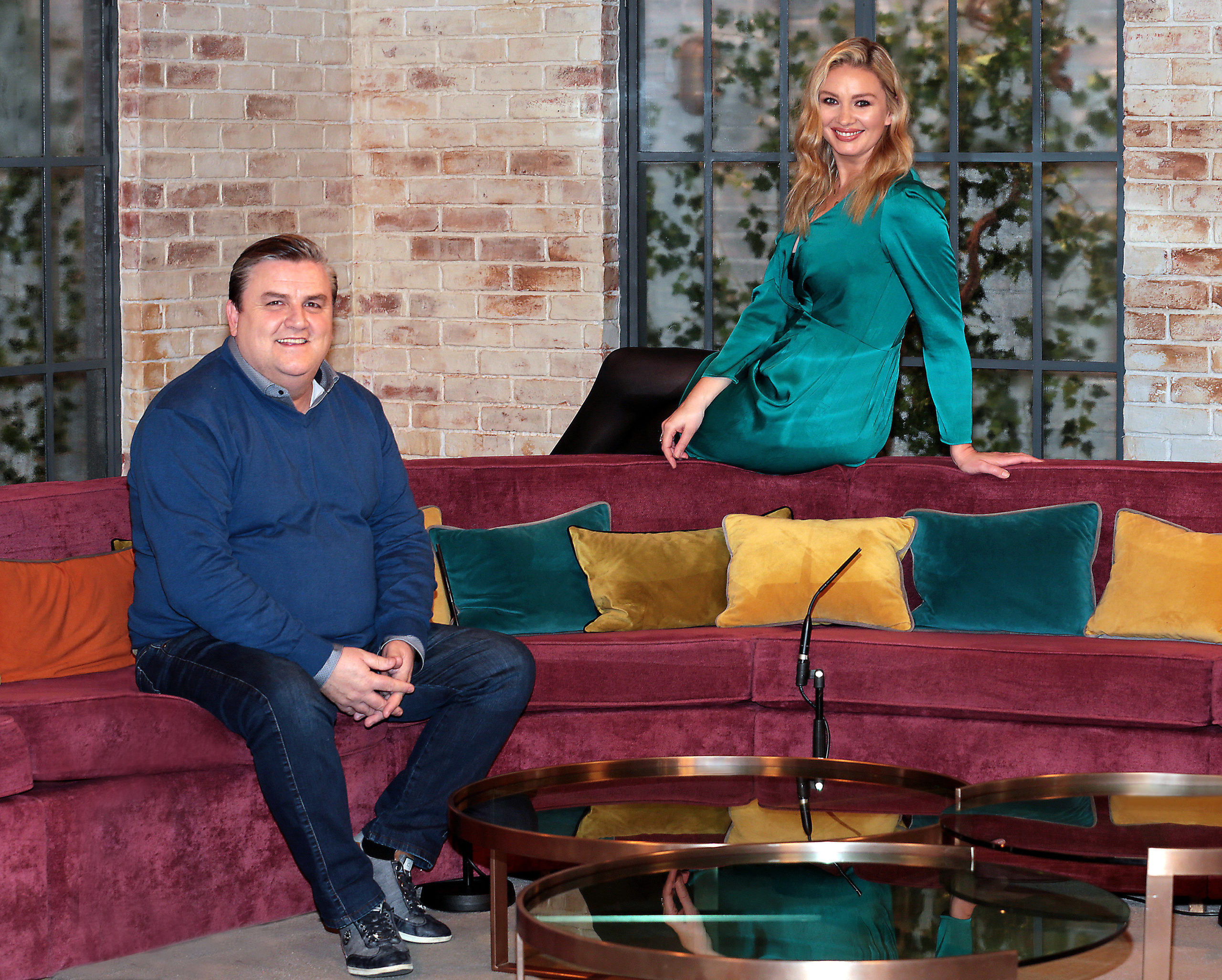 Simon did not reveal what this new project is that he's working on, but fans of the show were delighted to hear him say he'd be returning by the end of May.
Many expressed their delight he'd be back on screens very soon.