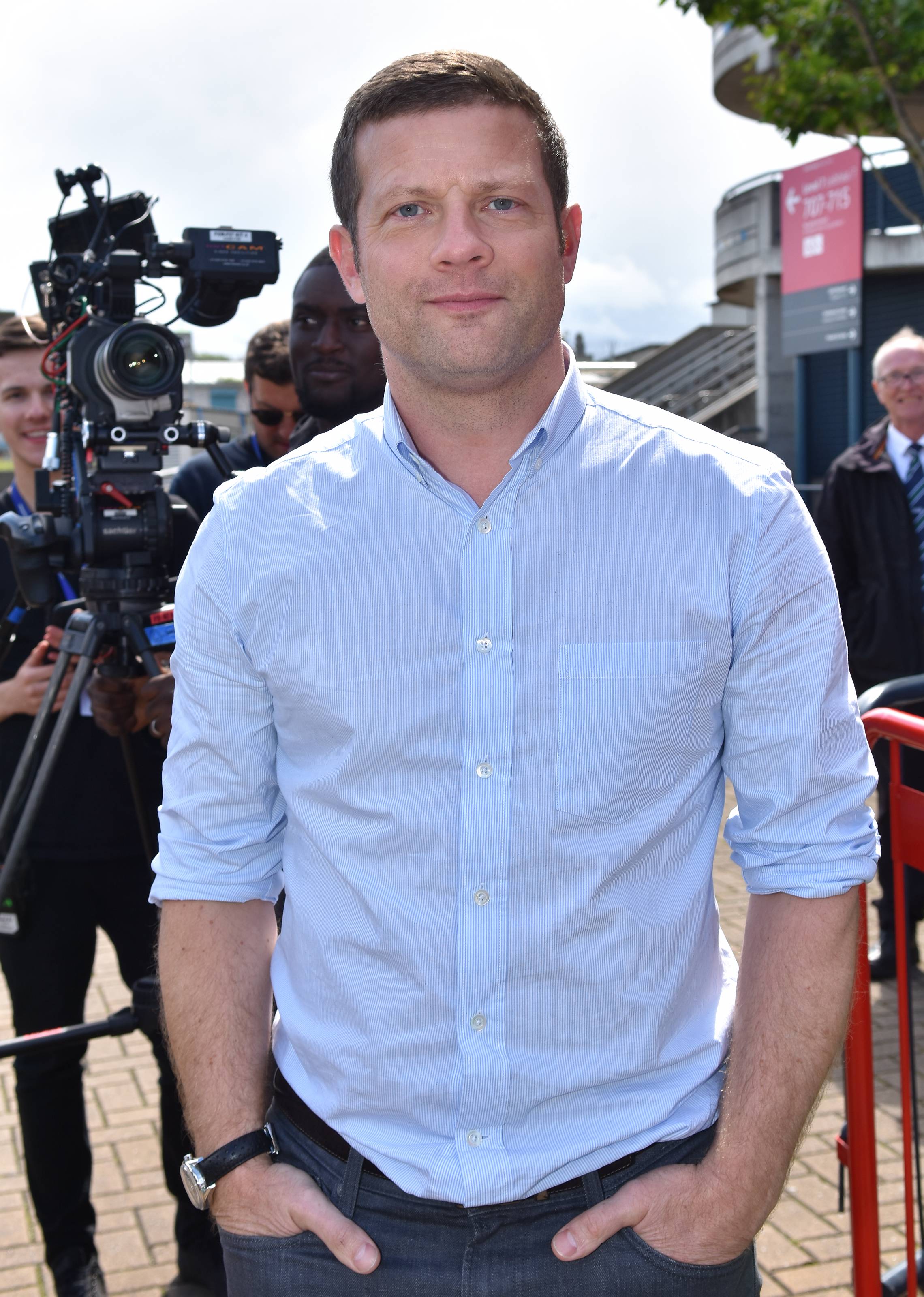 Dermot O'Leary has opened about the changes on this year's X Factor.
The long-time host revealed what it's like to see a new judging panel come in and admitted that he misses the former judges.
"Every judge comes in and brings their own strengths. I've been really impressed with the new judges this year," he told TV Now magazine.
This year's panel sees Simon Cowell as the only remaining judge from previous years, while Louis Tomlinson, Robbie Williams and his wife Ayda join the team.
"It's always odd when you lose people because you get to know them very well. I'm not going to lie, you miss the people you were working with before because you worked with them for so long and they're your friends."
So how do the new judges get along?
"The interesting thing to watch is the Simon and Robbie dynamic because it's the first time we've had two alpha males, which is always a worry because you don't want them to be just clashing right from the start," he revealed.
The show started at the beginning of the month and so far Robbie and Simon seem to be gelling well.
"They haven't been clashing at all because they've both got different skill sets. Robbie brings that brilliant mix of wisdom and insanity with him. He still defers to Simon as we all do because he's the boss, but he's his own man. For me, that's important with all the judges."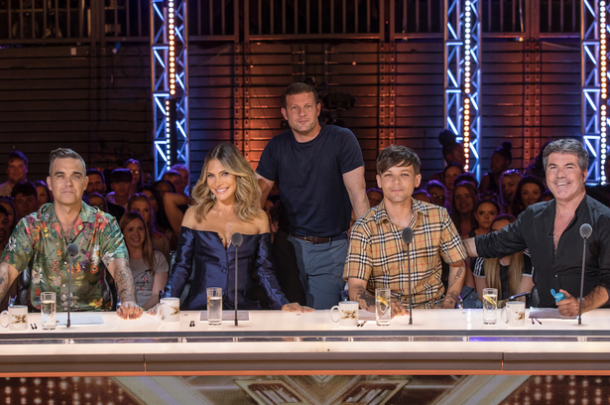 Dermot added that Louis Tomlinson of One Direction fame is the perfect person to be judging contestants, having been in their position.
"I think Louis brings a brilliant energy, you can't argue with his credentials. He's been there, he's done it. There's a real commonality when you see his interaction with the contestants, especially young kids going on stage, and they look down and they see someone who, to his credit, didn't have the easiest time at the start on The X Factor. He has a unique insight and an experience that no one else can possibly imagine because not only has it been a success, it's been a success that's turned him into one of the biggest global artists of all time."
Robbie Williams wife Ayda, who is an American actress, was subject to some critism as viewers doubted her validity as a judge, but Dermot says she is also the right woman for the job.
"Then there's Ayda, she is terrific because she's a great support to Robbie. Ayda knows that she's got to sell herself to the British public. I've been so impressed with her. She knows the business inside-out," he said.
He added: "Showbusiness is showbusiness whether you're a host, an actor or whether you're a singer. It's the same in many ways, the same skill sets being a performer apply. She's been in the industry for the best part of 20 years and she's been married to Robbie for years, she knows what it's like to live with an artist and she knows the industry inside out."
You can read all about what Dermot thinks of this year's X Factor in TV Now Magazine, on shelves now.