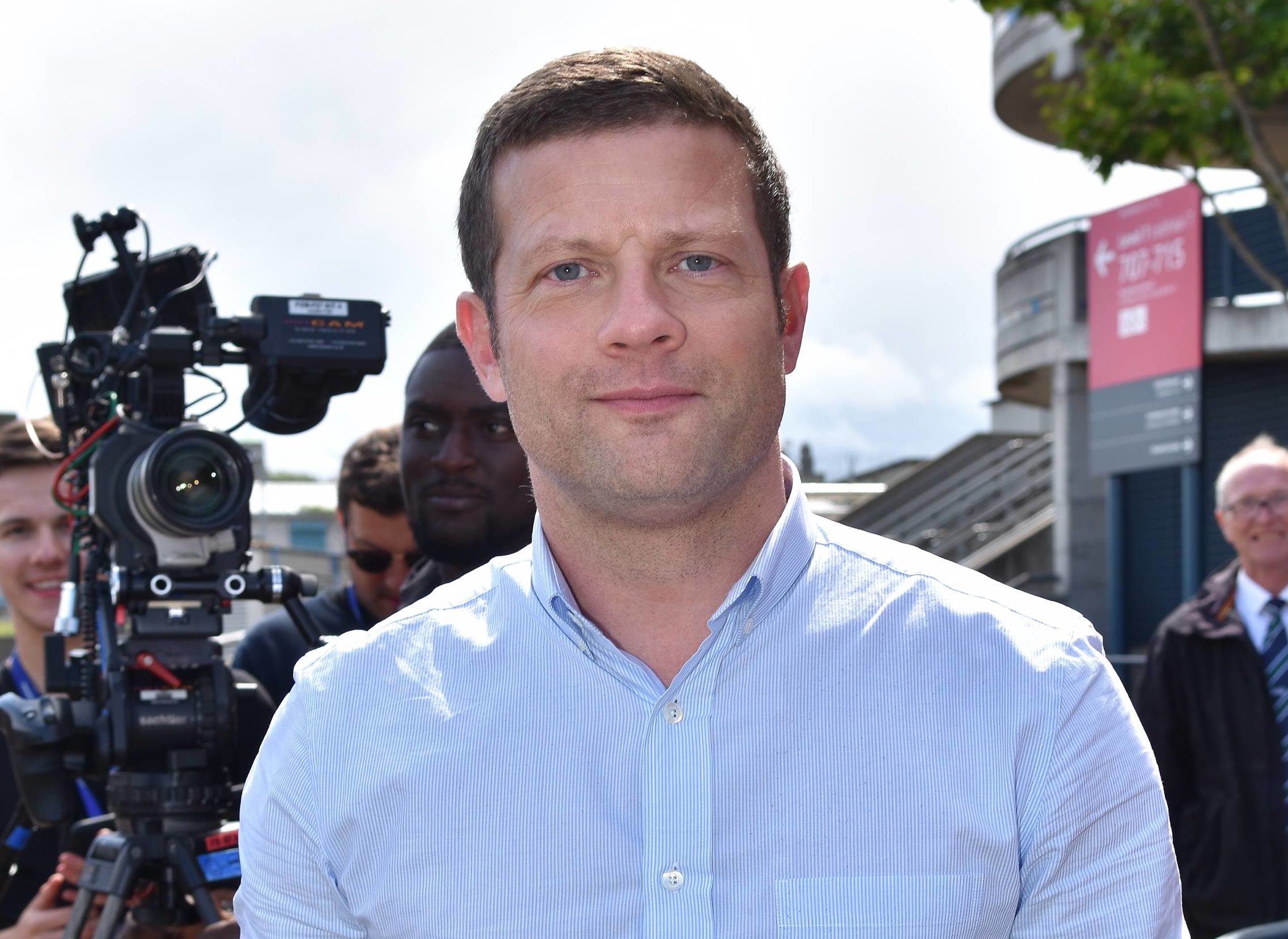 Dermot O'Leary has opened up about life as a new Dad on his BBC 2 radio show. The DJ was speaking with guest James Bay who asked him how he was finding life with a newborn;
"Oh he is brilliant, we are having a great time. That sort of lovely foggy period of sleepless love. Just wake up and go 'hey, this guy'."
It seems at times he even forgets how much his life as changed as he told James; "Every now and again you hear noises and think, 'what is that noise?' and then you're like, 'oh that is my son. Is that a cat? No, that's our child'."
Dermot and his wife Dee Koppang announced the happy news of the birth of their first child last month. The radio DJ has since revealed the name of their new bundle of joy while live on his BBC2 Show.
The 47 year old shared on the show that they have named their little boy Kasper. Dermot also dedicated a song to his little boy whilst on the show.
He said on air; "My lovely son came into the world ten days ago. So forgive this moment of brief self-indulge while we play the song that accompanied that."
"This is for you Kasper with a K – my wife is very insistent on that. Kasper Koppang O'Leary welcome to the world!"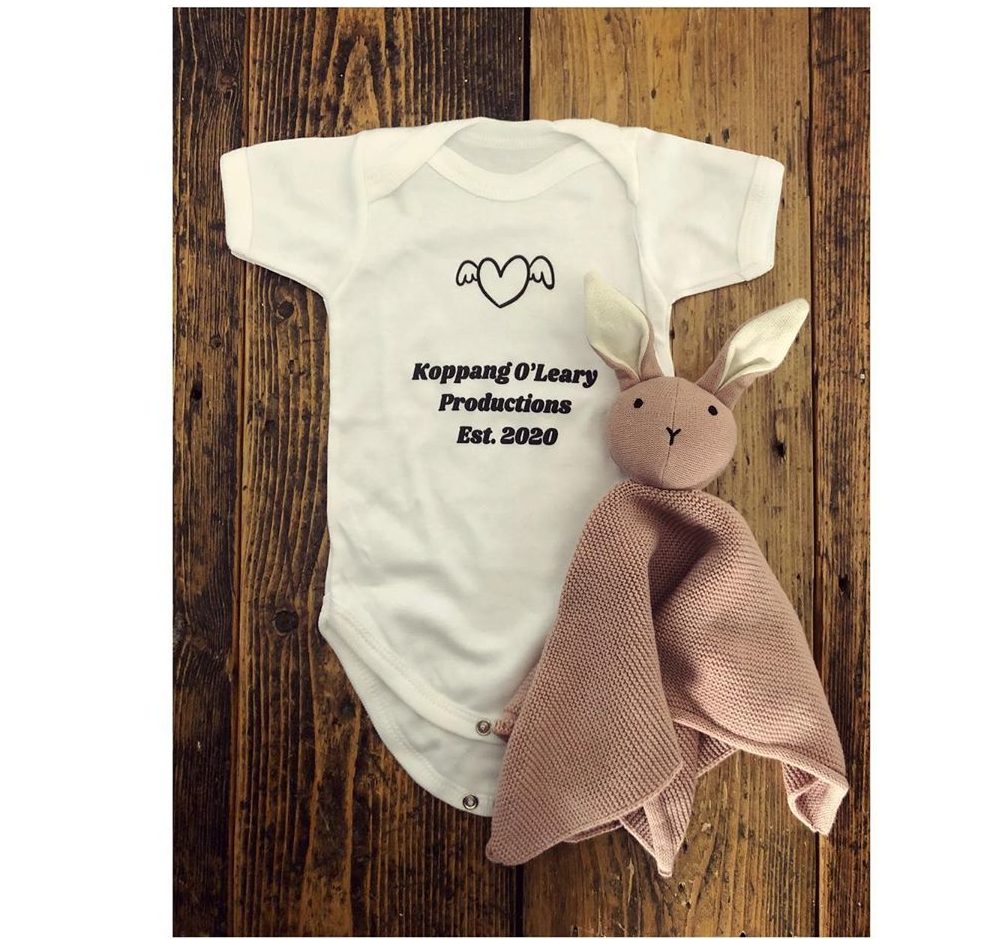 The couple announced their happy news on Instagram 10 days ago; "Welcome to the world baby Koppang O'Leary… We're delighted to announce that we've had a baby!"
"A little boy born on Tuesday 23rd June 2020 (Sankthansaften / Midsummer for you Norwegians) at 8.19am, weighing in at 6lb 13oz. Enjoying the cuddles in the newborn bubble… cats yet to be 100% convinced. Lots of love, Dermot & Dee x"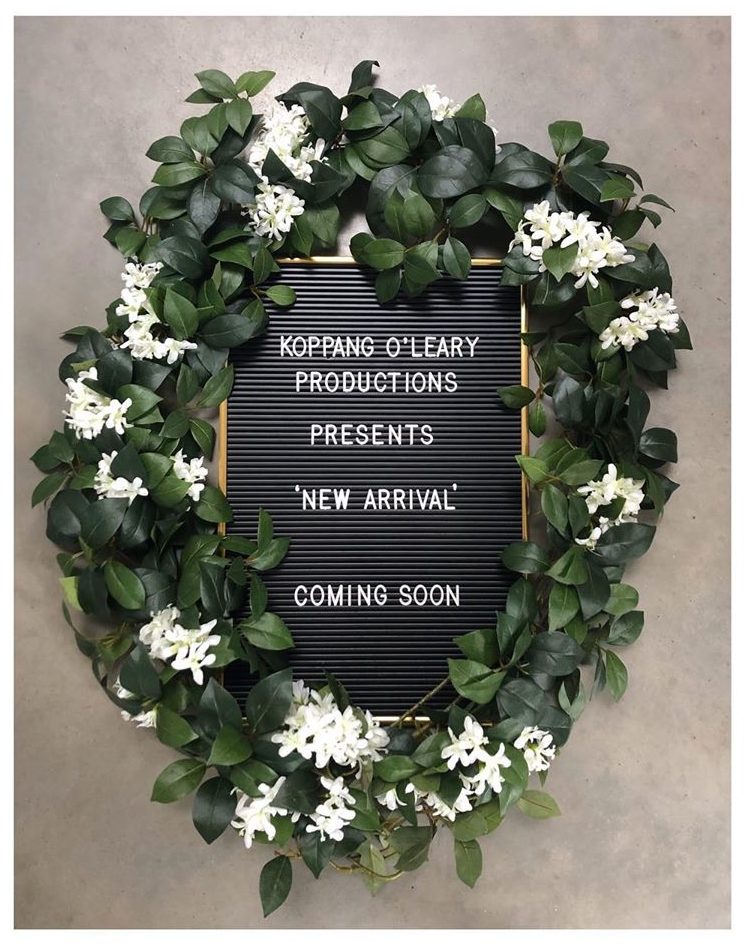 Dee previously opened up about their journey to parenthood, revealing it hasn't been easy.
Taking to social media, the expectant mum said, "It's been a rocky road to get here, so I wanted to send lots of love to any of you who are on that journey. Hang on in there. Sending love."
Dermot and Dee tied the knot during a romantic ceremony at St Mary's Church in Kent on September 14th, 2012.
The beautiful bride wore a cream satin gown with intricate lace detail, while Dermot looked dapper as ever in a navy three-piece suit.
The couple were dating for 10 years before they said 'I do'.