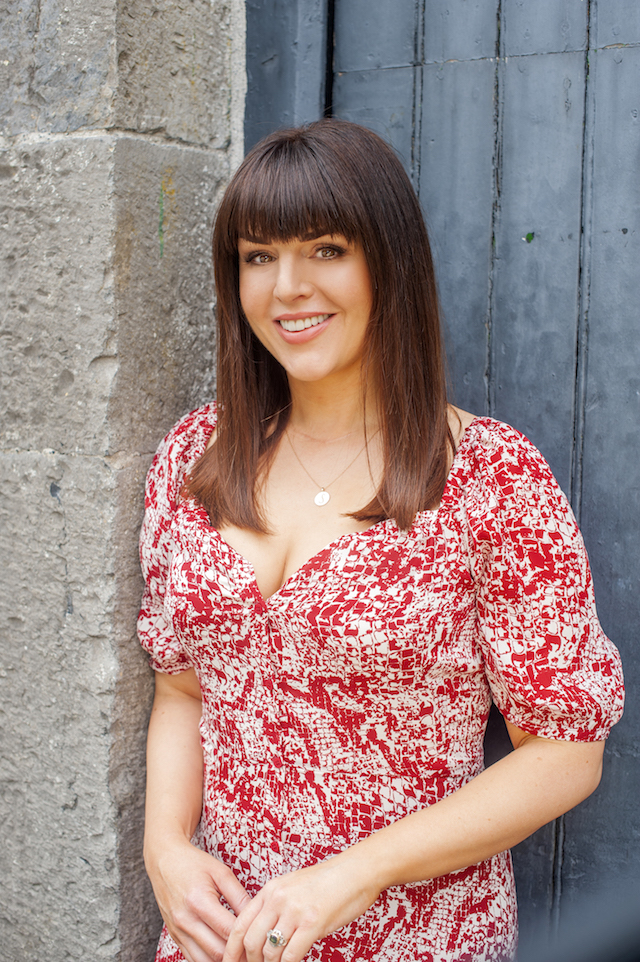 Irish presenter Sile Seoige has shared a pregnancy update with her followers after her most recent scan, sharing that it went well but that she feels a "bit deflated" as she can't use a birthing pool.
Sile announced earlier this year that she and her partner, Damien O'Farrell, are expecting a baby girl, a sibling to their three-year-old son, Cathal.
Keeping her followers updated throughout her pregnancy journey, Sile shared how she got on at her 33-week scan. "So I'm home from the Coombe after my week 33 checkup and all is good," she explained.
"Nothing strange or wonderful to report which is always a good thing. You can probably hear in my voice it's not 100 per cent I have been a bit down at the moment.
"I'm not going to lie energy levels are not what they were so I think it's just my body communicating with me I need to take it a bit handier.
"So I'm going to be collecting the small man from Naionra soon and we're going to be taking it very handy for the rest of the day."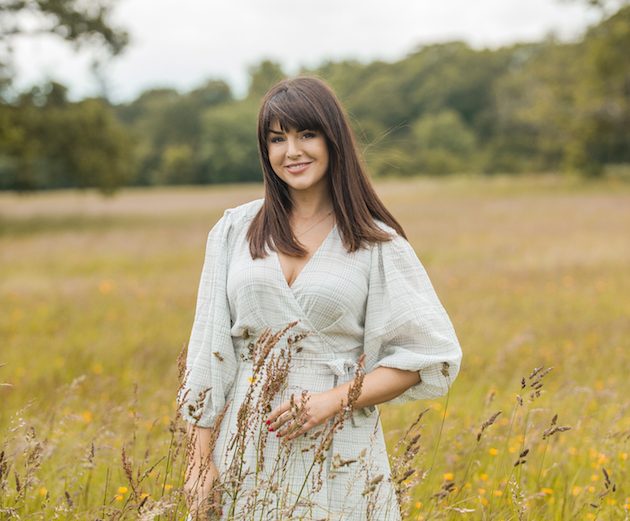 Sile then revealed that she won't be able to use a birthing pool as she had planned, admitting she feels a bit 'deflated' over it.
"[A] bit deflated though. I have been kind of waiting and wondering if there will be any update about the birthing pool in the Coombe and it looks unlikely that it's going to be up and running in November when I'm due.
"So yeah I had such a good experience last time and obviously look it's a lot really you don't even know if it was up and running if you would get it or not but it looks unlikely that it is even an option.
"And it's at times like this that you really need to and I need to practice what I preach and what I believe in which is surrendering letting go and acceptance."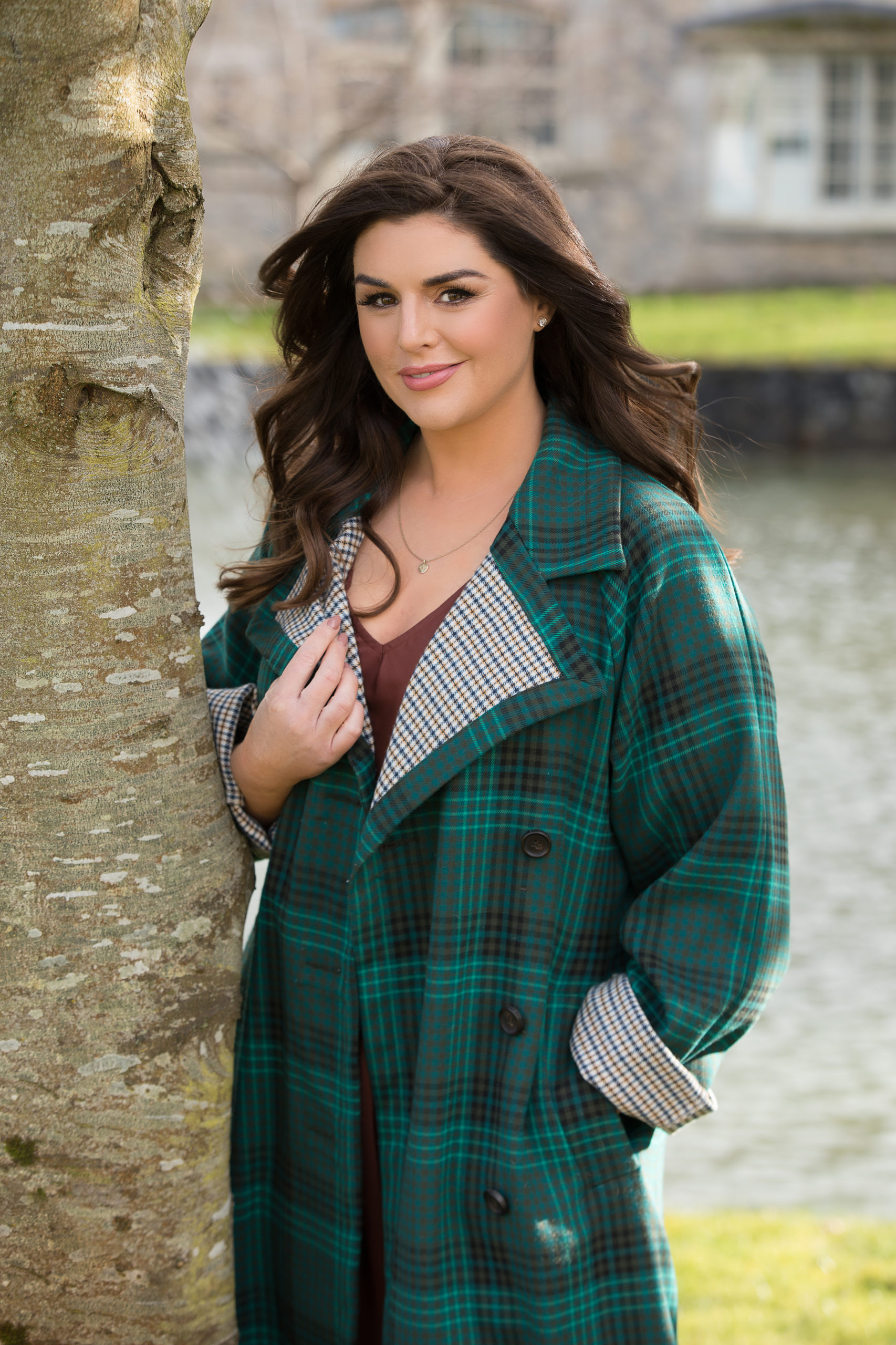 Continuing, she shared, "I think this is one of those situations where it is out of my control.
"They are hardly going to open the birthing pool just for me so I just have to go with this and trust that everything has its time and place and this is the path.
"So however our little girl is going to come into the world she will dictate and I just got to roll with the punches and surges and all those beautiful things that happen and everything else that happens during labour. But look I'm just going to have to sit with it, do my meditation do my affirmations."