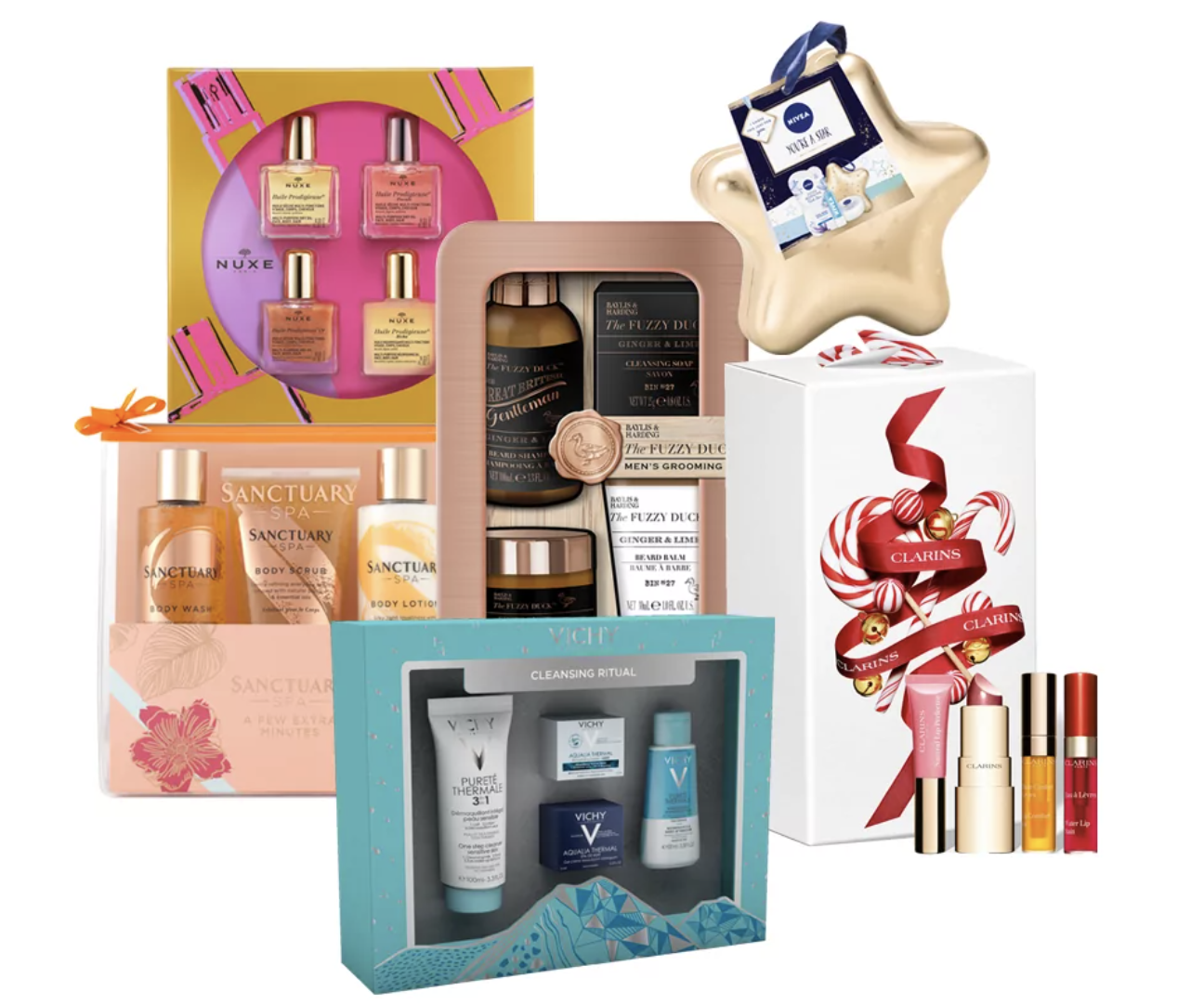 Usually, people tend to fall into two categories in the lead up to Christmas. Those who are super organised, with each and every present perfectly wrapped by December 1st, and those who tend to rush around at last minute, hoping the Christmas deliveries will arrive on time.
On top of that, picking the perfect gift for your loved one can sometimes feel overwhelming. Research conducted by LloydsPharmacy shows almost 4 in 10 (38%) adults claim that they find it trickiest to buy a gift for their other half at Christmas, men (45%) are more likely to claim this than women (32%).
However, this Christmas, LloydsPharmacy is on hand to help those who don't know what gifts to pick for their partner. Christmas shoppers can choose from a range of gifts that anyone would be delighted to find in their stocking in LloydsPharmacy with beautiful gift sets and products from a range of top brands conveniently all in one place, in-store and online.
As shops reopen for Christmas shopping this month the team in the whopping 90 LloydsPharmacy stores nationwide are ready to welcome shoppers right up to Christmas Eve for those that plan ahead, and of the course the last-minute shoppers too.
The ''Build Your Own Hamper'' option, available in-store, is perfect for those wanting to add a personal touch to their gifts. The LloydsPharmacy team will help shoppers pick a selection of products, for all budgets, to suit your loved one & package it up beautifully for their own bespoke hamper. How amazing is that?
You can choose from many amazing brands, but to give you a helping hand, we've chosen some of our top picks which you can choose to pop into your bespoke hamper this Christmas!
Calvin Klein Man Eau de Toilette 
A classic scent will always be warmly welcomed under the Christmas Tree, and this pick from Calvin Klein is ideal. Capturing the essence of the modern man, with rich, earthy notes of cypress wood, bay, mandarin and rosemary – the stunning scent will almost be like a gift for you too.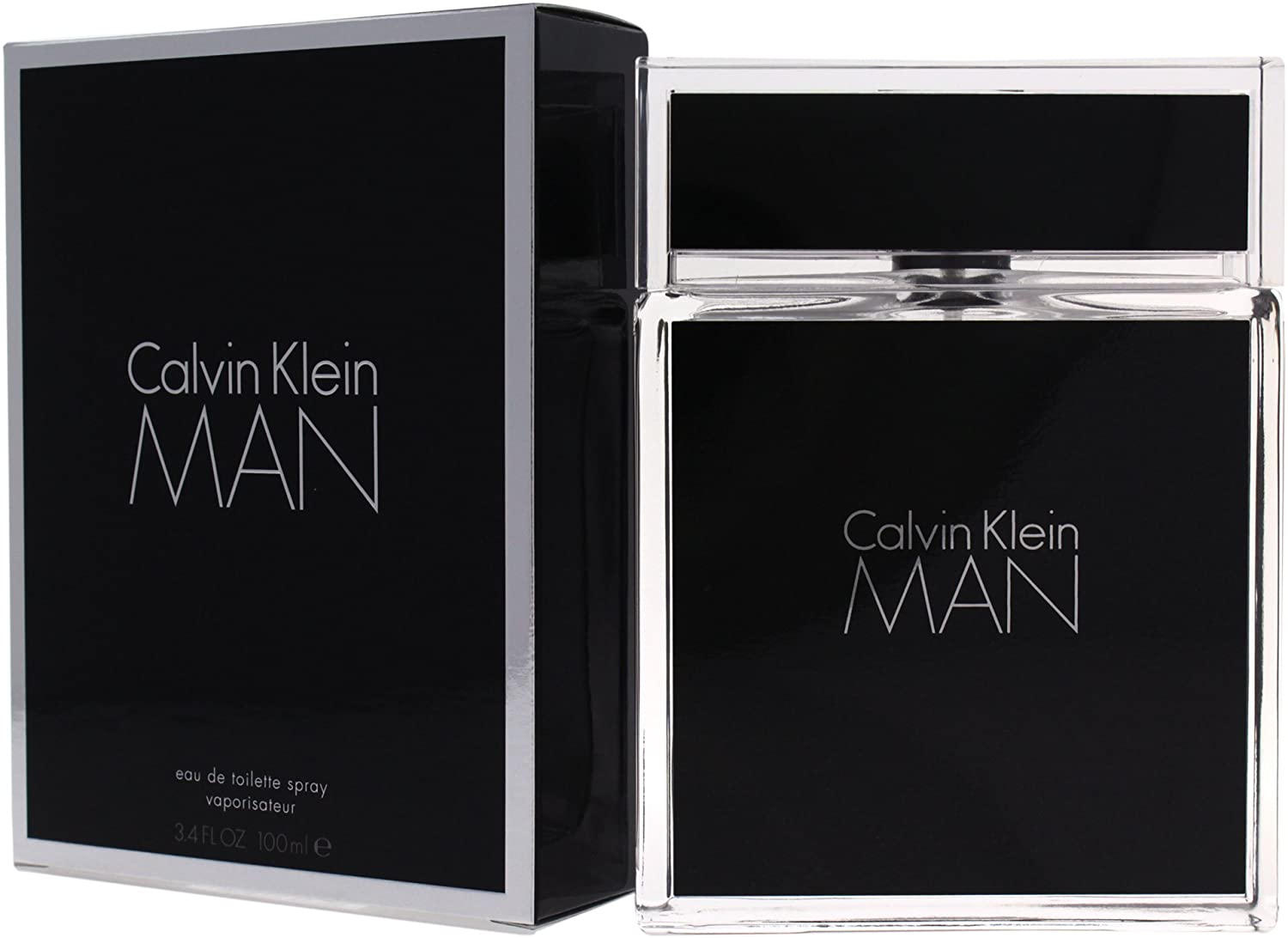 Nuxe Huile Prodigieuse Collection
If you're building a hamper for the skincare lover in your life, this is a must-have. For the first time ever enjoy all four variants of the iconic Huile Prodigeuse in this iconic Huile Prodigiuse Collection. Each of the oils is multi-purpose and contain a blend of seven precious botanical oils to repair, nourish and beautify the face, body and hair. The set contains Huile Prodigieuse Multi-Usage Dry Oil, Huile Prodigieuse, Huile Prodigieuse Florale and the Huile Prodigieuse Riche.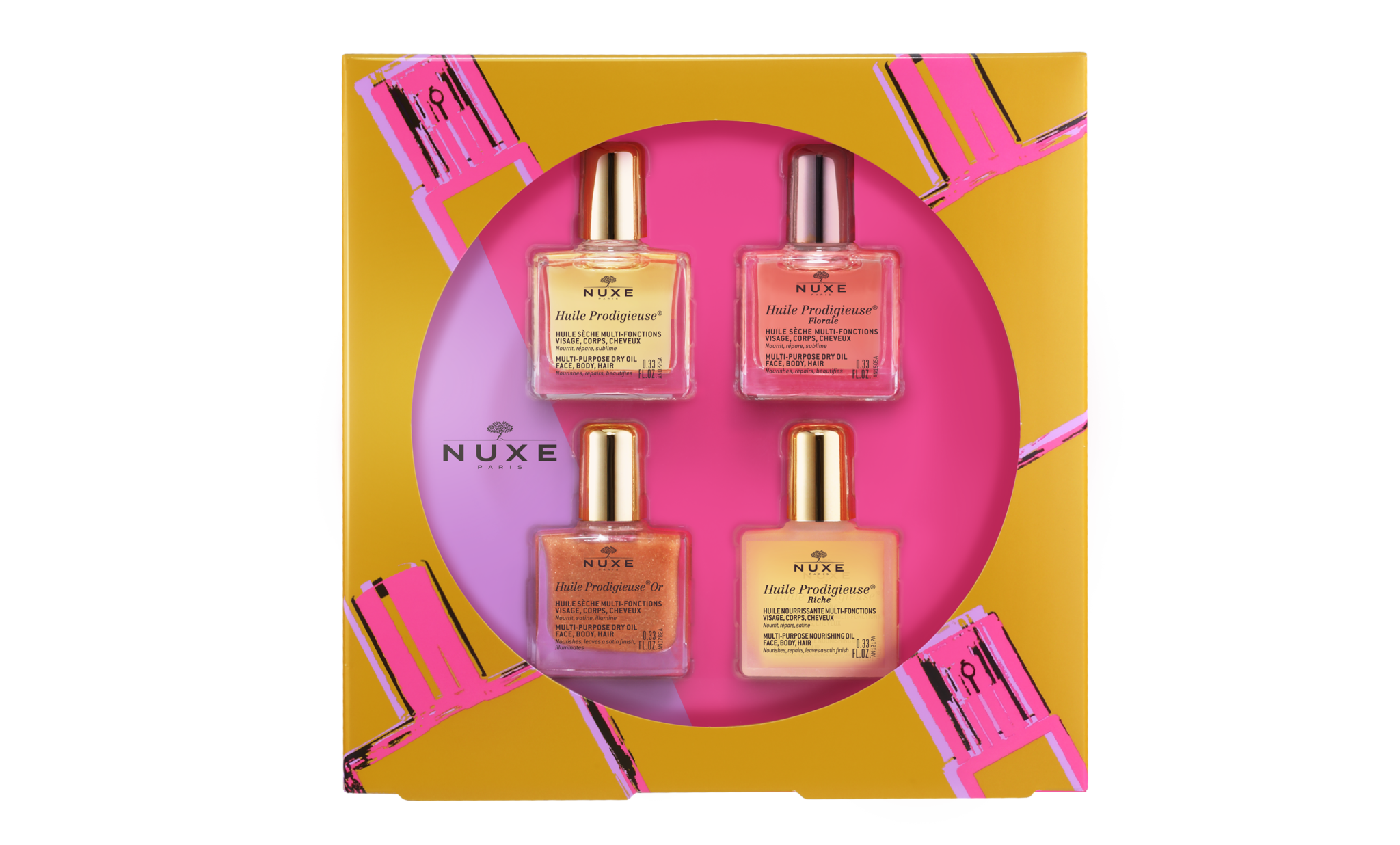 What do you buy the beauty fanatic that seems to have it all? A selection of gorgeous lip products, of course. The Clarins Lip Collection contains their cult Lip Comfort Oil in the shade Honey, Joli Rouge Velvet lipstick in Soft Berry, the Natural Lip Perfector in Rose Shimmer, and the Water Lip Stain in Red Water.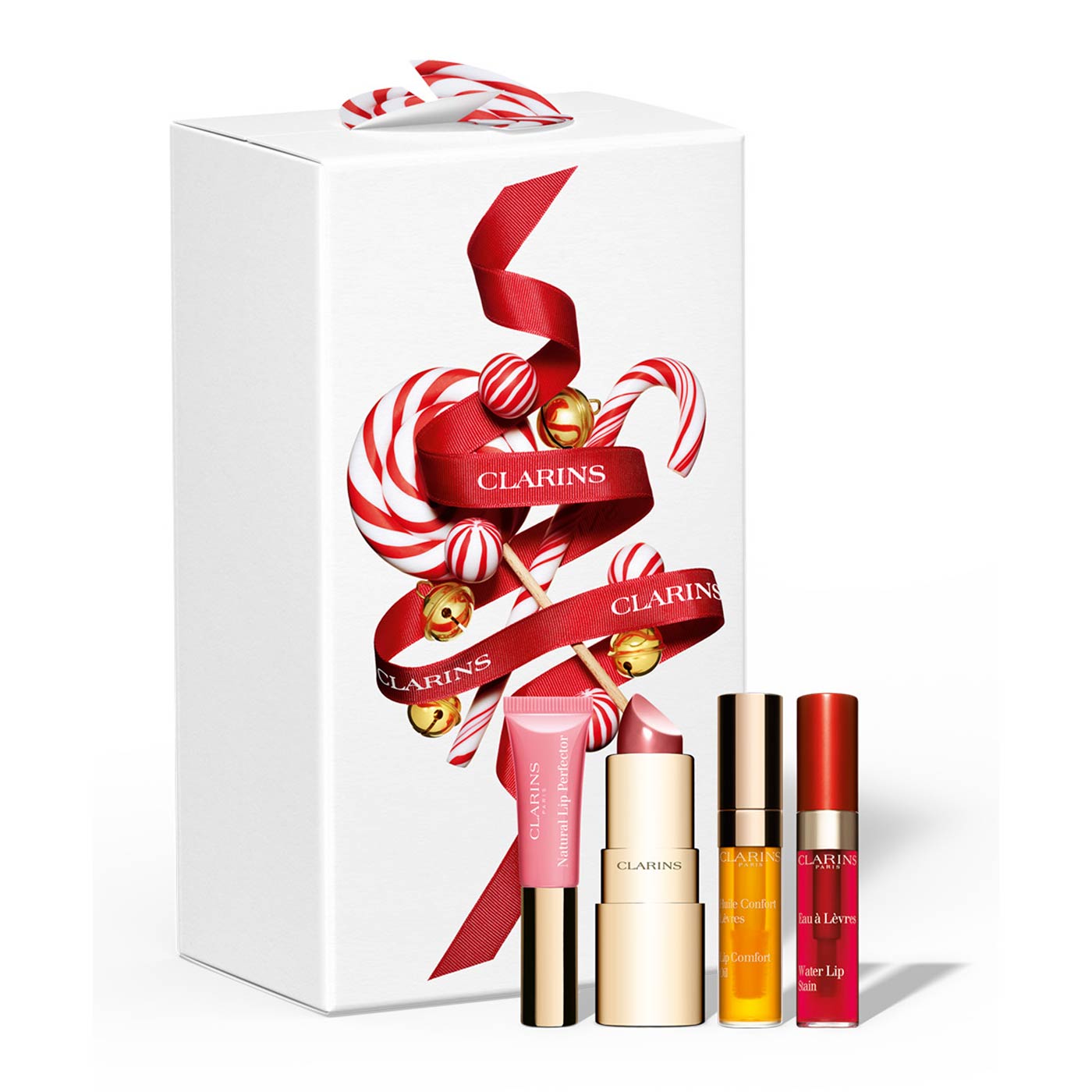 An ideal gift for the skincare lover in your life. The Vichy Cleansing Ritual gift set is kind and gentle on the skin, making it perfect for those on the sensitive side.
It contains everything you need for fresh and clear skin including the Purete Thermal Milk Cleanser, Aqualia Thermal Light Day Care Cream. Purete Thermal EMUR and the Aqualia Thermal Night Spa Cream.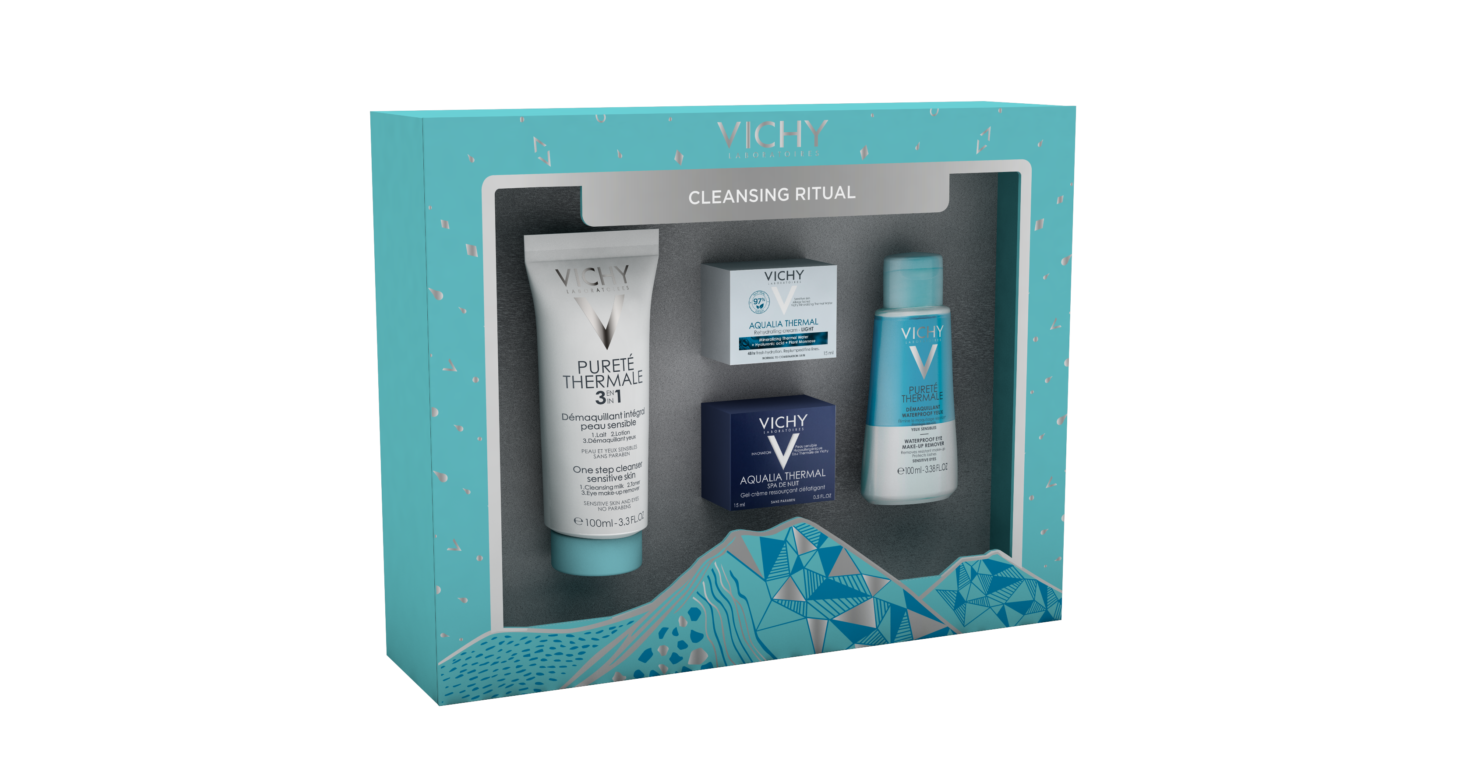 Baylis & Harding The Fuzzy Duck Men's Ginger & Lime Beard Tin
This is the ideal stocking filler or secret Santa gift for the bearded man in your life. The set includes Beard Shampoo, Beard Balm, Beard Wax and Cleansing Soap, so they'll be impeccably groomed come Christmas Day.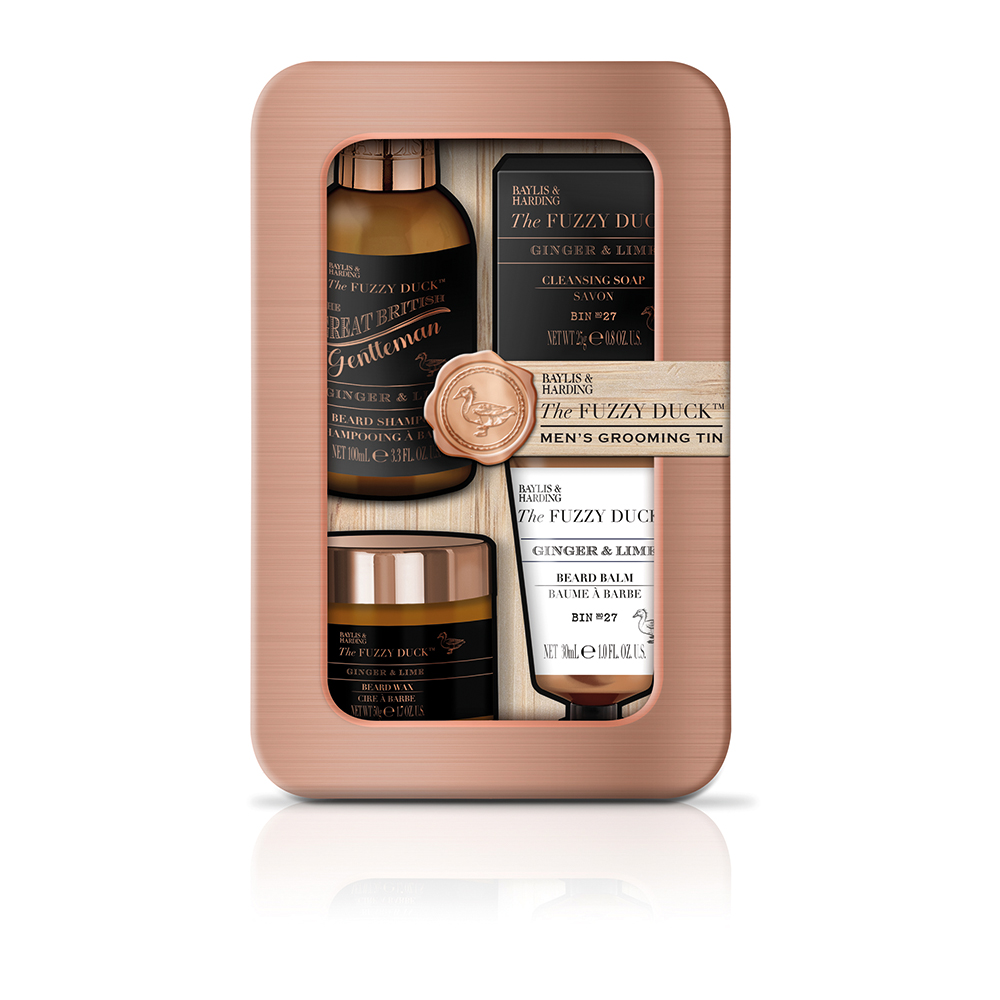 As well as these gorgeous products, you can also choose from brands such as Armani, Ralph Lauren, Marc Jacobs, Elizabeth Arden and many more.
Don't forget, you have the option to include anything from LlyodsPharmacy in your hamper, so you can really ensure that who you're buying for receives exactly the products that they love, and you get to enjoy all the fun of picking them out too.
Visit LloydsPharmacy store locator for details on your local pharmacy location and opening hours.
Get shopping at LloydsPharmacy.ie
VIP Promotion