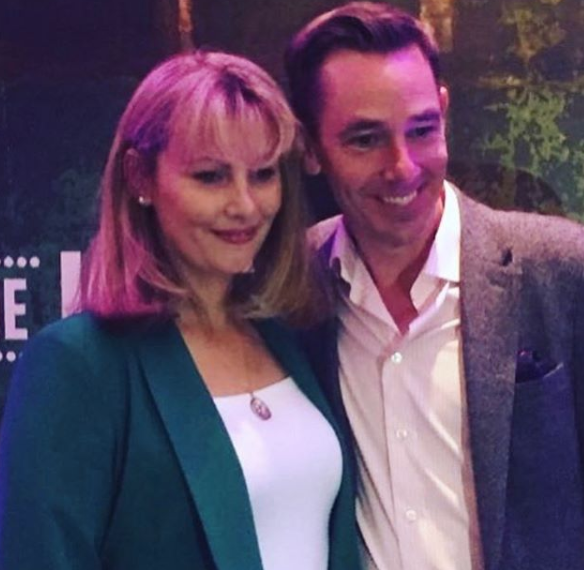 Ryan Tubridy has paid a touching tribute to Emma Mhic Mhathúna following the sad news of her death over the weekend.
The 37-year-old, who had been misdiagnosed, spoke openly about her cervical cancer with The Late Late Show host back in May and received much praise for her honesty and bravery.
Taking to Instagram, Ryan shared a picture with Emma from her appearance on the show and gave a fitting tribute to the mother of five.
"Desperately sad to hear that Emma Mhic Mhathúna has died," he captioned the picture.
"She was a remarkable woman and proud mother who fought and fought until the end. Only 37 years old, hers was a cruelly unfinished life. R.I.P."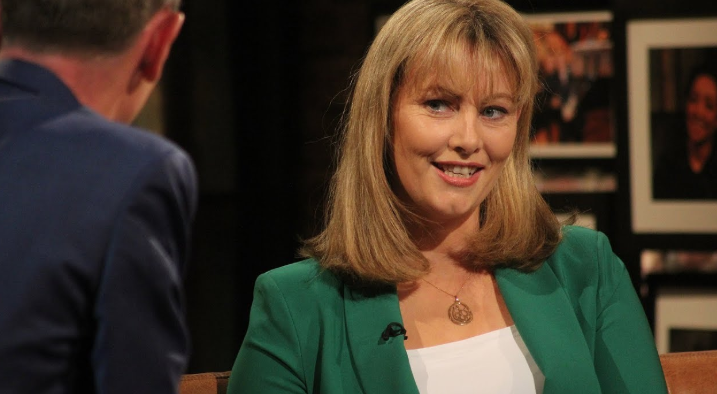 Members of the public, as well as public figures have been paying tributes to the young woman following her untimely death, with many taking the time to share a message to her on social media.
"What a lovely photo and a wonderful woman who has lost her life way too soon. Rest in peace Emma." one person commented, while another added "So sad. My thought & prayers are for her family."
Minister for Health Simon Harris also spoke out about Emma's passing, pledging to "work to build a programme worthy of women like Emma"
"I am very sad to hear of Emma Mhic Mhathúna's passing. She showed incredible bravery in fighting a terrible disease." Mr Harris said in a statement.
"My thoughts are with her family especially her five children on this dreadful loss."