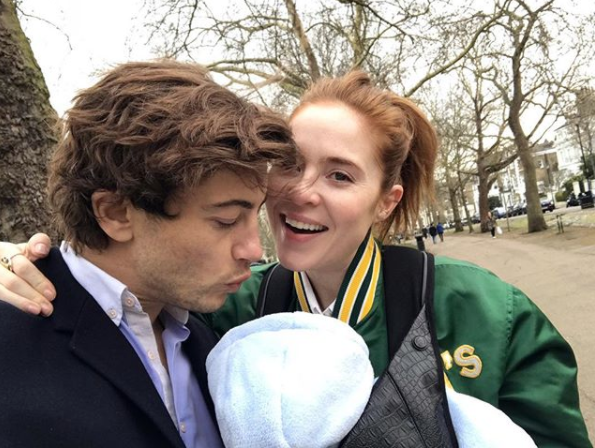 Angela Scanlon celebrated a milestone in her first year of motherhood as her daughter Ruby turned 6-months-old.
The tv presenter paid a sweet tribute to her little girl who she described as a 'beautiful little soul'.
The 34-year-old and her husband Roy Horgan welcomed their baby girl in March, and celebrated half a year of parenthood with a little party.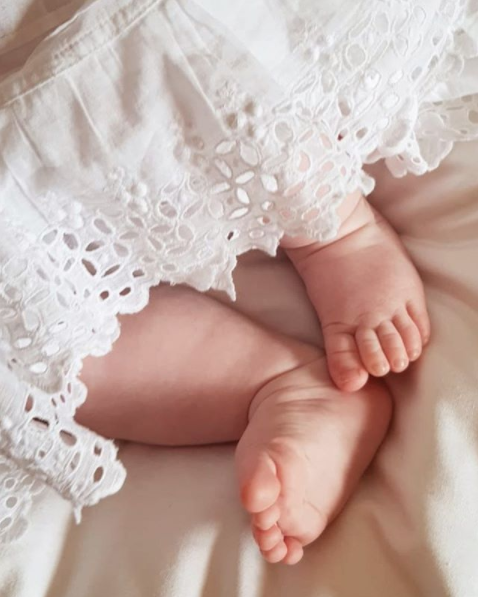 Angela shared a photo of Ruby wearing an adorable frilly white dress.
"6 months on, this magical little nugget has changed our world. She is a funny, mischievous, nosey, beautiful little soul & I can hardly imagine a time when she wasn't here," the sweet post said.
She added: "Yesterday we toasted her with some of our favourite humans. Sun out, cheese by the bucketload, fizz by the barrel & a small army of children high on sugar. Very very lucky"
Congrats to Roy and Angela!
The couple also celebrated their four year anniversary this summer.
Angela described her husband as: "The kindest, smartest, most stubborn man I know. The yin to my yang. The steak to my tofu (or something)… My world."