Sharon Horgan and her husband Jeremy Rainbird have split after 14 years of marriage.
The Irish funny woman, best known for her role in sitcom Catastrophe, married the tv producer back in 2005 -and the pair have since welcomed two daughters together, Sadhbh, 15, and Amer, 10.
Now, the news of their decision to divorce has come as a shock to many, with the pair continuing to work together in their production company, Merman – with Jeremy insisting they will continue to stay friends.
"She is a great mum and a great business partner." Jeremy told The Sunday Times.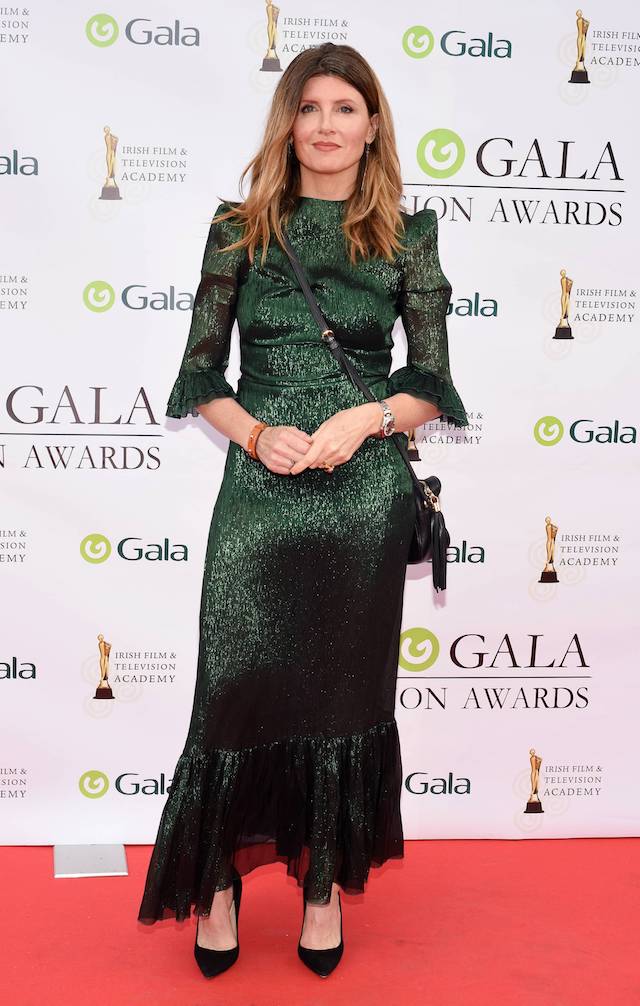 "And I love her dearly, but at some point in the next three to four months [the divorce] will be finalised."
Sharon herself has yet to make a comment on the news.