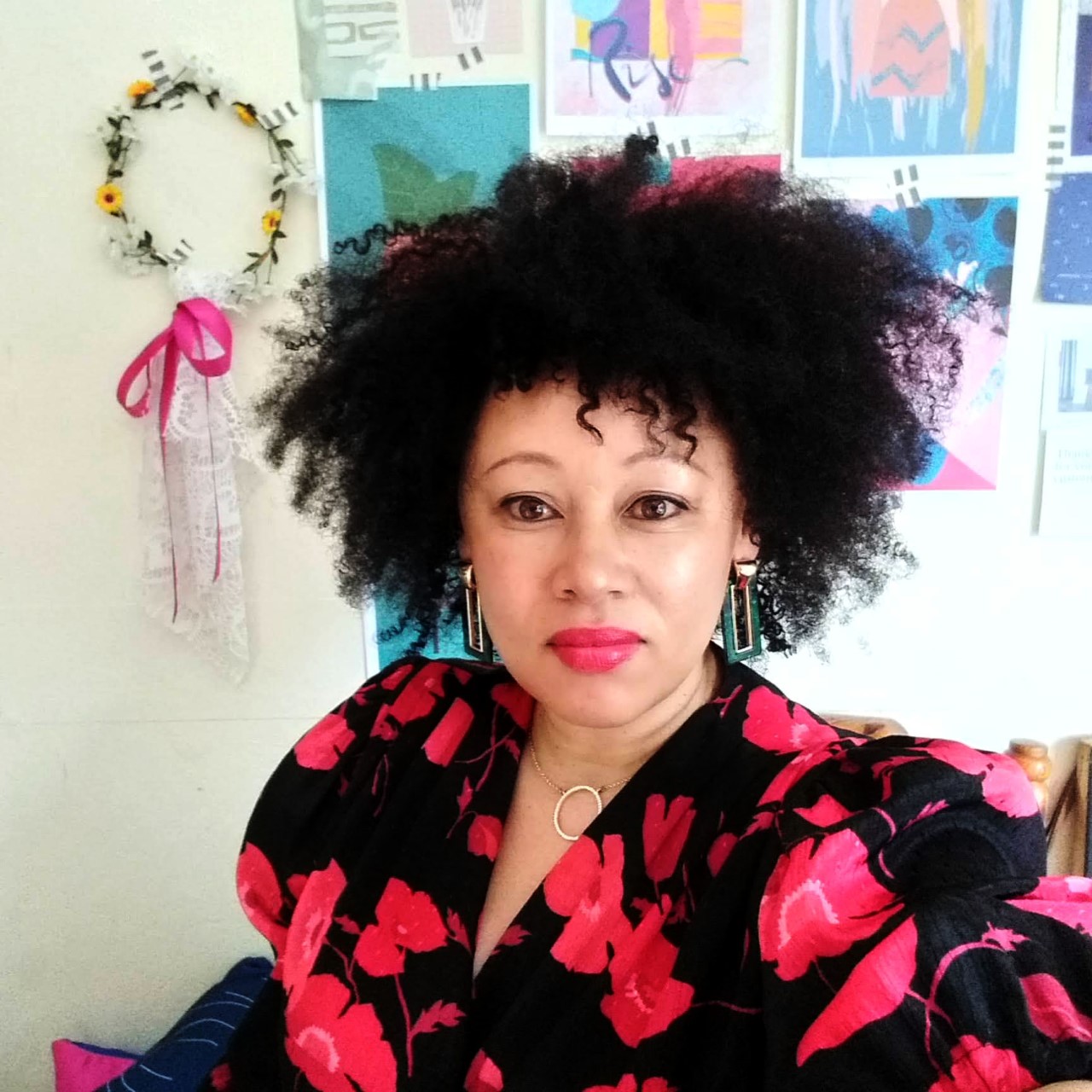 Ever wondered how someone makes it as their own boss? What it takes to run your own business? We here at VIP are speaking to some of Ireland's top businesswomen to find out the secrets to their success.
This week we're chatting to Lizelle Joseph, founder of Pillows and Patterns about everything from managing the work/life balance, to what inspires her daily.
So Lizelle, have you always dreamed of owning your own business?
As far as I can remember I have always wanted to work for myself and have that freedom to express my creativity. I started off selling sandwiches to then running female empowerment events through a company I called Little Miss Sunshine events. This for me was all driven by the sense of wanting to empower young women from the community that I grew up in, in Cape Town South Africa, to show that they can achieve and become whatever they set their mind to.
What have been the biggest challenges you have faced?
I am an over thinker, so my biggest challenge with anything is just starting. I tend to weigh up the pros and cons for so long that it just increases the fear of the unknown. But once that fear has calmed down and I actually start, I just keep learning, reading and investigating ways on how to work towards achieving my goal and keeping up with trends in design and surface patterns.
View this post on Instagram
How do you balance work/home life as a business owner?
I am still learning to do that, as I work from home. I usually switch my laptop on from 5am after having some quiet time and only stop for some exercise, breakfast, lunch, dinner and to sleep. But I do try to completely switch off on weekends and just relax. Most of what I do is design-based so I am always glued to my laptop or looking for inspiration from my surroundings. I never really switch off because I am always trying to ensure that my designs and ideas stay relevant.
What advice would you give a young woman who wants to be her own boss?
I would tell them to never give up because reaching success is not always a straight road. You should use all that you have learned from previous experiences, be it working a retail job or being a barista, because there is always something you can take and use towards building your own business. That could be learning how to engage with a variety of people, how to write sales reports or just listening to what customers want. Always look towards the bigger picture.
How important of a role does your team play in your business?
A good team is vital! Having a really good group of people around me who support my goals and vision and motivate me as well, is so important. The people I have around me like my family and friends help me to continually step outside of my comfort zone and to keep believing in myself and my abilities.
View this post on Instagram

Is there anything you wish you knew when you first started out?
That failure is not the end of things because even in that we learn how to do it better and it leaves us open to continuous learning and finding solutions to work towards success.
What has been your biggest business mistake?
From everything that I have done in the past, the biggest mistake was being too afraid to go it alone. And not having the right people around me. Not everybody shares your drive for success, and even though you want to bring people along with you to empower them towards their own success, that might not be what they want.
What lessons did it teach you?
I learned that it is okay to believe in yourself and your abilities. And also to listen to others around you, not just through their words but also their actions, and in turn to empower them in their needs for their success.
What has been your biggest achievement?
My biggest achievement is setting up Pillows and Patterns and finally being able to call myself a surface pattern designer and a businesswoman. And to just finally be doing something that I really love and have learned and worked so hard towards.
View this post on Instagram

What are your plans for the next five years?
To grow Pillows and Patterns to a brand that consumers will love having in their homes and to see my prints and patterns being sold in retail stores across Ireland.
What woman in business inspires you the most?
Any woman who has the courage to step out on her own, to build and work towards her own success. Having the courage to take that leap and to find a solution instead of waiting for a hand out is an inspiration.