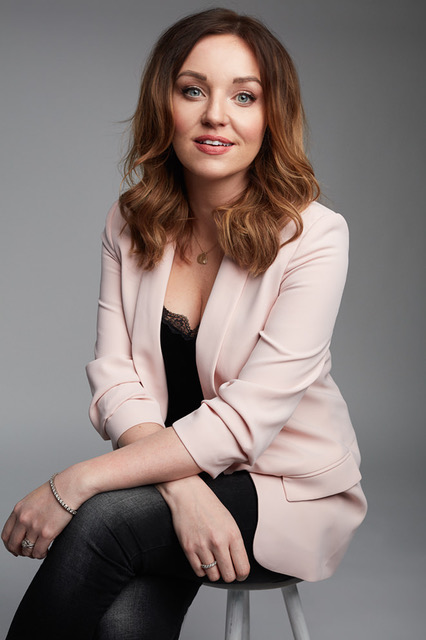 Ever wondered how someone makes it as their own boss? What it takes to run your own business? Here at VIP we exclusively speak to some of Ireland's top businesswomen to find out the secret to their success. 
This week we've been chatting to Ellen Kavanagh Jones on everything from managing the work/life balance to who inspires her most.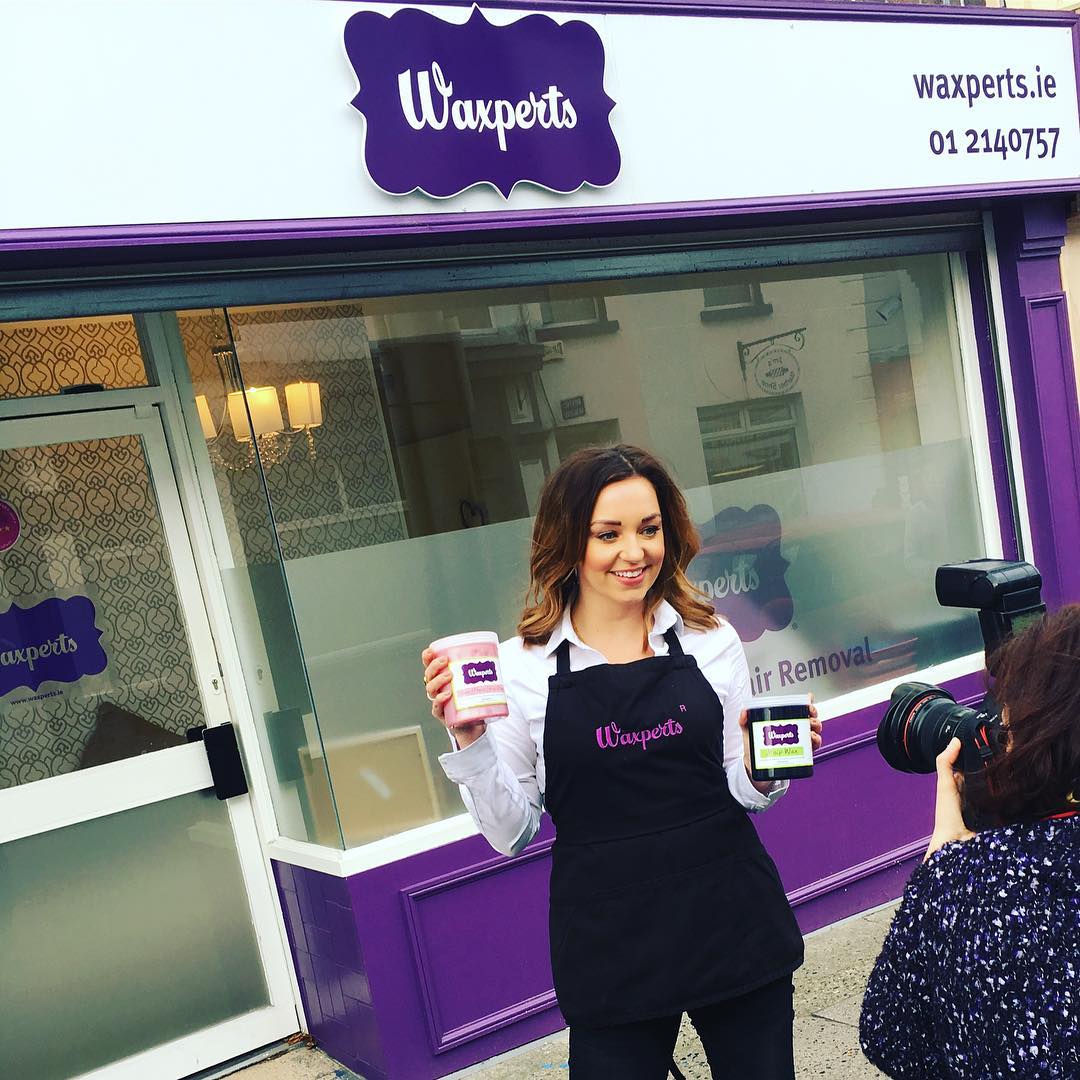 Have you always dreamed of owning your own business?
I actually never did would you believe. I wasn't sure what I wanted to do. I then I randomly found waxing! My dad had his own businesses and his mother, my granny, was very entrepreneurial by all accounts so I guess it must be in the blood!
What have been your biggest challenges you have faced?
Keeping all the balls in the air is a constant challenge. You want to grow the business, come up with new innovations, reach the goals you've set and still keep the day to day moving.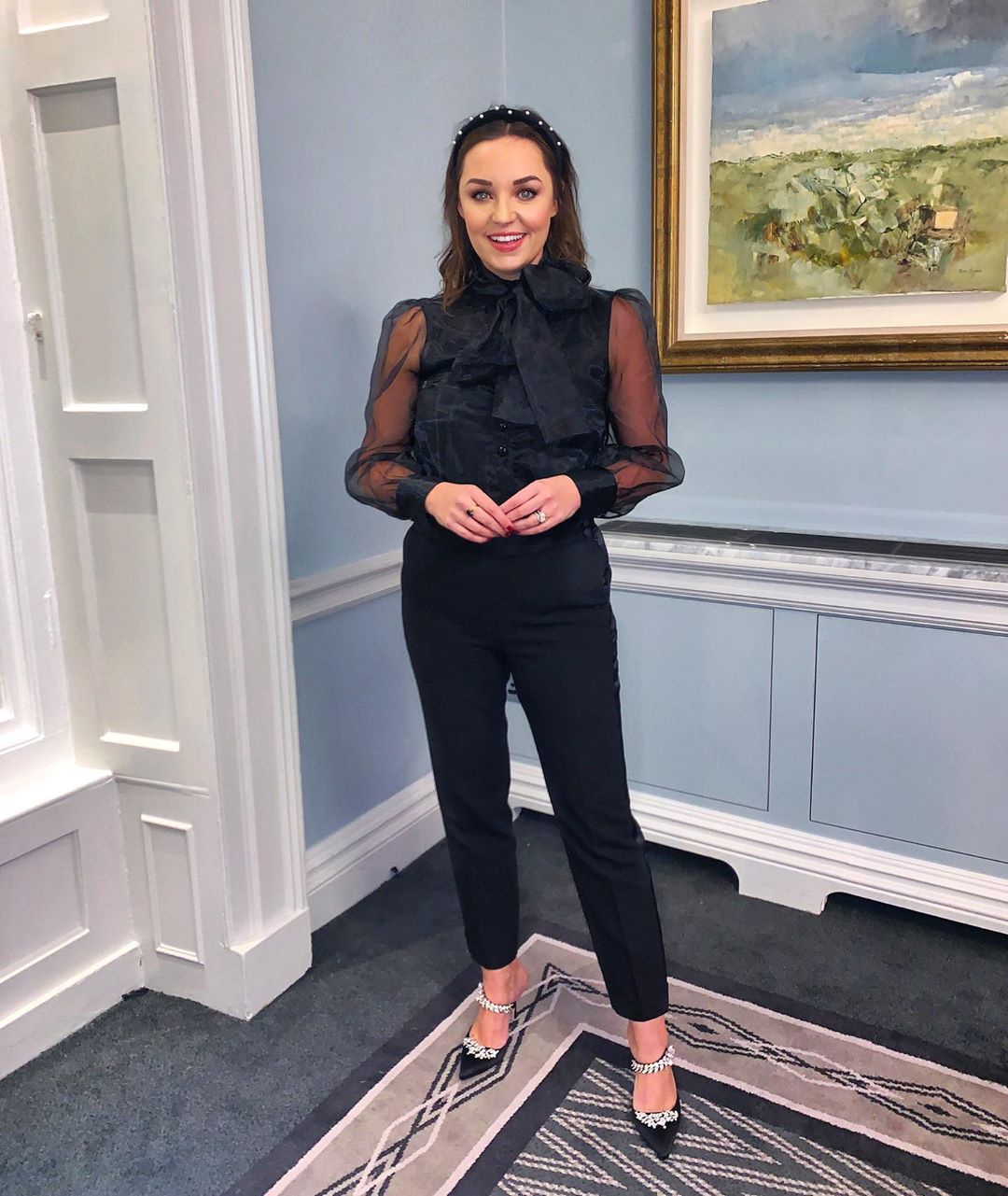 How do you balance work/home life as a business owner?
It can be difficult at times. But I am so lucky that my business partner Trish, has really instilled a culture of 'family first' with our businesses. At the end of the day, it does comes first and if we as employers can show that and walk that walk, we know we'll have a happier team because of it.
Do you find that you often bring your work home?
Nearly always! But that's just how it is now because of technology and access to your email. It's no longer a 9-5 thing. And certainly as a business owner it can't be 9-5 really. I'm always thinking of work, what's next, what great idea can I think of, and how are we going to get there.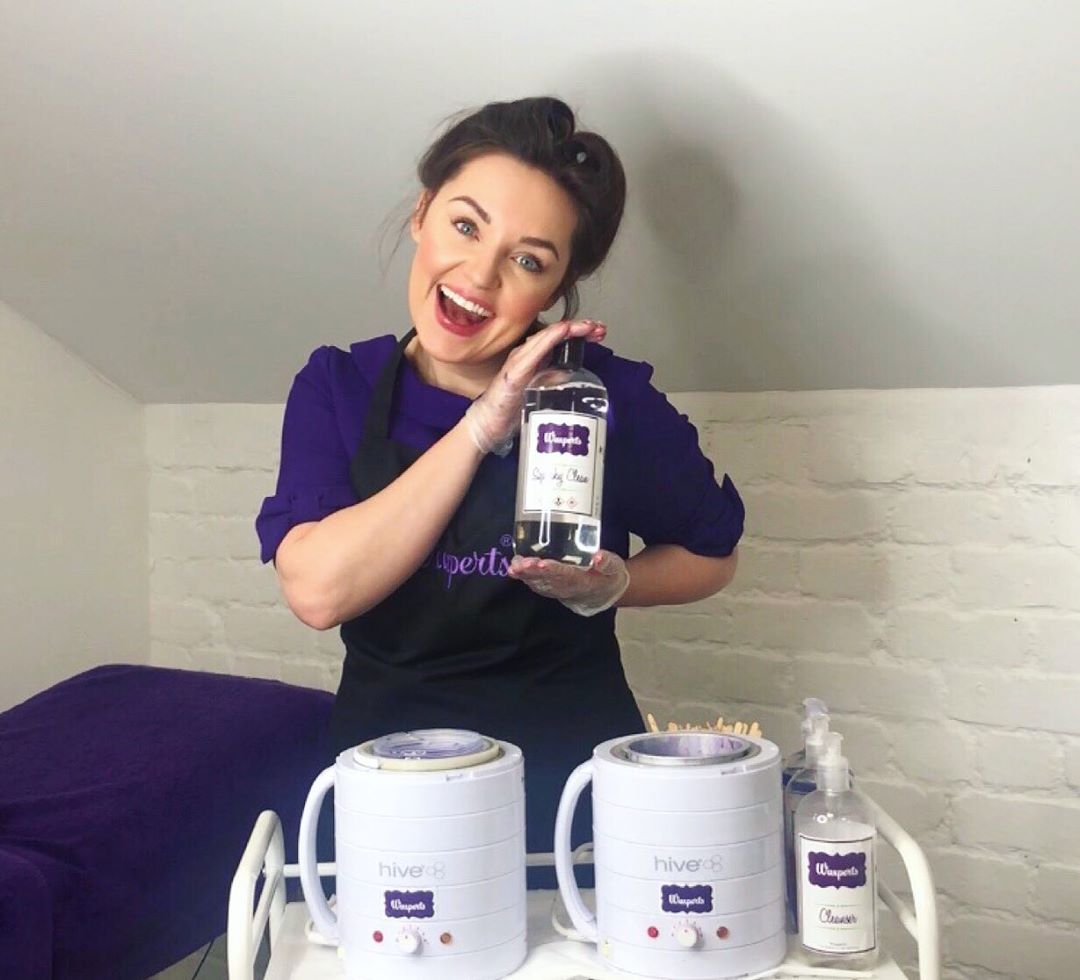 What advice would you give a young woman who wants to be her own boss?
Find your passion. And then really go for it! Yes it's hard work but if it's something you truly love you will never regret going after it. And also it's not all about working for yourself, you can do great things and be completely fulfilled working within a company thats in line with your passion and supports that and has a vision and mission that matches yours.
How important of a role do your team play in your business?
They are the business. Without a great team you're going nowhere. We are blessed with our team as everyone shares our brand values and really lives it. They want us to reach every goal and be as successful as we are aiming for. We are a small team that really punch above our weight! Theres a great quote that says "If you want to go fast, go alone. If you want to go far, go together." and it's so true. We are all about doing it together, as a team. And we make sure we celebrate the wins, big and small, along the way.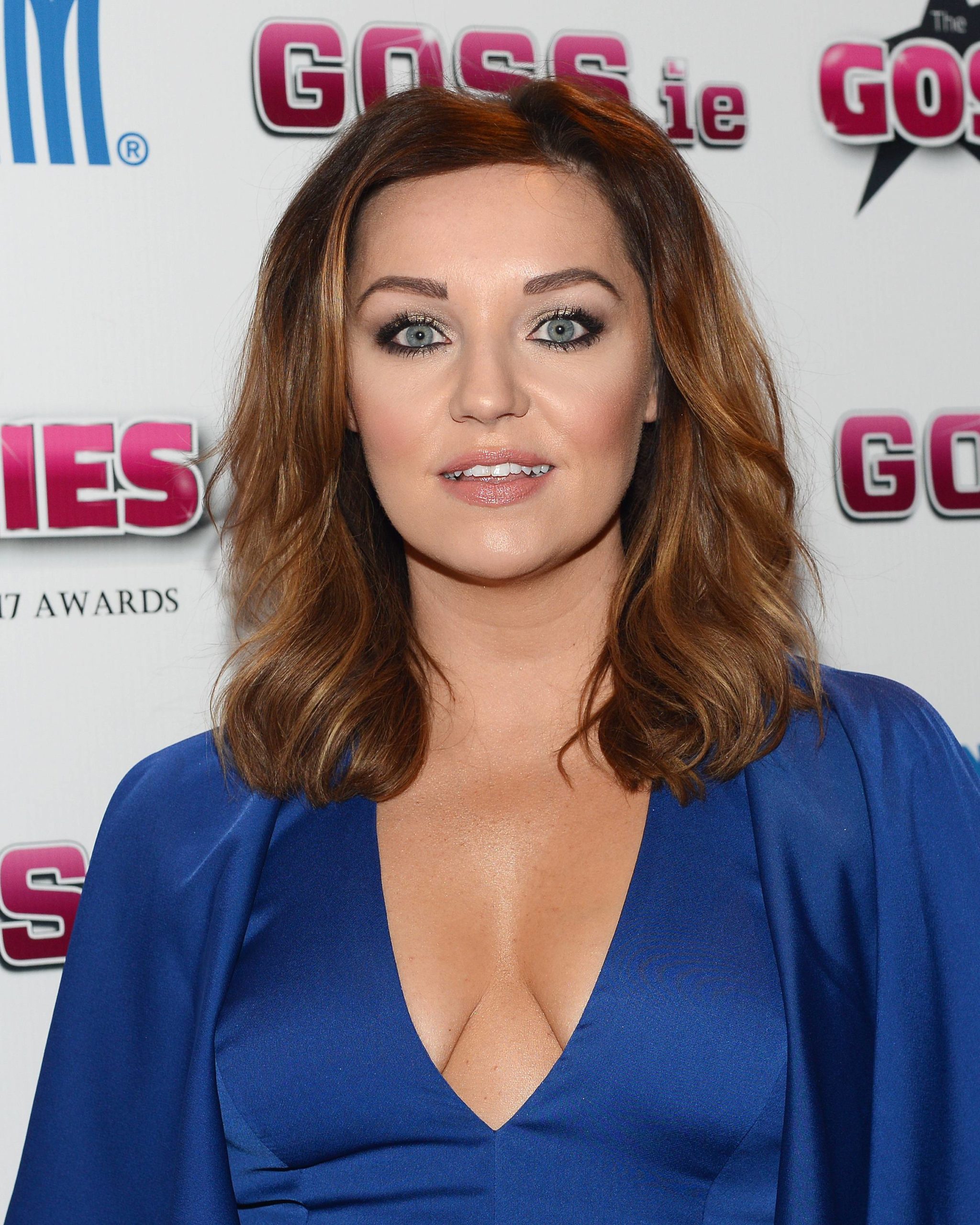 What do you wish you'd known when you first started out?
Know your numbers. If figures aren't your thing then make that your priority. Be careful who you trust. And think big!
What has been your biggest business mistake? What lessons did it teach you?
You know what they say, there's no mistakes only lessons. One of the biggest things for me was learning to get over any so called mistakes, move on and don't dwell on them. And take what you can learn from it. Each day is a new day and a new opportunity so don't keep looking back.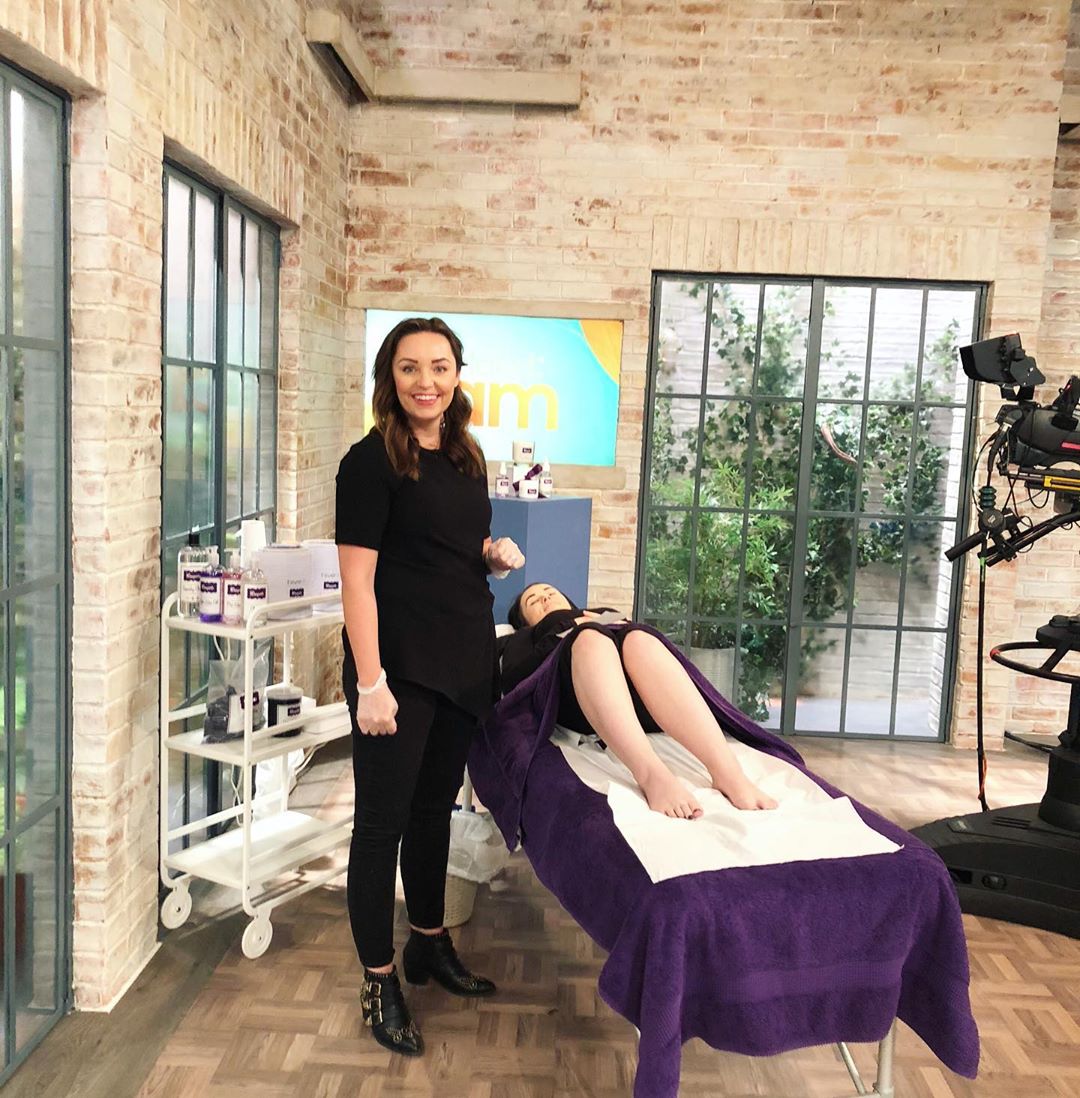 What has been your biggest achievement?
My relationship with my business partner Trish. We've been side by side for over 10 years. We trust each other with our lives and we know how rare and precious our relationship is and we don't take it for granted.
What woman in business inspires you the most?
Oh my gosh so many! I love Sara Blakey from Spanx. She's a grafter, she worked hard to make that company what is today and her story is just so inspiring but totally relatable. Closer to home Louise Phelan, Phelan Energy Group. Louise has been a mentor to me and I utterly respect her and her opinion. When I need another sound board she's the first person I call.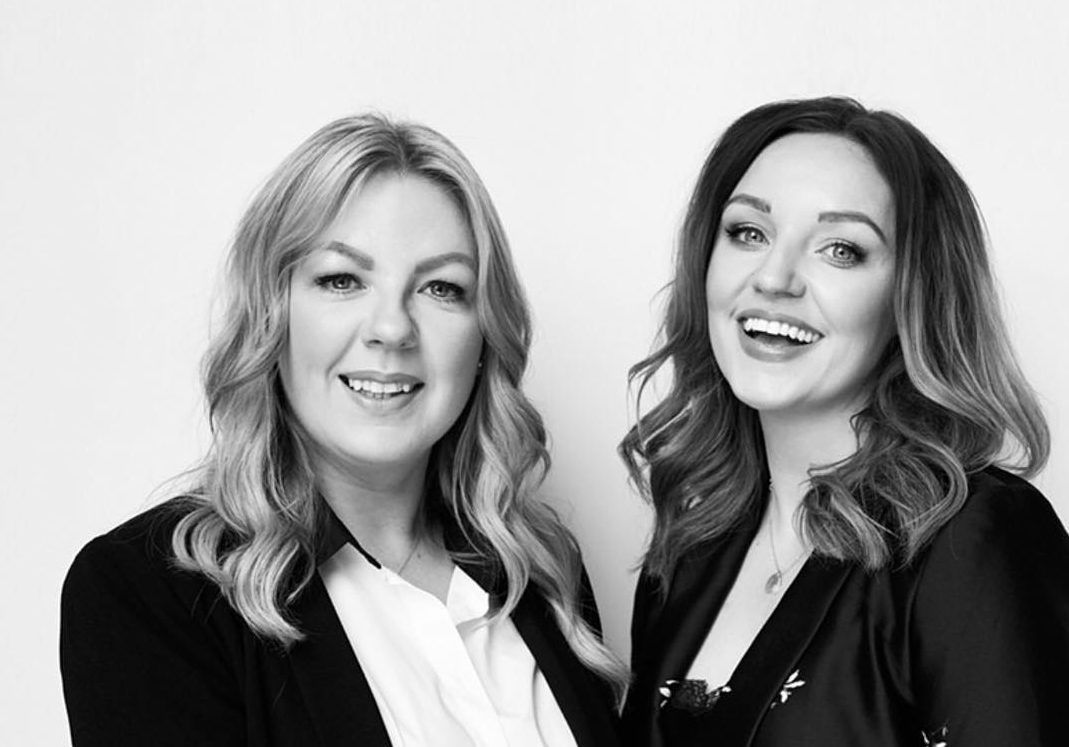 What are your plans for the next five years?
Going global has always been the plan and it's always being worked on so we'd like to be in a few new countries by then. We are launching something new soon enough, which is top secret still, but it's set to be extremely exciting!
Images: @ellenwaxperts