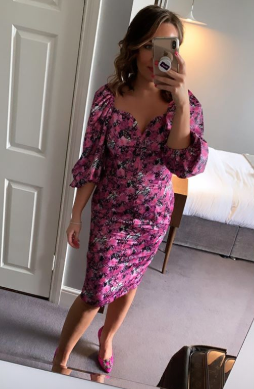 Big birthdays mean big parties and Ellen Kavanagh Jones did just that with family and friends last night.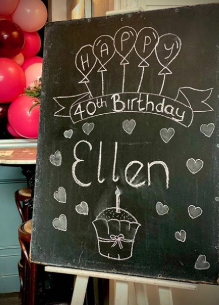 She of course had a show-stopping cake for her 40th birthday made by Kelly Ging, from Kelly Lou Cakes.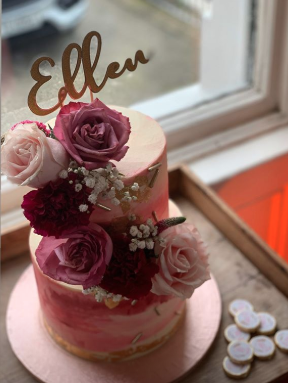 With live band, The Camembert Quartet and a DJ they danced all night with Ellen taking to Instagram this morning to say they started at 3pm, and finished at 3am and that she "couldn't have asked for a better day."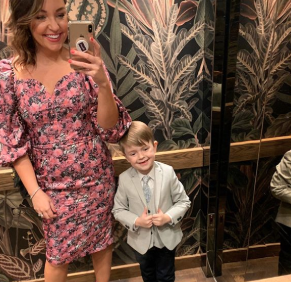 Getting emotional she said she just feels "so so grateful to have amazing family and friends."
We hope she enjoys the rest of her birthday weekend!