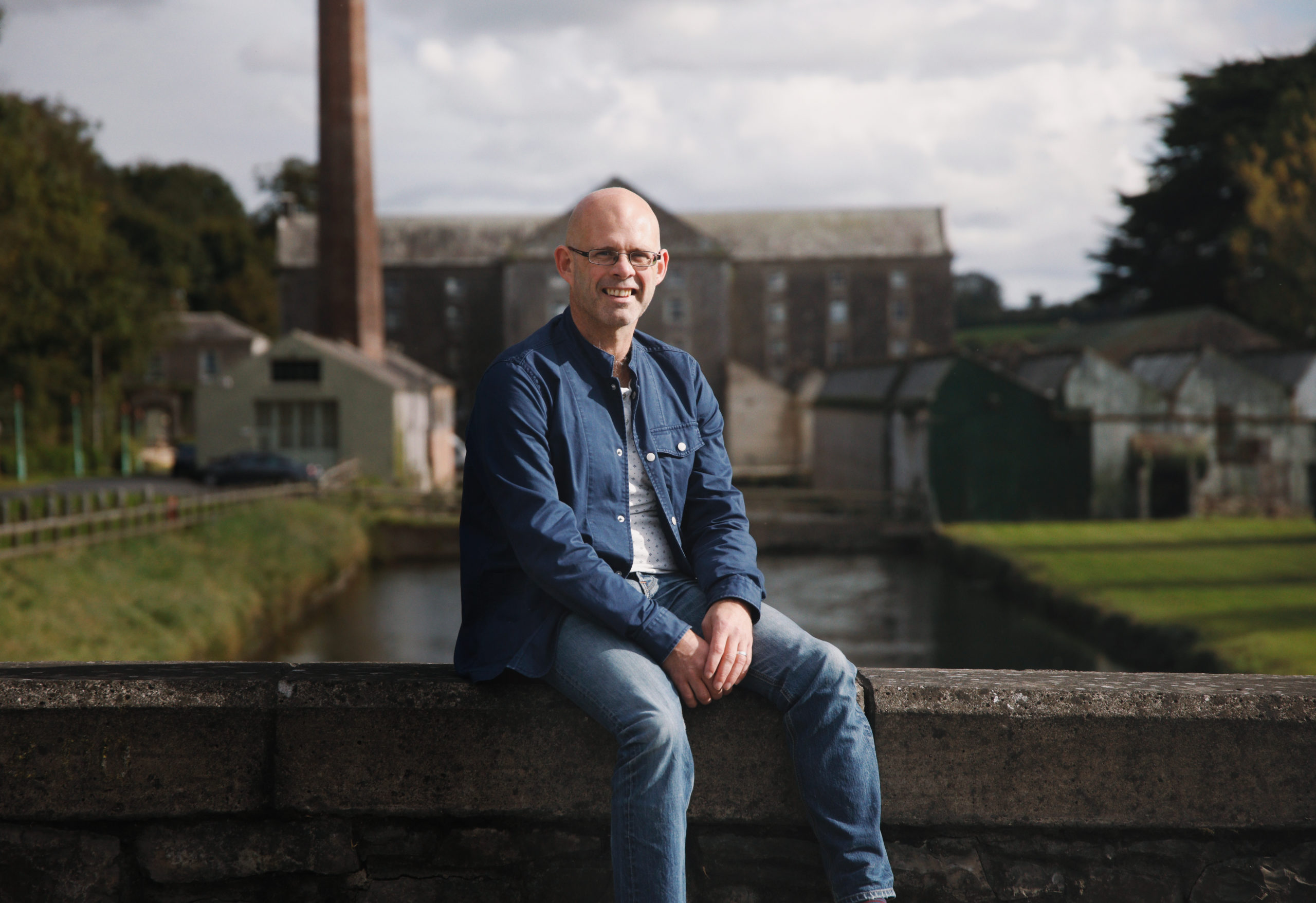 Ever wondered how someone makes it as their own boss? What it takes to run your own business? We here at VIP are speaking to some of Ireland's top business people to find out the secrets to their success.
This week we're chatting to Donagh Quigley, founder of The Handmade Soap Company, about creating the green beauty brand, challenges he has faced, and how he'd like to see the company expand over the next few years.
Donagh, have you always dreamed of owning your own business?
Yes I have. Part of it has stemmed from the fact that I never found a job where I felt that things were done right, the whole way through the business. I always felt that there was a better way to do things, from work environment to prioritisation of the customer, to the big questions like "why, why are we doing this?" I realised that the only way I was going to live these ideals was by building a business from scratch. That and the fact that I am probably unemployable!
What's been the biggest challenges you have faced?
There has been too many to mention. The biggest was learning that change is constant. Once I got my head around this then the challenges didn't seem like challenges any more, they just became day to day noise while we focus on the bigger, more important things like how to become a more sustainable business, become a better place to work and spill some of that intent over to our customers.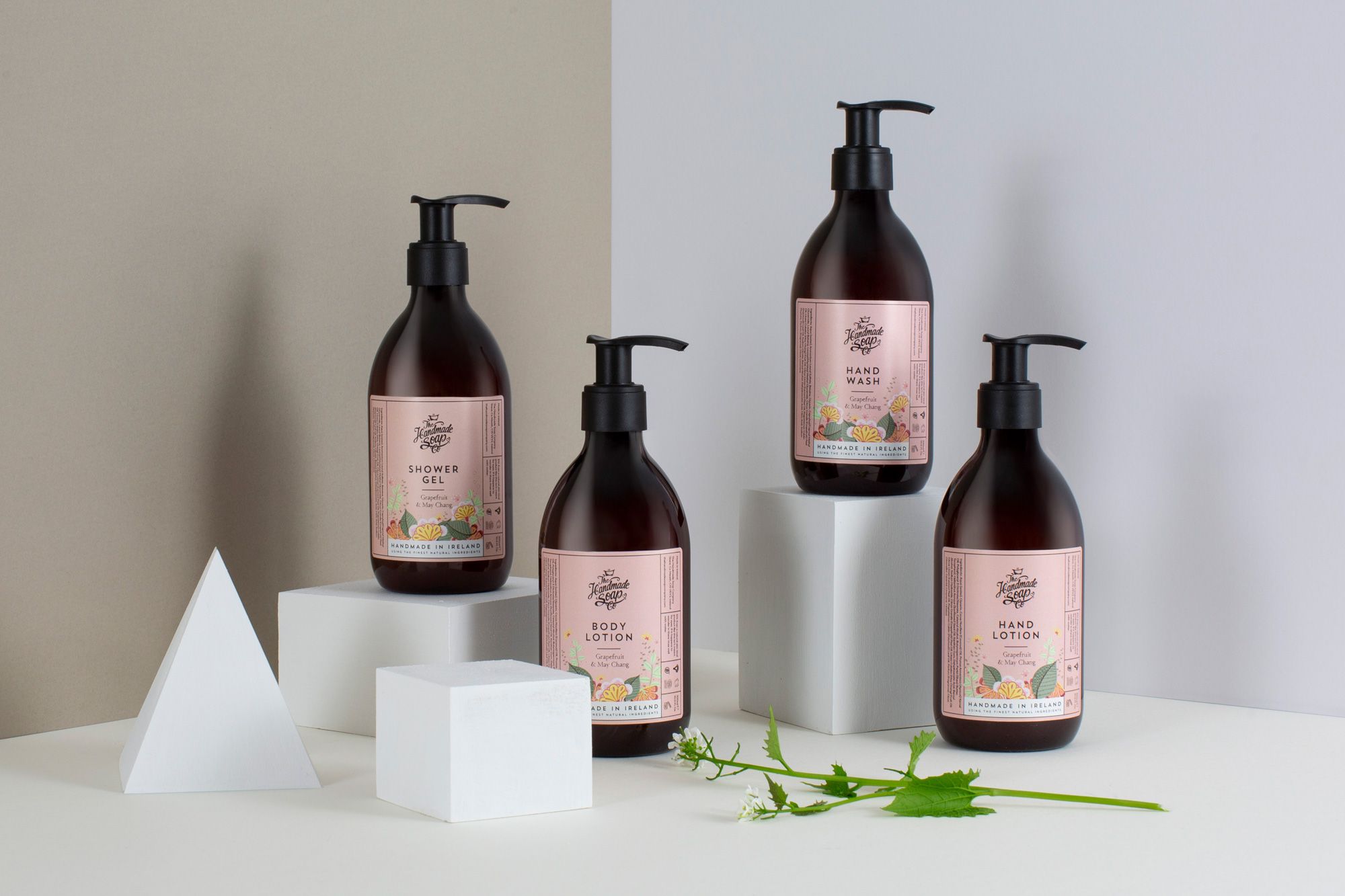 How do you balance work/home life as a business owner?
I don't and I am quite comfortable with that. My head is always on, I could be going for a run and thinking about work, or cooking dinner and thinking about work. The best habit I can bring to the table is presence so if I am having a conversation with my wife I do my best to be present as I do when I am playing with the kids. The reality is that when you are self-employed work is always there somewhere, so the secret is to make the work purposeful.
What advice would you give a young man or woman who wants to be their own boss?
If it is an itch you have to scratch, then scratch it. Life is too short to die wondering. Sometimes it works and sometimes it doesn't but if you don't try you will never know.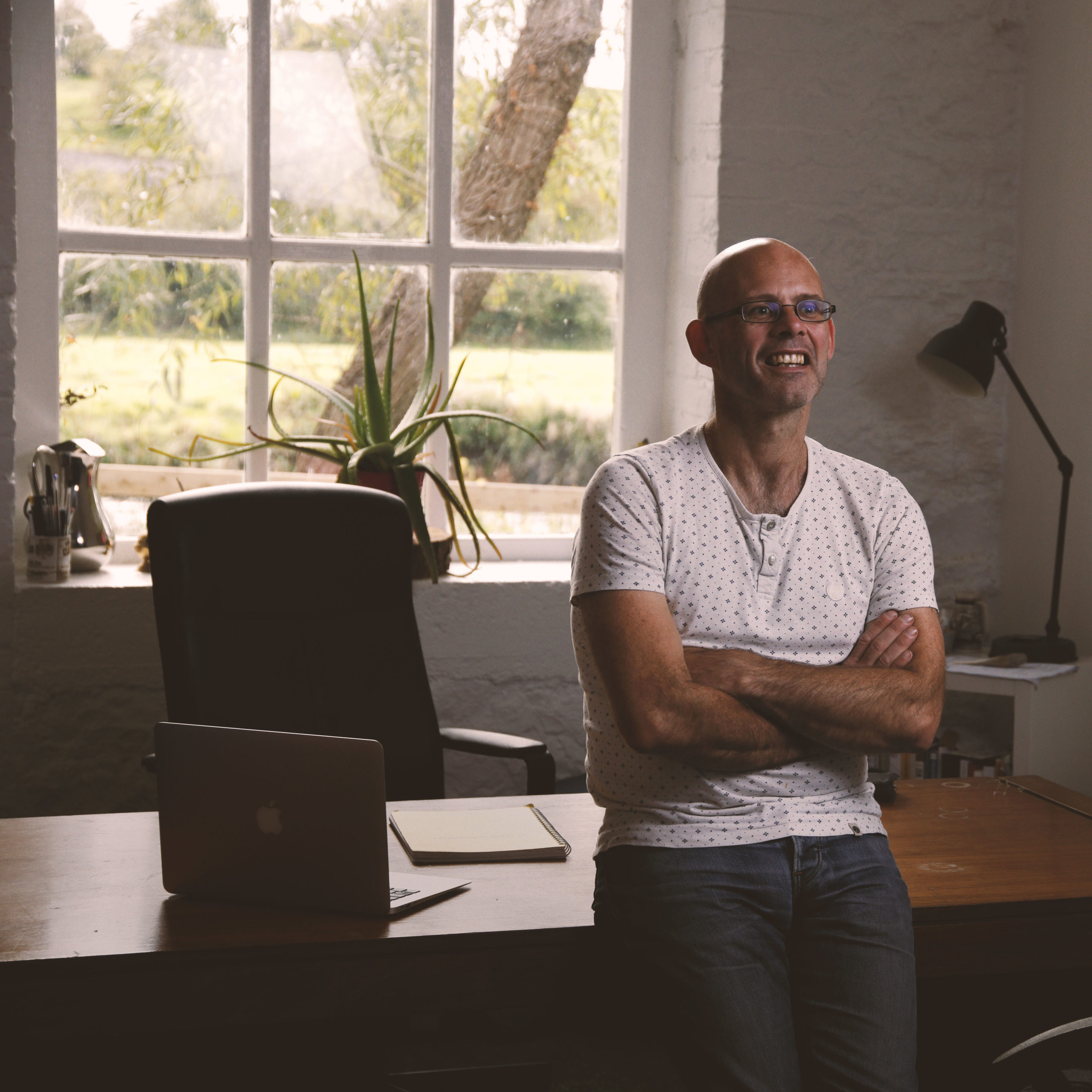 Tell us about the role of your team in the overall running of your business.
For us team work is how we do great things. I see my job as setting the course, communicating that to the team and then letting them go for it. I take great pride in creating an environment where people hopefully feel that they matter and that their work is important. That goes back to the first question about wanting to run my own business, to set up a place where people feel valued. That is where the sum is greater than the parts. Teams win.
Is there anything you wish you knew when you first started out?
Of course there's plenty, but there is also some beauty in naivety…in some cases ignorance is bliss. If I knew how hard it would be or the level of commitment required to make a success of it, I might have thought twice, so in some ways I am glad I didn't know that. I have always read a lot and that habit has served me well. Anything I didn't know but needed to learn quickly I just got a book on. Stay curious, and what you don't know is only temporary.

What has been your biggest business mistake?
Being scared of having honest conversations with people in fear of them not "liking" me. Sometimes people just want (and deserve) an honest answer. It took me a while to learn that.
What lessons did it teach you?
That hard conversations can be scary and the thoughts of having them has kept me awake on many a night but I have always felt better after having them. And hopefully that's true for the other side. Respect in delivery is key.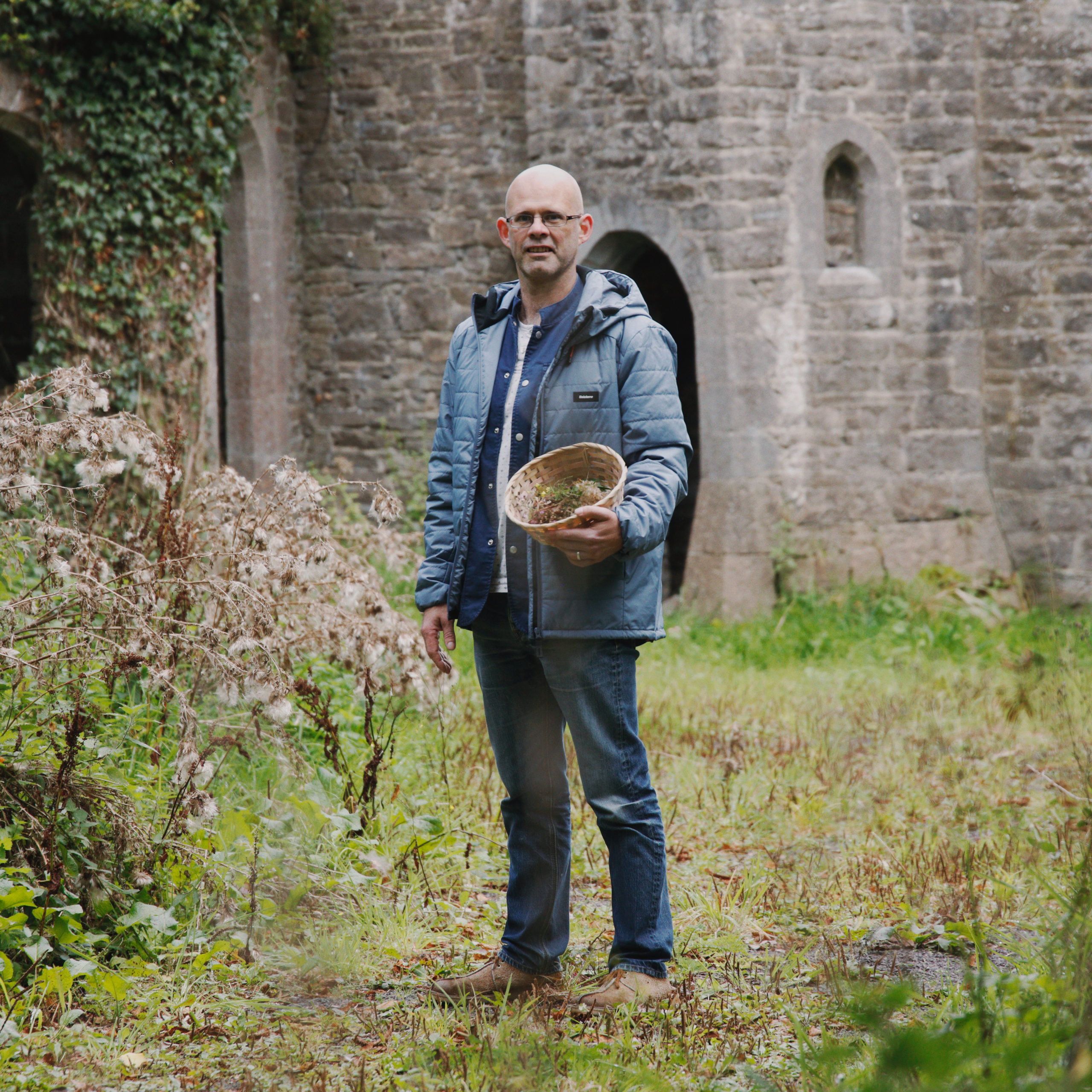 What has been your biggest achievement?
Having a very happy home life, still being in business, building a great team and hopefully building a brand that still puts a smile on people's faces.
What are your plans for the next five years?
I am very excited about the road ahead. With the environmental crises there is a real opportunity to be part of the solution as opposed to the problem. It's going to be hard but imagine and ecosystem of positive businesses that give their people purpose, that deliver happiness to their customers and that have a positive net impact on the environment. Firstly we have to get from a negative environmental impact to a neutral impact and the to a positive one. Tough but exciting. In terms of the business we have a huge innovation pipeline, from our monthly limited editions that incorporate and element of seasonal foraging, to our cutting edge compostable refill packaging to more green innovations coming down the road.
Visit the thehandmadesoapcompany.ie for more.