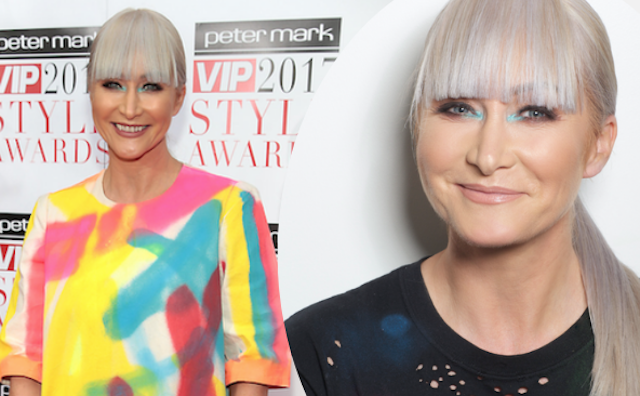 Ever wondered how someone makes it as their own boss? What it takes to run your own business? Here at VIP we exclusively speak to some of Ireland's top businesswomen to find out the secret to their success. 
This week we've been chatting to fashion designer Helen Steele about everything from managing the work/life balance to who inspires her most.
Helen, have you always dreamed of owning your own business?
Not really, but I as a kid always dreamed about being a designer.

What have been the biggest challenges you have faced?
God, there have been so many challenges, that I don't know where to start. Maybe setting up my business in the middle of the worst recession in living memory… that was hard. But it made me more resilient and flexible. There are daily challenges consistently, like chasing payment, manufacturing and print delays.
How do you balance work/home life as a business owner?
I don't really. I currently spend 4-6 hours a day commuting, which takes up half of my working week, ie: time that I have to use over the weekend to catch up on artwork, admin and design.
Do you find that you often bring your work home?
Always. My studio where I paint is across my back lawn. The heating is broken in it so I'm using my spare bedroom to paint in and it's destroyed. I also keep notebooks beside my bed, in the kitchen and in our sitting room to draw in.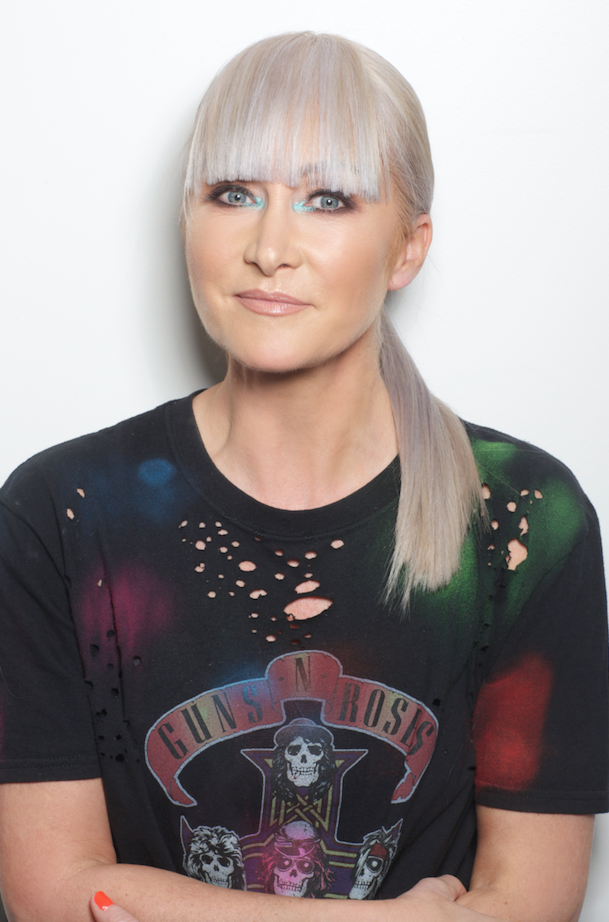 What advice would you give a young woman who wants to be her own boss?
Work for other businesses in the industry that you're interested in so that you learn and make mistakes before you set up on your own.
What woman in business inspires you the most?
Diane Von Furstenberg, Vivienne Westwood and Natalie Massenet.
What do you wish you'd known when you first started out?
That it's ok to make mistakes.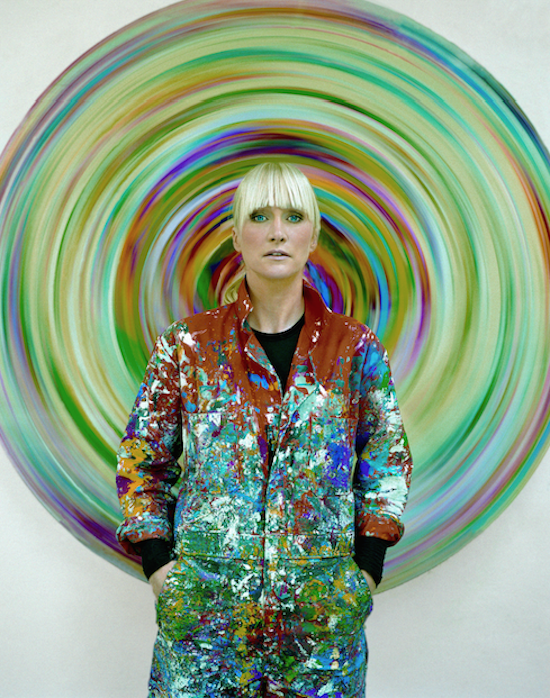 What has been your biggest business mistake?
To let others dictate what kind of work I should create…their aesthetic was not authentic to my brand.
What lessons did it teach you?
To always listen to myself when it comes to creativity.
What has been your biggest achievement?
I hope that has yet to come.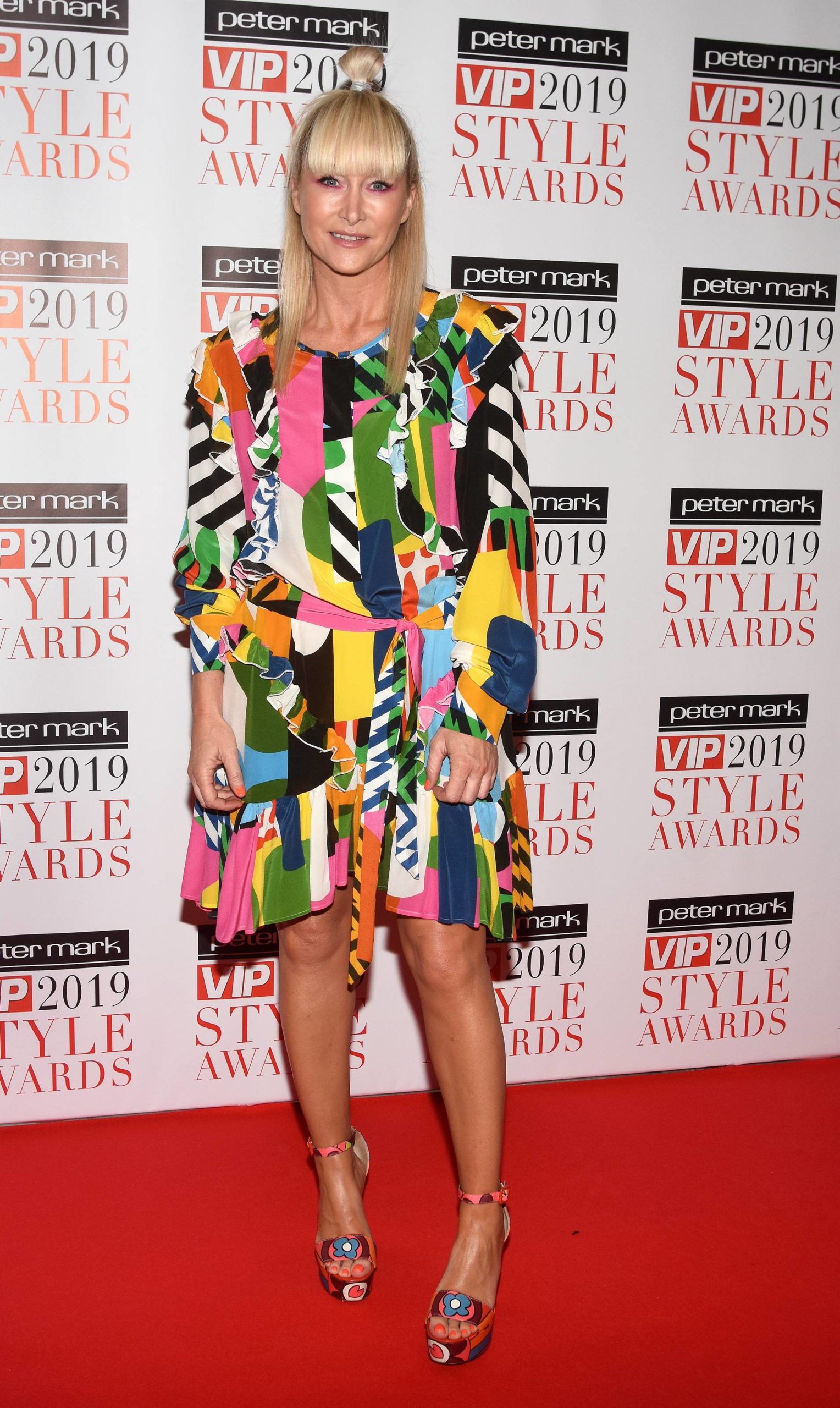 How important of a role do your team play in your business?
The team on the Dunnes collection are the most important part. It just couldn't work without everything they do. For my own label, I depend hugely on my incredible manufacturer and Michelle who does graphics go to with my artwork.
What are your plans for the next five years?
My current store is under construction. I plan to look at using more recycled fabrics in my collection; I currently use 65% recycled & eco-fabrics, I would like to make it 100% by 2022. I plan to expand further into the Australian, New Zealand and South African markets with my mainline, and in Saudi Arabia. I would also like to expand my collection of athleisure with Dunnes Stores, too.