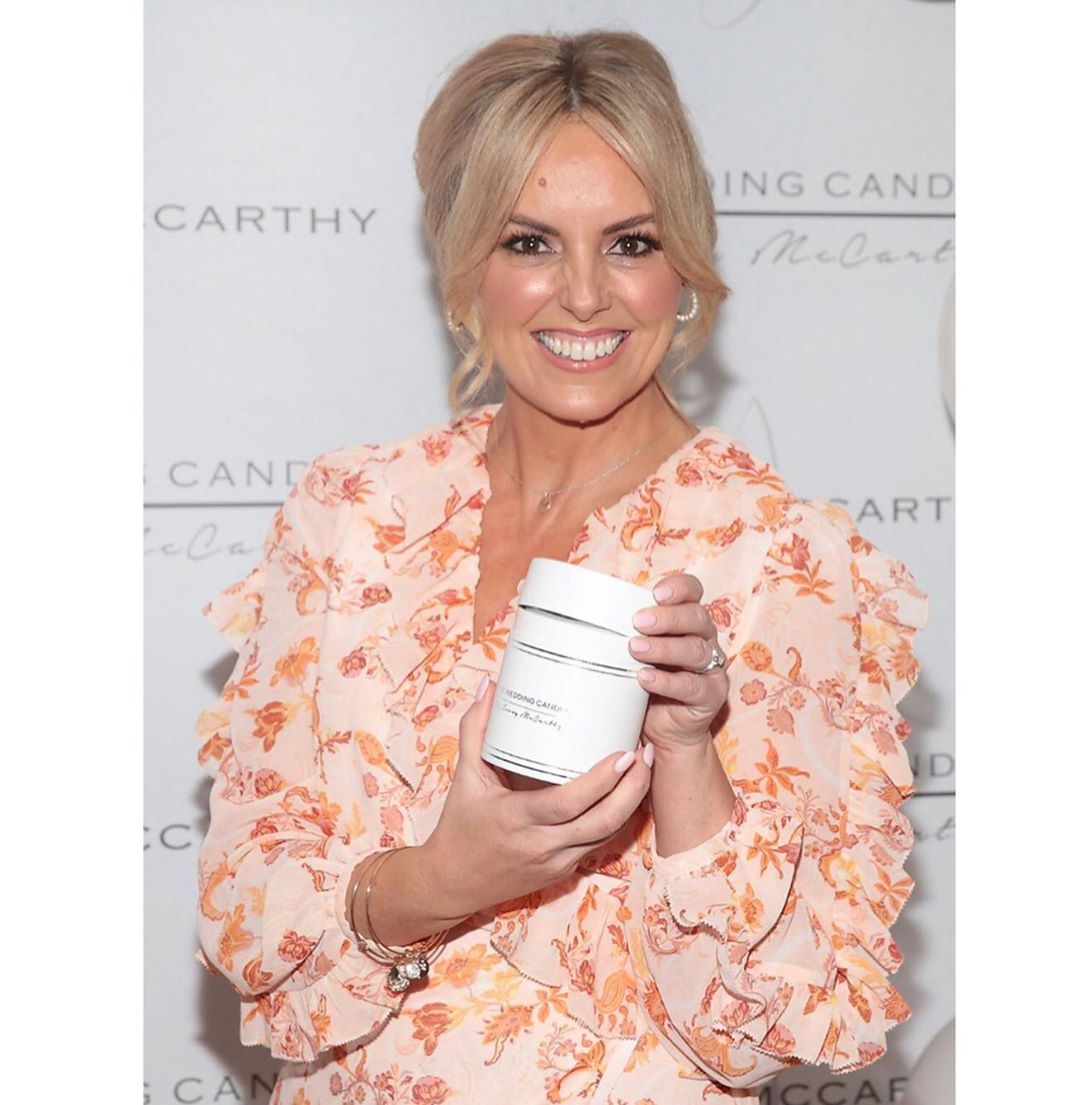 Ever wondered how someone makes it as their own boss? What it takes to run your own business? Here at VIP we exclusively speak to some of Ireland's top businesswomen to find out the secret to their success. 
This week we've been chatting to acclaimed wedding photographer Jenny McCarthy on everything from managing the work/life balance to who inspires her most.
Have you always dreamed of owning your own business?
I have always been very independent, even as a young child. I had worked in PR, advertising and marketing for most of my career and I embraced the challenges along the way. It wasn't until I started working as a photographer running my own business that I realised how invigorating working for yourself is.
What have been your biggest challenges you have faced?
I started my business just as the recession hit so in the early days, one of the biggest challenges was meeting the monthly overheads.
How do you balance work/home life as a business owner?
One of the good things about running your own business is being able to manage your own diary. Thankfully I have great support from my husband Martin, who takes care of the domestic duties at home while I'm not there. Weekends are very busy for me while I am out shooting weddings around the country so its great to know he is at home with our family.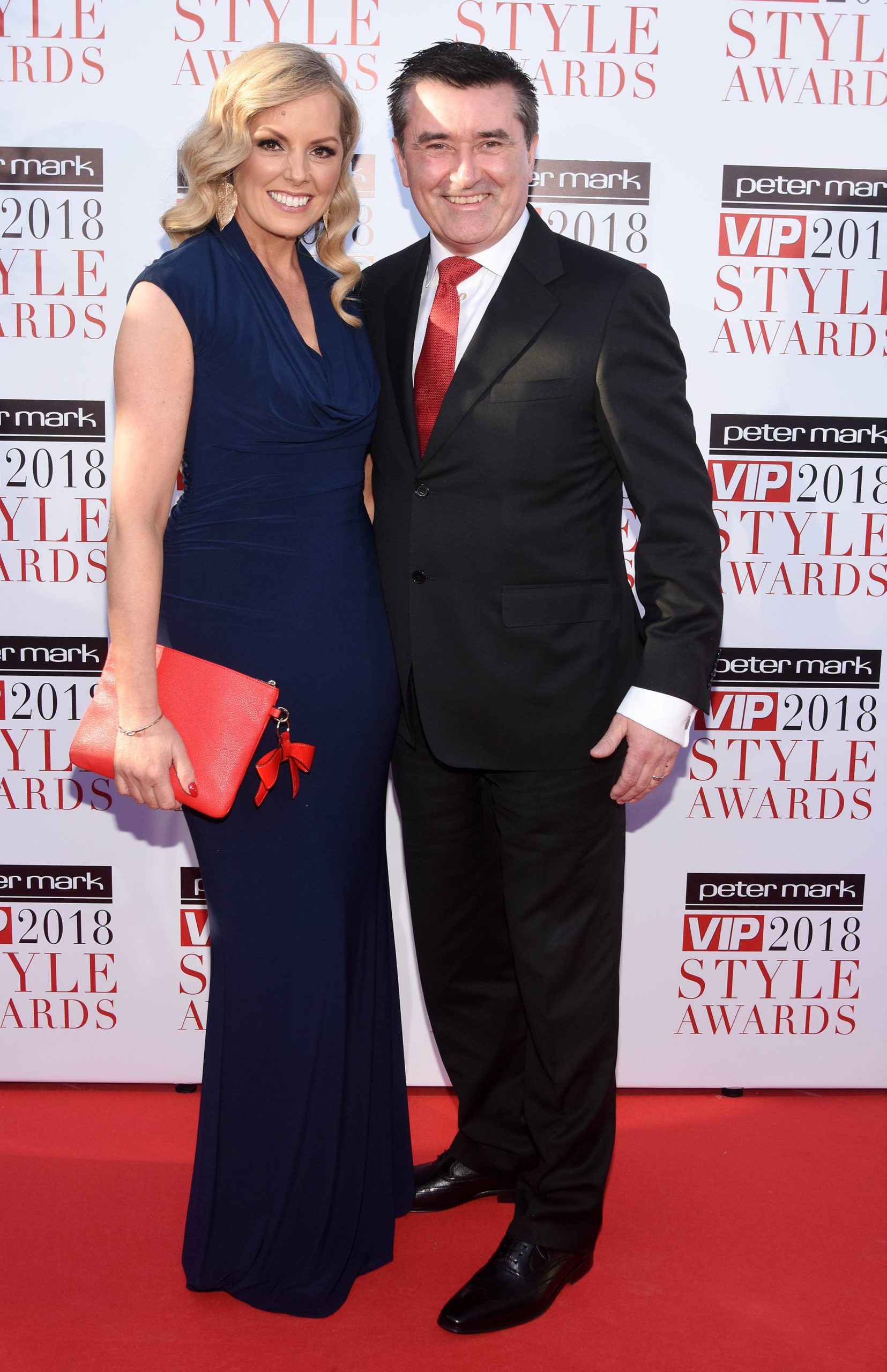 Do you find that you often bring your work home?
I bring my work home every day! Each shoot has to be edited before it goes to the client so I usually bring the work home with me to edit. One of the biggest business drivers for me is Instagram so this needs to be updated every day with some of my work but I also like to personalise it and sometimes talk about family/personal things too.
What advice would you give a young woman who wants to be her own boss?
I would always pass on the advise that my late dad gave to me. Hard work pays off but never give up! There will be obstacles along the way and things may happen that knock your confidence but its all part of the learning. Having a passion for something and a willingness to work hard are two of the main ingredients needed for success. Be nice to everyone you meet! As my dad would say, 'its nice to be nice'. I now use this phrase with my own children.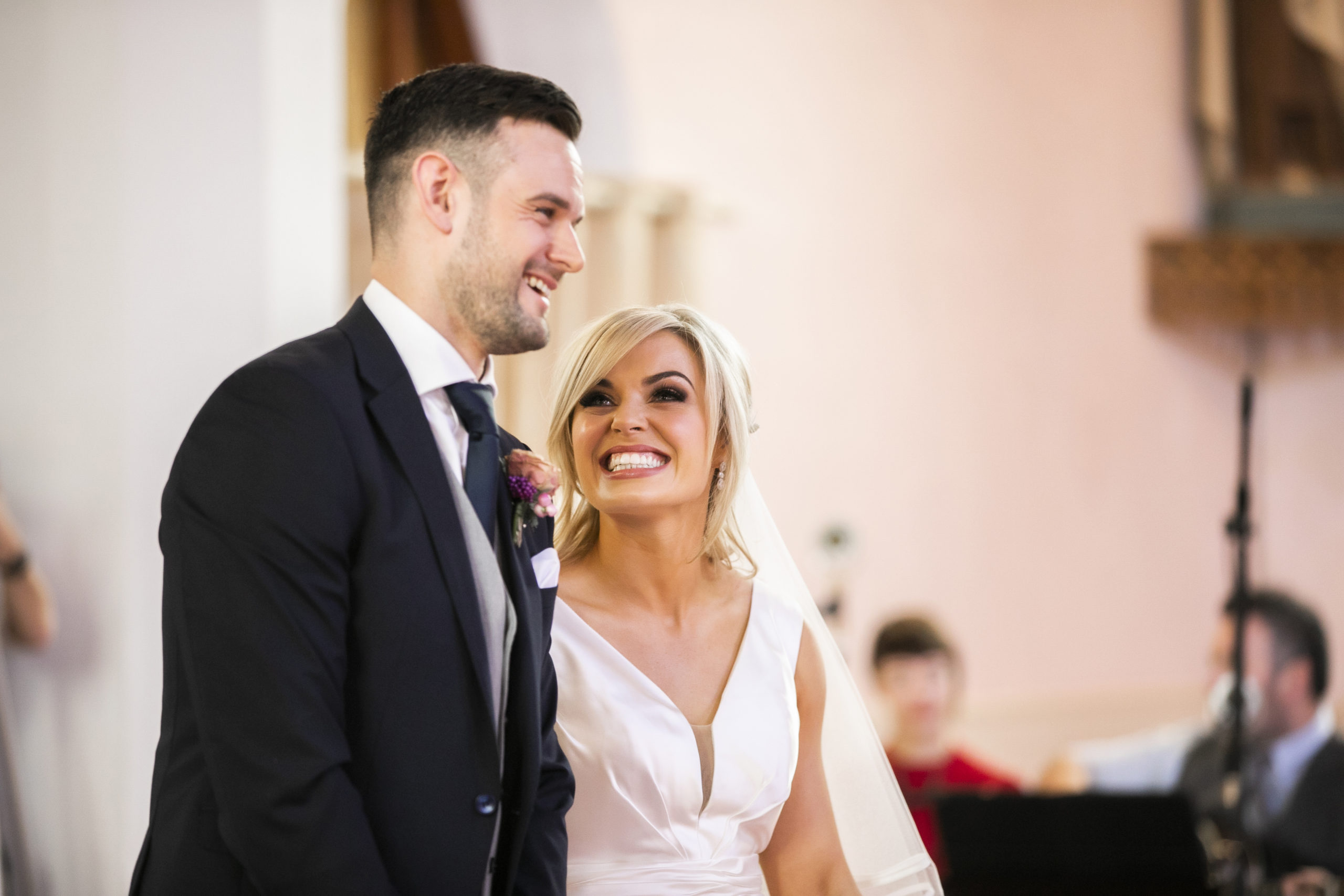 What has been your biggest business mistake? What lessons did it teach you?
I don't think I have made any big mistakes just lots of small ones. I think if you don't make mistakes along the way you don't learn.
What do you wish you'd known when you first started out?
Focus on the big picture and don't stress the small stuff. When something happens deal with it and then let it go!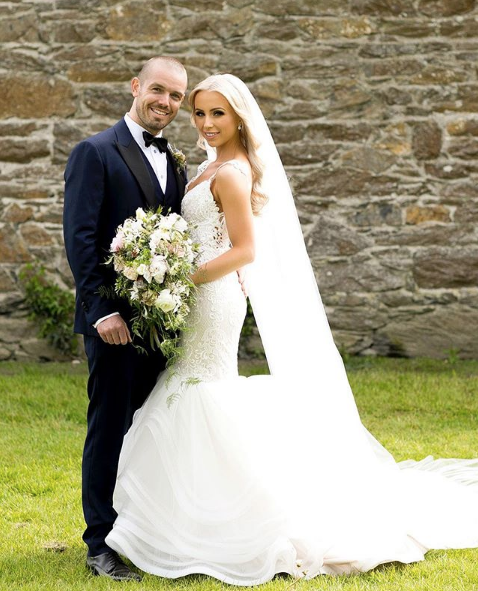 How important of a role do your team play in your business?
Team effort is essential in a business with everyone working off the same page. I have a small but wonderful team that I simply wouldn't be without. Jen McKenna is my right arm and studio manager. She looks after all of my clients through email and on the phone and runs a very tight ship. When I'm on holidays or need to take time away, I just know that everything is under control. I have an assistant photographer Amy and a colour correction artist Adrian and between us all we deliver a friendly professional service to all of our lovely clients.
What has been your biggest achievement?
Apart from my family, my biggest achievement is launching the first of my wedding products. I have been in the wedding industry for almost 16 years and love all of the details associated with a couples big day. So it made perfect sense for me to bring my own products to the wedding market, starting off with a bespoke Wedding Candle (Available from Cara Pharmacy) that is very photographable and with a scent that is just stunning!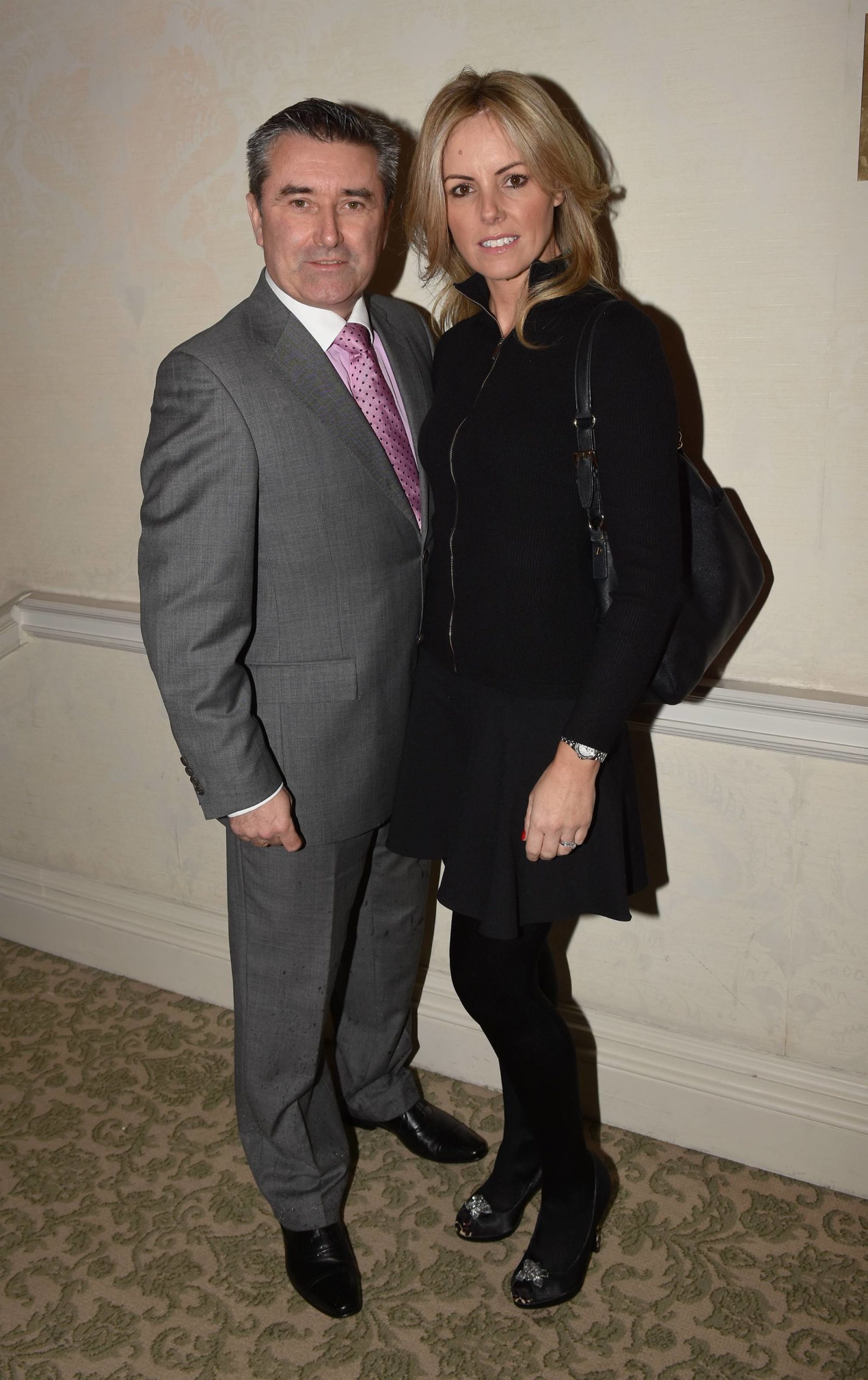 What woman in business inspires you the most?
I am driven by positivity and try to surround myself with the right people who bring out the very best in me. I adore Michelle Obama! She is funny, positive and despite being married to the former president of America is very much her own person!
What are your plans for the next five years?
My plans for the next five years are to develop my product range. These will include more wedding items and as baby portraiture is also a passion of mine I've also got a number of baby products I want to bring to the market. So watch this space!