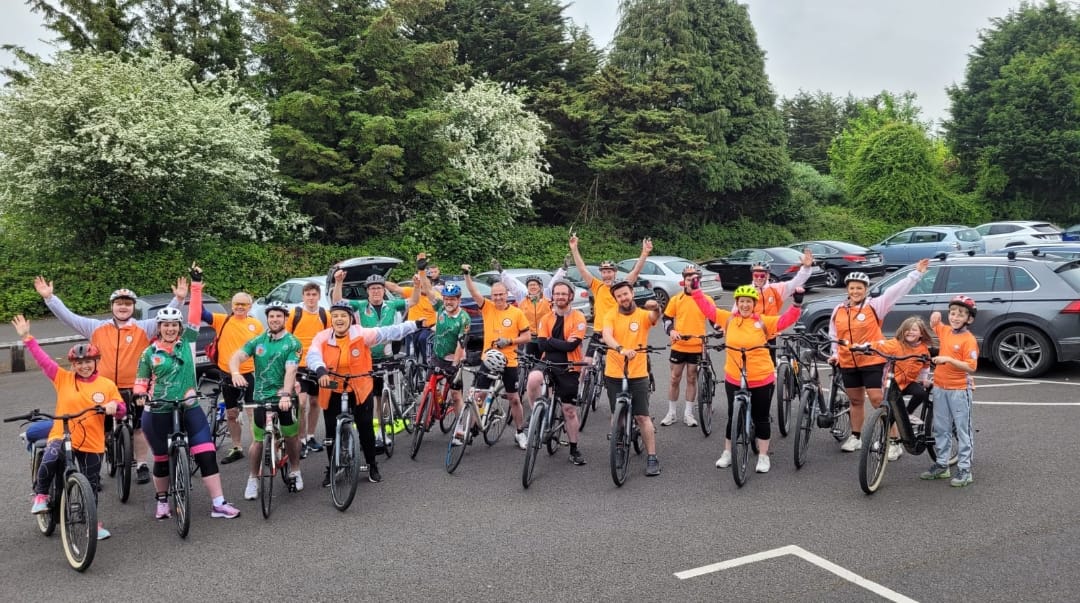 Irish cyclist Sean Kelly will be cycling for a very good cause later this month.
And you can join him to raise money for Cycle Against Suicide.
Yes, you can cycle alongside him for a King of the Castle 60km or 120km cycle and in doing so, supporting the work of Cycle Against Suicide.
Registration and start/finish is at 9am at Swords Castle , Swords, Co.Dublin and costs €50.
View this post on Instagram

The Family Fun Day kicks off at 1pm which includes the open-air SPINATHON in the grounds of the castle, costing €20. Of course, there will be plenty of other activities including music, food and games!
There will be a raffle with some amazing prizes up for grabs, including flights to European destinations, hotel breaks and vouchers.
All funds will go towards Cycle Against Suicide's HELP ( Health Educators Leading Parents) programme.
Mental health issues among children and young people are a growing concern in Ireland. Studies have shown that early intervention and support from parents play a crucial role in helping children and young people navigate these challenges successfully.
View this post on Instagram

Unfortunately, many parents lack the necessary knowledge and skills to effectively address their children's mental health difficulties.
To bridge this gap, Cycle Against Suicide has created along with the Newman Fellowship, UCD the HELP Programme that aims to educate and empower parents to better understand and support their child who may be facing mental health challenges.
You can find out all the details here.