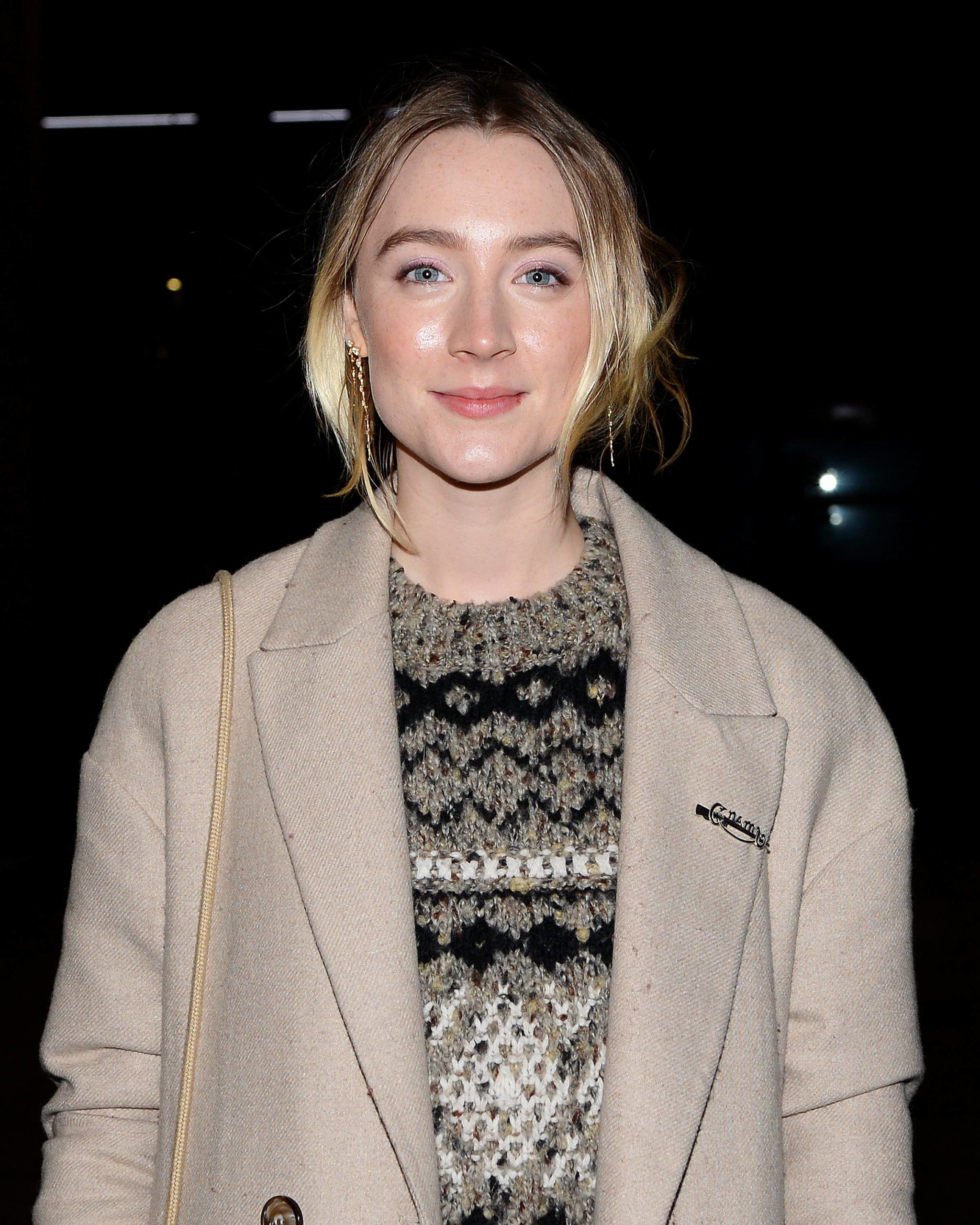 The upcoming Barbie film already has a star-studded cast and its now been rumoured that both Saoirse Ronan and Dua Lipa are set to join the line-up!
Directed by Greta Gerwig, the film has a number of A-listers already confirmed to star in the flick including Margot Robbie in the leading role,  America Ferrera, Michael Cera and Kate McKinnon. Ryan Gosling will also be joining the cast to play the role of Ken.
This isn't the first time that Saoirse and Margot have worked together as they starred across from each other in period drama, Mary Queen of Scots, but were only in one scene together for the entire film.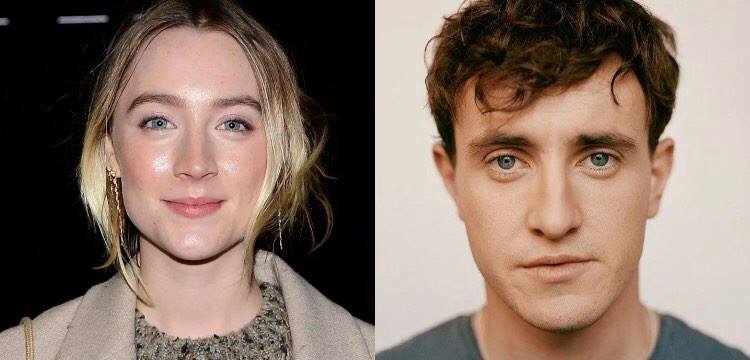 The Irish actress most recent project is a new dystopian sci-fi thriller called Foe in which she is starring with Paul Mescal.
The movie is set in a dystopian future in which the couple, played by called Hen and Junior live in a rural area as farmers on a decaying planet. However, this all changes when Junior is randomly selected to travel and live on an experimental space station.
Based on the novel of the same name by Iain Reid, the film is set to be an Amazon production, directed by Garth Davis.
He also spoke on the leading actors, "What I love about Saoirse is, you see her on screen and she is just so unfiltered and alive. She represents to me all the things we need to protect in the world. Putting her in the belly of this suspenseful and uneasy story is the whole point."
"What she represents is precious, she's an empath. She fights for the things we all should be fighting for. I was looking for an actress who just had those qualities, and that beauty."