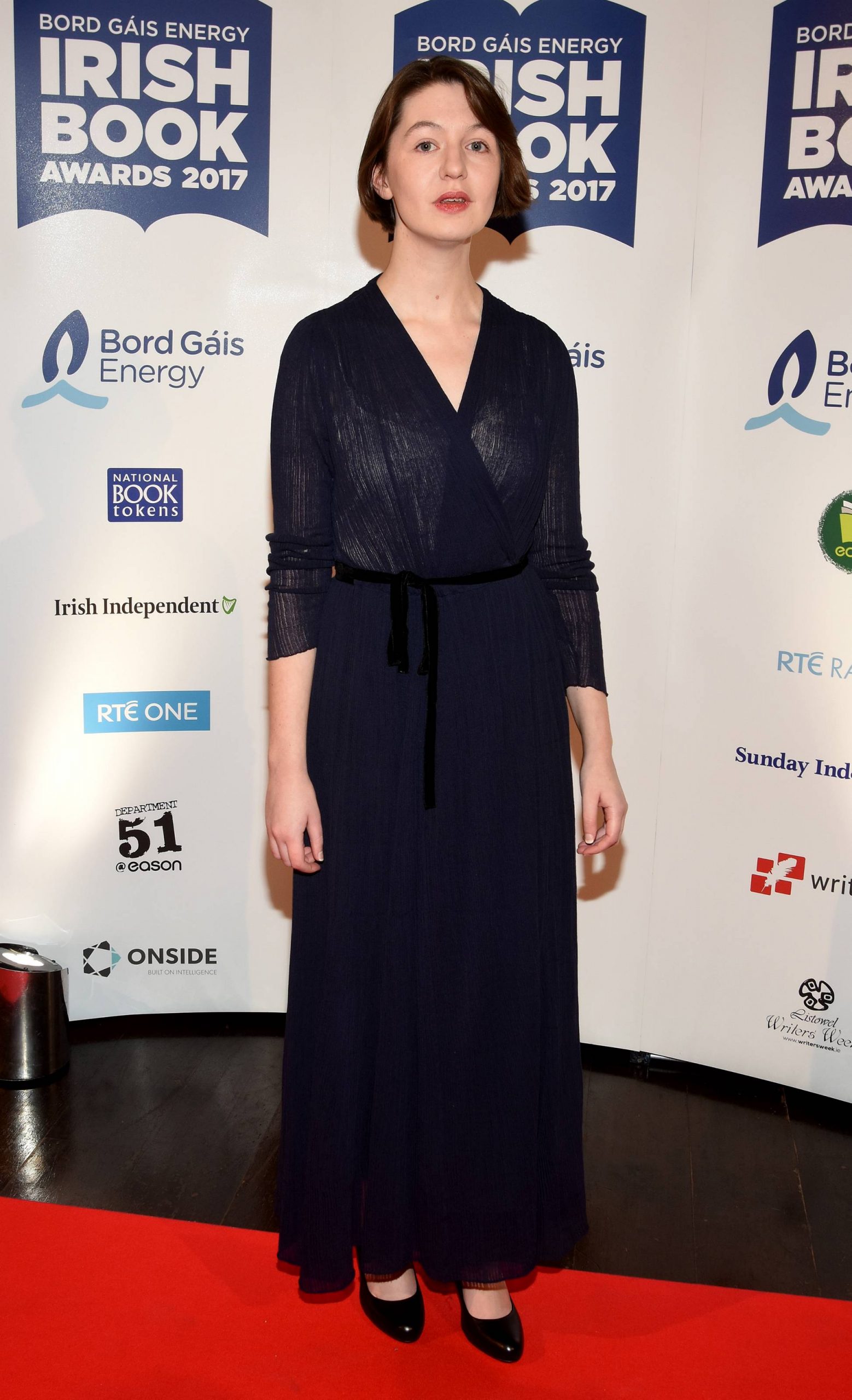 Irish author Sally Rooney has reached a huge milestone in her career, being named as one of TIME Magazine's list of 'The World's Most Influential People'.
The annual list rounds up 100 people around the globe across different influential industries such as music, film, TV, and politics. Often, it's some of the world's most successful people who make the list, such as Oprah Winfrey and Adele.
For 2022, Sally is nestled among people like Joe Biden and Kris Jenner. Sharing a synopsis on Sally and why shes worthy of the list, TIME said:
"She is the rare writer to have coveted merch, her books are touted as fashionable trophies, and her work has given rise to a cottage industry of lusty fantasy"
"Her ability to swerve means she won't just be the hottest young novelist of the year—she will be a permanent fixture, not just as a hardback in the hands of appealing youth but as a critic in the collective conscience"
Sally shot to fame in recent years as her cult-classic novel 'Normal People' was widely praised before being turned into a TV adaptation. Sally has also written other hugely successful books such as 'Conversations With Friends' and 'Beautiful World, Where Are You'.