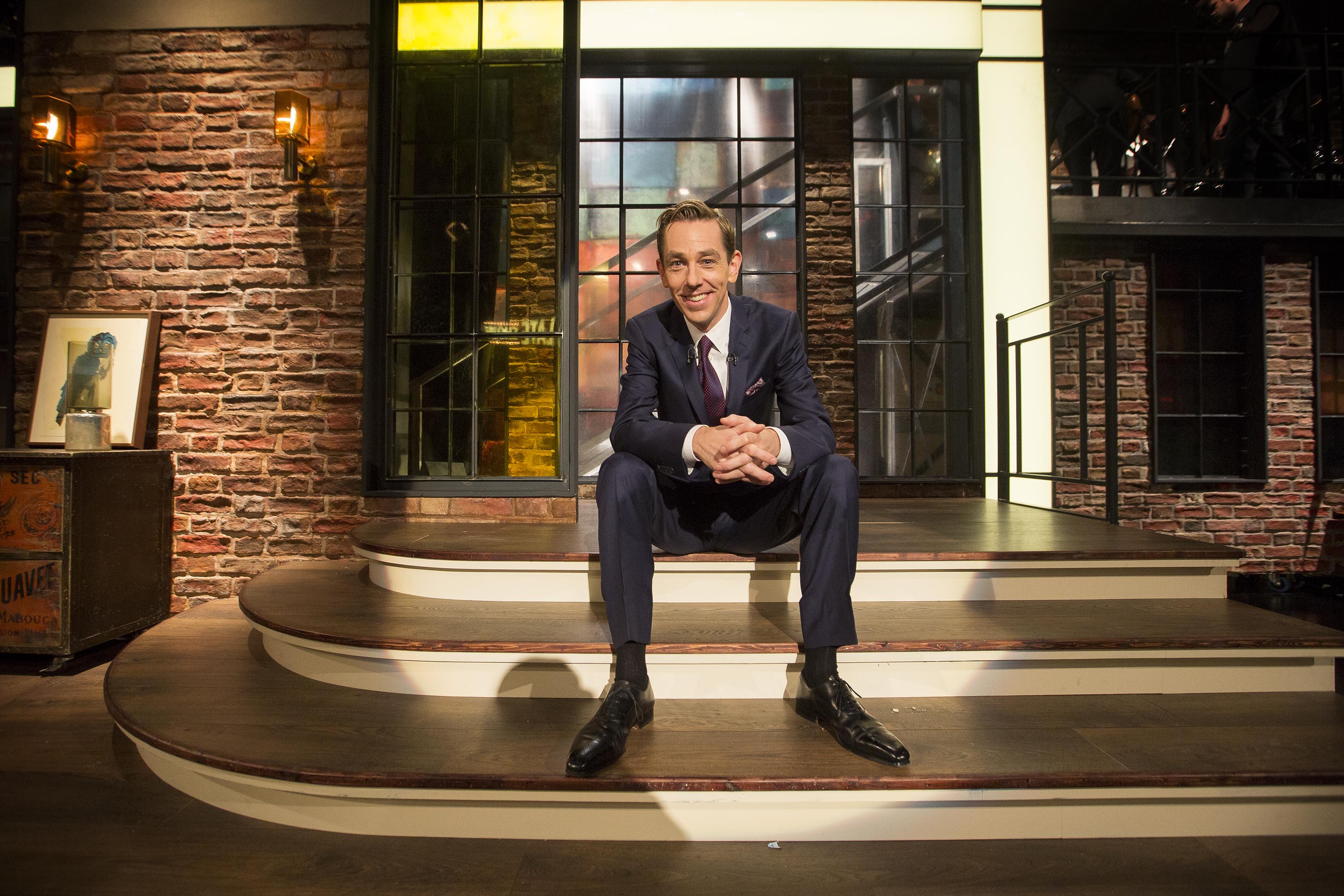 Ryan Tubridy has tested posted for Covid-19.
The RTE presenter fell ill last week, and today, it has been revealed he has Coronavirus.
In a statement released this evening, Ryan said, "Like so many other people in Ireland, I tested positive but I was in the very fortunate position to have a very unintrusive experience, which I now have come to the end of."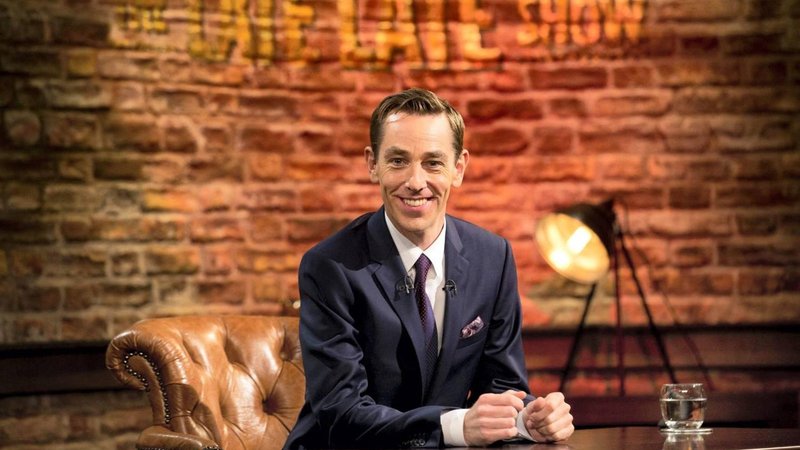 He continued, "While I've been at home watching television and listening to the radio, I have been bowled over by the extraordinary work of our front line heroes and their families who continue to make Ireland a healthier and safer place. I look forward to being back to work really soon."
Due to his ill health, Miriam O'Callaghan took his place on Friday night's Late Late Show, becoming to the first female presenter to ever front it.
Miriam opened the show with an emotional few words, stating that "This is an extraordinary night."
She dedicated the show to all those working on the front line in our health service battling the pandemic, as well as referencing all those that have lost their jobs and livelihoods because of it.
She was joined by Health Minister, Simon Harris as well as live music from Hozier.