A second report by Grant Thornton that was published today has found that neither Ryan Tubridy nor NK Management had any involvement in the adjustments for the period 2017 and 2019.
The report made clear his income from the public broadcaster in 2020 and 2021 was the same as the figures published as his earnings by RTÉ.
After the report was released Ryan released a statement in which he said that he was hopeful that he could regain "trust and confidence" of listeners of his Radio 1 show.
"I welcome the findings of the Grant Thornton Report, published today," the statement reads.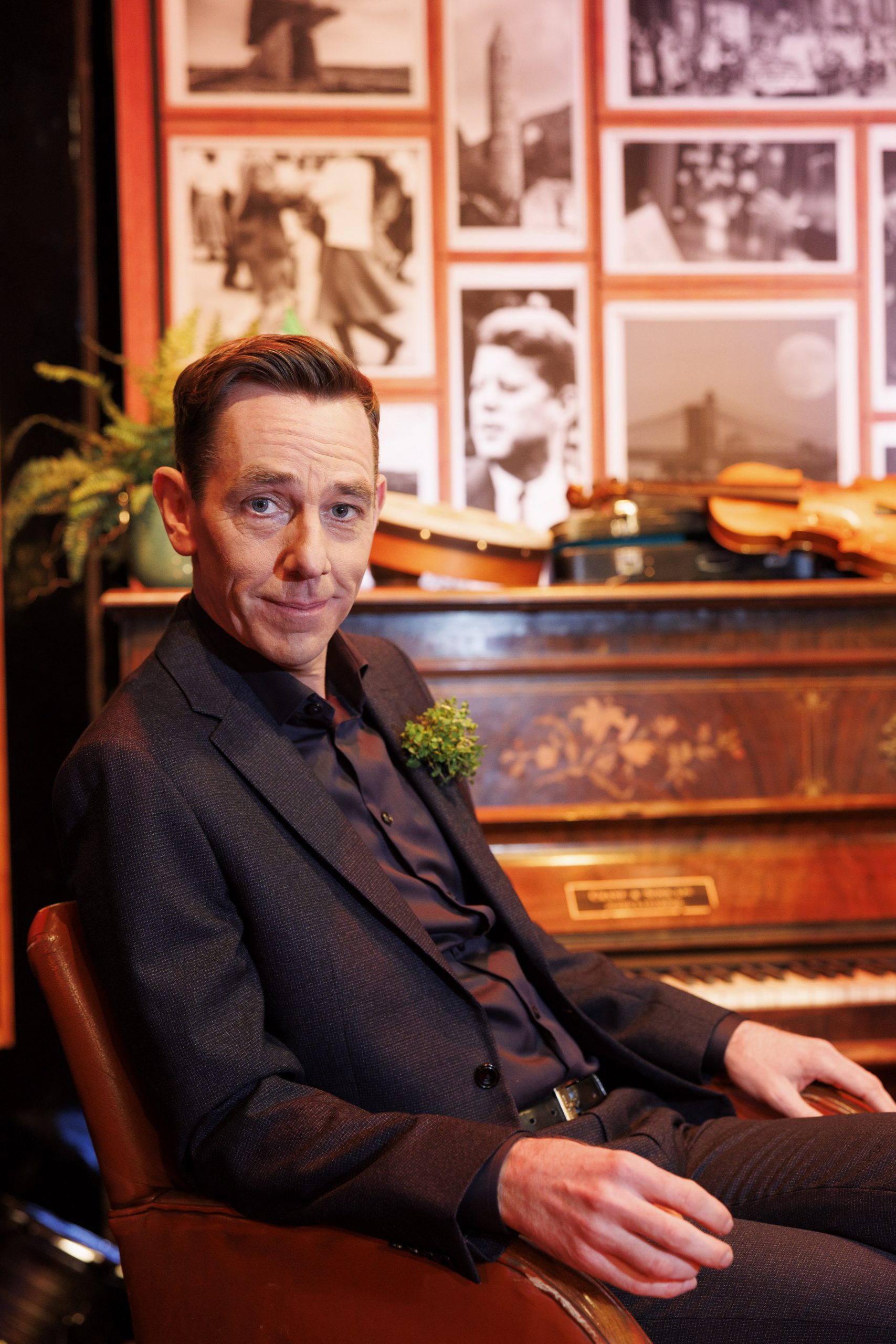 "I also welcome the report's findings that I did not claim €120,000 in fees which was due to me in 2020 and that I did not agree with how RTÉ proposed to account for this decision.
"It is also clear that my actual income from RTE in 2020 and 2021 matches what was originally published as my earnings for those years and RTÉ has not yet published its top 10 earner details for 2022.
"I repeat my offer to publish the details of any future RTÉ contract. I am committed to re-establishing the confidence and trust of my colleagues and listeners, and I hope that any fair assessment of the findings of today's report will help in this regard.
"Finally, I want to acknowledge the huge support that I have received in recent weeks from people across the country; many cards and letters, greetings on the street and words of support from people I bumped into meant an awful lot to me and I appreciate them all very much."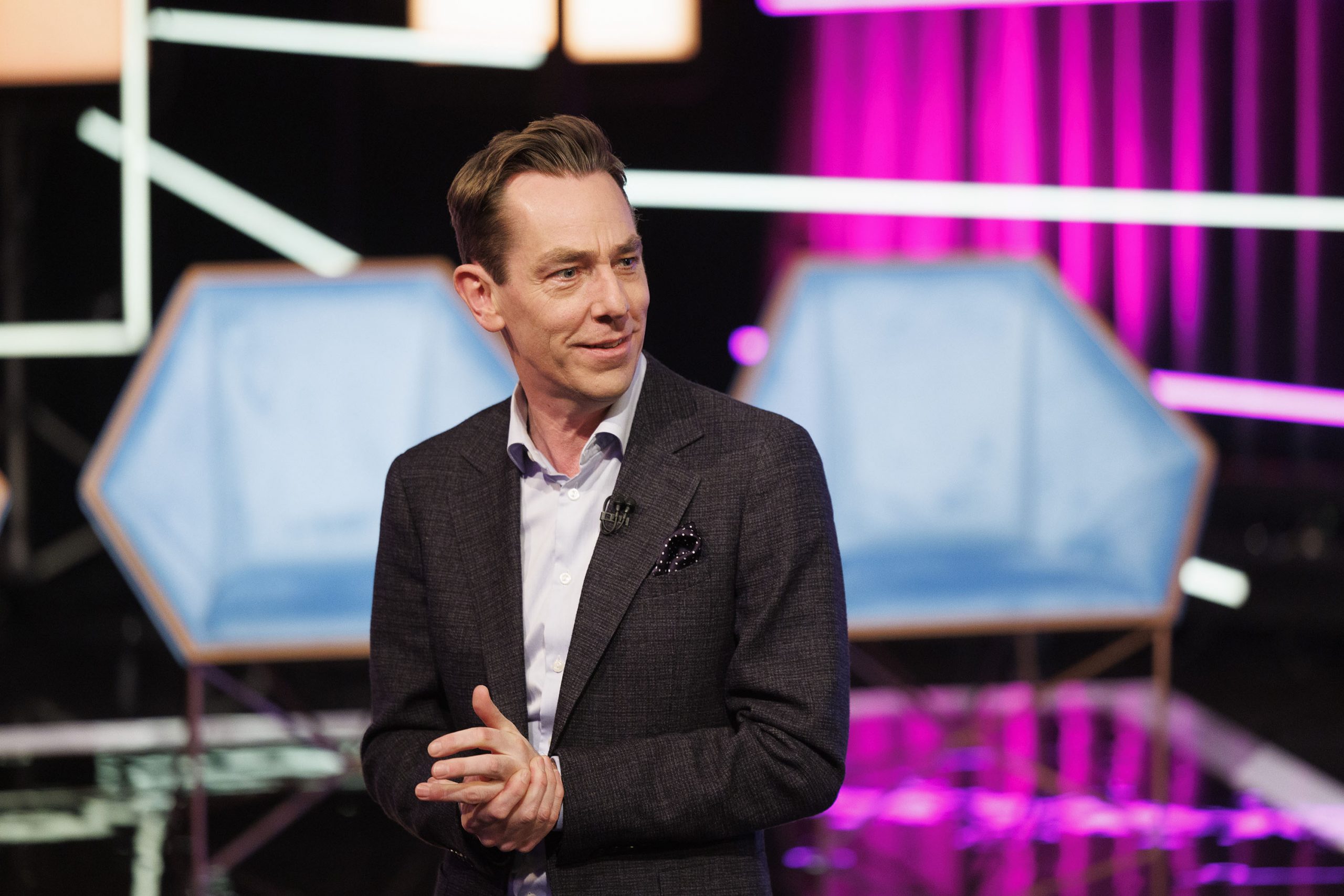 The Chair of RTÉ, Siún Ní Raghallaigh, stated: "Regrettably this Report confirms our view of the siloed management culture that has prevailed in RTÉ and supports the decision by the Board to initiate an ongoing programme of corrective action.
"The Report paints a picture of poor internal communication and weak processes. The Report identifies specific dates whereby errors could have been corrected but were not and key documents that could have been effectively interrogated but were not.
"It is also clear from the Report that the then Executive did not properly engage with the Board on these matters, nor was relevant information provided to the Board by the Executive or by the auditors.
"We will be taking on board the issues raised by the Report and will be engaging with RTÉ's auditors, Deloitte, to discuss the contents of same.
"Steps have been taken to ensure there can be no repeat of these failures. Working with Director General Kevin Bakhurst, the Board of RTÉ remains committed to an ongoing programme of reform and recovery for the organisation. I hope that the publication of this Report represents an important staging point in RTÉ's rebuilding of trust with the public and stakeholders."