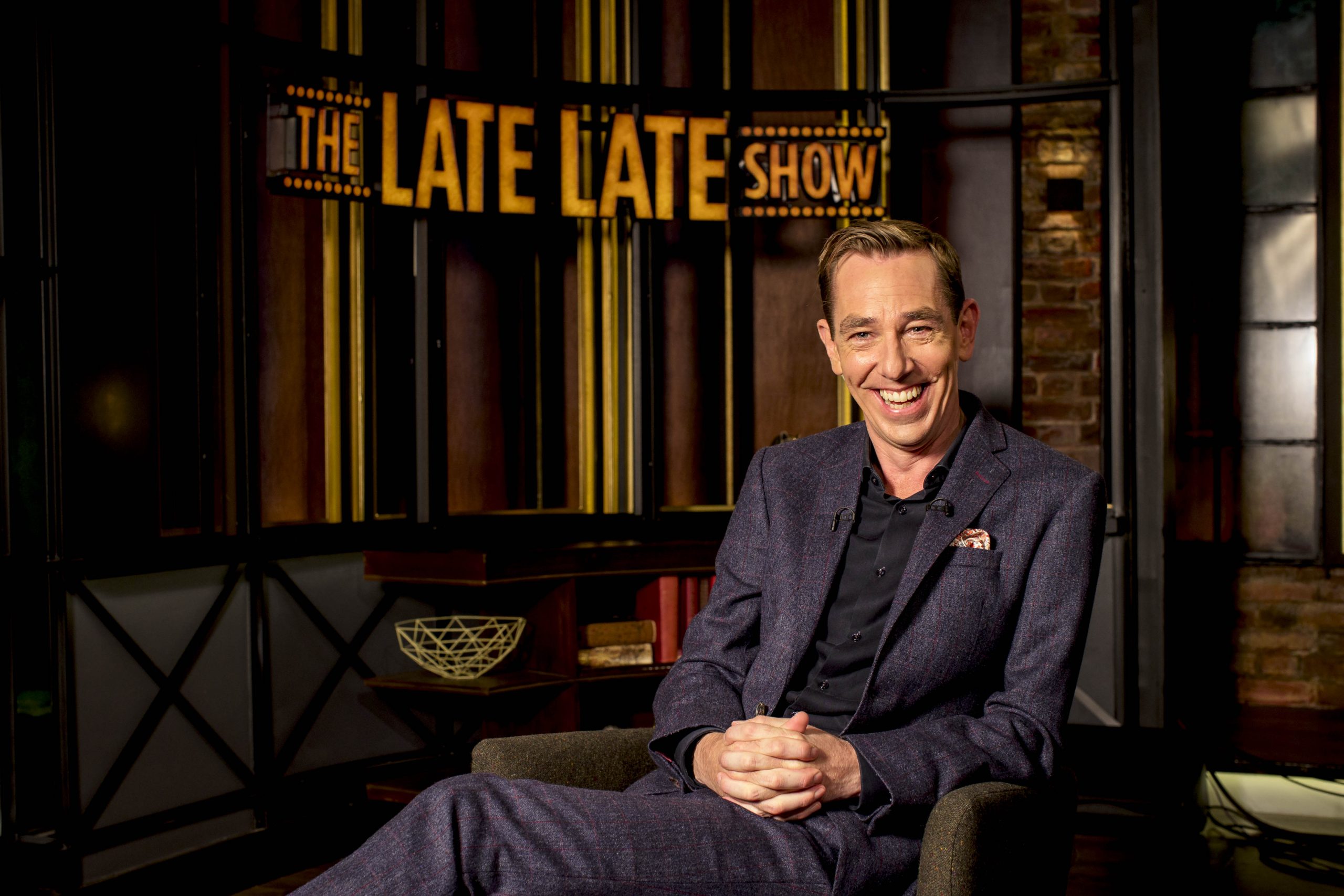 This week's Late Late Show is set to be a fundraising special in partnership with the Irish Red Cross.
With the news very much focused on the war in Ukraine right now, the show will be appealing for viewers to donate so that they can help to raise vital funds for humanitarian assistance. This will help those directly impacted by the conflict in Ukraine.
View this post on Instagram

Speaking about what viewers can expect, Ryan shared on his Instagram stories, "We're going to raise, we hope, a lot of money for the humanitarian crisis in Ukraine. Watching the news last night, it's grim. So tonight the programme will be difficult at times.
"We'll have lots of Ukrainian voices there. It'll be reflective, hopefully informative, but most importantly it'll make a lot of money for the right reasons and we hope you'll join us."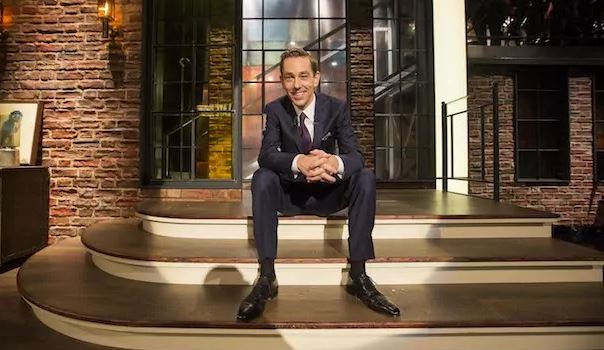 To support the fundraiser we will see Dublin band, Aslan performing as well as singer/songwriter Róisín Murphy who has just postponed two tour dates in Russia.
Also joining Ryan in the studio will be Hollywood actor, Alan Cumming who is best known for his role in Circle of Friends and James Bond, Goldeneye.
Make sure to tune in tonight at 9.35pm on RTÉ One.