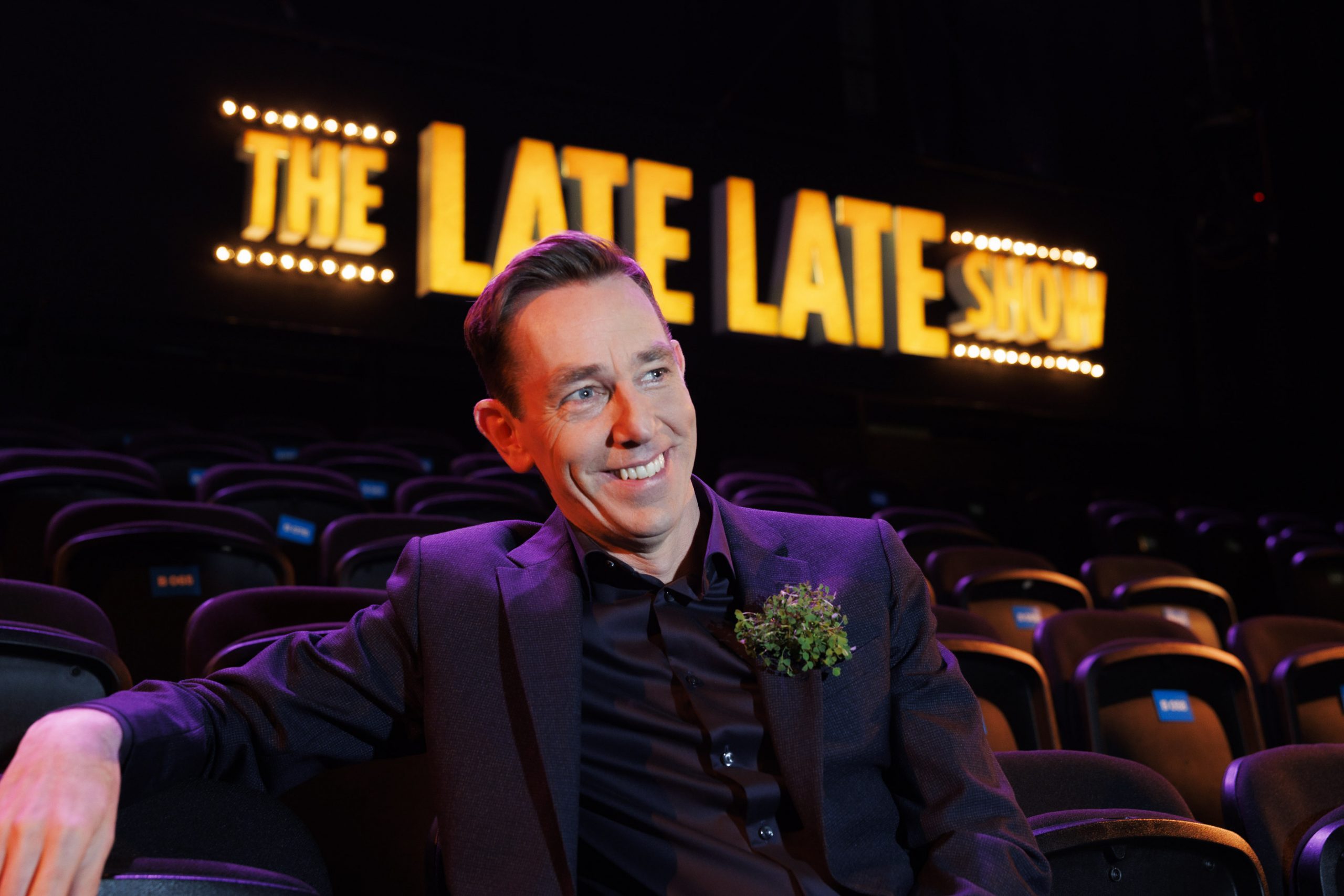 Ryan Tubridy made waves when he announced he was stepping away from The late Late Show, after nearly 12 years at the helm.
Now the Dubliner is opening up about his choice to leave the series, confessing it was a "gut" decision. 
Speaking at the beginning of last night's Saint Patrick's Day special, Ryan addressed his exit from the series. "The truth of it is that in life sometimes, you make decisions based on your gut and this was my gut. It was based on, 'when you know, you know'," he explained.
The presenter also thanked fans for their support after the news broke, saying: "It feels right and I have been blown away by all the well wishes in the last few days; I'm very heartened and very grateful."
"I want to say thank you to everyone that has been in touch and it's been a really privilege to be with you every Friday night and to the be the custodian of this great institution for the past 14 years."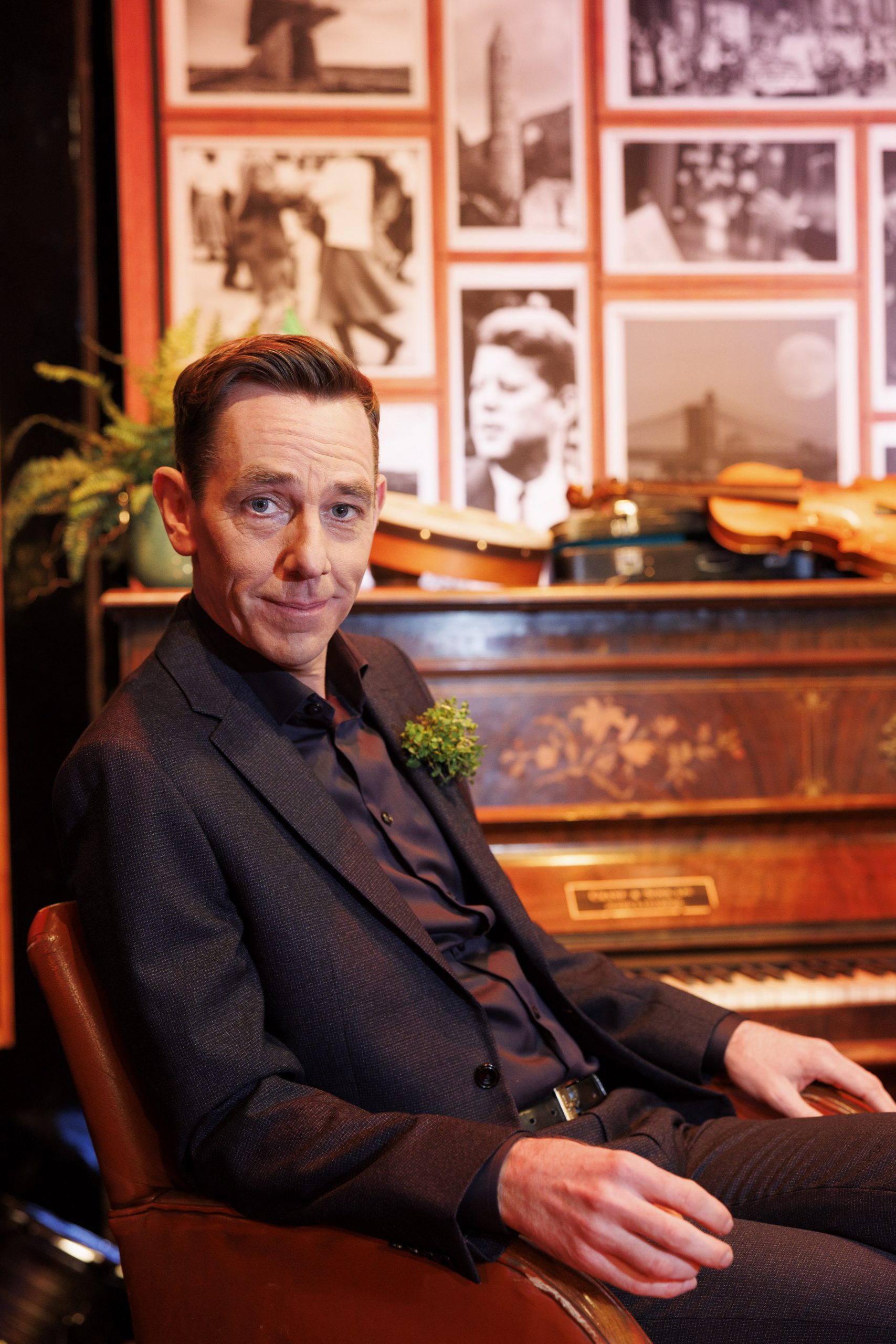 Looking back at he time as host, Ryan reminisced about those would made the experience so positive, and shared special appreciate for The Late Late Toy Show.
"I met some of the most inspiring people and made some wonderful friends. I have to say a special mention to my friends from the Toy Show over the years because that is just one of the great nights and some of them are wonderful young men and women now and thank you to them," he told the crowd.
Continuing: "To the Irish public at home, time after time, I have been especially bowled over by your generosity over the years, raising millions of euro for those who needed it and that's something we will always be really proud of. I played a part in that but a small one and thank you."
The 49-year-old also teased who his replacement may be.
Ending with: "Thank you for staying with me and the show, and I want to wish my successor, whoever she may be… the best of luck. Obviously, I jest, but I will be supporting them. I am not gone yet, though. I still have more to do."
Referencing the long-time calls to have more women hosting during prime time slots. So is it possible a female broadcaster may take over the series?
For now, Ryan will remain a fixture, ending his tenure in May, and he will still be keeping up with fans on his radio show, The Ryan Tubridy Show on RTÉ Radio 1.
"I'll still be on the radio every morning at 9am and I still have lots more I am going to do in TV land but until the end of May, it's you and me," he explained.