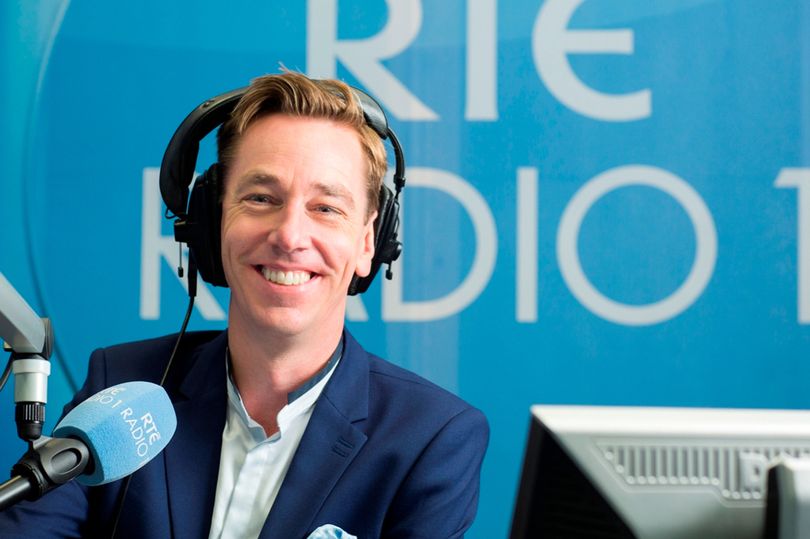 Ryan Tubridy returned to his radio show this morning after a break to take some time out and enjoy the beautiful Irish countryside.
He assured listeners that the break has done him good and encouraged anyone who's feeling a little overwhelmed to invest time in themselves, "I am well rested, I really needed a break and there are a lot of people listening today who feel the same way. If you are in a position to take a little time out, just take it".
He brought listeners through his adventures, saying he did his own "bespoke" version of a Wild Atlantic Way trip, "I headed up and down the west coast of Ireland, some of the places I revisited and I met some people that I had met along the way on the show. I took in West Cork and the Connemara coast".
He also climbed Carrauntoohil in County Kerry which he shared a picture of on Instagram last week.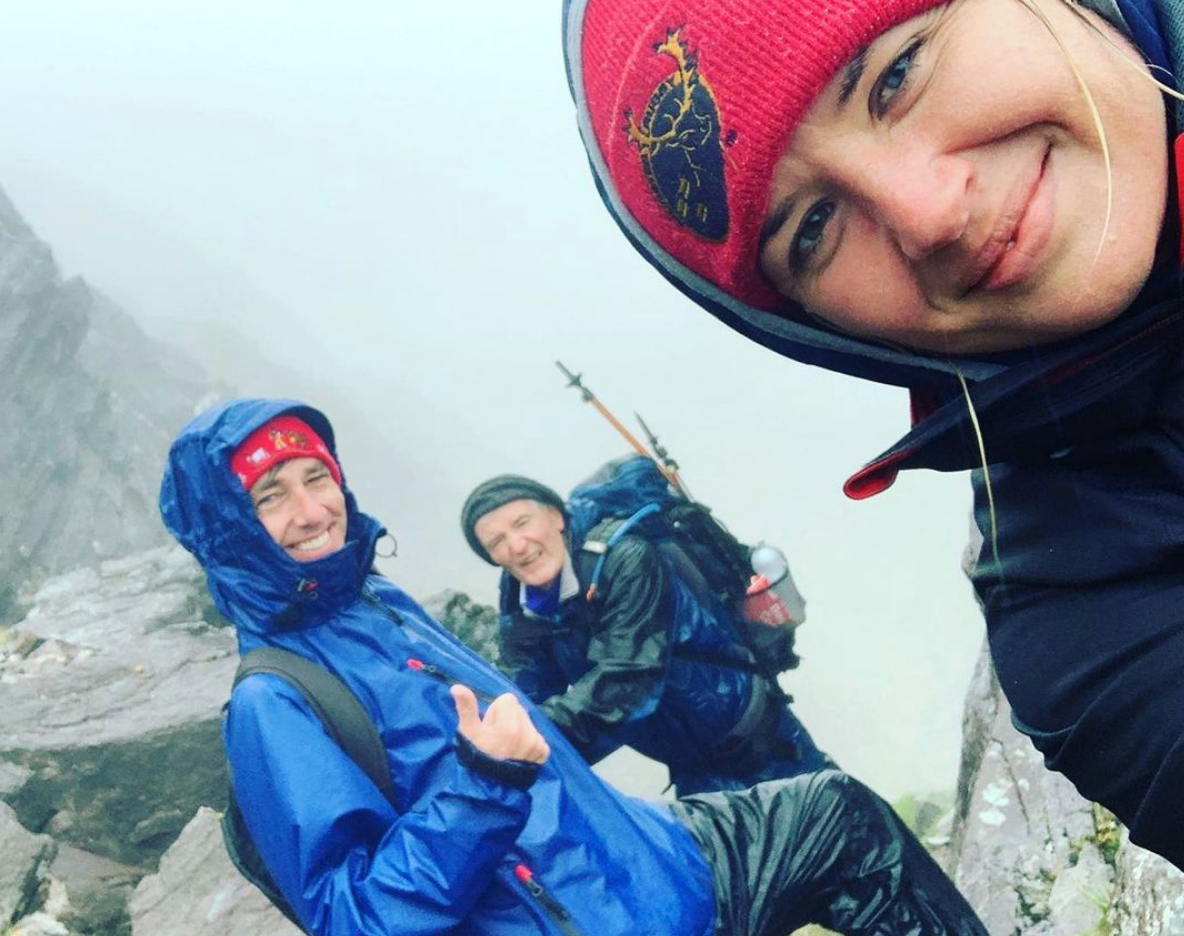 He captioned the post, "It was a cold, wet and misty climb up Carrauntoohil but thanks to the loveliest People I could have met, Madi and her Dad, Maurice (and fruit and chocolate), we got there. Trip of a lifetime. Once should do the trick! ⛰🇮🇪😂"
Speaking of the climb he said, "I got home at about 8.45, I had a cup of tea and biscuit and then I had the best the night's sleep since I was born. It was that good!
"It was such a good sleep that I would nearly go back up the mountain and come down again just to have that sleep again, it was that good."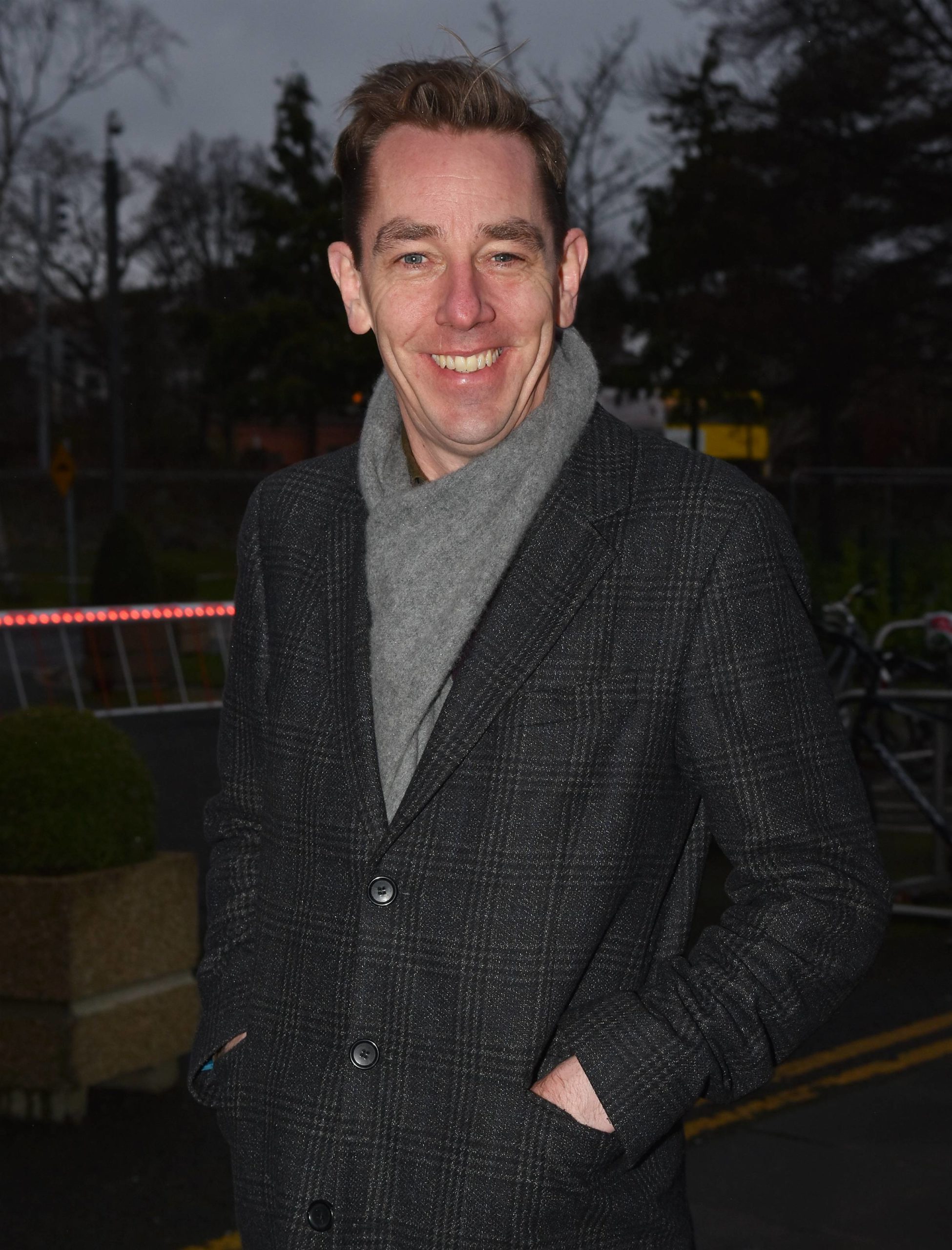 Well, we are happy to hear Tubs enjoyed his well deserved break!
Glad to have him back on the radio!