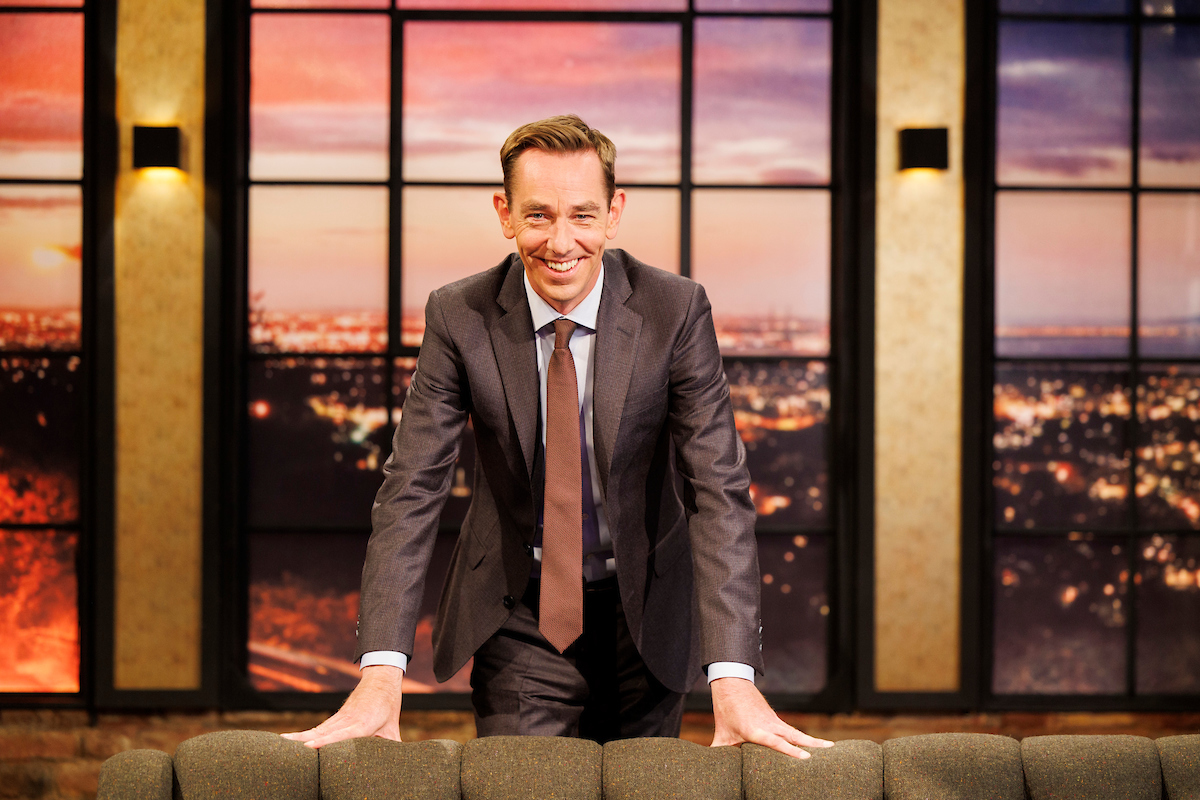 Ryan Tubridy is less than two weeks away from saying goodbye to The Late Late Show forever.
But he is weighing in on how to update the format of the show.
Speaking ahead of his exit he confessed that The Late Late Show "needs to reinvent itself".
He told The RTÉ Guide: "The run of 37 or 38 consecutive Fridays of two hours of live TV with four or five parts is too much."
"They might change that eventually, but it didn't happen on my watch."
He went on to say that he felt after the COVID-19 pandemic and lockdowns that it would have been the "perfect opportunity" to shake things up.
"Part of the situation of the longer show is that it is so lucrative for the station so why would they turn away revenue? But there should be a discussion about commerce versus content," he shared.
He also went on to speak about why he made the decision to step back from the show.
He confessed "the seeds were sown" in his head last summer, but explained that "no one thing" was behind his decision to step down from the show.
"I believe that I've done as much as I can with the show."
Ryan will bid farewell to The Late Late Show on May 26th before a new presenter takes the helm in autumn.