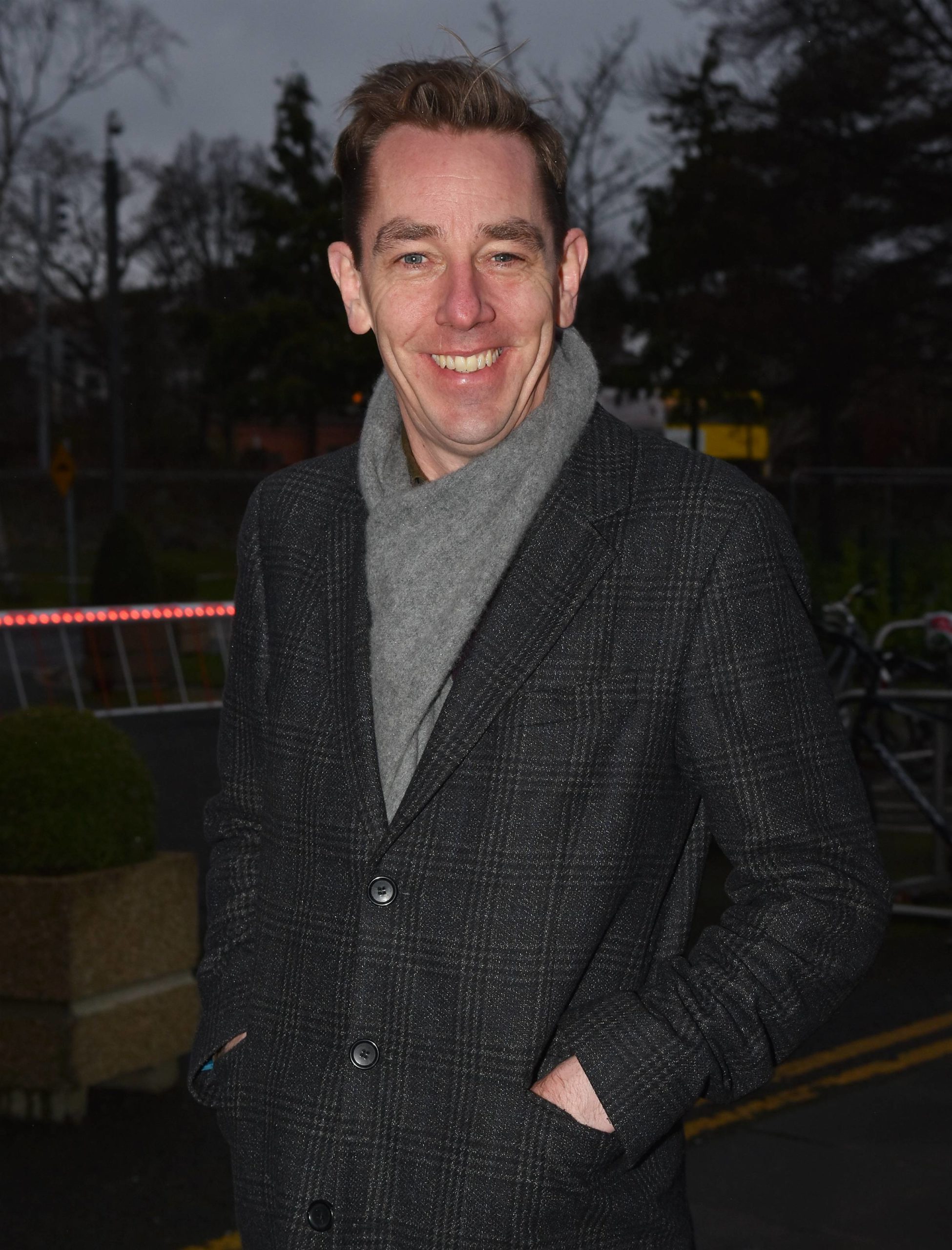 After the success of last week's Late Late Toy Show, Ryan Tubridy has opened up about a stranger's act of kindness towards him and his daughter.
Having returned to his radio show on Tuesday morning following the Toy Show, Ryan revealed how a stranger reduced him to tears with an act of kindness.
Chatting to his listeners, Ryan shared how he was pleasantly surprised when out for a meal with his daughter Ella over the weekend.
"The day after the Toy Show myself, my eldest and I went for a big, long walk in Dun Laoghaire to walk it all off, I was about to head home and watch Elf when we walked past a restaurant.
"So we went in and we had a lovely meal and we had a little cocktail, and it was great."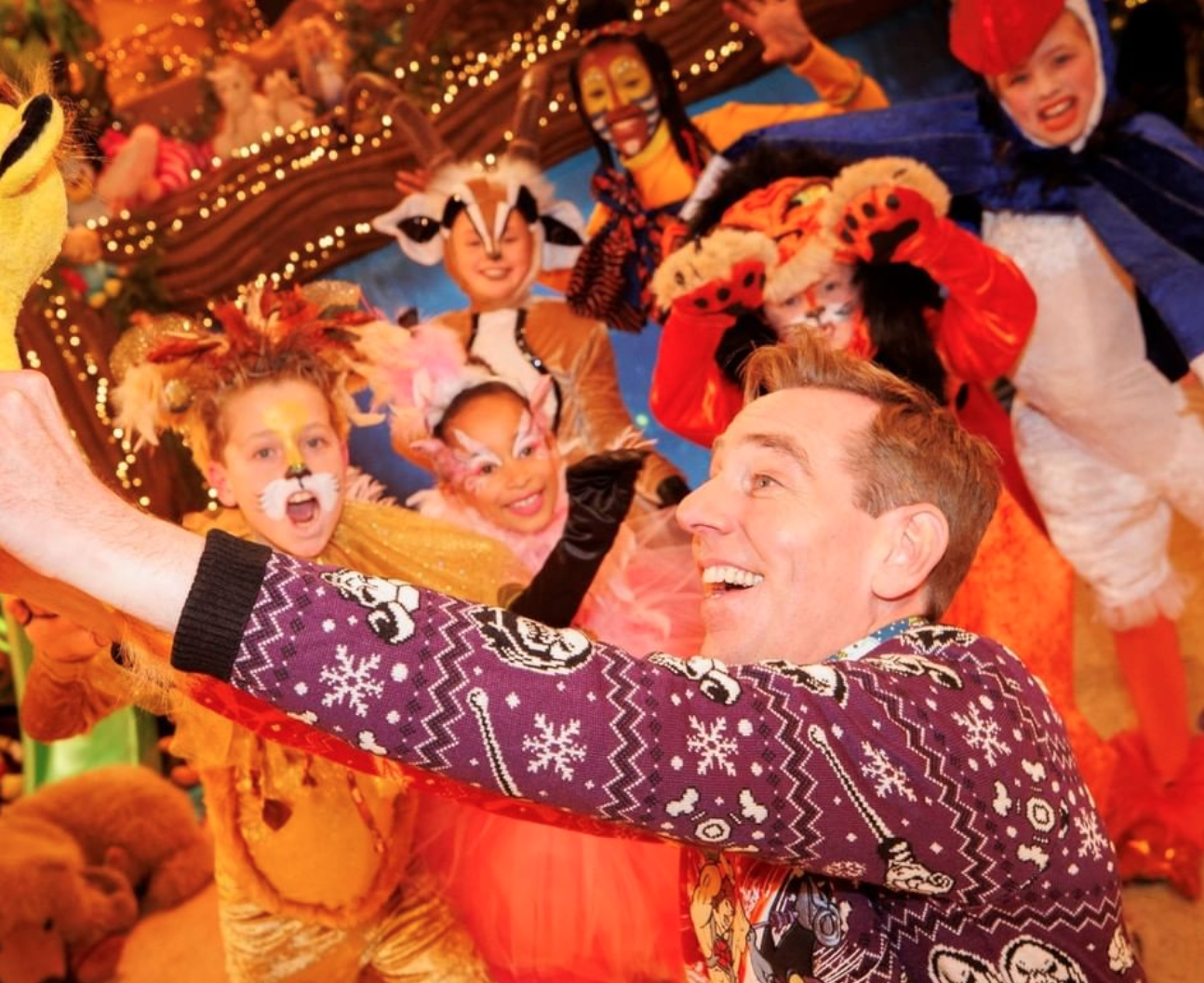 Continuing, he shared: "By the time we got to the end of the meal, I said 'could I have the bill please?' And the person came up and said actually one of the regular customers saw you here earlier on and as she was leaving she insisted on paying your bill to say thanks for the Toy Show.
"Do you know what I did? I cried. It was just so kind, I was flabbergasted."
Just recently, Ryan also shared his delight at the positive reception of this year's Late Late Toy Show which brought in over €6million for charity.
This year's theme was 'The Lion King' which proved to be a roaring success, with 1.8 million people tuning in in Ireland and across the rest of the world.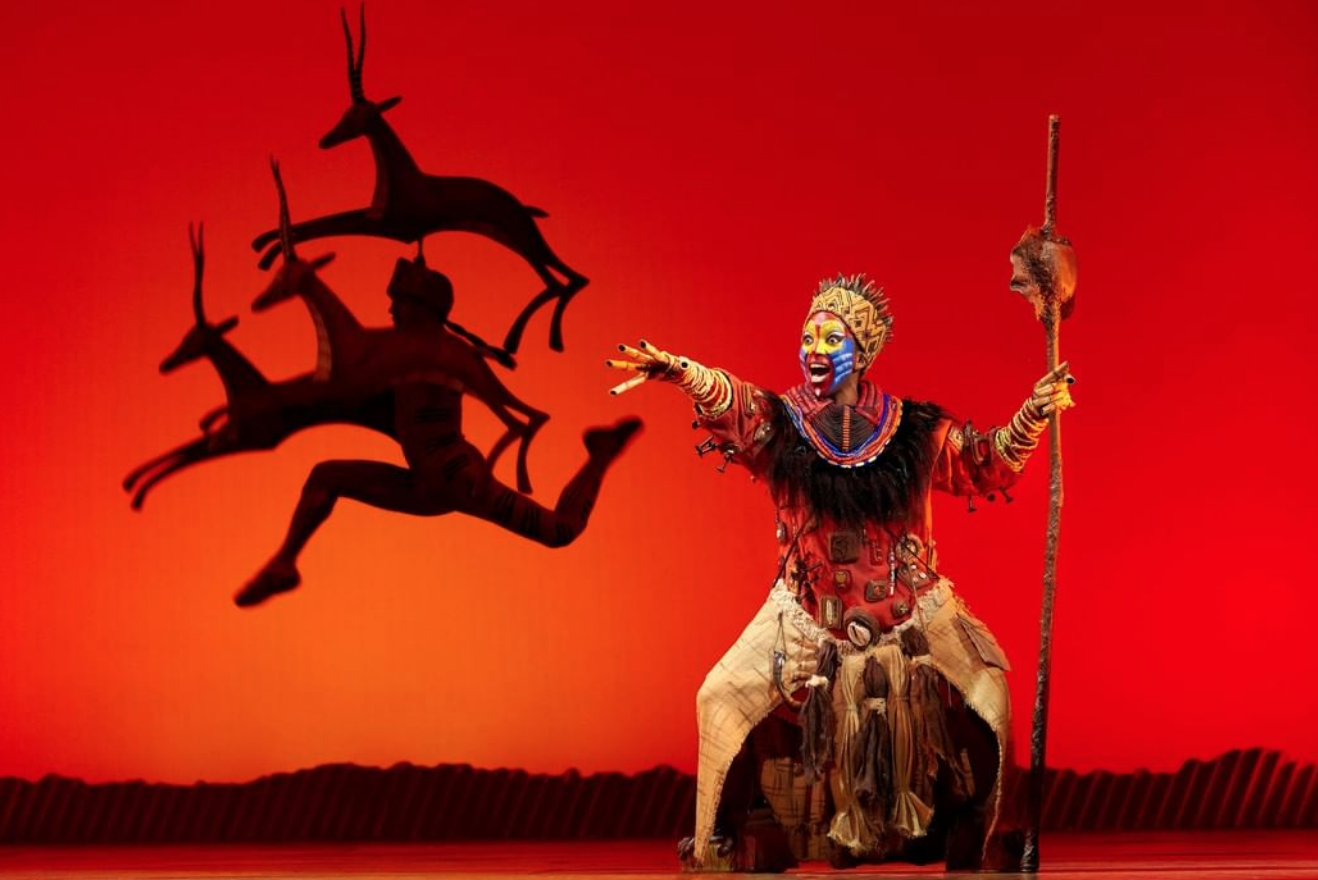 Thanking all of those who made it happen, Ryan shared on his Instagram: "Where to begin? With a big thank you to the countless troops in the Toy Show army who soldiered tirelessly to make Friday happen.
"And to the most amazing children in the world for joining us and teaching us. And to all the passers by with kind words. Thanks everyone. Every child counts"
Finance app Revolut faced technical difficulties on Friday night as millions attempted to donate during the TV bonanza. Getting wind of the problem, the app's co-founder Vlad Yatsenko has said that he will match donations up to €1million, for the good cause.